Being in Korea means, seeing culture, ethnicity, lifestyle, and the world that is different from our own. Talking about South Korea, most probably Seoul will come to your mind, but there is one city that is equally magnificent and intriguing. Busan, the city, filled with beaches, ports and hot springs. Let's dig some facts about the beautiful city of South Korea, Busan: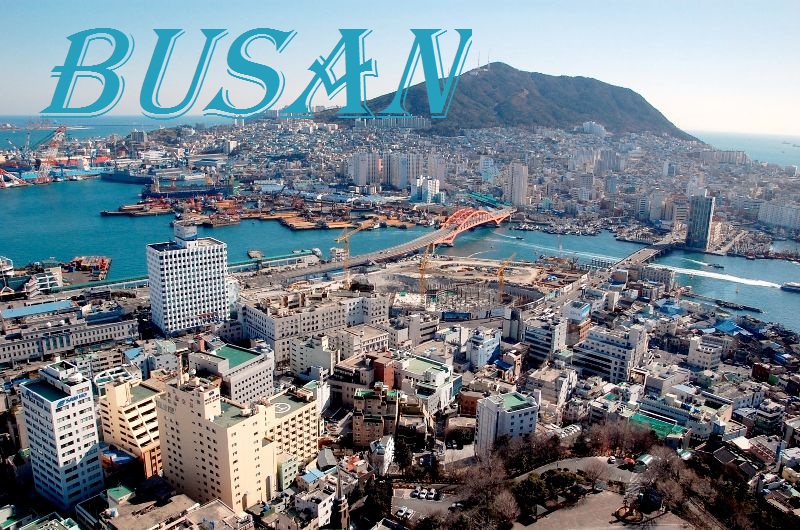 Image: Wikimedia
1. The Seaside Town, Busan
Officially known as Busan Metropolitan City, is the second largest city in South Korea in terms of population. It has a population of over 3.5 million inhabitants. The city enjoined with Southeastern zone including Ulsan, and South Gyeongsang is the largest industrial area of South Korea.
Source: worldpopulationreview.com
2. The Summer Capital Of South Korea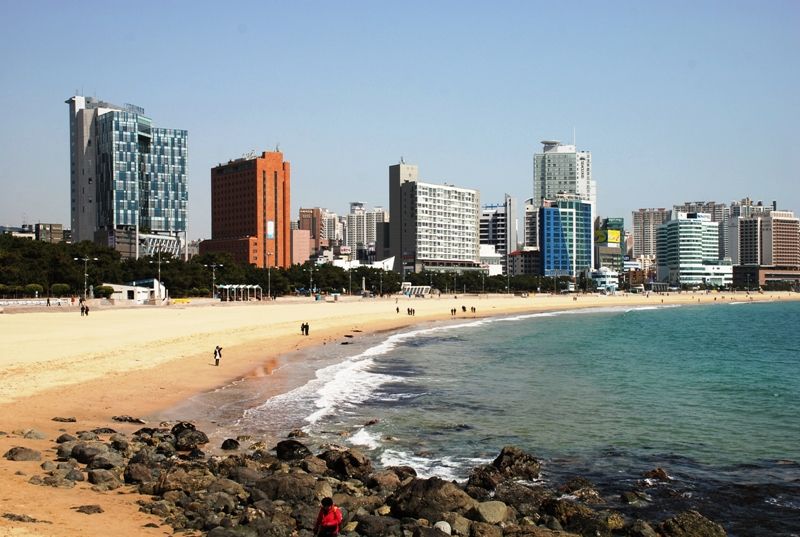 Busan is known as the summer capital of South Korea with Haeundae beach as the largest beach in the country.
Source: cnn.com, Image: Wikimedia
3. The Busiest Ports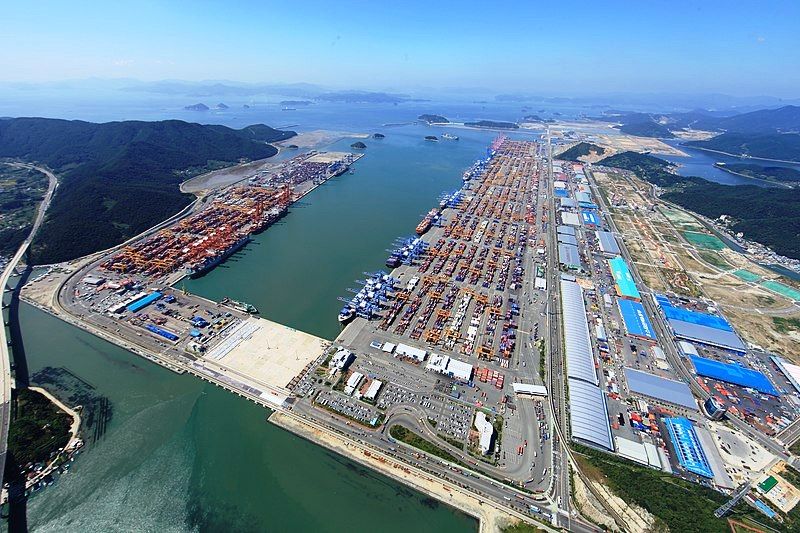 Busan has the busiest ports in Korea. It ranks in 5th in busiest ports in the World.
Source: forbes.com, Image: Wikimedia
4. Where Nature Separates The City
Busan has 15 major administrative districts and 1 country. The densely built-up areas in the city are settled in narrow valleys near Nakdong, (Korea's longest river) and Suyeong rivers, with most of the district separated by mountains.
Source: Wikipedia
5. For The Fans Of Shopping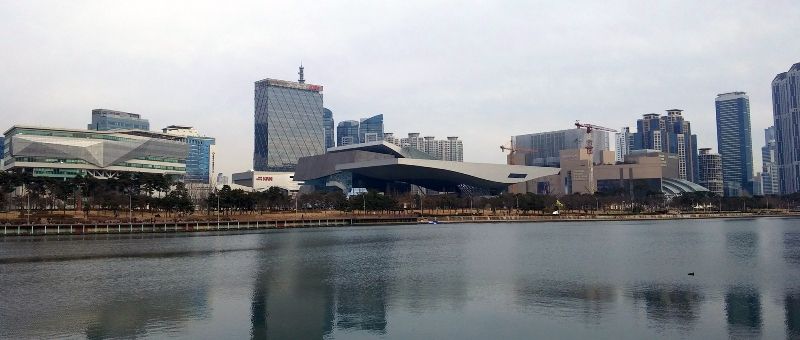 The largest departmental store in the world is Shinsegae Centum City Department Store, situated in Busan.
Source: guinnessworldrecords.com, Image: Wikimedia
6. The Creative City: UNESCO
The very first motion picture of South Korea was released in Busan. With home to one of the largest film industry and festivals, Busan comes in the UNESCO Creative City Network as "City of Film."
Source: unesco.org
7. How Did Busan Come Into Being?
Although it is unclear where the name Busan came from, ancient records mention Busan as the trading port of the Korean Peninsula. The name Busan, which was earlier 'Pusan' until 2000. The name is believed to be taken from the famous mountain of Busan, Mt Hwangryeong. The name translates to "Mountain Like a Kiln."
Source: busan.go.kr
8. City Of Festival And Films
Busan holds varieties of festivals throughout the year, which includes Busan Port Festival, Busan Sea Festival at Haeundae Beach (the largest beach in Korea), Busan International Rock Festival, Busan Fireworks Festival, and Global K-pop Music Festival.
Source: Wikipedia
9. The Memory Of The World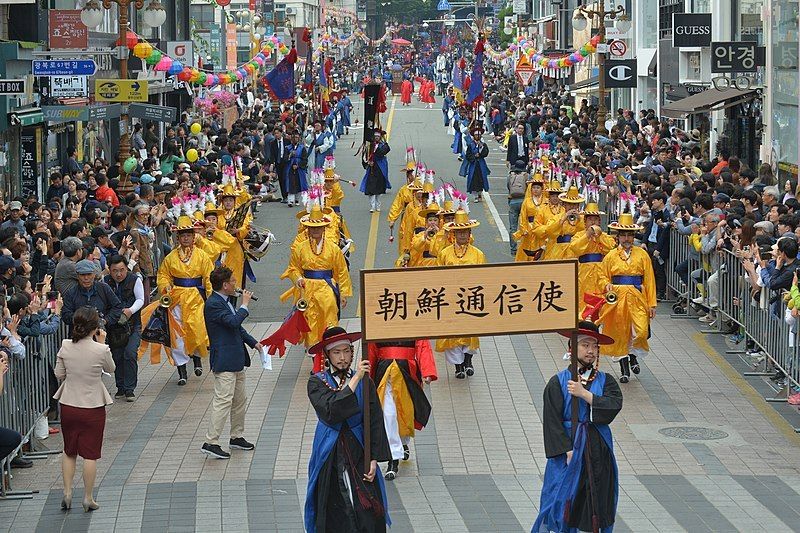 Joseon Tongsinsa Festival is held in Busan that represents the cultural exchange between Japan and Korea during the era of the Joseon Dynasty. The UNESCO registered the treaty as Memory of the World.
Source: unesco.org, Image: Wikimedia
10. Gateway Of Entertainment To Asia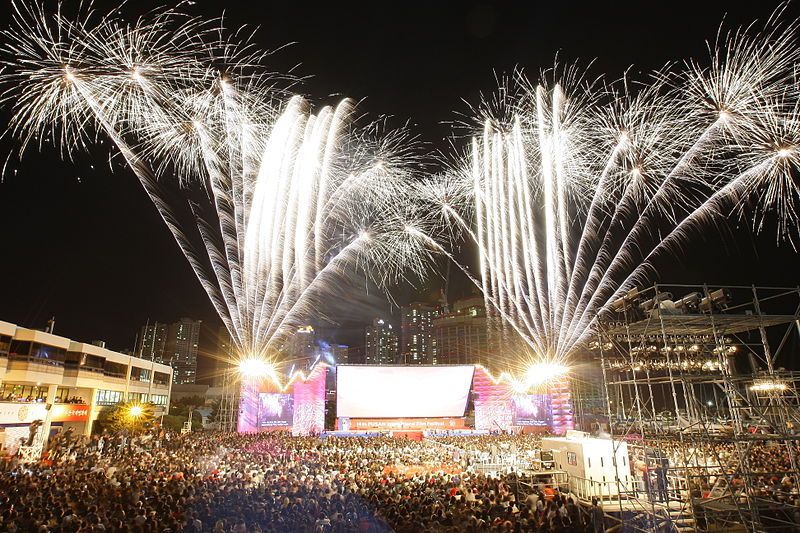 Busan is the holds the key to the largest film festival of Asia, known as Busan International Film Festival.
Source: Wikipedia, Image: Wikimedia
11. Its Global MICE Industry
Busan has proven to be the best conventional city in the world. According to the Union of International Association (UIA), Busan ranks 4th in Asia and 7th in the world in terms of the international conferences held in the city.
Source: english.busan.go.kr
12. The Colorful Village Of Machu Picchu
Gamcheon Cultural Village the houses build in a terrace fashion on the foothills of coastal mountains making its identity as "Machu Picchu of Busan." The whole village is covered in vibrant colors, with murals and sculptures created by their residents.
Source: visitkorea.or.kr, Image: Pixabay
13. It has Its Own Tomato Festival
Daejeo Tomato Festival is held every year in Busan to promote the great taste of Daejeo tomatoes grown on the fertile soil on the shores of the Nakdong River.
Source: english.busan.go.kr 
14. When You Have To See The City From Top-Notch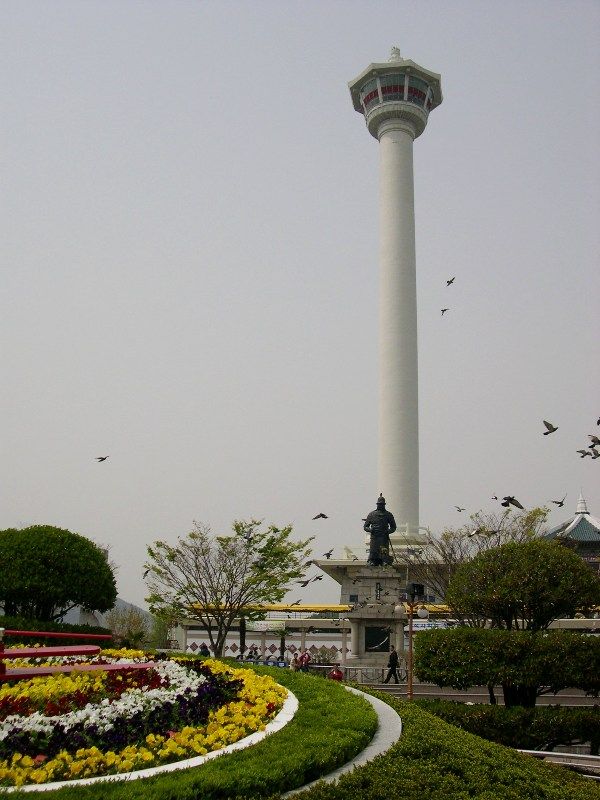 Busan Tower at the height of 120m is erected on one of the famous mountains, Yongdusan Mountain of Busan. Unlike other towers in South Korea set up with transmission equipment, the tower is used solely for the purpose of entertainment.
Source: visitkorea.or.kr, Image: Wikimedia
15. Busan, The Sister City
Busan shares the title of sister city with the cities like Rio de Janeiro, Los Angeles, Barcelona, Dubai, and many more.
Source: Wikipedia