One of the most ancient markets in the world, the Grand Bazaar, is known amongst the locals as Kapali Carsiand is stationed in Istanbul, Turkey. Every day, thousands of people — locals and travelers alike — crowd to this market which is positioned in the city's Old Town. From leather goods and hand-woven carpets to archaic jewelry and foreign spices, there is something for everyone here. Let's take a glance at some of the astonishing facts about the world's most pristine mall.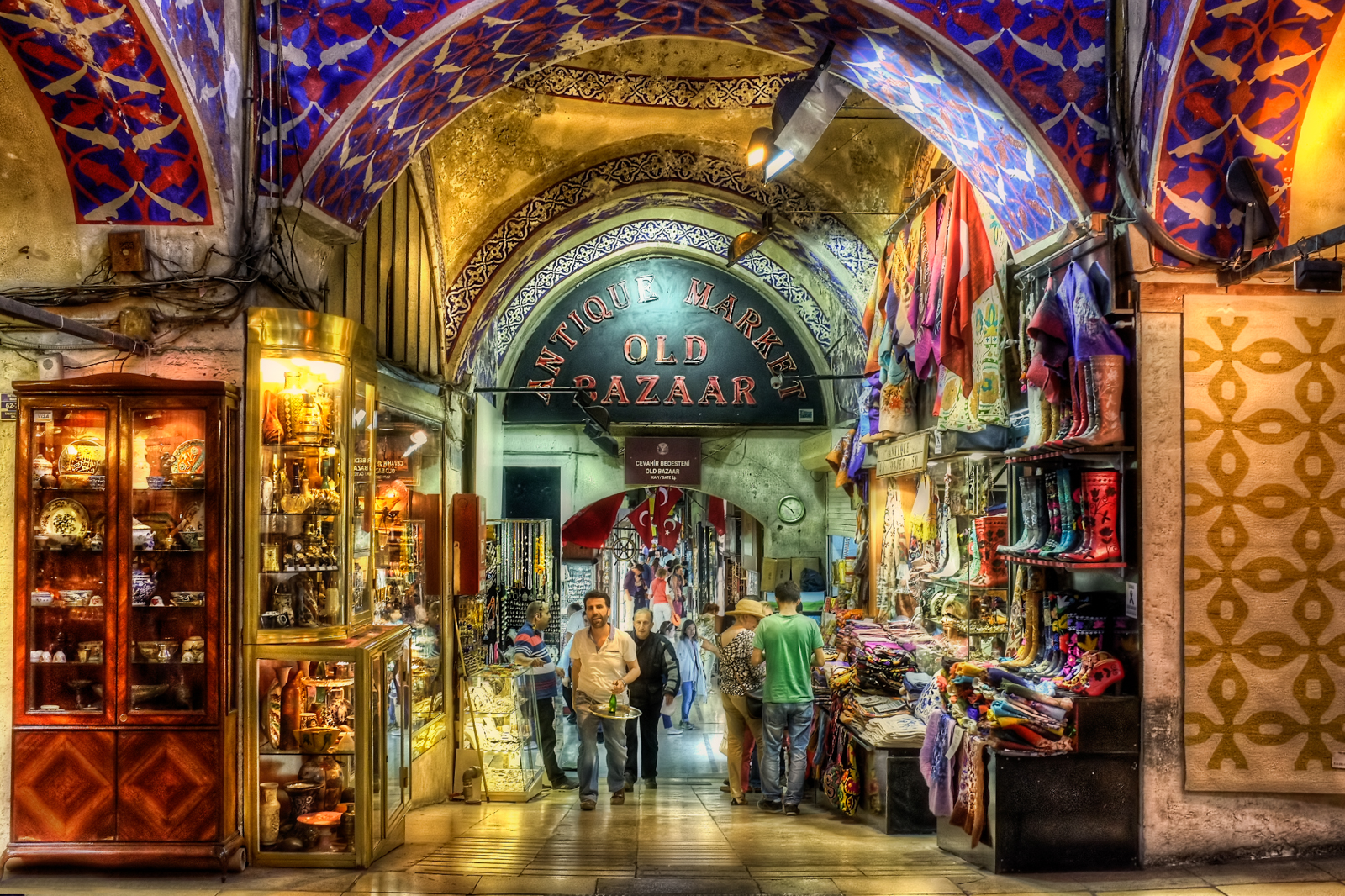 Image: Flickr
1.The Construction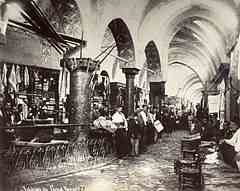 The formation of Grand Bazaar started in 1461 after Sultan Mehmet II surmounted Constantinople as the trading center of the Ottoman Empire.
Source: takktravel.com, Image: Flickr
2. The Ottomans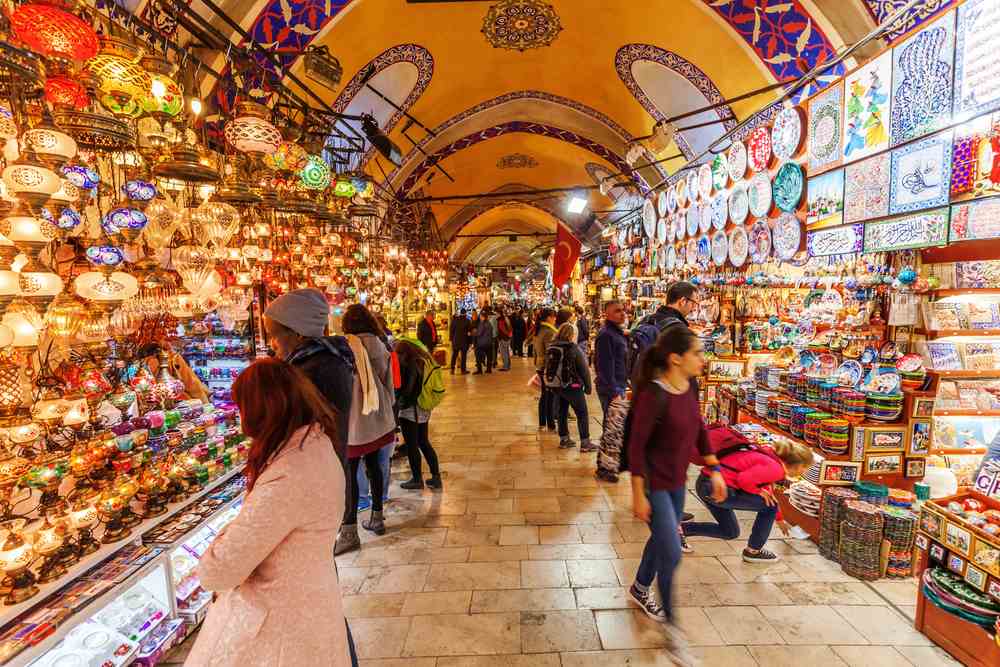 Following the spread of the Ottoman Empire across three continents, the market became the heart of the Mediterranean trade by the inception of the 17th century.
Source: Britannica, Image: Flickr
3. Bustling Shops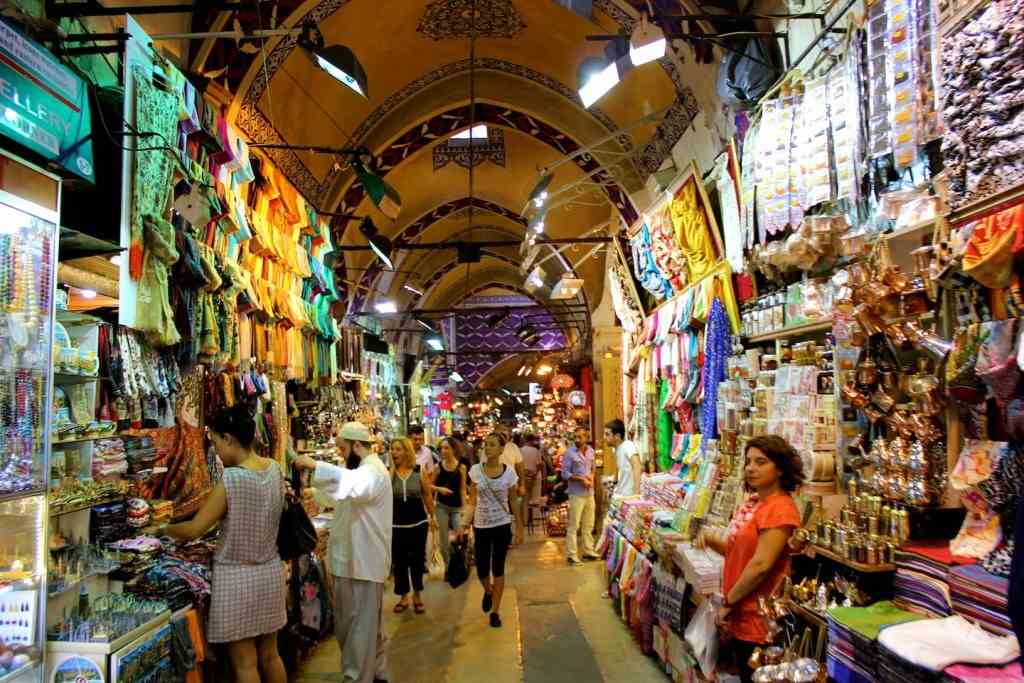 There are approximately 4,000 shops in 60 covered streets of the Grand Bazaar, hustling with around 250,000 visitors every day.
Source: goturkeytourism.com, Image: Flickr
4. An Assortment of Products Piled Up!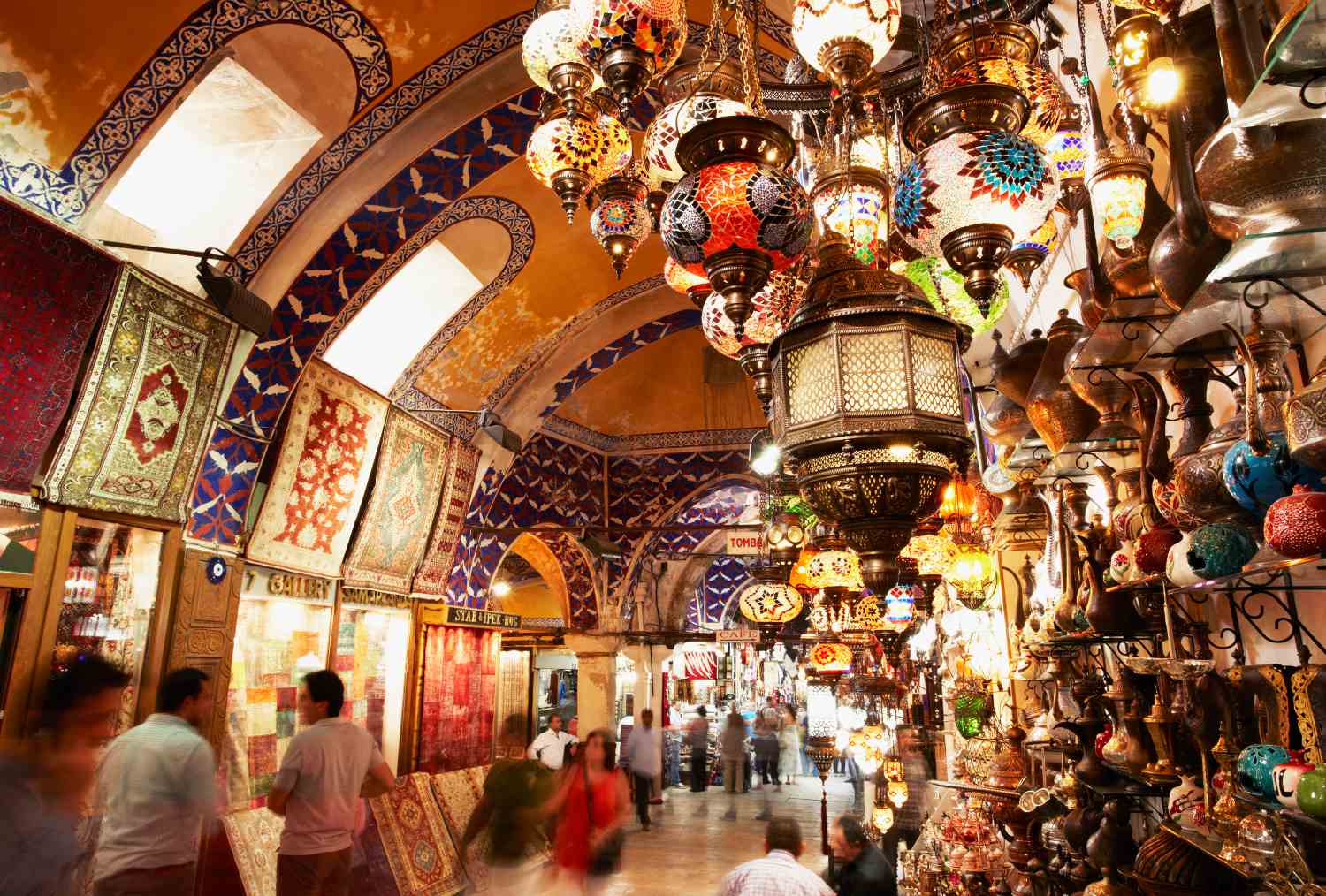 You can find a wide assortment of products in the market: ornaments, silk, ceramics, copperware, leather, antique craftsmanships, and contemporary productions, among other things. As a result, the Grand Bazaar is one of the most sought-after market places across the earth.
Source: theguideistanbul.com
5. One for a Specific Trade
In the ancient days, each street was booked for a particular trade or profession.
Source: traveltriangle.com
6. Jewel Hike
As compared to the more primitive days, the market now sells ten times more jewels.
Source: goturkeytourism.com
7. Haggling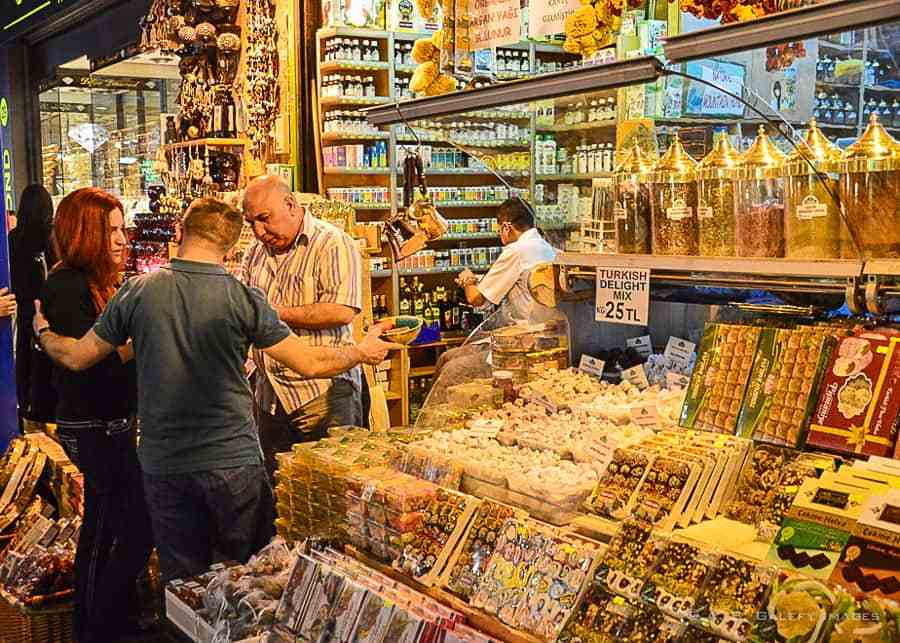 Bargaining or haggling, called 'pazarlik' in Turkish, is a part of the shopping adventure at the Grand Bazaar – and is often encouraged too!
Source: theistanbulinsider.com
8. The Insides of the Bazaar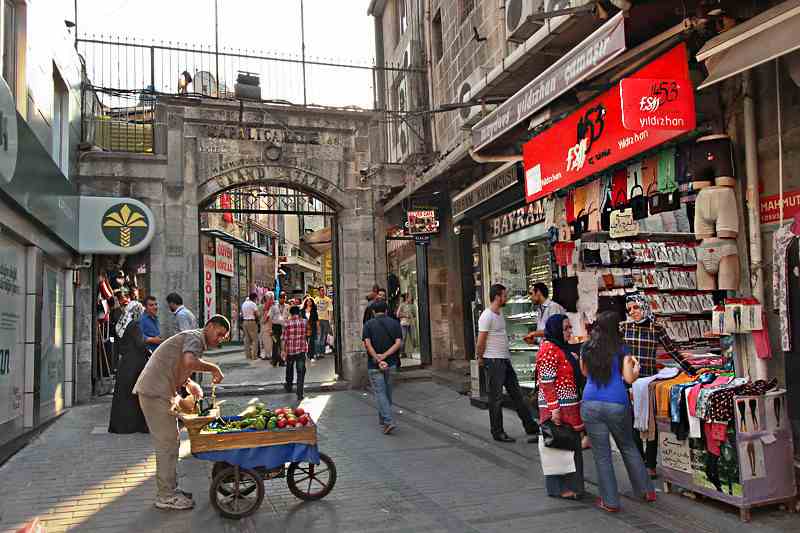 Mirroring a maze, the market has 21 gates and 56 interconnecting arched corridors.
Source: istanbultrails.com, Image: Flickr
9. Behind The Shop Boards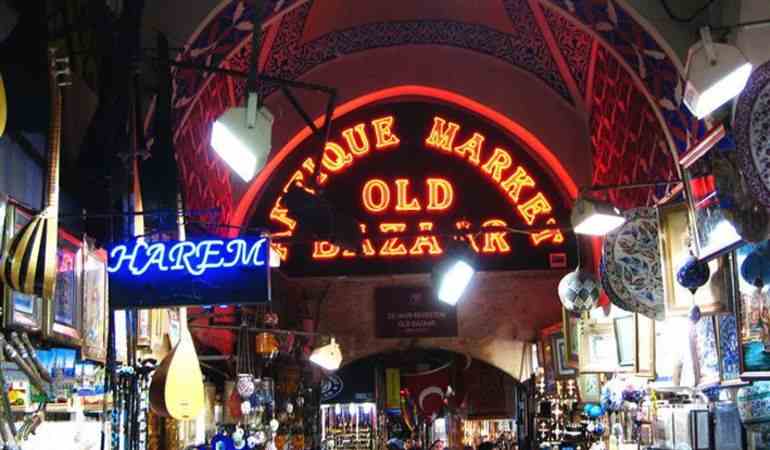 Until the 19th century, the shops, also known as 'dolap,' did not use symbols for their shop boards. When the market was rebuilt after the 1894 earthquake, western-style storefront insignia were accommodated.
Source: classicturkeytours.com
10. Affordable Ornaments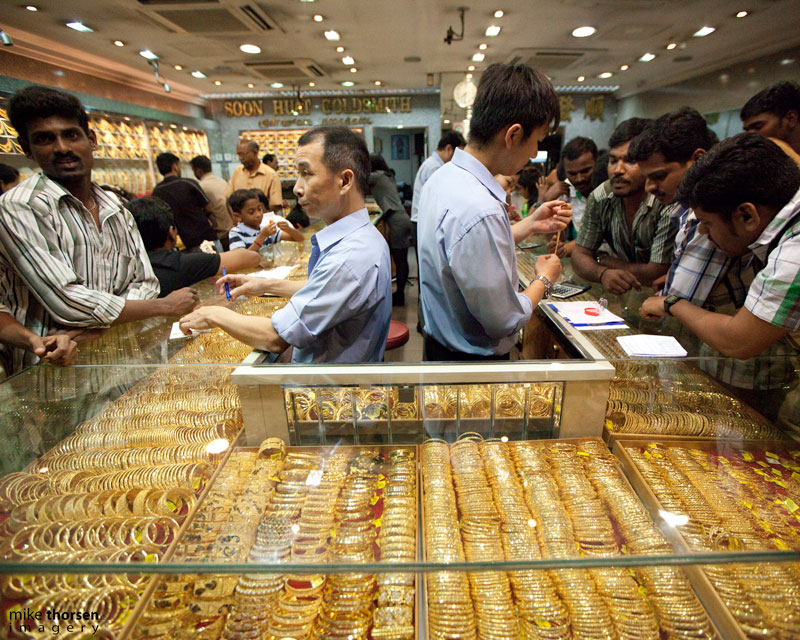 Compared to other parts of the earth, gold ornaments are somewhat more affordable in Turkey because of the low cost of craftsmanship. Many of Turkey's celebrated goldsmiths sell their assets in the Grand Bazaar.
Source: theculturetrip.com, Image: Flickr
11. Inside The Vicinity
Besides being one of the most cluttered shopping places in the city, the market houses mosques, Turkish baths, inns, a school, eateries, cafes, and water reservoirs. The popular Blue Mosque, or Sultanahmet Mosque, is a swift metro ride from the Grand Bazaar.
Source: theculturetrip.com, Image: Flickr
12. Sabbatical for All
After a bustling week, seeing the guests from all over the world traverse its every nook and crevice, every Sunday, the Grand Bazaar shuts its doorways to the public.
Source: theguideistanbul.com
13. Bonded With Films
Three James Bond films highlight Istanbul as a backdrop, "From Russia With Love," "The World Is Not Enough," and "Skyfall", which stressed an invigorating motorcycle scene within the premises of the Grand Bazaar.
Source: theguideistanbul.com, Image: Flickr
14. A Great Tourist Spot
The Grand Bazaar (Turkish: Kapalıçarşı, meaning 'Covered Market') is one of the largest and oldest covered markets in the world, with 61 covered streets and over 4,000 shops on a total area of 30,700 m2, attracting between 250,000 and 400,000 visitors daily. In 2014, it was listed No.1 among the world's most-visited tourist attractions with 91,250,000 annual visitors.
Source: hurriyetdailynews.com
15. The Advent of the Market
In the 17th century, there were 67 roads (each bearing the name of the sellers of a particular good), several squares used for the daily prayers, 5 mosques, 7 fountains, 18 gates which were opened each day in the morning and closed in the evening (from these comes the modern name of the Market, "Closed Market".
Source: grandbazaaristanbul.org
16. The Final Changes
Originally the Grand Bazaar structures were built with wood, and only after the 1700 fire, they were rebuilt in stone and brickwork and covered. All the bazaar edifices, except the fur dealers market, a later addition which is two-story, are one story. The roofs are mainly covered with tiles, while the part burnt in 1954 uses now tarmac. In the bazaar, no artificial light was foreseen, also to prevent fires, and smoking was strictly prohibited.
Source: Britannica, Image: Flickr
17. Official Night Opening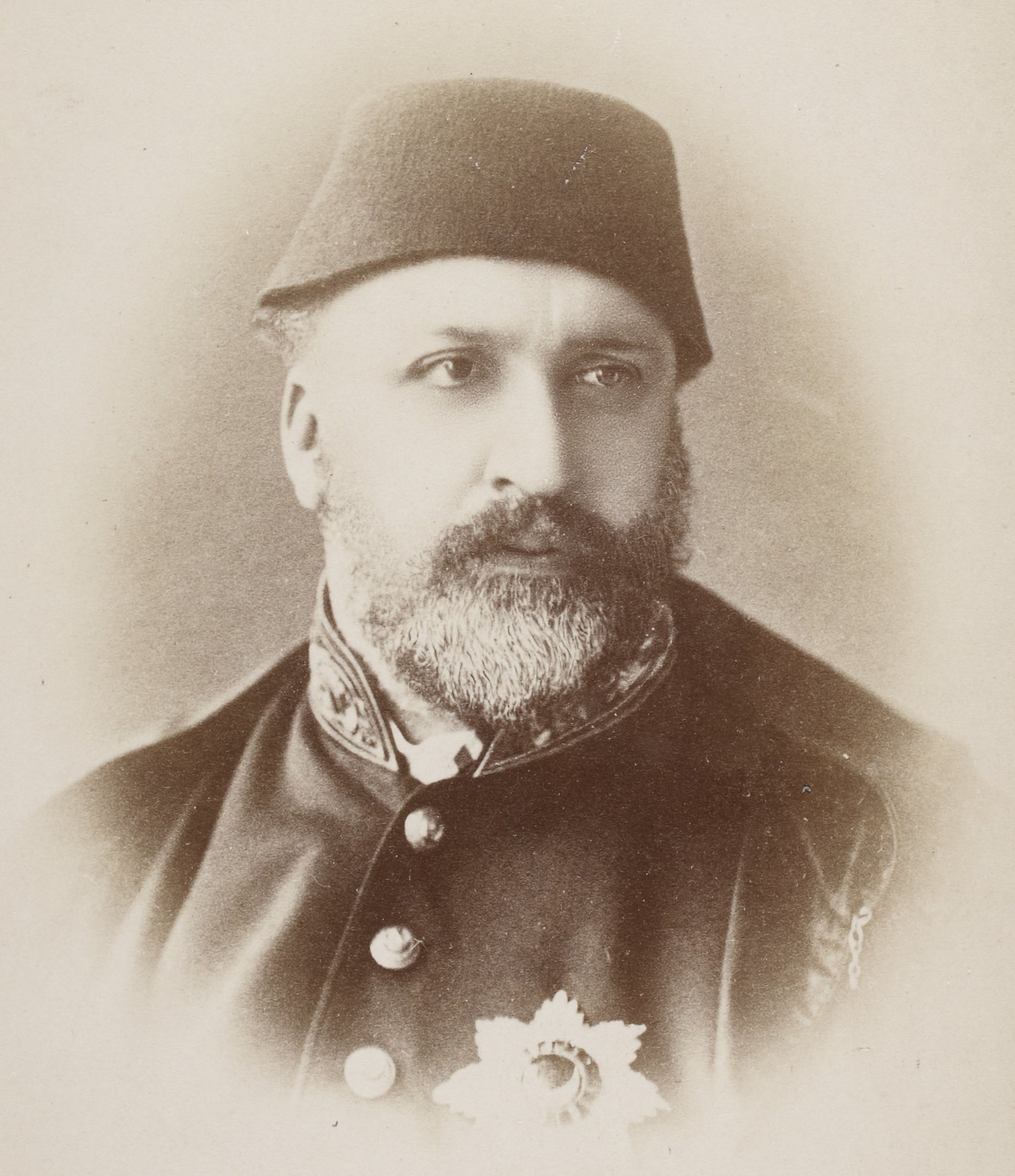 The only official night opening in the history of the Bazaar occurred in 1867 during the feast organized for the return of Sultan Abdülaziz from Egypt, when the sovereign crossed the illuminated market riding a horse among the rejoicing populace
Source: hurriyetdailynews.com, Image: Flickr
18. Shifting Ethics
The ethics of trade in the Market until the Tanzimat age (i.e. until the mid-19th century) were quite different from the modern ones: indifference to profit, absence of envy in the successes of other traders, and a single and correct price were peculiar traits of the Ottoman bazaar during its golden age. The reason for such behavior lies partly in the ethics of Islam, and partly in the guild system which provided a strong social security net to the merchants. Afterward, the westernization of the Ottoman society and the influence of the national minorities caused the introduction of mercantile ethics in Ottoman society.
Source: wikivisually.com
19. No Restaurants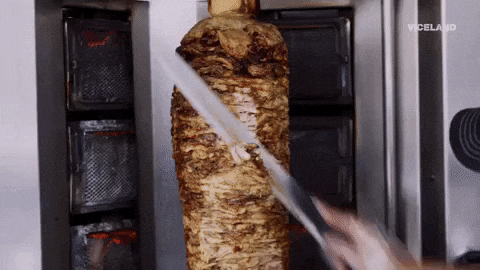 Another peculiarity of the market during the Ottoman age was the total lack of restaurants. The absence of women in the social life and the nomadic conventions in Turkish society made the concept of restaurant alien. Merchants brought their lunch in a food box called sefertas, and the only food on sale was simple dishes such as doner kebab, tavuk göğsü (a dessert prepared with chicken breast, milk sugar and rose water sprinkled on it) and Turkish coffee.
Source: wikivisually.com, Gif: Giphy
20. Popular Kiosks
These simple dishes were prepared and served in small two-story kiosks placed in the middle of a road. The most famous among these kiosks is the one—still extant but not functioning any more—placed at the crossing of Halıcılar Caddesi and Acı Çesme Caddesi. It is alleged that Sultan Mahmut II came there often in disguise to eat his pudding.
Source: hurriyetdailynews.com, Image: Flickr
21. Most Visited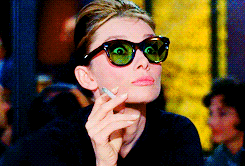 The head of the Grand Bazaar Artisans Association claimed that the complex was in 2011 – the year of its 550th birthday – the most visited monument in the world.
Source: grandbazaaristanbul.org, Gif: Giphy
22. Reduced in Size
The last major catastrophe happened in 1894: a strong earthquake that rocked Istanbul. The Minister of Public Works, Mahmud Celaleddin Pașa, supervised the repair of the damaged Bazaar until 1898, and on this occasion, the complex was reduced in area.
Source: grandbazaaristanbul.org
23. Until the Restoration
Until the restoration following the quake of 1894, the Grand Bazaar had no shops as found in the western world: along both sides of the roads, merchants sat on wooden divans in front of their shelves. Each of them occupied a space 6 to 8 feet (1.8 to 2.4 m) in width, and 3 to 4 feet (0.91 to 1.22 m) in depth. This was named in Turkish dolap, meaning 'stall'.
Source: wikivisually.com