Gucci is one of the planet's most admired brands, appreciated for its designs that are both innovative and timeless.  Lately enlivened by a fresh new prospect, courtesy of Creative Director, Alessandro Michele, Gucci has come to the limelight once again in the fashion world with a definite, maximalist aesthetic and absolutely desirable items. These days, practically everyone is "obsessed with Gucci," but only faithful fans will appreciate the facts and chronicles of Gucci ahead. Are you aware of the Florentine fashion house's celebrated roots? Do you know why the label's covetable mules and loafers have that alloy detailing or how its popular Bamboo kit came to be? We've compiled 16 facts we bet you never knew about the archives of Gucci below. It's the opportunity to examine your expertise.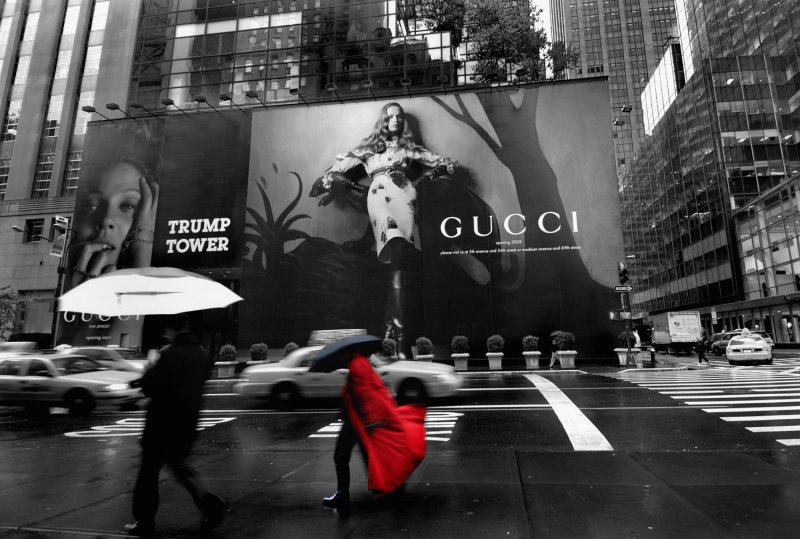 Image: Flickr
1. Where it All Began
2. Inspired by the Horses
3. Welcoming To America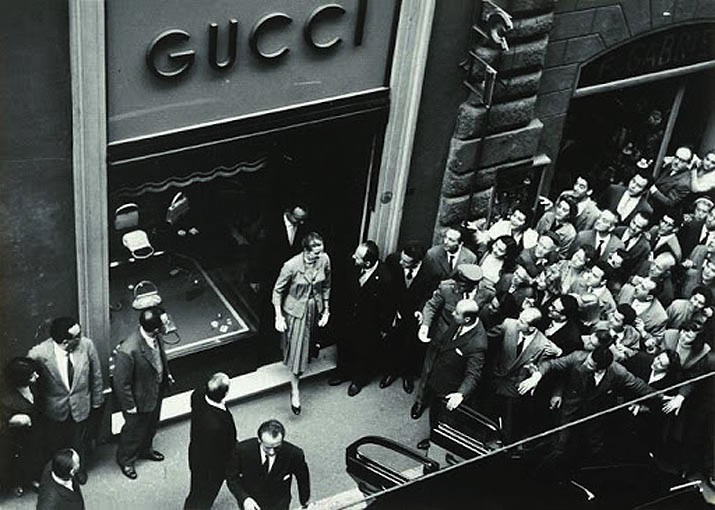 In 1953, the very first American Gucci store was inaugurated in New York, causing it to be the first Italian luxury brand to come to the United States.
Source: wwd.com
4. Booming During World War II
5. Big-Wits Inspiration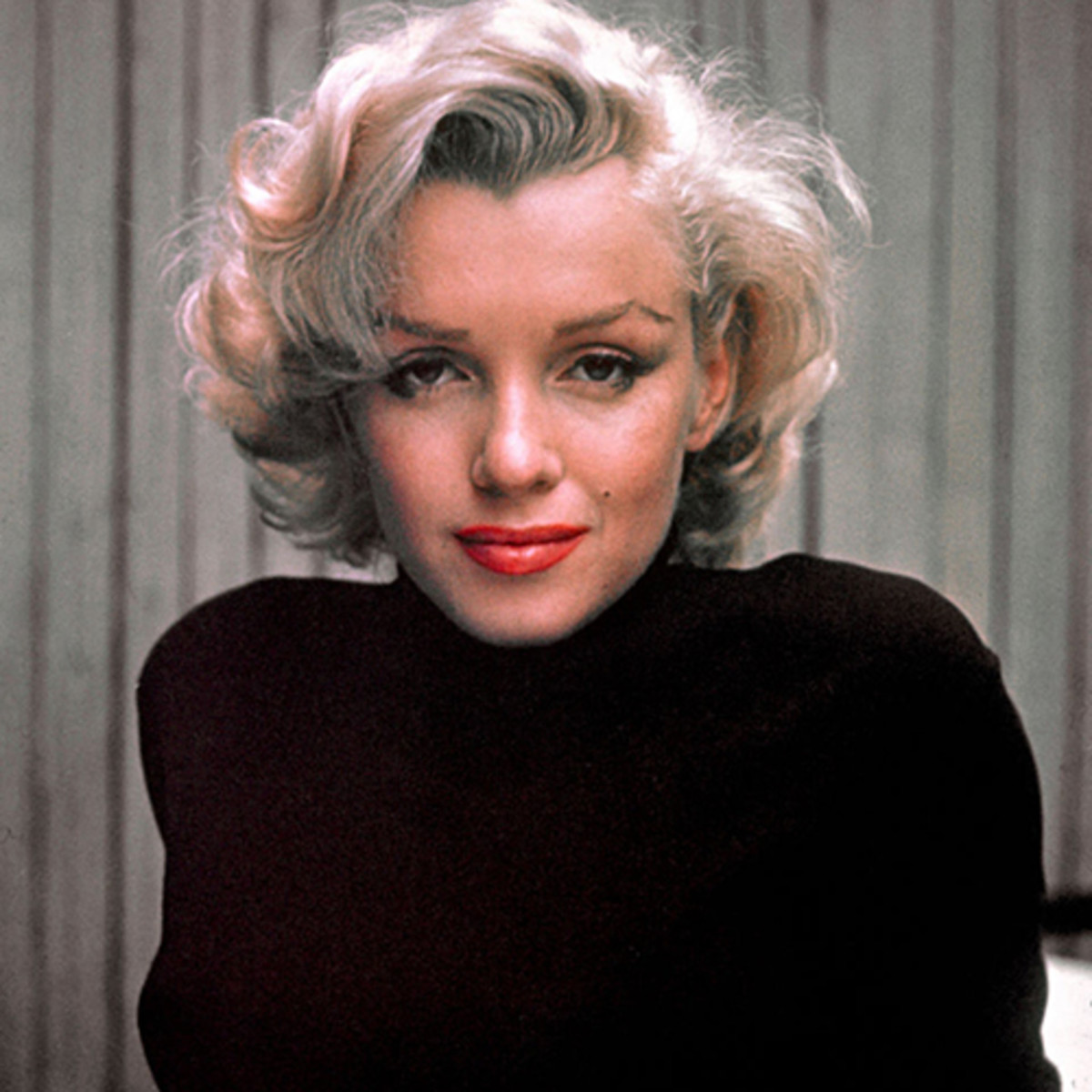 Marilyn Monroe and Winston Churchill's fashion and accessories caused a spur of inspiration for Gucci.
Source: medium.com
6. Celebrities are Starstruck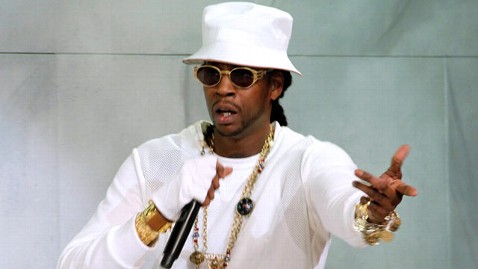 Many celebrities throughout the planet are hardcore aficionados of this label, including rapper 2 Chainz who once created a buzz when he said, 'When I die, bury me inside the Gucci store.'
Source: bleachreport.com, Image: Flickr
7. Floral-Print Scarf
The famous floral-print silk scarf first came into being at the special request of Grace Kelly, Princess of Monaco, in 1966. Gucci had the expert, Kris Knight, reinvent the print for the Cruise 2015 collection, but its other varieties are also available.
Source: icon-icon.com
8. Gucci Logo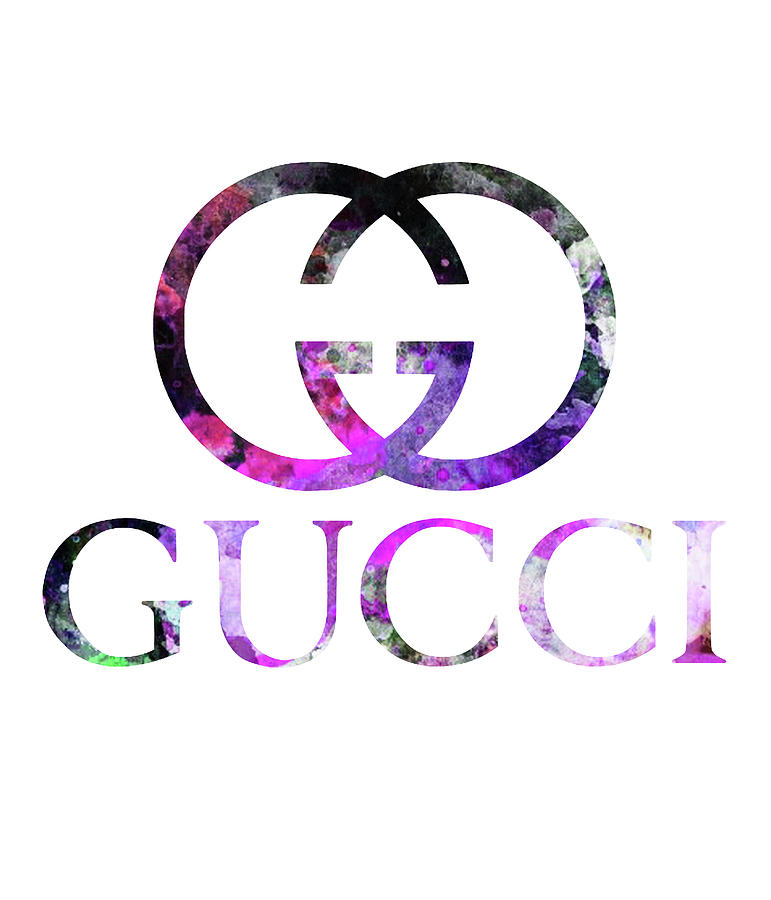 The legendary GG logo wasn't devised until 1960 after Gucci passed away.
Source: paperap.com
9. Breaking Records
The Gucci "Genius Jeans" have made Guinness World Records for holding the position of world's most prized pair of jeans fetching over $3,000 back in the late '90s. This record has been smashed over by Levi's.
Source: guinnessworldrecord.com, Image: Popsugar
10. Connection to Tom Ford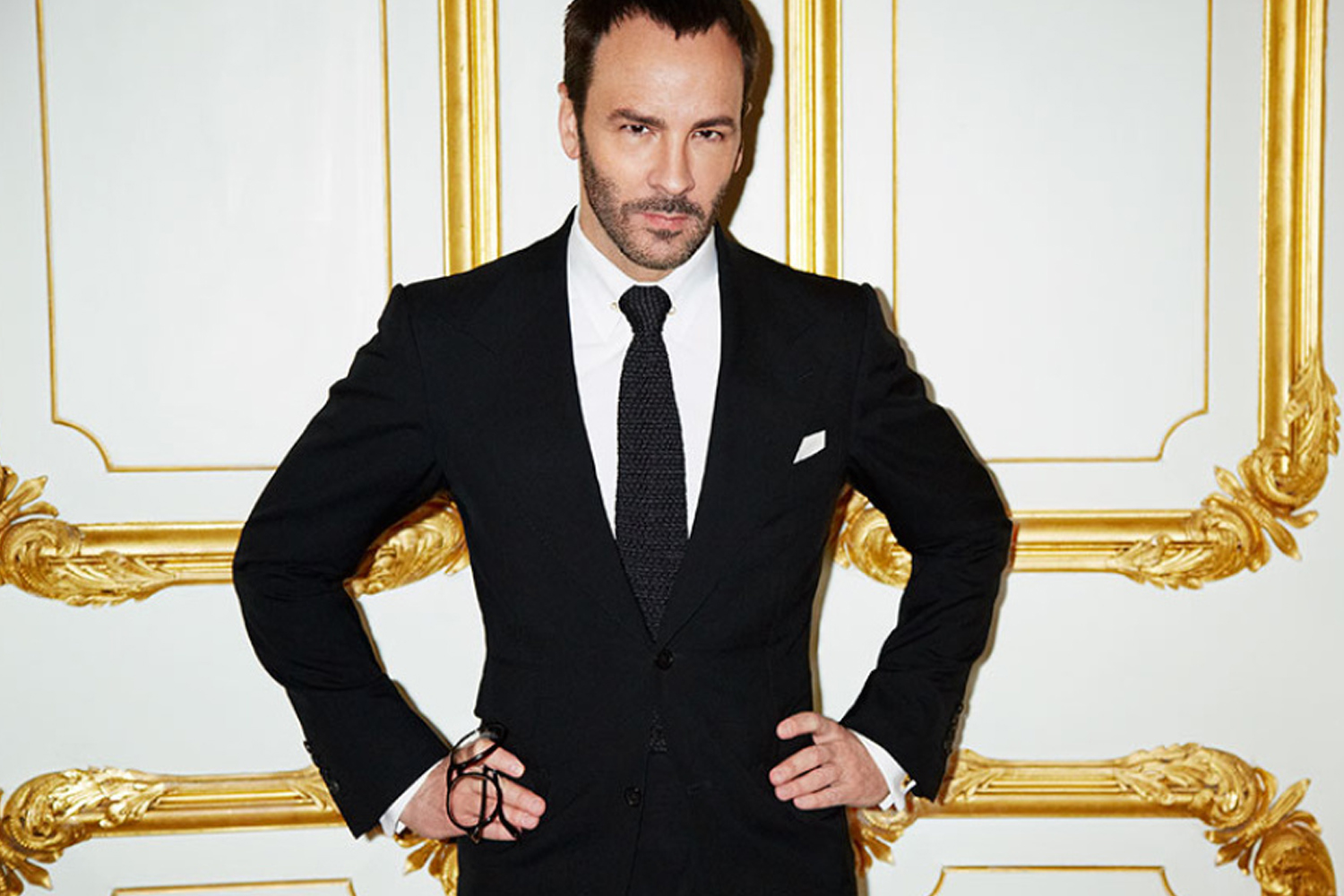 Tom Ford was the creative director for Gucci from 1994 to 2005.
Source: biography.com
11. Jackie O
The famous 'Jackie O' shoulder bag, worn by Jackie Kennedy, was outlined by Gucci.
Source: Gucci, Image: Today
12. Gucci Museum
There exists a Gucci Museum in Florence, Italy, where you can find a bistro, a bookstore, and many of Gucci's best products.
Source: Vogue, Image: florenceinferno
13. Setting High Goals
Gucci is listed #36 on Forbe's World's Most Valuable Brands List and assigned a #60 rank for Best Employers for New Grads list.
Source: Forbes
14. Noble Cause
In 2005, Gucci was determined to enter into a partnership with UNICEF. This implies that a portion of all profits is bequeathed to the organization, serving children to get better literacy and clean water in third-world nations.
Source: Forbes
15. First Runway
The first runway show by Gucci was actually after 60 years of its establishment. The first show was held in Florence, Italy. Gucci hosted a runway show at Westminister Abbey in London where it became the first fashion brand to do so in 2017.
Source: socialwhir.com
16. Women Empowerment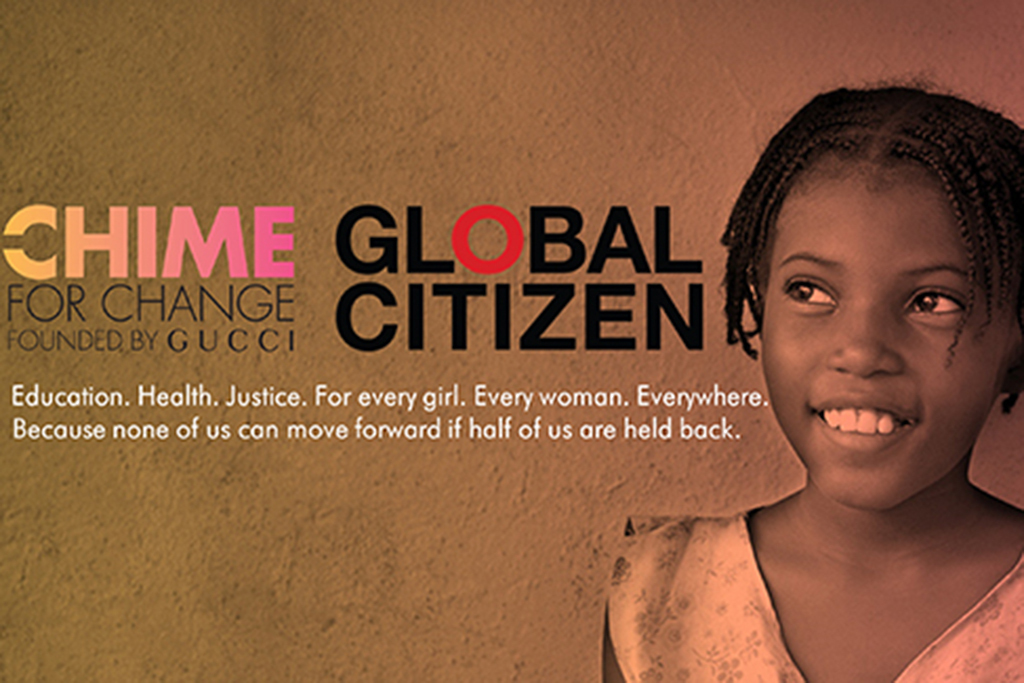 Gucci's Chime for Change scheme strives to assist in empowering young girls and women and has triumphantly financed over 200 diverse projects so far.
Source: chime.gucci.com