Born in Scotland the Young brothers, Malcolm Young and Angus Young formed the AC/DC rock band when they moved to Australia. The band had changed many members except both Young brothers who had been a part of the band since its formation. Lets know some more interesting facts about AC/DC.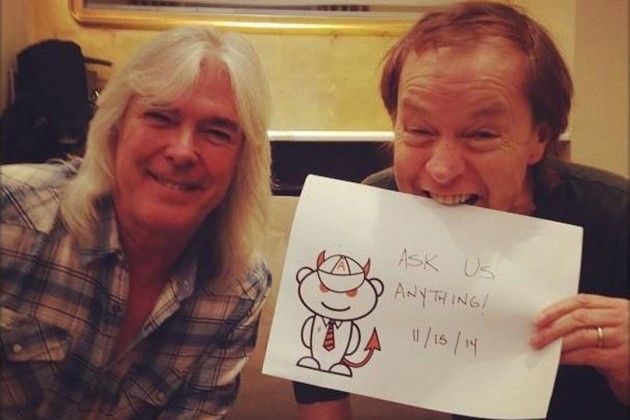 1. Alternating Current/ Direct Current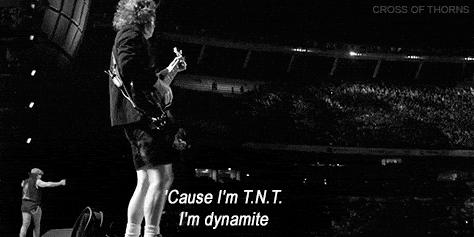 The abbreviation AC/DC (the band's name) stands for Alternating Current/ Direct current. When Malcom and Agnus Young's elder sister saw this abbreviated form on a sewing machine, it gave the Young brothers to keep it as the name of their band as they believed that this name shows the power driven performance, raw energy and a love for music.
Source: nomadsworld.com
2. AC/DC or Acca Dacca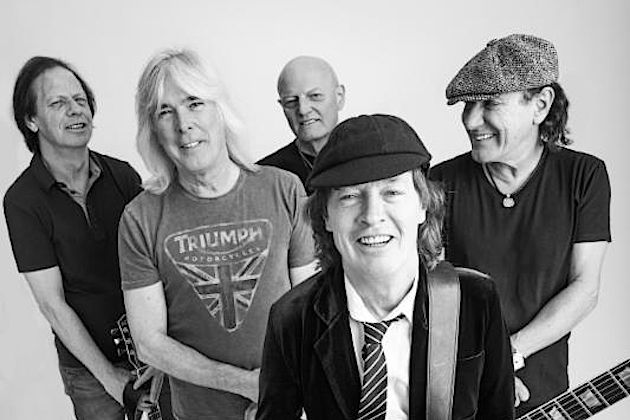 AC/DC can be pronounced as one letter at a time. But in Australia they are mainly called as Acca Dacca.
Source: myinterestingfacts.com, Image: flickr.com
3. The Journey From an All –Time Low To the Cover Page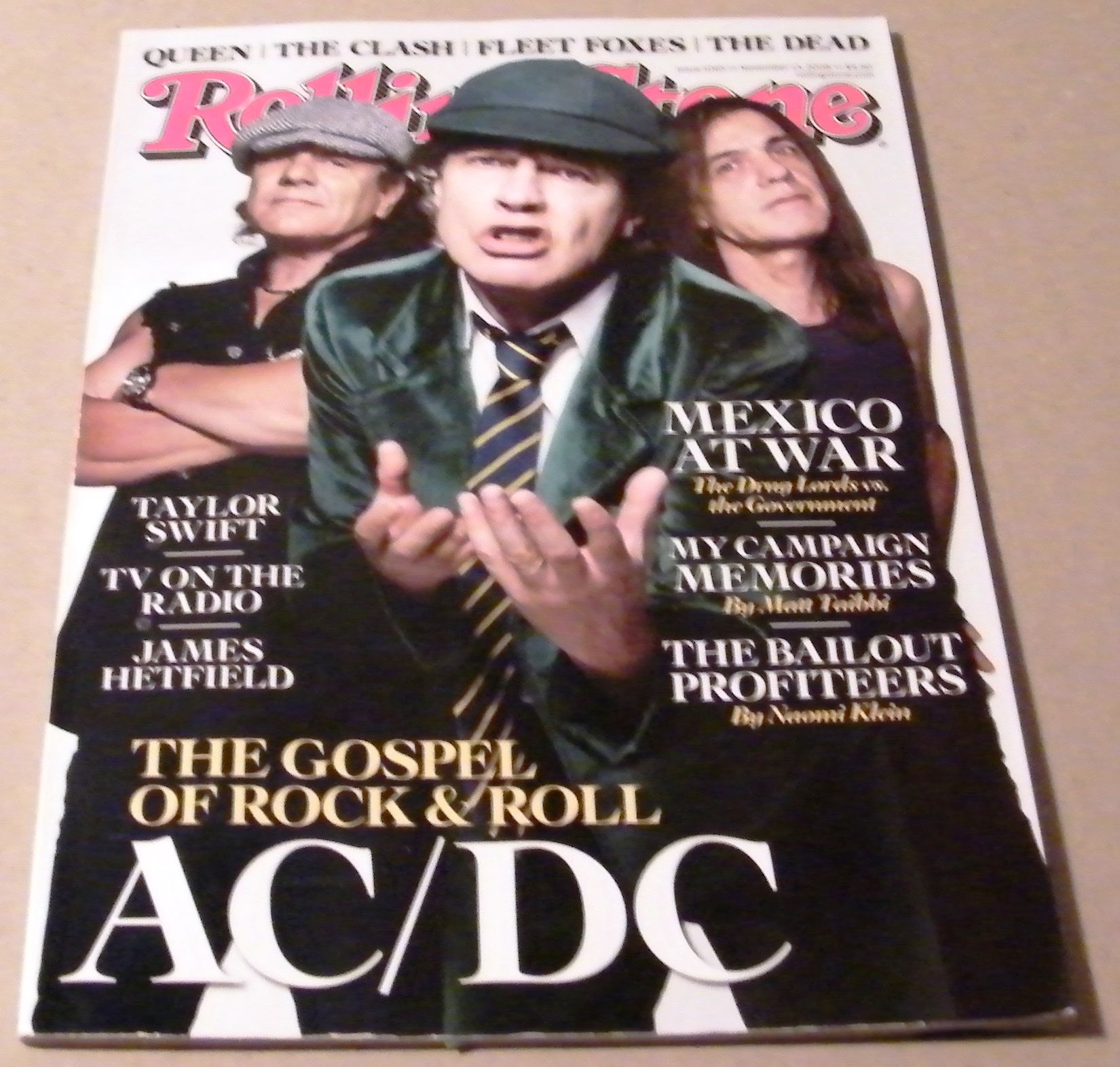 On the release of the album High Voltage in 1976 a review in Rolling Stone magazine called the album an "all–time low" for hard rock genre.
32 years later in 2008 they appeared on the cover page of the same Rolling Stone magazine.
Source: telegraph.co.uk, Image: cnn.co.uk
4. Brian Johnson is Also a Car Racing Enthusiast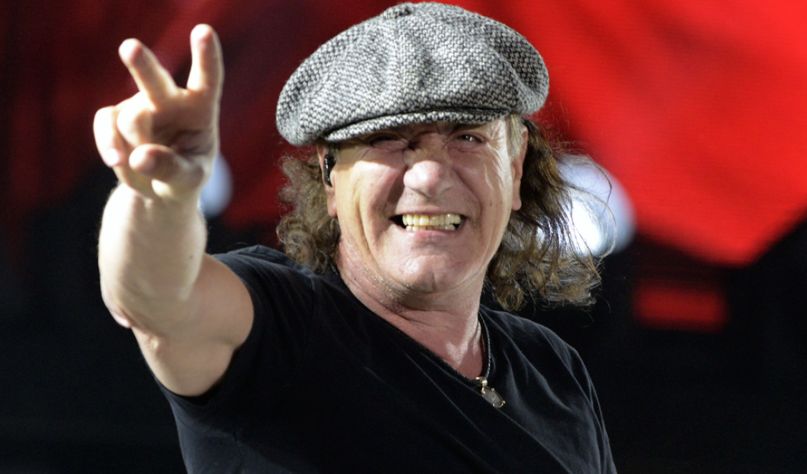 Brian Johnson of AC/DC has two vintage cars: a Pilbeam MP84 and a Royale RP – 4. He races in his vintage cars in US while participating in vintage and historic races. The cherry on top is that he has the race of second best time in UK's top gear race wall.
Source: nomadsworld.com, Image: flickr.com
5. Strange Outfits of AC/DC
The band AC/DC is famous for its power packed songs as well as its bizarre outfits. Angus Young's outfits on stage have ranged from Spider – man, gorilla to school uniforms and even outfit of Super – Ang.
Source: telegraph.co.uk, Image: flickr.com
6. The Name of Bon Scott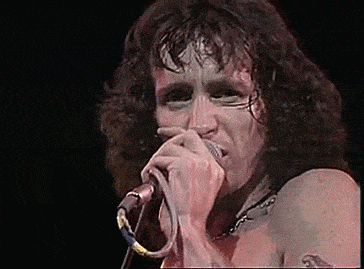 The real name of Bon Scott is Ronald Scott. But after moving to Australia from Scotland, people made fun of him by calling him Bonnie Scotland. Later he shortened it and kept his name Bon Scott.
Source: songfacts.com
7. Drummer Phil Rudd Was Charged With Attempting to Procure Murder!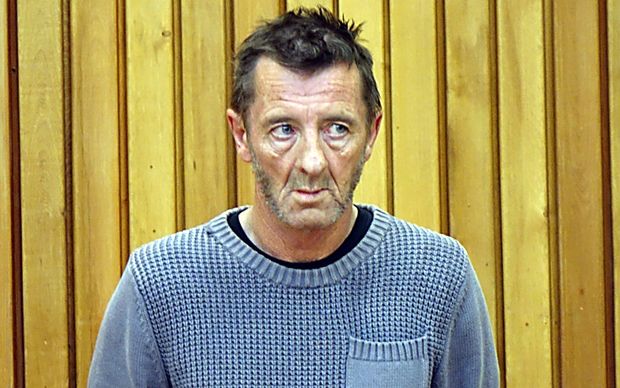 In 2014 Phil Rudd the drummer of AC/DC was charged with attempting to procure murder of two people. Later the charge was withdrawn.
Source: nzherald.com, Image: tumblr.com
8. Angus Played Guitar While His Amp Was on Fire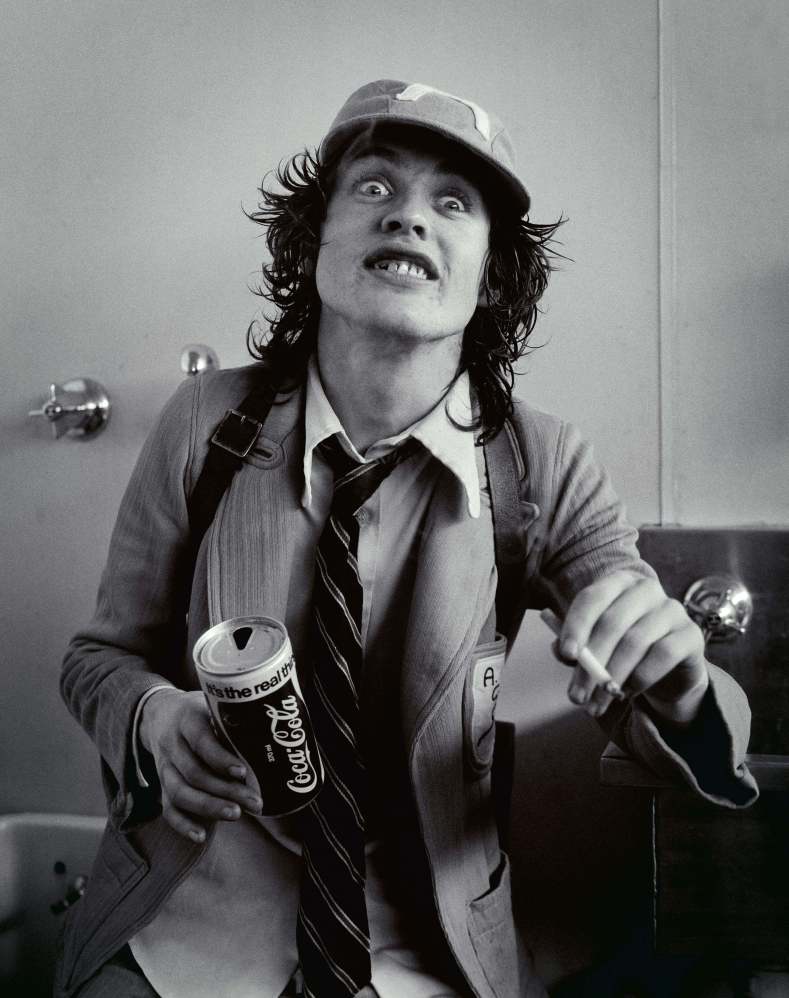 In 1977 Angus Young's guitar amplifier caught fire during the solo recording of "Lets there be rock". But he kept on playing as his brother urged him to do so. The fire incident happened again during the song "Rock or bust" but this time Angus didn't even realize that his amp was on fire. He thought it's just cigarette.
Source: ultimateclassic.com, Image: tumblr.com
9. Soundtrack of Iron Man 2 and Maximum Overdrive Was Done by AC/DC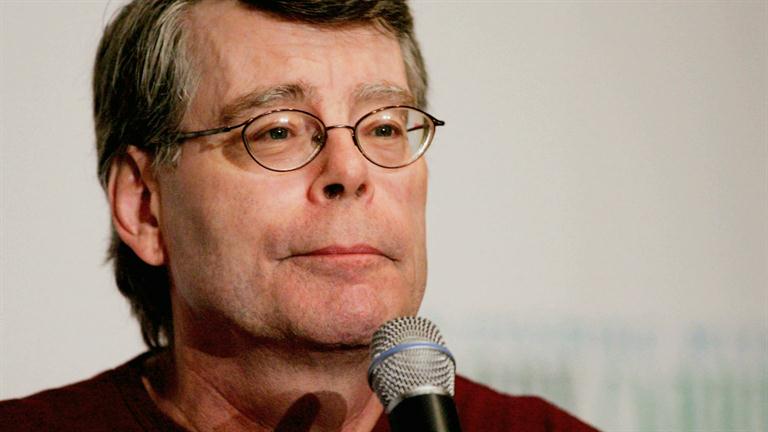 AC/DC gave the soundtrack of Stephen King's Maximum Overdrive which was Who Made Who. Then in 2010 they did the soundtrack of Iron Man 2 which features 15 tracks from 10 different albums of AC/DC.
Source: wikipedia, Image: cnn.news.com
10. Due to Dementia, Guitarist Malcolm Young Had to Retire From The Band in 2014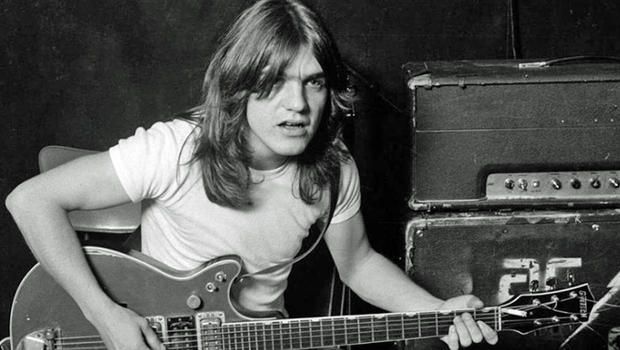 Onset of dementia had led to retirement of AC/DC guitarist Malcolm Young. His place in the band had been taken by his nephew, Stevie Young who earlier used to perform in the band Starfighters.
Source: uproxx.com, Image: wikipedia
11. Angus Had Milk Addiction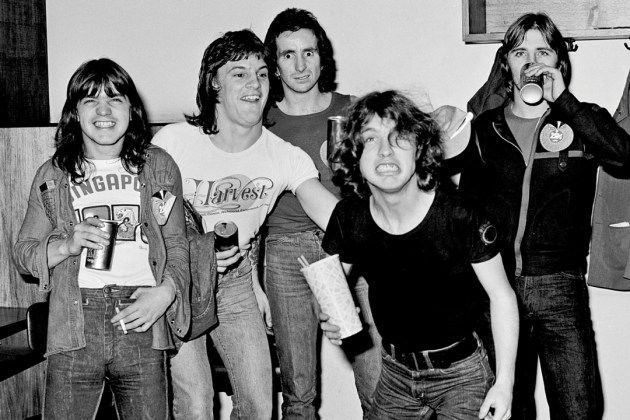 While alcohol addiction is quite common among people; Angus Young had Milk addiction in his early days. He had claimed that earlier he used to drink gallons of milk. Also when chocolate milk was invented he became a fan of it.
Source: ultimateclassic.com, Image: wikimedia
12. The Multi–Platinum 'Back in Black'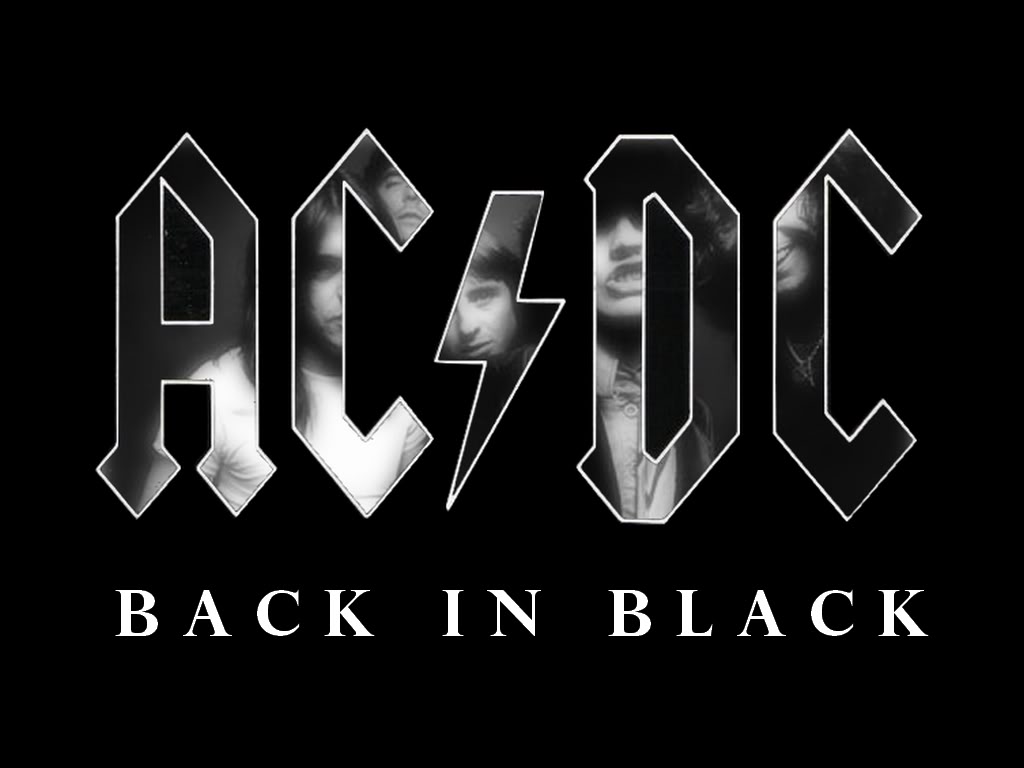 The highest selling album of AC/DC is 'Back in Black'. Also it is the second highest selling album in the history as Michael Jackson's 'Thriller' holds the first place.
Source: triplem.com, Image: tumblr
13. 40 Years of Singin Rock Songs had Taken Toll on Brian Johnson's Vocal Cords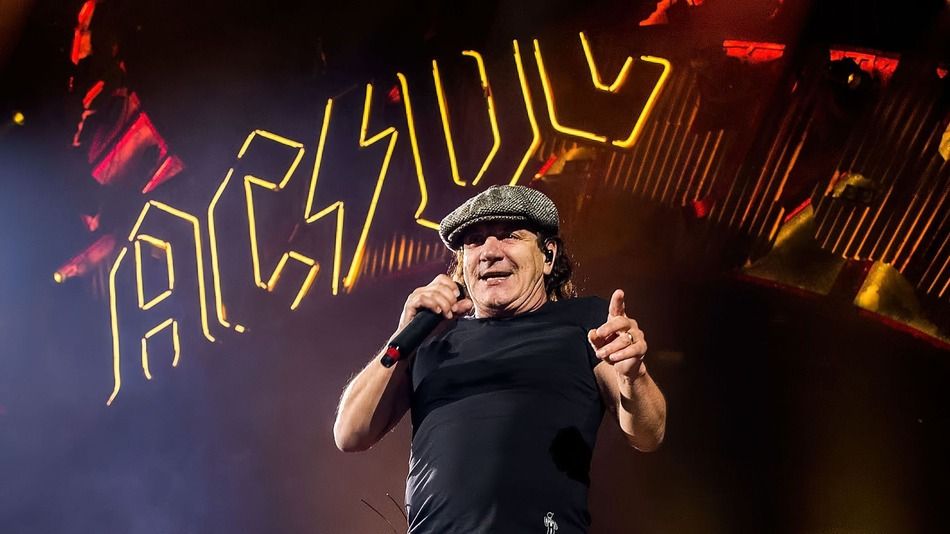 When you scream you know how much pressure you put on your vocal cords. Now imagine what will happen to the vocal cord of a person who is singing/ screaming rock songs for more than 40 years. Degraded and shredded: this is what had happened to Brian Johnson.
Source: uproxx.com, Image: wikimedia
14. AC/DC Celebrates Platinum Jubilee of Every Album in America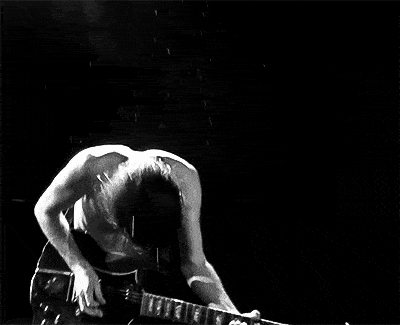 It's an amazing fact that in America every album of AC/DC had sold atleast a million copy! Hard to believe but it's true.
Source: ultimateclassic.com
15. A Lane Named After the Band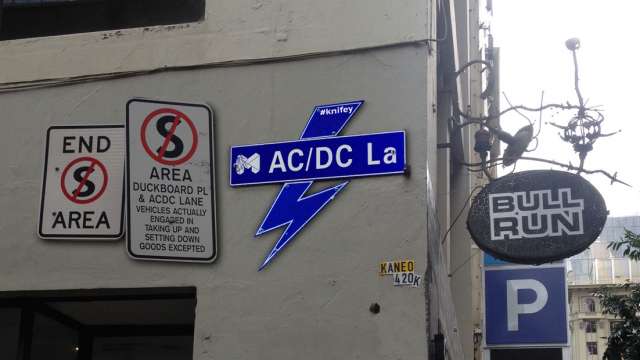 The huge popularity of the band AC/DC had let to a street being name after them. The street is named ACDC Lane and is situated in Melbourne.
Source: buzzfeed, Image: youtube
16. Lawsuit Against AC/Dc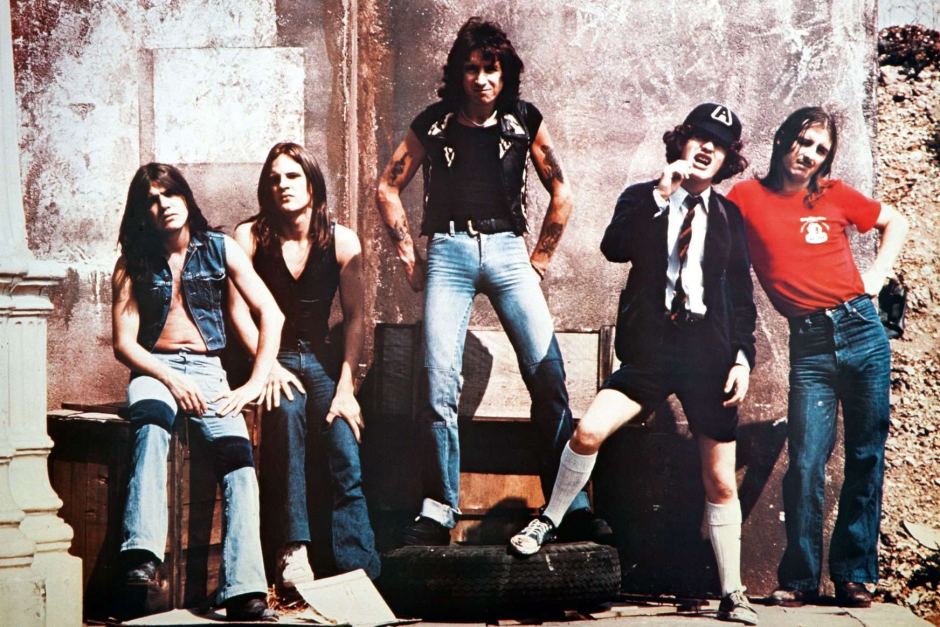 In the song "Dirty deeds done dirt cheap" a phone number 36 – 24 – 36 is mentioned. This number actually belonged to a couple who later filed a lawsuit against the band as they claimed that they were being harassed by phone call from random people. The couple won the lawsuit and AC/DC had to shell out $250,000.
Source: buzzfeed, Image: acdcfans.com