If you're in Jaipur you know which is the most visited place by the tourists. Amer or Amber fort is located in a town called Amer, 11km from Jaipur, Rajasthan.


Situated on the bank of Moata Lake which is also the source of water for the fort, Amer fort is popular for its Hindu style elements including the carved walls and gates. It has a lot to offer when it comes to knowing the Hindu History a bit better.
Let's take a peek and get to know more about this site in The Pink City.
1.  4 Levels
Made up of marble and red stones, Amer fort is made up till four levels all with their own courtyards. They include : Diwan-i-aam, Diwan-i-Khas, Sukh Niwas and Sheesh Mahal.
Source: wikipedia, Image: wikimedia
2. Fort Next Door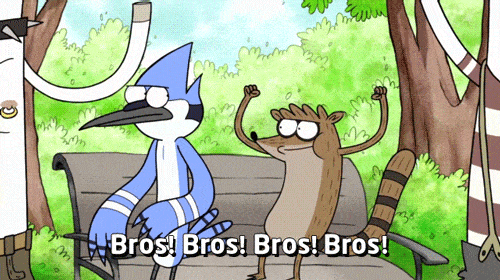 Jaigarh palace is located close to the fort and both of them are considered a part of one complex since theyr are connected through a passage.
Source: wikipedia
3. UNESCO
Amer along with more forts in Rajasthan were considered a part of UNESCO World Heritage Site as the Hill Forts of India in 2013.
Source: wikipedia, Image: wikimedia
4. Building of The Fort
Amber Fort in Jaipur was built in 1592, by the Rajah Man Singh I. This does not make the Raja to be the one who finished the current form of the fort which was actually done by Raja Jai Singh I. Jai Singh slowly improved the design of the fort over the time of his reign.
Source: bhaskar
5. Oldest Palace

The Amer Palace was created in the late 16th century, as a larger palace to the already existing home of the rulers. The older palace, known as Kadimi Mahal ("Ancient Palace" in Persian) is known to be the oldest surviving palace in India. This ancient palace remains in the valley just behind the Amer Palace.
Source: wikipedia, Image: wikimedia
6. Sun Gate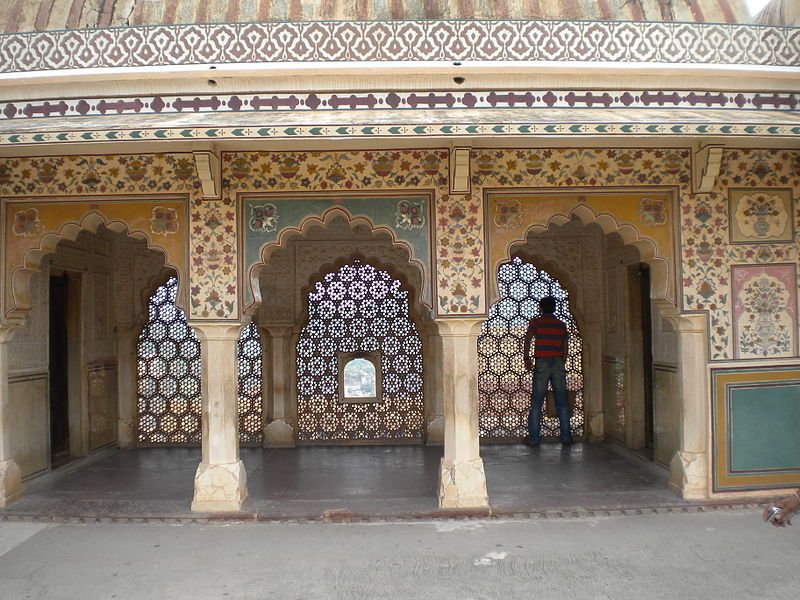 Sun Gate is the main gate which leads to the first courtyard of the fort called the "Jaleb Chowk". The gate is made such that it faces the sun and hence the name.
Source: wikipedia, Image: wikimedia
7. The Name of the Fort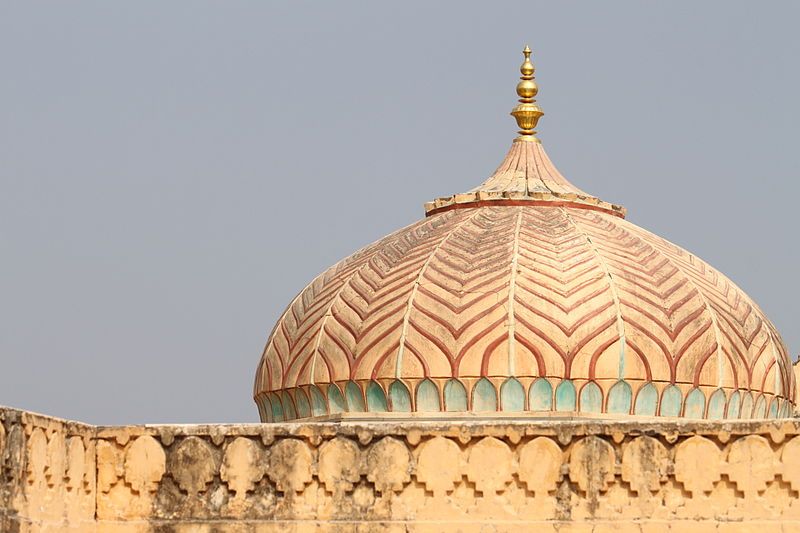 Amber takes its name from Amba Mata, the goddess of earth and fertility for Meenas.
Source: wikipedia, Image: wikimedia
8. Frescoes
One of the main attraction in the fort is the fresco called "Magic Flower" which has seven unique designs of fish tail, a lotus, a hooded cobra, an elephant trunk, a lion's tail, a cob of corn and a scorpion.
Source: remotetraveler.com, Image: wikimedia
9. Travelling Tips
Amber Fort can be entered on a composite ticket which allows entry to Nahargarh Fort, Jantar Mantar and Hawa Mahal on the same day.
Source: remotetraveler.com
10. Lion gate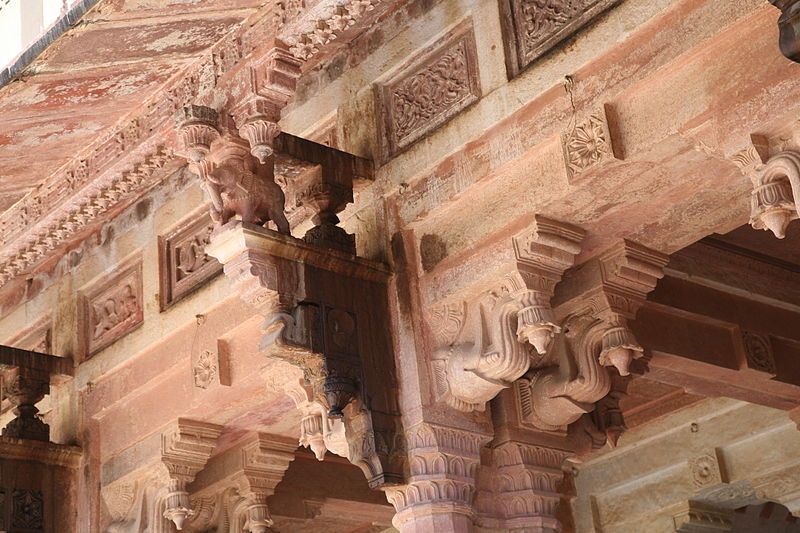 The Lion gate was once a guarded gate. Covered in frescoes, it leads to the private quarters in the palace premises and is titled 'Lion Gate' to suggest strength.
Source: wikipedia, Image: wikimedia