Situated on the Gulf of Antalya, a Turkish city, Antalya is very much a popular destination of tourists from around the world. Antalya is beautifully sprawled on the western Mediterranean coastline and hence, offers wonderful scenic views. With a population of one million people, Antalya is known to be Turkey's largest city within that area. If you are planning to pay Antalya's long sunny beaches and museums a visit, make sure you go through these few interesting facts about the Turkish resort city, Antalya: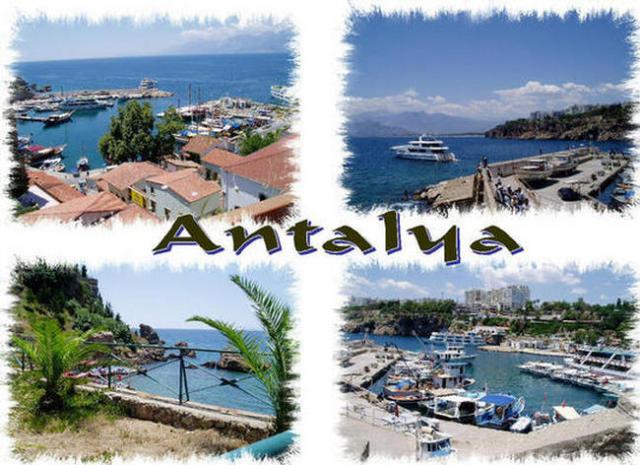 image: d121tcdkpp02p4.cloudfront.net
1. Gateway To The Turkish Riviera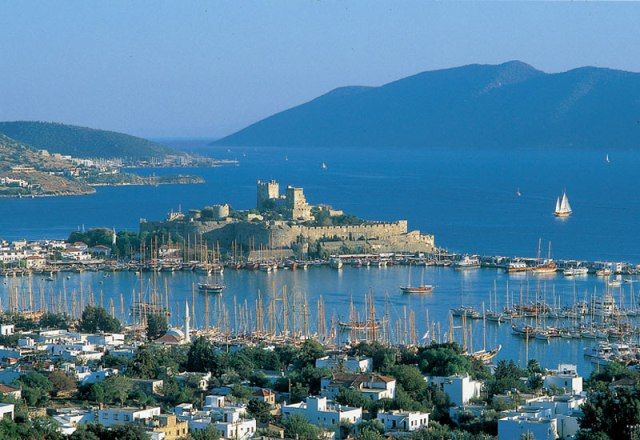 Antalya is the largest Turkish city on the Mediterranean coast region. Therefore, it is often taken as a gateway to the Turkish Riviera. It is also the capital of the Turkish Mediterranean coast.
source: Wikipedia, image: hoteliermiddleeast.com
2. Majestic Taurus Mountains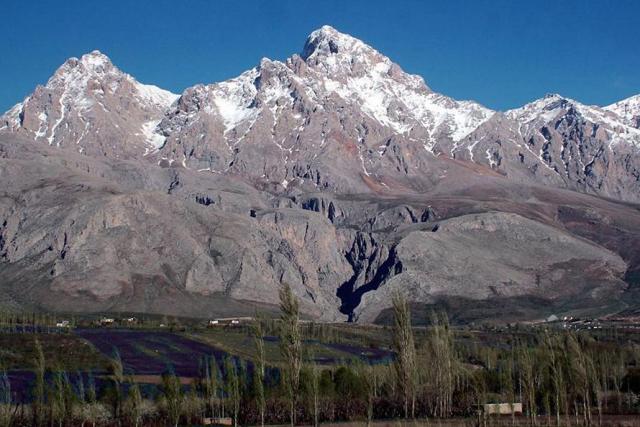 The west side of Antalya has Konyaalti Beach which offers a view of the grand Taurus mountain range. The mountains give an astonishing beauty to the city.
source: allaboutturkey.com, image: i-cias.com
3. History Behind The Name 'Antalya'
The city was known as Attaleia, Attalia, Satalia, and Andalya as it was founded by the king of Pergamum, Attalus II. Later, it came to be known as Antalya.
source: encyclopedia.com
4. 5th Most Populous In Turkey
Antalya is the fifth most populous city in Turkey with over one million people in its urban area.
source: sussle.org
5. The Old City Of Kaleiçi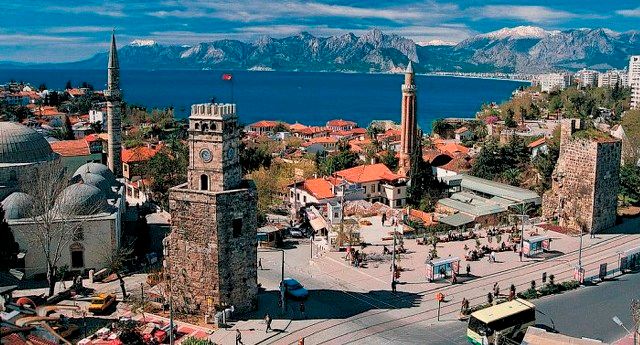 Within the city of Antalya lies the old preserved city of Kaleiçi (meaning 'within the castle'). It is a historic place around the Roman harbor having buildings of ancient style dating back to Roman times.
Source: lonelyplanet.com, image: miaboutiquehotel.com
6. Mysterious Flames That Burn 24 Hours A Day!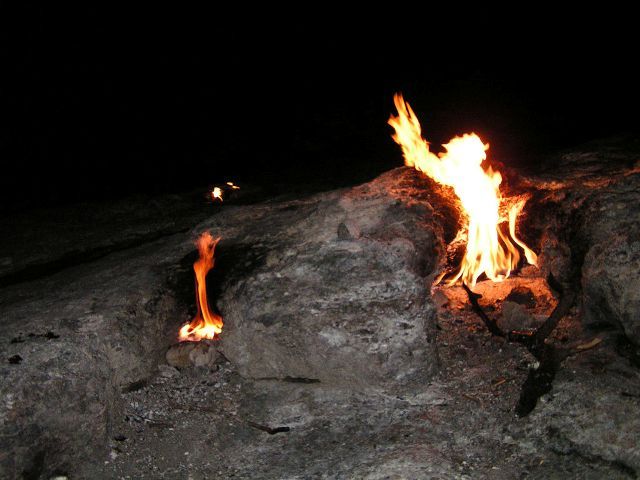 The burning flames of Chimera are a major thing most travelers are intrigued about when they visit Antalya. These flames burn for 24 hours in a day and are used for many purposes. The mystery of the flame is unknown even after several attempts made to extinguish it. The flames are lit! In olden times, these flames from the rock acted as a mode of light to the ships and helped them avoid crashing on the rocks.
source: turkeytravelcentre.com, image: travelphotogallery.net
7. Don't Miss Antalya Aquarium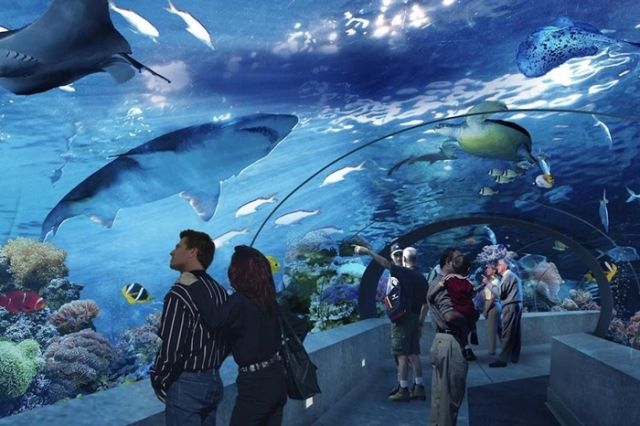 It is one of the key attractions of the city. The Antalya Aquarium is located near Konyaalti Beach and has the world's biggest tunnel including different species of fishes.
source: allaboutturkey.com, image: kemertour.com
8. Famous For Old Museums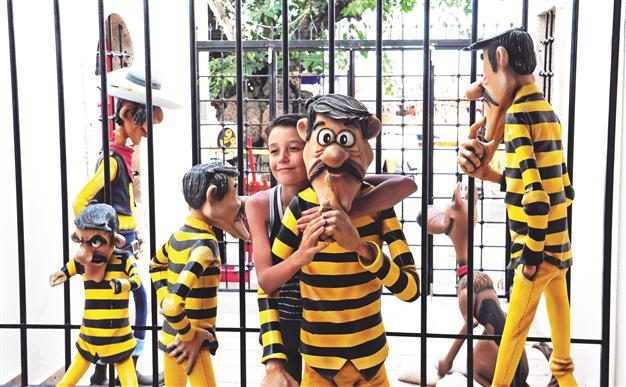 Antalya attracts many tourists for it has a number of old and classic museums such as the Kaleiçi Museum, Antalya Toy Museum, Suna & İnan Kıraç Kaleiçi Museum, etc. These museums highlight the history of Antalya over the different eras since ancient periods and have a remarkable form of art.
source: sussle.org, image: hurriyetdailynews.com
9. Popular Blue Flag Beach!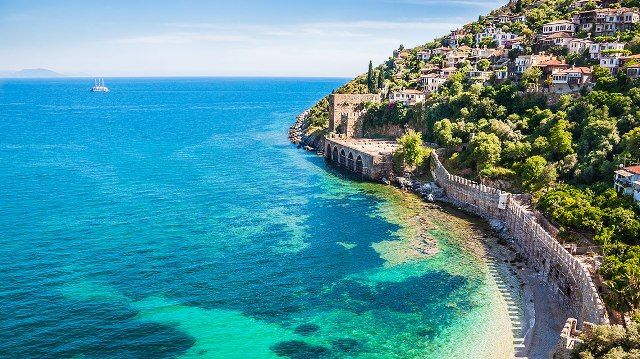 This one is a must visit for all tourists who come to Antalya. The gorgeous Lara beach is a significant place of the trip. This beach has a pleasant and welcoming atmosphere and is counted as a popular blue flag beach.
source: turkeytravelcentre.com, image: goturkeytourism.com
10. The Wonder Walk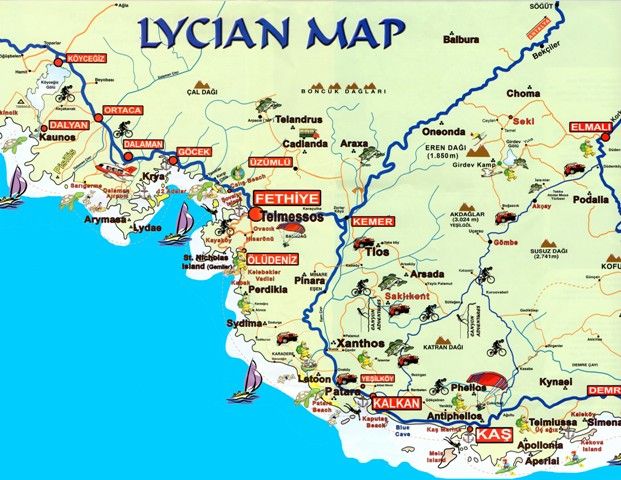 There is a 320 miles path between Antalya and Fethiye which came to be known as one of the world's best long walks. For several years, this path remained a kind of mysterious twisty route that linked the people to their villages.
source: dailymail.co.uk, image: theturquoisecollection.com, image: turquoisecoast.eu