Barbra Streisand is an American singer, actress, director and producer and an eminent figure in show business. She's the top most selling female recording artist of all time and has gained success wherever she worked. Here are some interesting facts about Barbra Streisand:
Image: fanpop.com
1. Disturbed childhood!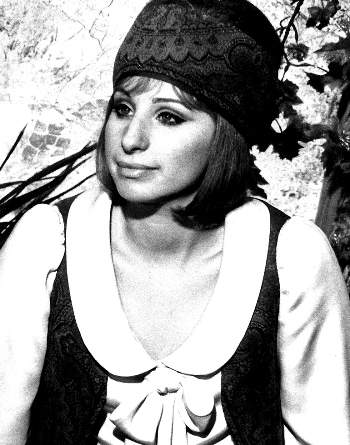 Barbra Joan Streisand was born on April 24, 1942, in Brooklyn, New York, to Diana and Emanuel Streisand. Her childhood was painful, as her father died when she was 15 months old.
Source: Wikipedia, image: wikimedia.org

2. Education is a must!
She did her schooling from the Jewish Orthodox Yeshiva and Public School 89 in Brooklyn and, graduation from Erasmus Hall High School in 1959 immediately after which she tried to get roles on the New York stage.
Source: Wikipedia
3. Crush on Bobby Fischer

In later 50s, when she was graduating from Erasmus Hall High School in Brooklyn, she used to have lunch with famous chess grandmaster, Bobby Fischer. She liked him and had said she thought he was peculiar, she also found him kind of sexy.
Source: hubpages.com, image: Flickr

4. Mother of all contemporary pop divas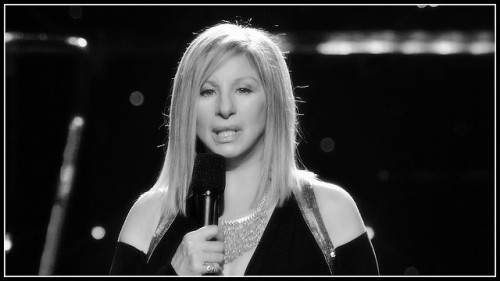 Because she has won numerous awards and is counted amongst the best-selling music artists of all time, she is often called "Mother of All Contemporary Pop Divas."
Source: Wikipedia, image: Flickr

5. Initial TV appearance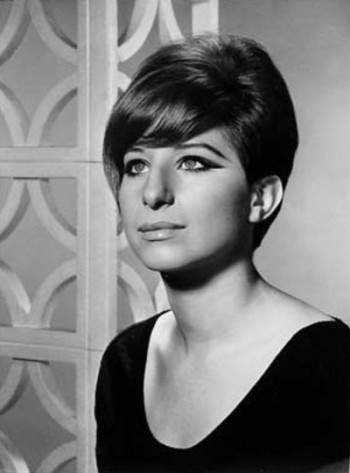 In 1961, for the first time, she appeared on the TV show called, on The Tonight Show.
Source: 10-facts-about.com, image: wikimedia.org

6. Record breaking sales
Having sold around 145 million records worldwide, she is regarded as one of the best singers in the history of entertainment.
Source: 10-facts-about.com
7. Debut with an Academy Awards!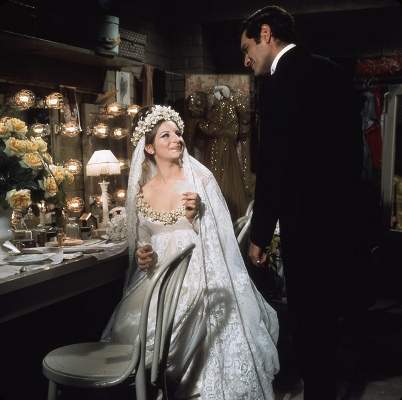 In 1968, she made her film debut in a reprisal of her hit Broadway show "Funny Girl." Her role in the show led her to win an Academy Award for Best Actress.
Source: 10-facts-about.com, image: Flickr

8. Obviously! She deserves those!
She earned many prestigious awards, such as 5 Emmy Awards, 8 Grammy Awards, 2 Oscar Awards, an American Film Institute award, a Peabody Award, a Kennedy Center Honors prize, 11 Golden Globes, and a Special Tony Award.
Source: factfile.org
9. She used to hate her name!
Her real name was spelled as "Barbara," but she hated it and someone suggested her to change her last name. She retaliated by removing an "a" to Barbra.
Source: Wikipedia, image: Flickr

10. Gay rights supporter!
Being a gay rights supporter, in 2007 she assisted to raise funds in an unsuccessful attempt to defeat Proposition 8 in California.
Source: Wikipedia
11. Same story of marriages and divorces!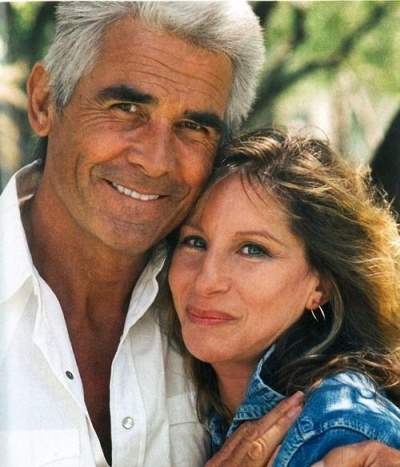 In 1963, she married actor Elliott Gould and had one child. But in 1971, they separated their ways, and in 1998, she married actor James Brolin. Coincidentally, both of her husbands were part of 1970s sci-fi thriller "Capricorn One."
Source: Wikipedia
12. Actress turned singer
She always wanted to be an actress, and appeared in many Off-Broadway productions but later turned into a singer, which proved to be the right move.
Source: wnedblog.blogspot.in, image: Flickr

13. Could have been the First Lady of Canada!
In 1969, she was dating Canadian Prime Minister Pierre Trudeau but turned down his offer to marry her.
Source: wnedblog.blogspot.in, image: wikimedia.org

14. A Successful Director too!
Although she's known for her music, she also directed 'The Prince Of Tides,' which was nominated for 7 Academy Awards.
Source: smoothradio.com, image: Flickr

15. A staunch Democrat!
Being a Democratic Party supporter, she was among the celebrities who were in the political enemy list of Richard Nixon, along with Paul Newman and Jane Fonda.
Source: smoothradio.com