Once the capital of four dynasties in history and the capital of People's Republic of China today, Beijing is one of the world's truly imposing cities. Beijing is the capital of exhilarating extremes with its glittering skyscrapers, mazy hutongs, and enigmatic. Combining both modern and traditional architecture, Beijing is an ever-changing megacity rich in history but also truly modern exemplified in its extraordinary global influence in politics, business & education, economy, history, culture, language, architecture, sporting, fashion, art, entertainment, innovation, and technology. Let us know some amazing and intriguing facts about this Forbidden City, Beijing: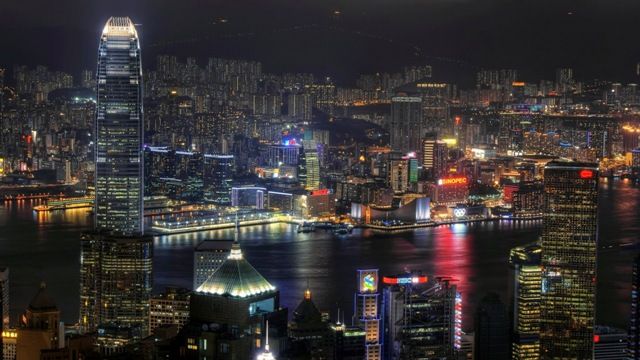 image: images7.alphacoders.com
1. Capital Of Six Notable Dynasties And Governments
Beijing has served as a capital of six notable dynasties and Governments over 21 centuries. In 221 BC, it was the Yan State capital, in 1271, it was the national capital for the Yuan dynasty, in 1402, it became the capital of Ming dynasty, in 1644, it became the capital of Qing dynasty, in 1912, it was known as the capital of Republic of China and eventually it has been serving as the capital of People's Republic of China since 1st October 1949 inaugurated by Mao Zedong.
source: chinahighlights.com
2. Second Largest In China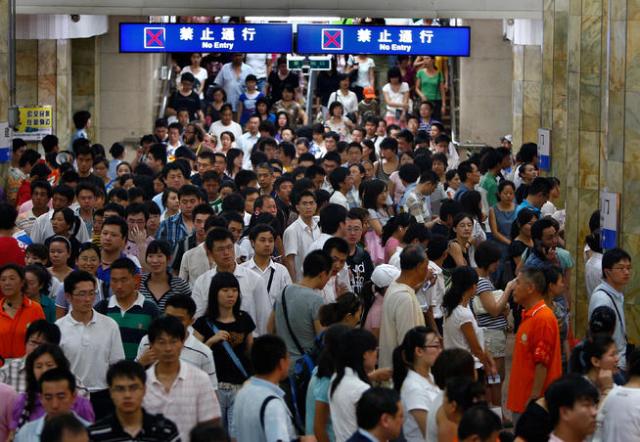 Beijing is the second largest city in population after Shanghai. It is home to about 21 million people.
source: Wikipedia, image: thenanfang.com
3. Never Forget To See Forbidden City: Largest Palace In The World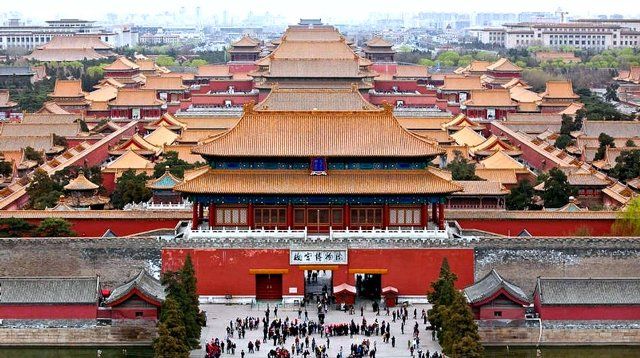 The World's largest palace is the Forbidden City, Beijing. The Palace complex is the perfect example of traditional Chinese palatial architecture and has influenced cultural and architectural developments in East Asia and elsewhere.
source: chinahighlights.com, image: images.forwallpaper.com
4. Tiananmen Square: Second Largest City Square In The World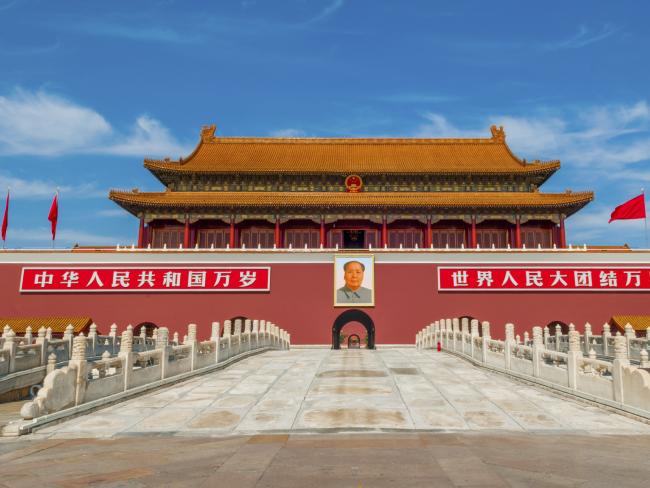 At the center of Beijing, there is a city square named Tiananmen Square, named after the Tiananmen ("Gate of Heavenly Peace") located to its north, separating it from the Forbidden City. Tiananmen Square contains the Monument to the People's Heroes, the Great Hall of the People, the National Museum of China, and the Mausoleum of Mao Zedong who proclaimed the founding of the People's Republic of China in the square on October 1, 1949.
source: Wikipedia, image: cdn.newsapi.com.au
5. Will Be First To Host Summer And Winter Olympics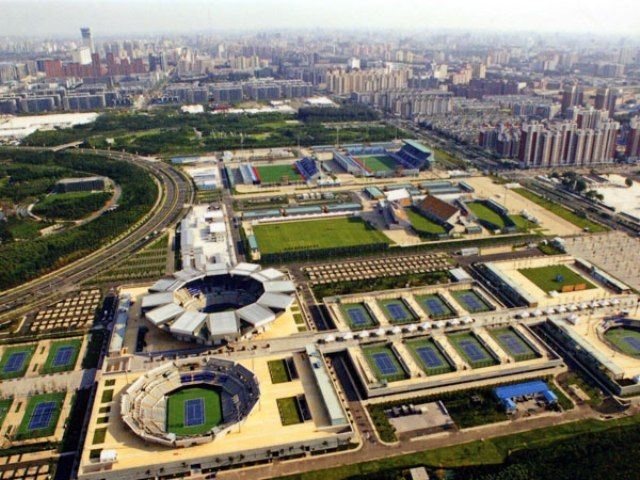 Beijing has hosted the summer Olympics in 2008, and it will the first city to host summer and winter Olympics both by 2022. 2022 Winter Olympics will be held in Beijing.
source: Wikipedia, image: cdn.topchinatravel.com
6. Second Busiest Airport In The World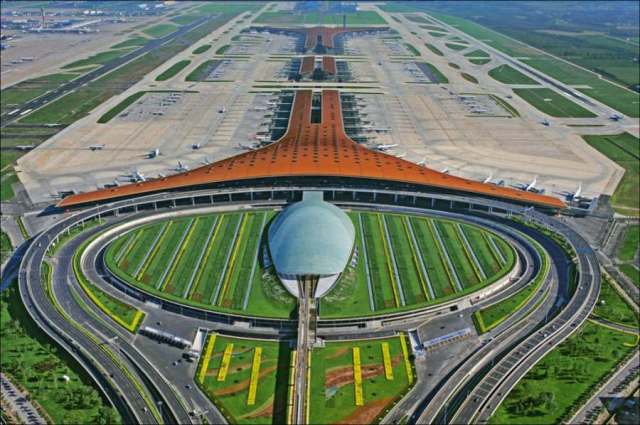 Beijing Capital International Airport is the second Busiest Airport with 14 lines currently running on the subway after Hartsfield–Jackson Atlanta International Airport, Atlanta, Georgia.
source: chinahighlights.com, image: arup.com
7. Oh My God! How Polluted It Is?
Beijing is one of the most polluted cities in the World. Beijing's Air has become perilous. If you breathe in Beijing for six days, it is equivalent to smoking one cigarette.
source: chinahighlights.com
8. Meet Mr. And Mrs. Wang
As per recent census, the most popular surname in Beijing is Wang, with an impressive 11% holding the name.
source: santaferelo.com
9. Have You Ever Been To Temple Of Heaven?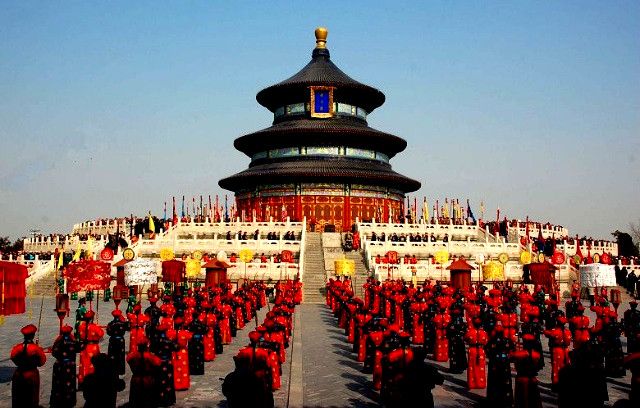 The Temple of Heaven is an imperial complex of religious buildings located in the southeastern part of central Beijing. The Emperors of the Ming and Qing dynasties visited the temple for annual ceremonies of prayer for good harvest. The Temple was declared the UNESCO World Heritage Site in 1998.
source: Wikipedia, image: absolutechinatours.com
10. 16th Name To City
Beijing is the 16th name of the city. The city has such a rich and deep history, with different people throughout the centuries. Cities Old names were Ji, Jicheng, Yan, Yanjing, Guangyang, Fanyang, Yuyang, Jixian, Nanjing, Zhongdu, etc.
source: santaferelo.com
11. Wind Down At Summer Palace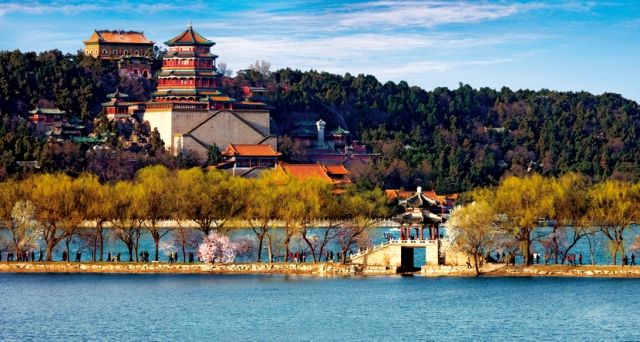 If you want to take a rest, then go to the Summer Palace. It is the group of lakes, gardens,  palaces in Beijing. It is a perfect tourist park for recreation. It greatly influences Chinese horticulture and landscape with its famous natural views and cultural interests, which also has long been recognized as 'The Museum of Royal Gardens'.
source: Wikipedia, image: cnto.org
12. National Museum Of China: One Of The Largest In The World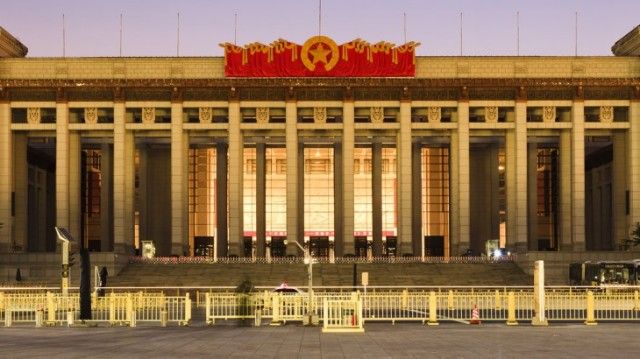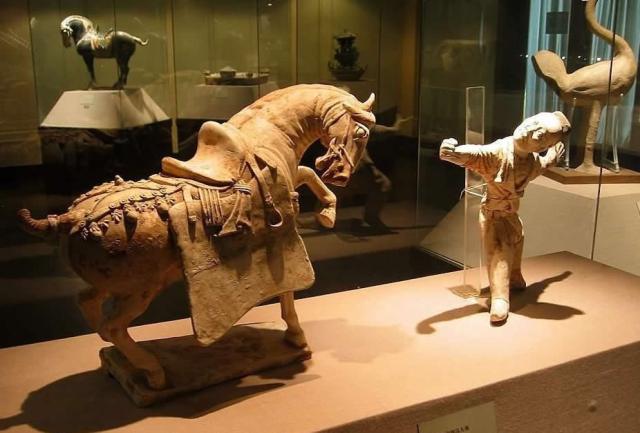 This Museum is located on the eastern side of Tiananmen Square. Museum's Mission is to educate the history and arts of China. It is one of the largest Museum in the World. It contains one of the oldest things related to chinese History.
source: en.chnmuseum.cn, image: wendywutours.co.uk, image: beijingholiday.com
13. Get The Top Of China World Trade Center Tower III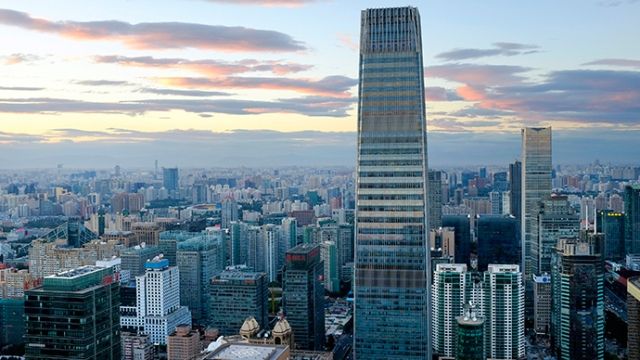 China's World Trade Center Tower III is the tallest building in Beijing with 81 floors, 4 underground floors, and 30 elevators. It is 330 meters tall and 33rd-tallest building in the world.
source: Wikipedia, image: img.rt.com