Visionary, entrepreneur, philanthropist, are some of the words that come to mind when we think of Bill Gates. Gates is undoubtedly one of the most influential technological titans of the 20th and 21st century. Although initially known as the forward-thinking genius behind Microsoft's rise to dominance and prominence. Gates has since proven himself to be just as savvy in his humanitarian endeavors as he is in business matters. Let us know some intriguing facts about this business tycoon, Bill Gates.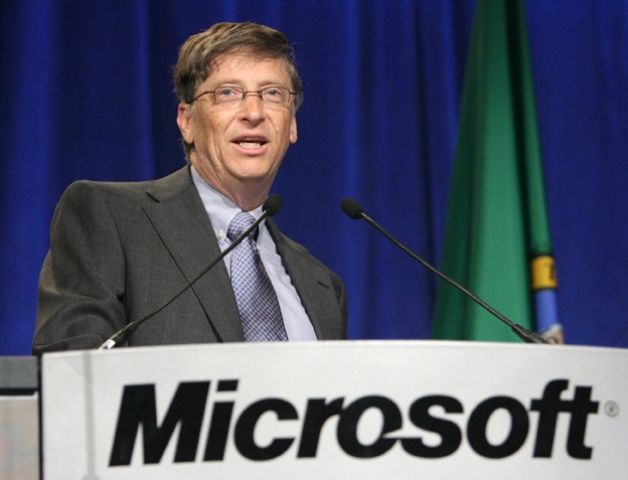 image: qamshy.kz
1. Richest Man On the Planet
Bill Gates remained the richest man on the planet until 2007 when he was surpassed by the Mukesh Ambani and Warren Buffet momentarily, but soon after he regained the position again till date.
source: www.inc.com
2. How Playful He Was?
During his school days, he was very naughty and playful. He hacked computers of schools to get himself placed in the class of most of the girls.
source: www.boomsbeat.com
3. Tic-Tac-Toe!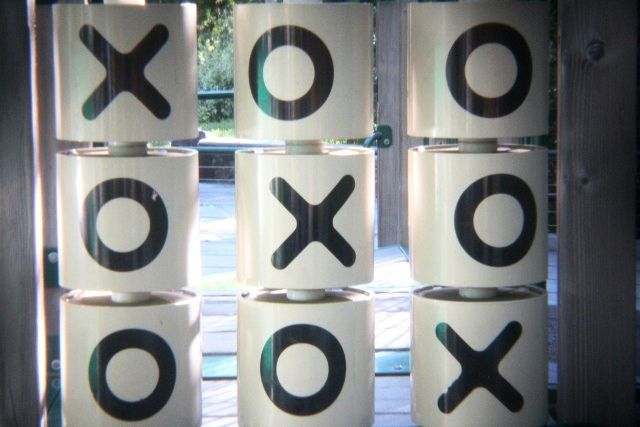 Bill Gates first computer program ever was a tic-tac-toe game.
source: www.boomsbeat.com, image: images.boomsbeat.com
4. Computer Freak!
Gates was the genius in Computer; he scored 1590 out of 1600 in his SAT exam.
source: www.inc.com
5. Aimed to be a Millionaire by 30
While he was studying in Harward Unversity, he told a professor that he aimed to be a millionaire by the age of 30, but by 31, he became the billionaire.
source: www.factslides.com
6. What! Was He College Drop-Out?
Gates dropped out of Harvard in 1975 and joined his childhood friend Paul Allen to form a company which they named "Micro-Soft." The hyphen fell off within a year.
source: www.boomsbeat.com
7. What! Was He Arrested?
Gates was arrested in 1977 for jumping a red light and driving without a license in New Mexico.
source: www.inc.com
8. Fell For Leonardo Da Vinci's Codex Leicester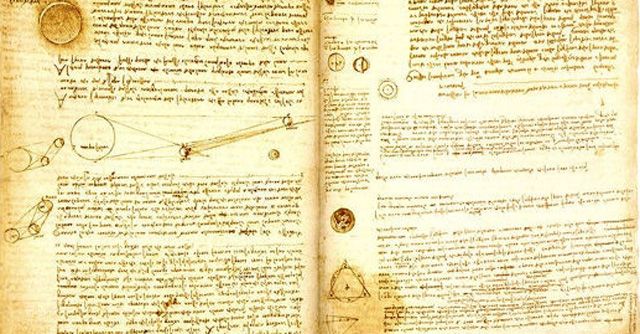 In an auction of 1994, he fell for Leonardo Da Vinci's Codex Leicester for $30 million. A few pages were used as a screen saver on Windows 95.
source: www.inc.com, image: minnesotaconnected.com
9. Got the Nick Name "Centibillionair"
Media attempted to create a new title for Gates–"Centibillionaire"–during the dot-com boom when his net worth briefly surpassed $100 billion.
source: www.boomsbeat.com
10. What A Great Philanthropist!
Bill Gates has pledged to donate all his money to the charity after his death leaving $10 million each for all his three children. By now he has donated $28 billion.
source:www.inc.com
11. Pays Huge Tax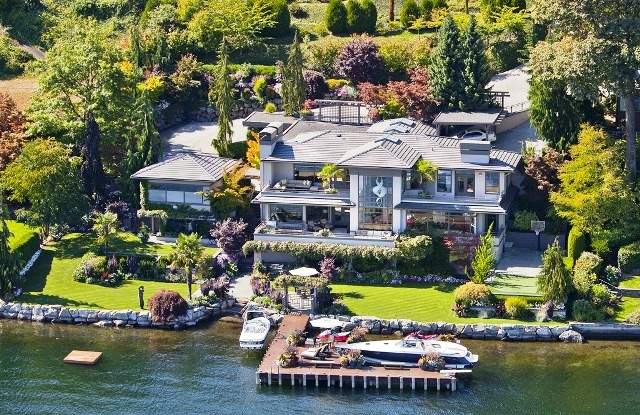 Gates pays almost $1 million in property taxes for his home, a magnificent house overlooking Lake Washington that is estimated to be worth $125 million.
source: www.boomsbeat.com, image: cdn1.vox-cdn.com
12. Richer Than Many Countries
Bill Gates is richer than most of the countries of the world. If he was a country, he would be 67th richest on earth.
source: www.factslides.com
13. Big Fan of Porche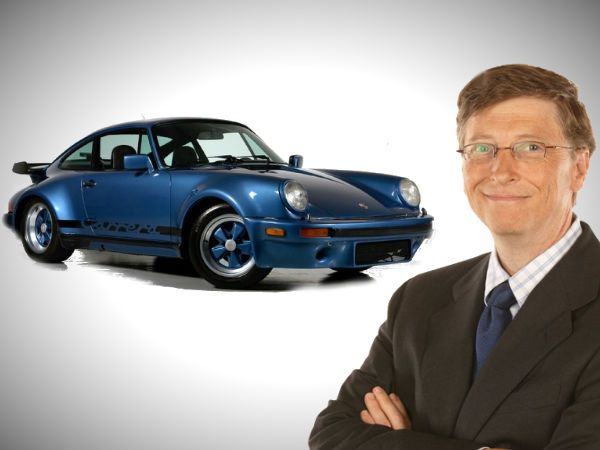 Gates is an avid Porsche collector. His collection includes a Porsche 911 convertible and a  '88 Porsche 959 Coupe, which due to its unknown crash rating required President Clinton to sign a federal law for Gates to drive it in the U.S.
source: www.boomsbeat.com, image: s-media-cache-ak0.pinimg.com
14. "Gates-Buffet Giving Pledge"
    On December 9, 2010, Gates, American business magnate Warren Buffett, and Mark Zuckerberg (Facebook's CEO) signed the "Gates-Buffet Giving Pledge", in which they promised to donate to charity at least half of their wealth.
source: www.boomsbeat.com
15. Prediction of Bill Gates
As per Bill Gates, there will be almost no poor countries left in the world by 2035.
source: www.factslides.com
16. More Helpful Foundation Than Any Other in the World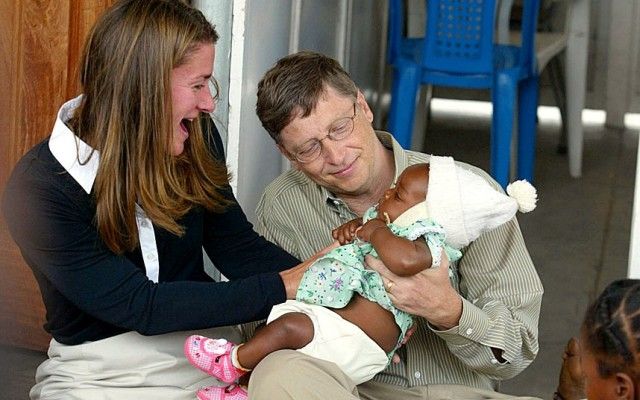 The Bill & Melinda Gates Foundation spends more on global health each year than the World Health Organization of the United Nations.
source: www.factslides.com