Catherine Zeta-Jones is an Oscar-winning Welsh actress, known for her films, such as Traffic and Chicago. She's also the wife of famous American actor, Michael Douglas. Here are some interesting facts about Catherine Zeta Jones: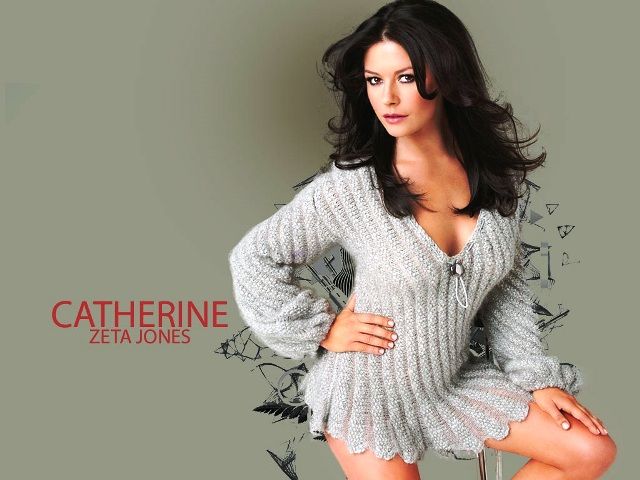 Image: santabanta.com
1. Born to a Sweets Factory owner!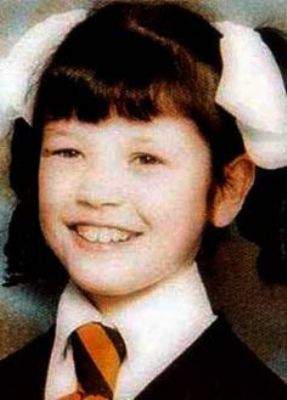 Catherine Zeta-Jones was born on 25 September 1969, in Swansea, West Glamorgan, Wales. Her mother, Patricia, was a seamstress, and father, David Jones, a sweet factory owner. She has 2 brothers who supported her to open the production company, Milkwood Films.
Source: Wikipedia
2. The curious case of her name!
Her name was derived from her grandmother's names, Catherine Fair, and Zeta-Jones.
Source: Wikipedia
3. A musical education!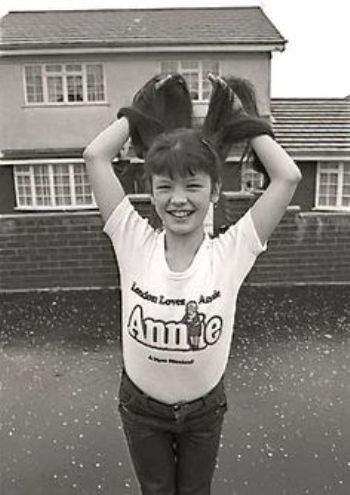 She did her schooling from the Hazel Johnson School of Dance and Dumbarton House School in Swansea. After that, she did her Musical Theater course from Arts Educational Schools in Chiswick.
Source: Wikipedia
4. Fame from the Zorro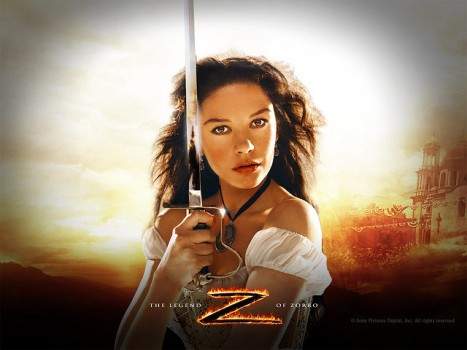 In 1998, she had a taste of success with "The Mask of Zorro" movie, opposite Antonio Banderas. After which, she received many leading role offers.
Source: biography.com, image: Flickr

5. You can't take your eyes off this marriage!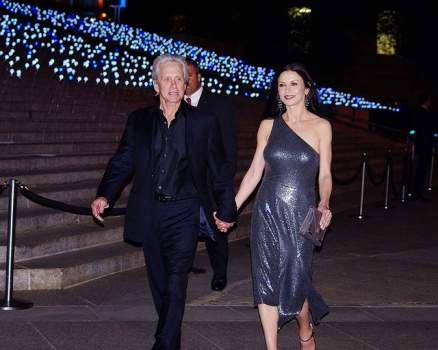 In 1998, she met actor Michael Douglas at the Deauville Film Festival. After dating, for a couple of years, they got married in 2000, and have two children, son Dylan Michael, and daughter Carys Zeta.
Source: Wikipedia, image: Wikipedia

6. What a coincidence!
She and her husband, Micheal Douglas were born on the same day, September 25, but she is 25 years younger.
Source: extratv.com
7. That's what she loves to eat!
She loves to eat smoked salmon sandwiches on brown bread with crushed potato chips.
Source: extratv.com
8. When real life partners became reel life partners!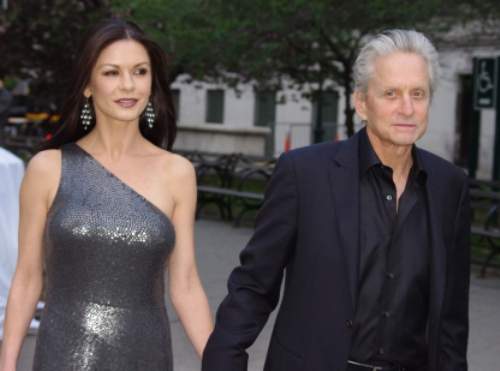 In 2001, they both acted together in a crime drama film, called Traffic, which was directed by Steven Soderbergh. The film proved to be a commercial success worldwide.
Source: Wikipedia, image: wikimedia.org

9. Karaoke machine attachment!
She always carries a portable karaoke machine on movie sets.
Source: people.com
10. A passionate golfer!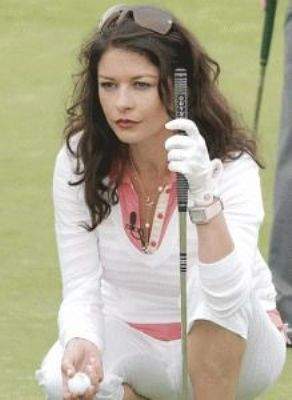 She loves to play golf, at least twice a week at a golf course next to her house in Bermuda. In 2005, she was a part of the winning European team of "The All-Star Cup," a celebrity version of golf's Ryder Cup, where her husband was on the losing American team.
Source: people.com
11. When she was stalked!
In 2004, the couple took legal action against stalker Dawnette Knight, for sending letters including graphic threats on Catherine's life.
Source: extratv.com
12. The most desirable woman!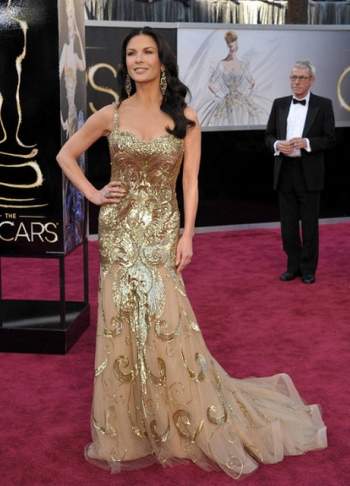 She was thrice listed among one of the "most desirable" women by Ask men.com: #57 in 2002, #5 in 2001 and #36 in 2003.
Source: imdb.com. Image: Flickr

13. Bipolar II disorder
In 2011, she suffered from a Bipolar II disorder, manic depression, and was admitted to the Silver Hills Hospital in New Canaan, Connecticut. After 5 days of treatment, she was successfully discharged.
Source: imdb.com
14. Rich+Rich = Catherine Zeta-Jones!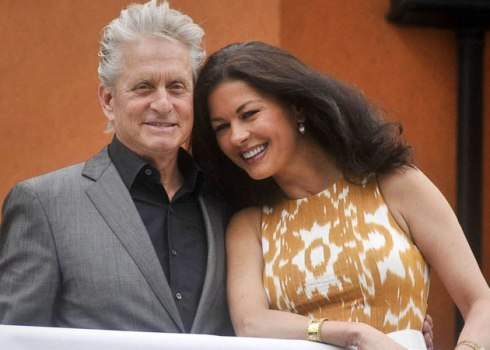 They both have an estimated net worth of around $278 million. Whereas, she alone has an estimated net worth of $45 million.
Source: imdb.com, image: movies.ndtv.com

15. Weddings Extravaganza!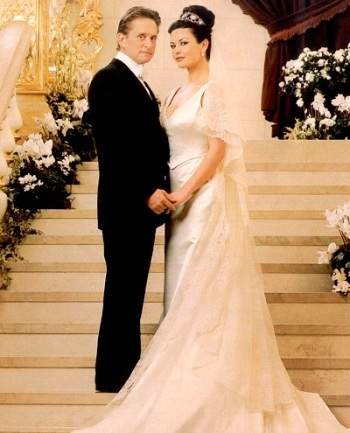 Her marriage to Michael Douglas is considered as one of the most expensive weddings of all times with around $1.5 million expense. This high profile wedding held at The Plaza Hotel in New York City.
Source: bornrich.com, image: allwomenstalk.com

16. Awards earned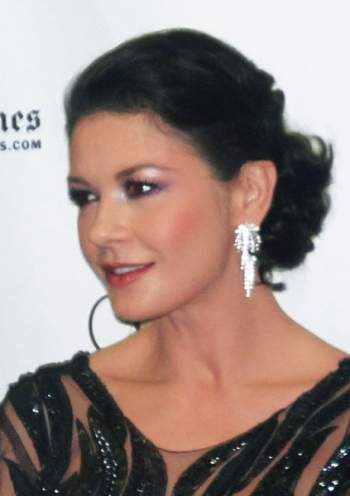 She has won many prestigious awards, such as Oscar Award, BAFTA Award, Blockbuster Entertainment Award, Broadcast Film Critics Association Award, INOCA Award, etc.
Source: imdb.com, image: wikimedia.org