Did you know that Central Park in New York is one of the most filmed locations in the world? Or that it is designated as National Historic Landmark? Well, there's so much more to know about this picturesque park than to just go and run in the bright sunshine.
Here we are with some interesting facts about the park.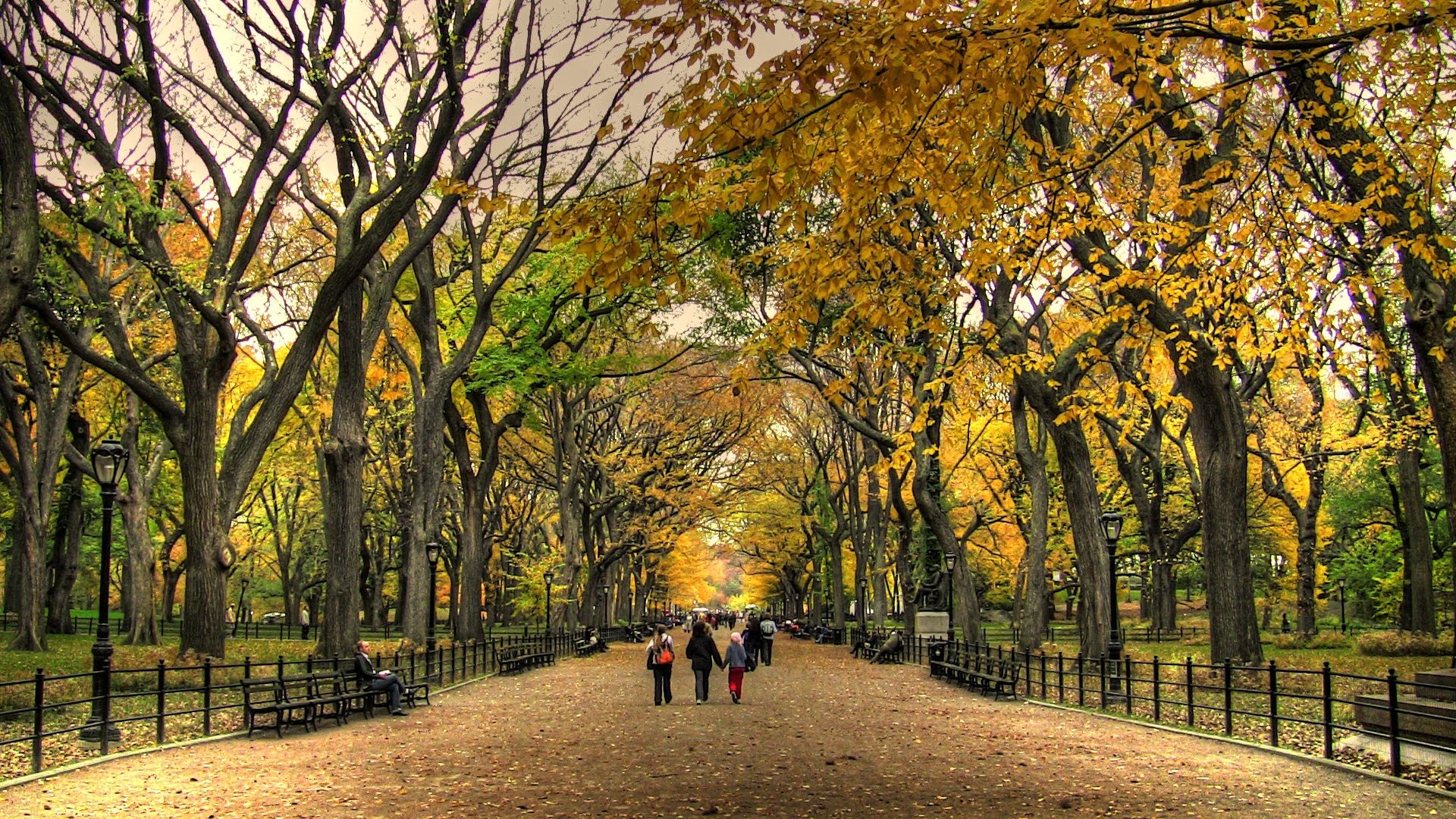 1.  Not an Easy Job
Central Park was basically just a swamp when it was un-built. The soil was not prosperous and it required 500,000 cubic feet of top-soil to be transported from New Jersey.
Source: blog.exploreamerica.com, Image: wikipedia
2. Cleared a Village
To build the park, a whole village was cleared off! Yes, before building the park, there existed a village called 'Seneca' which was made in mid-19th century by the free African-Americans.
Source: blog.exploreamerica.com, Image: backthen.com
3. To a Scientific Discovery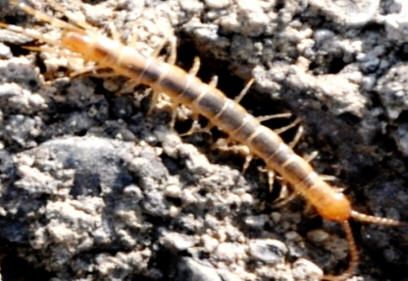 The transportation of soil lead to the discovery of a centipede called 'Nannarrup hoffmani'. It lives in the leaf's litter in the Central Park.
Source: wikipedia, Image: natureoftheworld.wikia.com
4. Housed Sheep
Central park housed hundred of sheep till 1860s, until they were relocated to Prospect Park.
Source: wikipedia, Image: wikipedia
5. Famous Carousel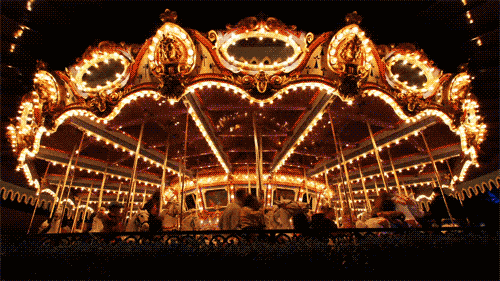 Central Park is also a home to the US' biggest Carousel which is a 54-horse marry-go-round. The vintage treasure was found abandoned in an old trolley terminal in Coney Island.
Source: american-historama.org
6. Filmed Many Movies
Central park is the most filmed location. Many movies have featured it including Romeo and Juliet, An Affair to Remember, When Harry Meets Sally, and Breakfast at Tiffany's.
Source: wikipedia
7. Covered with Glaciers
Ever wondered why the park's surface is little rocky? The reason is that there stood glaciers which melted 12,000 years ago.
Source: blog.exploreamerica.com, Image: wikipedia
8. Not Natural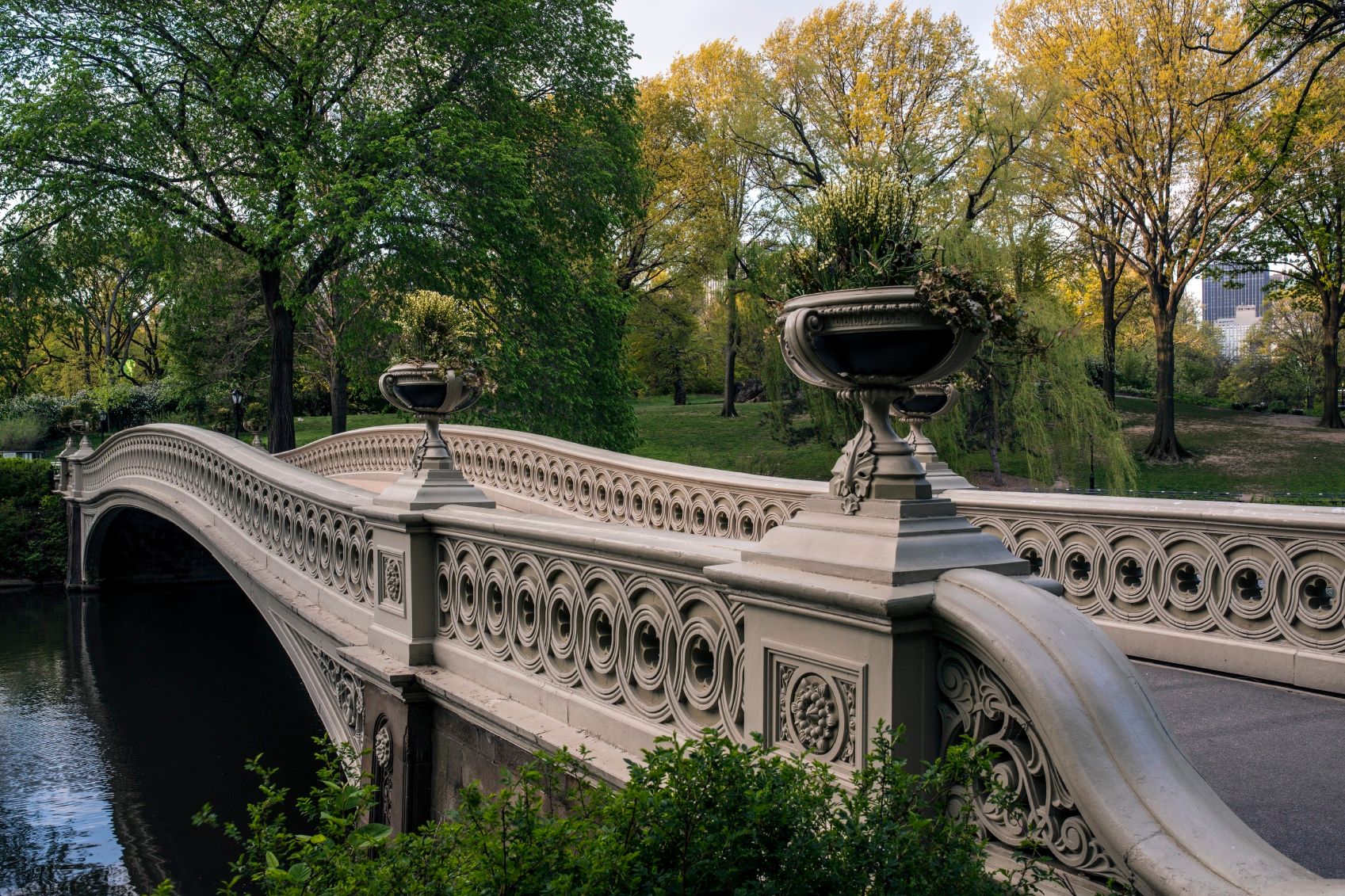 Though the park looks very real, it's actually all landscaped. That includes 25,000 trees; seven bodies of water; 136 acres of woodlands; 250 acres of lawns; 58 miles of walking paths; and 36 bridges and arches.
Source: blog.exploreamerica.com, Image: 737parkavenuenyc.com
9. Home Sweet Home?
According to a local census, 30 people called Central Park as their home. Though it has never had any permanent resident living there.
Source: localguide.com
10. Let's Show 'em
The reason for undertaking the Central park project was to show the European countries that the emerging cities of America were becoming culturally refined and are aware of their duties towards their citizens.
Source: american-historama.org
11. Restrictions
There were restrictions in the park, for example, group picnics were forbidden, tradesmen were banned from bringing their wagons and all kinds of ball game were banned too.
Source: american-historama.org
12. Cleopatra's Needle
The obelisk referred to as "Cleopatra's Needle" dates back to 1440 BC and is one of the pair (the other is by River Thames in London) The Needle is inscribed with Egyptian Hieroglyphs.
Source: american-historama.org, Image: aviewoncities.com
13. Record-Breaking Concert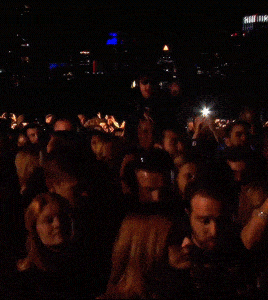 A record breaking concert, involving 980,000 people, took place in the park. Singer Garth Brooks performed there in 1997. The concert was free.
Source: blog.exploreamerica.com
14. Christopher Columbus
The bronze statue of Christopher was unveiled in 1894 to mark the 400th anniversary of him discovering America.
Source: american-historama.org, Image:cpnyc.com
15. Beatles
Strawberry Field Memorial is dedicated to the memory of Beatles' John Lennon and was named after the Beatles' song "Strawberry Fields Forever".
Source: american-historama.org, Image: intimes.co.uk