Chengdu is one of the most livable cities in China. Located in the Sichuan province, the city is known to be the most laid back city in China. Chengdu is home to cute little pandas. The city serves as a massive techno hub and showcases the best of ancient architecture of China. The city's spiciest food is famous across the whole country. With a population of 14 million people, Chengdu holds a lot of amazing things within itself. Here are some interesting facts about Chengdu;
image: travelneu.com
1. Capital of Sichuan Province
Chengdu is the capital of China's Sichuan province. The city is located in the west of Sichuan Basin and is one of the three most populous cities of Western China.
source: wikipedia.org
2. Reason for its prosperity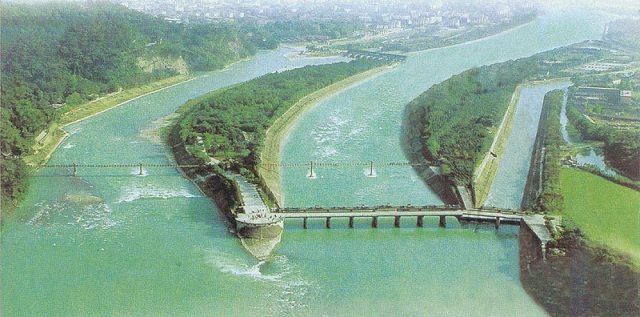 In Chengdu, the Min and Tuo Rivers supply an irrigation area of more than 700 square kilometers with 150-180 million kilowatts of water. The surrounding area is extremely fertile and good for agriculture purpose.
source: travelchinaguide.com, image: newsancai.com
3. "Country Of Heaven"
Chengdu is located in the center of Chengdu Plain. Chengdu Plain is also known as the "Country of Heaven" and the "Land of Abundance."
source: wikipedia.org
4. Perfect place for Panda lovers!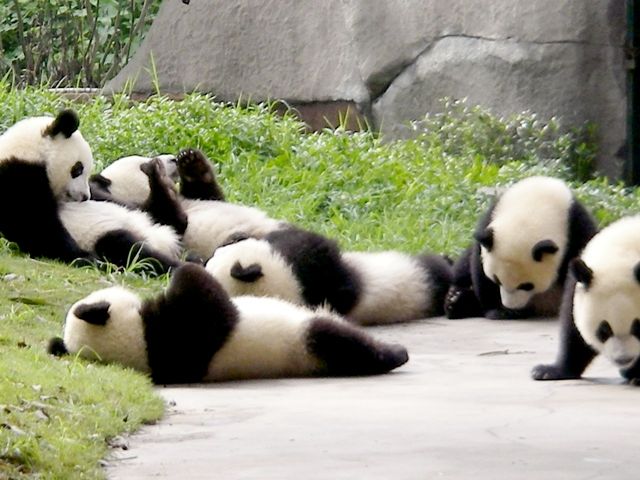 Chengdu is China's "Panda Central." You can find a lot of black and white giant pandas along with their red cousin pandas in the city. Visitors come from faraway places just to watch these cute creatures enjoying in their natural habitat.
source: huffingtonpost.com, image: danilovescats.files.wordpress.com
5. Home to China's Tallest Building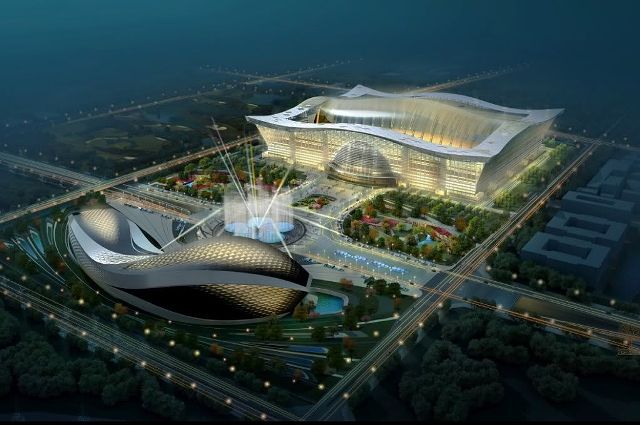 Chengdu is home to the China's tallest building. The New Century Global Centre is 100 meters tall and is 500 by 400 meters in size. It is the main attraction among the visitors.
source: skiddoo.com.sg, image: s-media-cache-ak0.pinimg.com
6. Visit the sacred Mount Emeishan
This place is for all those who love to trek. It is the trek of Mount Emeishan that has thick forest trails for hikers. The peak also has a famous temple and statue of Bodhisattva Puxian's six-tusked elephant.
source: huffingtonpost.com, image: images.china.cn
7. The birthplace of paper money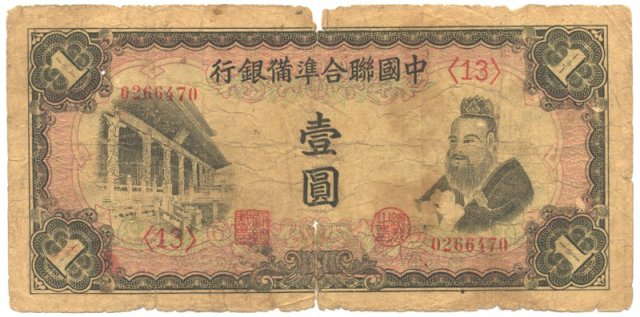 Chengdu was the first place where paper money was popularly used over some 1,000 years ago for the first time.
source: chengduliving.com, image: primaltrek.com
8. No, they do not speak Mandarin!
Chengdu locals speak a different dialect of Mandarin. While a few local people would also know the standard dialect, it would be good if you learn some local words.
source: chinahighlights.com
9. The original name
Chengdu city was also called by the name 'Chengtu' in earlier times.
source: neginmirsalehi.com
10. Test your taste buds with the spiciest food
If you question anyone about where to find the spiciest food in China, the answer will be, in Sichuan. Chengdu is famous for its spicy food in complete China. It is something that you should not miss.
source: neginmirsalehi.com, image: www.kcet.org
11. World's tallest Buddha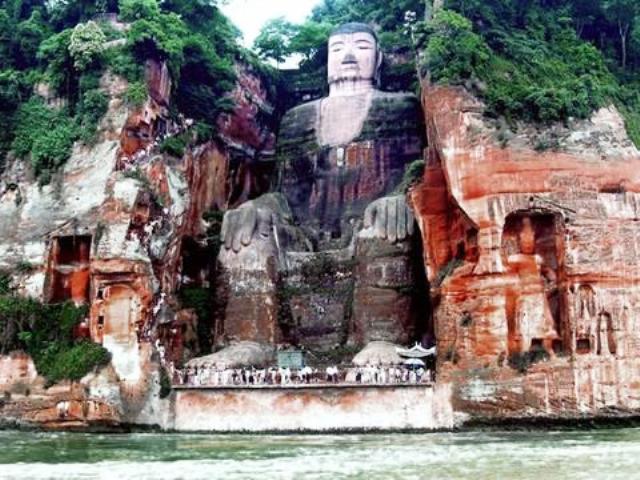 The world's tallest Buddha in Leshan is a must visit spot. The Buddha is located at a place near Chengdu. The 233 feet tall statue is big enough that half a dozen people can fit on his toenail only.
source: huffingtonpost.com, image: cloudfront.net
12. The traditional Chinese game
In Chengdu, you would see a lot of old people playing a traditional Chinese game called Ma-jiang. This game needs a good amount of skill and strategy.
source: neginmirsalehi.com, image: i1.w.hjfile.cn
13. The six mountains that are forbidden
Chengdu has six mountains of height 6000 meters. None of these six peaks has ever been climbed and all have been forbidden to climb since 2010. You can only come near the mountains to admire their beauty and spend some time.
source: skiddoo.com.sg
14. "Gourmet city" award by UNESCO
Chengdu was awarded the "gourmet city" by UNESCO creative cities network team. The city is also known as "the cultural city of China" and "China's best tourist city" by the people.
source: topchinatravel.com
15. The pleasant climate for tourists
Chengdu possesses a monsoon-influenced humid subtropical climate. The city recieves a good amount of rainfall almost every year.
source: studentorient.org, image: topchinatravel.com