Cindy Crawford is a prominent supermodel of the 90s. Her exemplary looks, especially her trademark mole, above her lip, reigned her as the cover girl of several magazines. She also gained fame in movie and television industry. Let us find out some interesting facts about Cindy Crawford: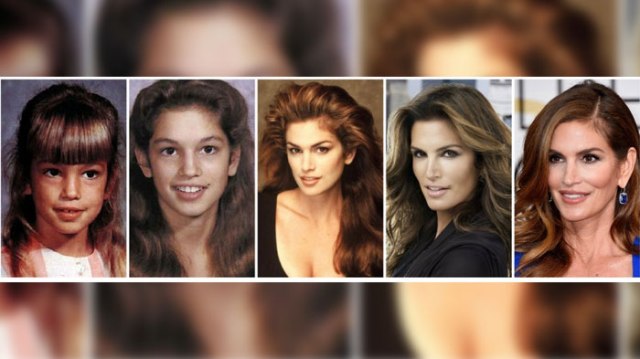 Image: amazonaws.com
1. The 60s product!
Cynthia Ann Crawford or Cindy Crawford was born on February 20, 1966, in DeKalb, Illinois, to Jennifer Sue Crawford-Malouf and John Dan Crawford, and has 2 sisters.
Source: Wikipedia
2. A science enthusiast!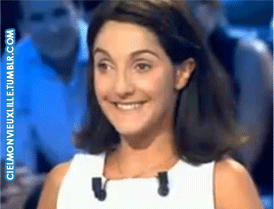 In 1984, she graduated from DeKalb High School as valedictorian and went to Northwestern University on scholarship to study chemical engineering.
Source: Wikipedia

3. What made her a better person
Incidents such as her parent's divorce in her childhood and the trauma of her brother's death from leukemia made her approachable and a better-humanized person.
Source: biography.com
4. The birth of her modeling!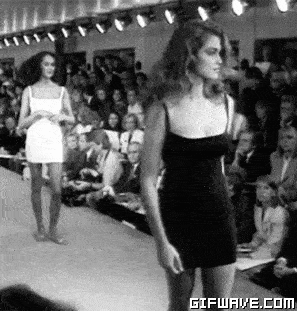 At the age of 16, she was noticed by a newspaper photographer during her summer job of detasseling corn which took a picture of her. It opened the gates of modeling industry for her.
Source: Wikipedia
5. The beauty queen!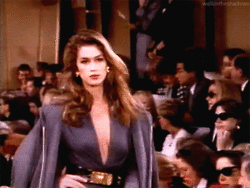 At the age of 17, she participated in the Elite Model Management's Look of the Year contest, in Chicago, and was the runner-up.
Source: Wikipedia
6. Highest paid model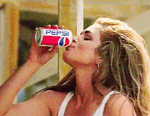 In 1995, Forbes ranked her as the highest paid model on the planet.
Source: famousbirthdays.com
7. Baby Gia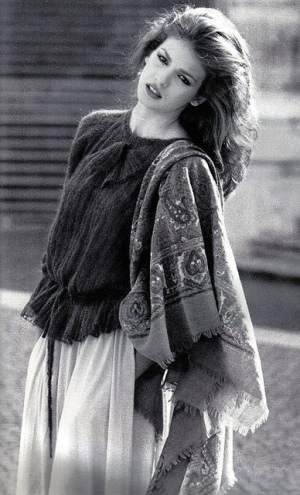 Due to her resemblance to the late supermodel, Gia Carangi, she was nicknamed "Baby Gia" when she entered the modeling industry.
Source: trivia.famousfix.com
8. Covergirl reign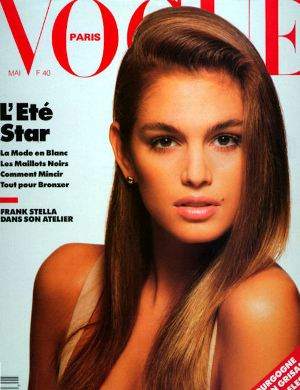 She has been the Covergirl of more than 600 magazines worldwide, such as Vouge, W, People, Harper's Bazaar, ELLE, and Allure.
Source: trivia.famousfix.com
9. Million dollar deal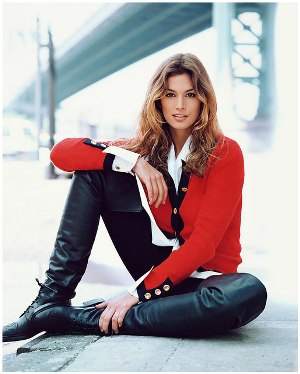 She signed a multi-million dollar deal with mega brand Pepsi, which ran during the Super Bowl in 1992, as well as with Revlon.
Source: huffingtonpost.com, image: Flickr

10. Fashion Cafe theme restaurant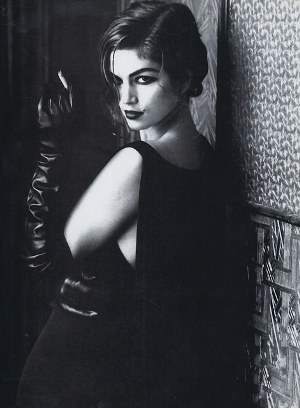 In the mid-90s, the opening of the Fashion Cafe theme restaurant was sparked by Crawford. This association with her and other famous models displayed the high stature of the supermodel in American culture.
Source: biography.com, image: Flickr

11. Appearance in Bon Jovi's music video
In 1994, she played the role of Jon Bon Jovi's girlfriend in his "Please Come Home For Christmas" music video.
Source: trivia.famousfix.com, image: Flickr

12. MTV's host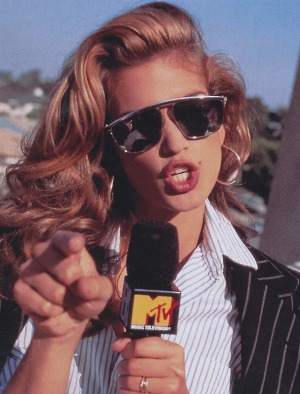 From 1989 to 1995, she hosted the MTV's "House of Style," a show about America's growing fascination with the supermodel.
Source: Wikipedia
13. A flop movie debut!
In 1995, Crawford started her film career as the female lead in the movie "Fair Game," opposite William Baldwin, but it proved to be a flop.
Source: Wikipedia
14. Playboy's CoverGirl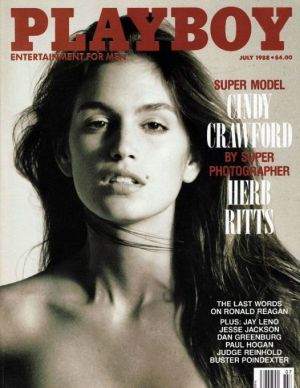 In July 1988, Crawford became the first modern supermodel to pose for Playboy magazine.
Source: pinterest.com, image: yuviral.com

15. Crawford's furniture line
In 2005, Crawford launched a line of furniture by the name "Cindy Crawford Home Collection." She also assisted as a consultant on the features, colors, and styles of the collection.
Source: Wikipedia
16. Personal life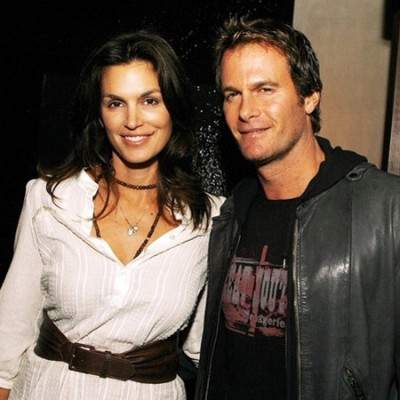 In 1991, she got married to famous actor Richard Gere, but unfortunately got divorced in 1995. After that, she married a businessman and former model, Rande Gerber in 1998, and the couple has a son, Presley Walker and a daughter, Kaia Jordan.
Source: Wikipedia, image: daylife.com

17. Support for PFLAG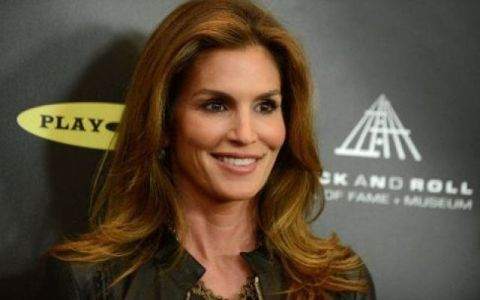 She is a gay rights supporter, and also a supporter of PFLAG (Parents and Friends of Lesbians and Gays).
Source: trivia.famousfix.com, image: Flickr

18. Buckingham Palace visit
In 1996, when Prince William was just 13, said he had a crush on Cindy Crawford, after which she was invited to the Buckingham Palace by the late Princess Diana.
Source: people.com