Colombo is a jumbled mix of modern business blocks, colonial buildings, temples, and tumble down flats and houses. The city's urban pursuits of shopping, fine dining, and buzzing nightlife contrast with the rest of rural, slow-paced Sri Lanka. Travelers who make time on its beach vacation for a visit to the capital can keep busy touring Buddhist centers, pretty parks, and fascinating museums. It is a cosmopolitan city with many cultures that's why it entices the tourists from all over the World. Let us know some interesting facts about this cosmopolitan city, Colombo;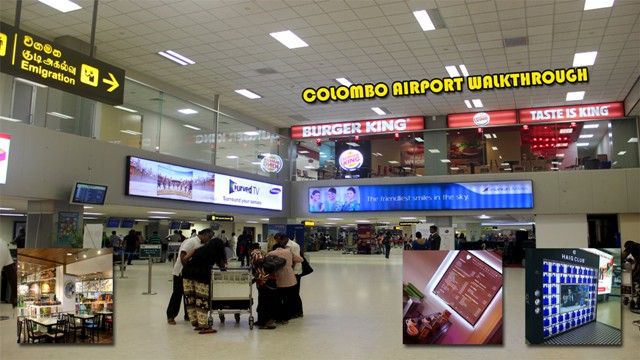 image: i.ytimg.com
1. Commercial Capital Of Sri Lanka
Colombo is the commercial capital and largest city of Sri Lanka. It is the financial center of the island and a popular tourist destination. It is located on the west coast of the island and adjacent to Sri Jayewardenepura Kotte, the legislative capital of Sri Lanka.
source: Wikipedia
2. "Port On The River, Kelani"
The name "Colombo" was first introduced by the Portuguese in 1505. The name "Colombo" is believed to be derived from the classical Sinhalese name meaning "port on the river Kelani".
source: Wikipedia
3. Visit A Temple: "The Gangarama Vihara"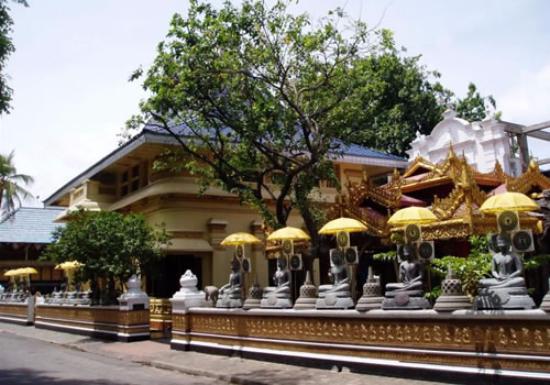 The Gangarama Vihara is one of the most venerable temples in the country. The temple is decorated with wonderful brass work, stone carvings, and other Buddhist art. It also has a museum within it.
source: srilanka.travel, image: media-cdn.tripadvisor.com
4. A Paradise For Golfers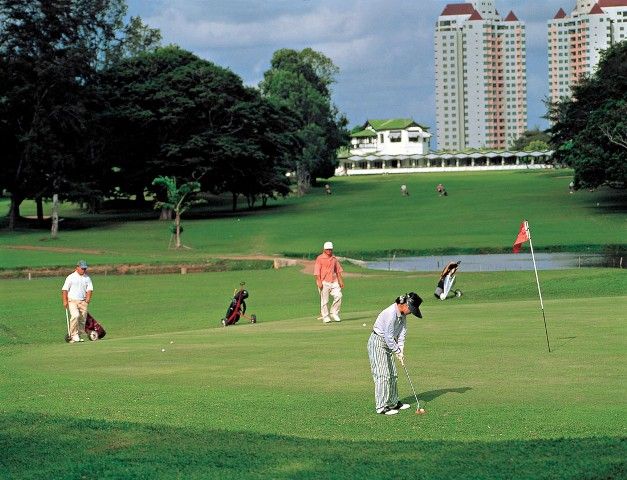 The Royal Colombo Golf Club is a sanctuary situated in the heart of Colombo, Sri Lanka. Founded over 130 years ago, it is the second oldest Royal Golf Club after the United Kingdom. It has attracted golfers from around the world for more than a century now.
source: rcgcsl.com, image: mygrandholidays.com
5. It Is A Shopper's Hub!
One of the Sri Lanka's best-kept secrets is the shopping opportunities in Colombo – With many boutiques filled with international brands, local art and fabrics, designer clothing, shoes, and handbags, plus handicrafts, home furnishings and more. People especially visit Colombo for designer shopping.
source: srilanka.travel
6. Get Wet At Mount Lavinia Beach!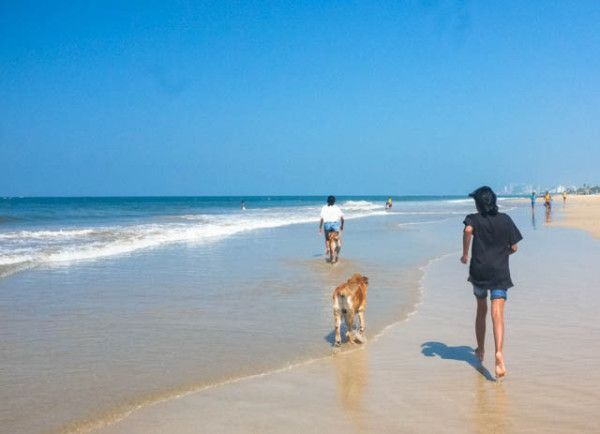 Mt Lavinia is one of Colombo's more laidback suburbs filled with great seafood restaurants on the golden beach and is named after Lavinia, the gypsy dancing girl who had a secret romance with one of Sri Lanka's governors.
source: sriLanka.travel, image: yamu.lk
7. Don't Miss Colombo National Art Museum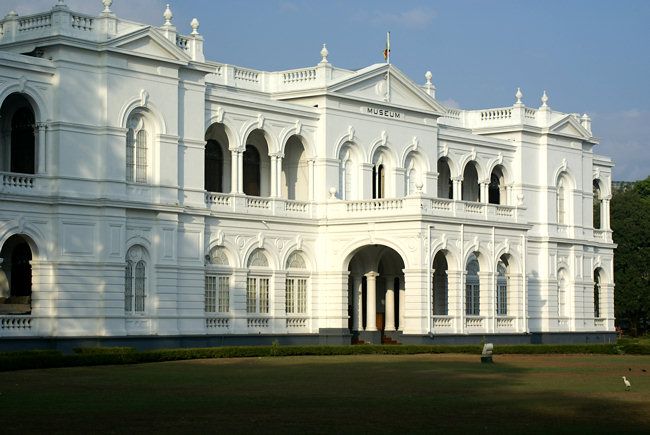 National Museum of Colombo, also known as the Sri Lanka National Museum is one of two museums in Colombo. It is the largest museum in Sri Lanka. The Museum has a fantastic display of art work, ancient paintings and also has a library inside it.
source: Wikipedia, image: travel-tips.s3-website-eu-west-1.amazonaws.com
8. Colombo's Most Photographed Site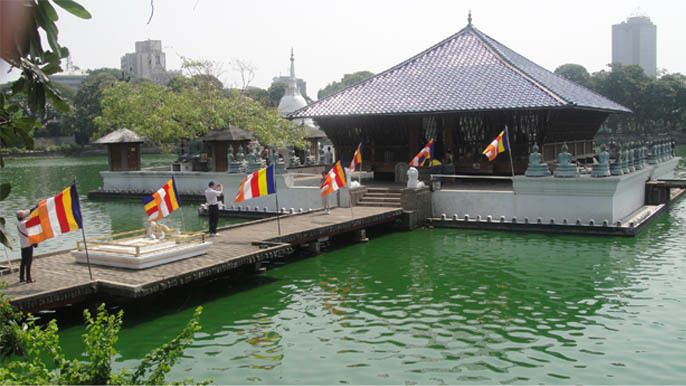 One of Colombo's most photographed sights is on an island on the east side of the lake. It is a meditation center designed by Geoffrey Bawa in 1985 and is run by Gangarama Temple. The sight is even more beautiful when lit with lights during the night.
source: lonelyplanet.com, image: travelbloggings.files.wordpress.com
9. Pettah Colombo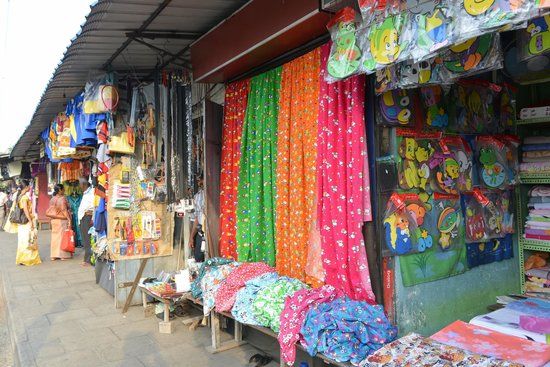 There is a place in Colombo, Pettah, a maze of streets with goods of every description, from colorful textiles, gold and silver, and colonial-era antiquities to the necessities of everyday life. Whatever you are looking for in Colombo is found at Pettah. A must visit for all visitors!.
source: lanka.com, image: media-cdn.tripadvisor.com
10. Known For Its Cinnamon!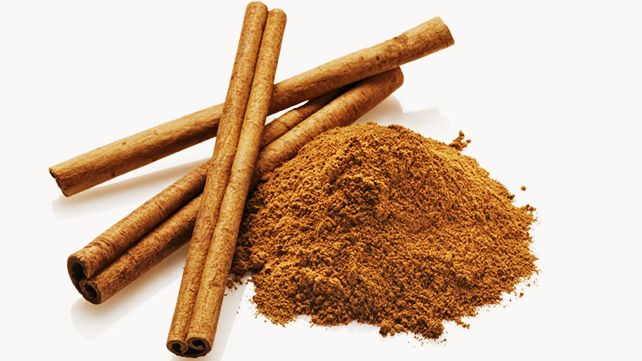 Since ancient times, Colombo, Sri Lanka was known for its cinnamon, specifically C.verum cinnamon of which the country still produces 80-90 percent of the world supply.
source: travelingwiththejones.com, image: healthline.com
11. Once Home To Arab, Portuguese, Dutch And British Settlers
In fact, there are still remnants of these colonial periods. For example, Cinnamon Gardens — which is today a wealthy residential area and home to the Prime Minister's Office was where the Dutch grew Cinnamon spice in the mid-17th century.
source: storysouthasia.wordpress.com
12. Commercial Hub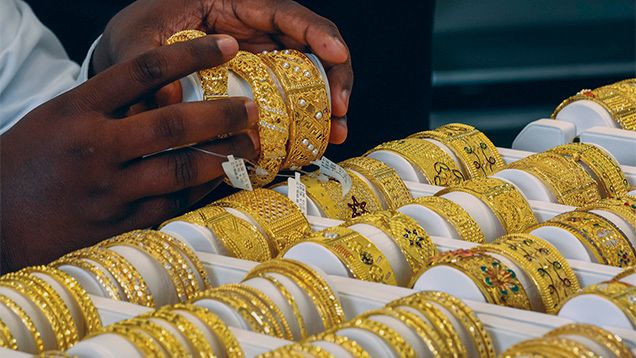 Colombo has one of the world's largest artificial harbors. Most of the country's foreign trade passes through the port. Gem cutting is a Colombo specialty; other industries in Colombo are food and tobacco processing, metal fabrication, manufacture of chemicals and jewelry.
source: encyclopedia.com, image: gia.edu
13. It Is Tropical All Year Around In Colombo
The average high for March is 90°F and the average low for March is 75 °F. These averages change only be a couple of degrees each month.
source: storysouthasia.wordpress.com