A revolution is a struggle to the death between the future and the past– quoted by Fidel Castro, the Cuban leader who established the 1st Communist State in the Western Hemisphere. This revolutionary Cuban leader is considered as the cult figure in Cuban history. Some called him a dictator while others as the great revolutionary, whosoever, he led a life in his style. Let's explore some of the interesting facts about Fidel Castro and his revolutionary life: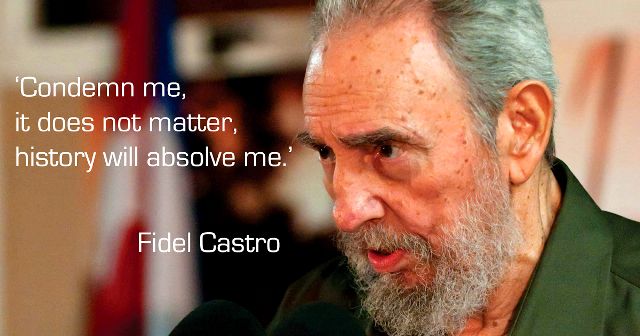 image: 2.bp.blogspot.com
1. Born to a Sugarcane farm owner!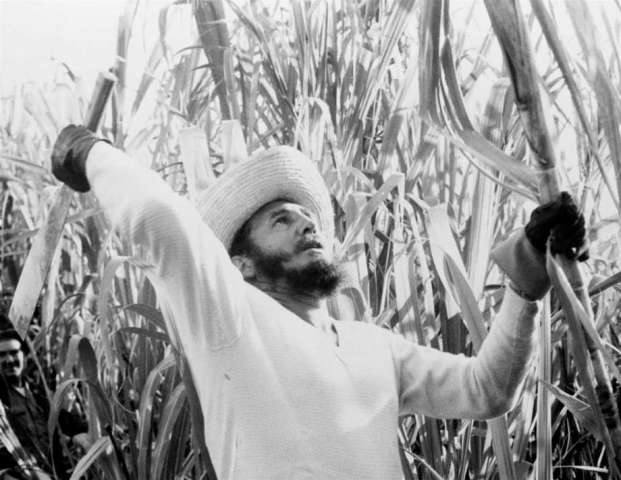 He was born to Ángel Castro y Argiz (a Sugarcane Farm owner) in Birán, Holguin Province, Cuba.
source: wikipedia, image: hdnux.com
2. Spanish migrant!
His father migrated to Cuba from Galicia in Spain and started growing Sugarcane, which ultimately led him become financially successful.
source: biography.com
3. A baptized atheist!
Fidel Castro was baptized at the age of 8, however, most of his life he remained an atheist and became Christian sympathizer in his old age.
source: hollowverse.com
4. Longest speech at the United Nations!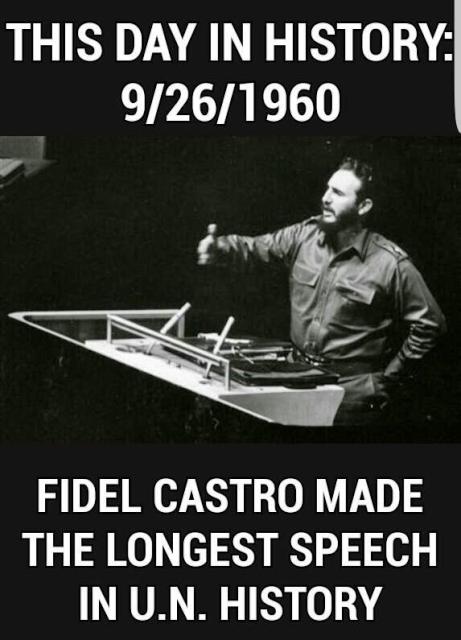 With 4 hours and 29 minutes, Fidel Castro holds the Guinness Book of Records for the longest speech at the United Nations. His longest speech in Cuba was of 7 hours and 10 minutes duration, which he delivered in 1986.
source: independent.co.uk, image: img.ifcdn.com
5. Notorious student!
At the La Salle boarding school in Santiago, he misbehaved regularly with the fellow students and teacher staffs as well.
source: wikipedia
6. When he puffed his last cigar!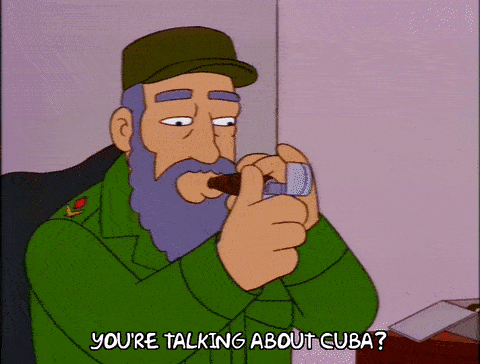 Once he used to puff cigars regularly, however, he gave up puffing cigars in 1985 and quoted about the harm of smoking tobacco- The best thing you can do with this box of cigars is to give them to your enemy.
source: independent.co.uk
7. All his son's names begin with "A"!
Except his eldest son Fidel Castro Diaz-Balart (from his first wife), he had 5 sons from his 2nd wife Dalia Soto and all their names begin with A.
source: independent.co.uk
8. What a reason for wearing a beard!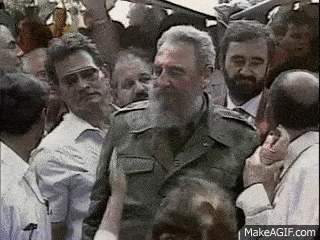 He started wearing a beard as a young guerilla fighter living in the mountains and he cited the reason as- If you calculate 15 minutes a day to shave, that is 5,000 minutes a year spent shaving. He added that he would rather spend his time for some other significant works.
source: usnews.com
9. What a pet!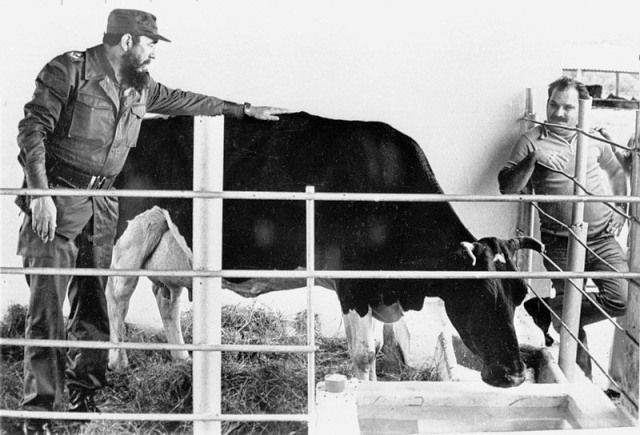 Fidel Castro had a pet cow named Ubre Blanca that produced prodigious quantities of milk and is also in the Guinness Book of Records for the highest yield of milk in one day (110 liters). It also symbolized Fidel Castro's efforts for the modernization of Cuba's agricultural economy.
source: independent.co.uk, image: atlasobscura.com
10. The book behind his revolutionary attribute!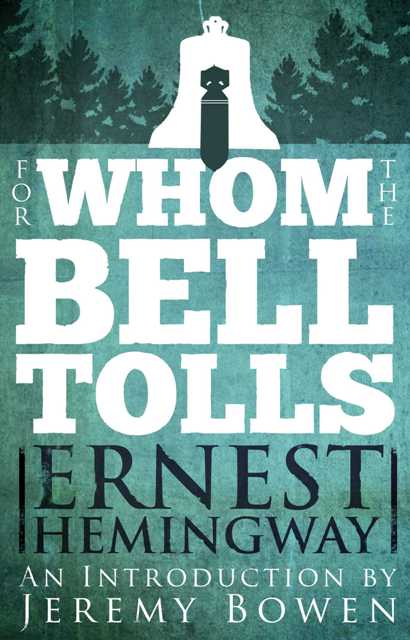 His revolutionary attributes were installed through his favorite book- For Whom the Bell Tolls by Ernest Hemingway. The book depicts the Spanish Civil War in the Late 1930s.
source: usnews.com, image: cloudfront.net
11. More than 100 assassination attempts!
He developed a great bonhomie with the Soviet Union, which antagonized the United States. The United States withdrew all trade relations with the Cuba and also made more than 100 assassination attempts, all without success.
source: wikipedia
12. One of the longest serving head of states!
After the Queen of Britain and the King of Thailand, Fidel Castro was the longest serving head of state. He served Cuba for 47 years as the head of state.
source: independent.co.uk