You may already know that Florida joined the Union as the 27th state in 1845, and is presently the third most populous state in the US and has the longest coastline, etc., but there's more to Florida than meets the eye and we have dug up a few of the coolest facts for you. Let's find out some interesting facts about Florida- "the sunshine state":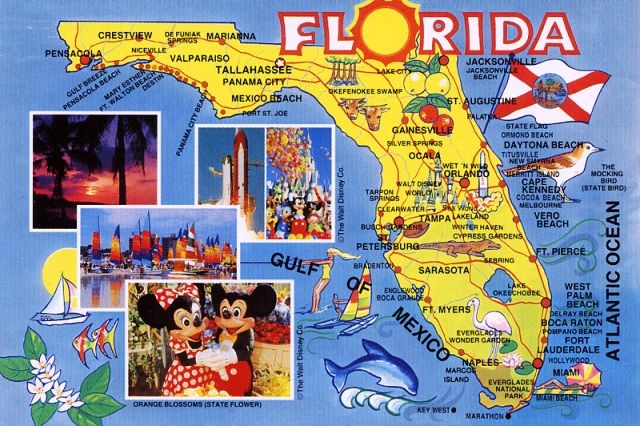 Image: retailsolutionsadvisors.com
1. The oldest surviving European place-name!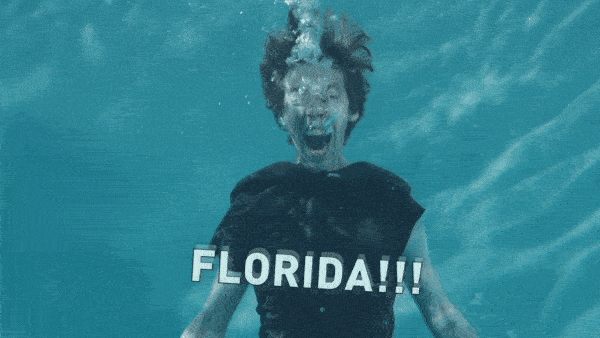 The Spanish conquistador Juan Ponce de León landed near Saint Augustine in 1513 few days after Easter. To commemorate the holiday and the area's plant life; he named the land Florida from the Spanish phrase for the Easter season, Pascua Florida meaning "feast of flowers." The name is the oldest surviving European place-name in the U.S.
Source: floridafunfacts.co
2. Venice of America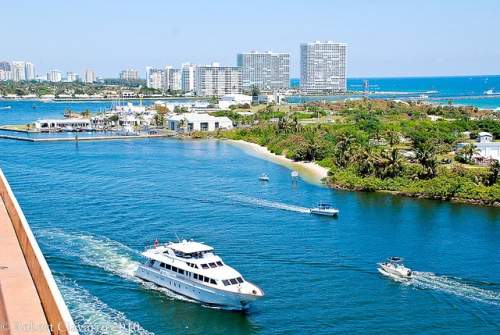 Fort Lauderdale, Florida is considered as the Venice of America because it has over 300 miles of navigable inland waterways.
Source: floridafunfacts.co, image: Flickr

3. Two rivers with the same name!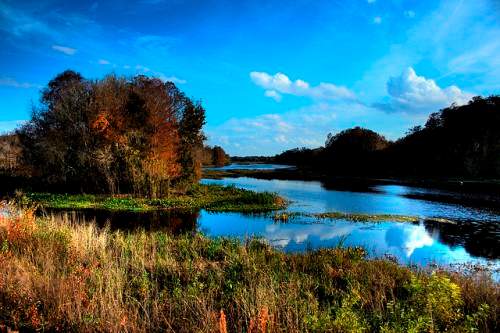 Florida is the only state with two rivers of the same name. There is a Withlacoochee in north central Florida (Madison County) and another Withlacoochee in Central Florida, having nothing in common except the name.
Source: goflorida.about.com, image: Flickr

4. Silly excuse for a huge beach party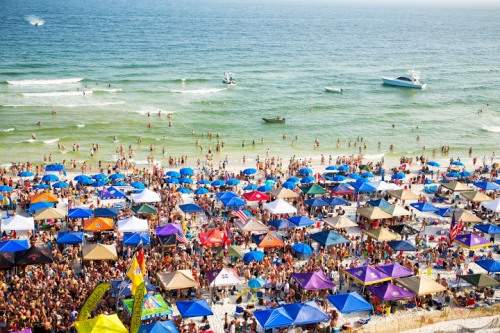 Every once a year, large no. of Floridians stand at the state line and toss dead fish into Alabama. It's the annual Mullet Toss hosted by Flora-Bama Beach Bar in Pensacola.
Source: goflorida.about.com, image: theluxuryspot.com

5. Bed & breakfast with wildlife!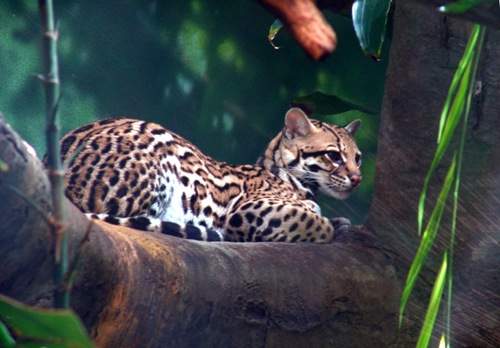 Only in Florida, you can have a bed & breakfast with Wildlife on Easy Street, on the outskirts of Tampa which allows you to cuddle with an endangered cat of your choice for a $100 donation to the refuge. You can choose baby bobcats, cougars, and leopards.
Source: goflorida.about.com, image: wikimedia.org

6. Space station of the sea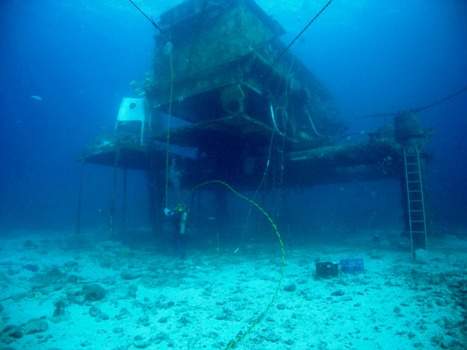 There exists a "space station of the sea," a permanent underwater laboratory 3.5 miles off of the Florida Keys
Source: Wikipedia, image: wikimedia.org

7. Post by rocket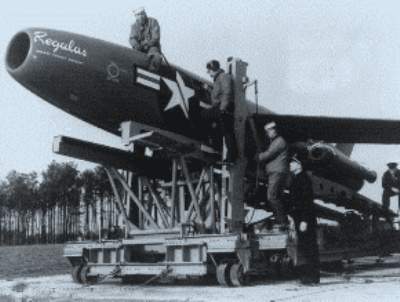 The United States Postal Service attempted to deliver mail by a cruise missile in 1959 and also successfully shipped cargo from New Jersey to Florida in 22 minutes.
Source: wired.com, image: wikimedia.org

8. The secret of Disneyland!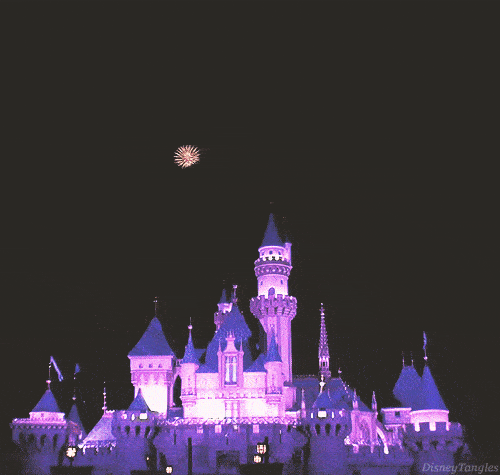 Disneyland in Orlando is a city built between two counties. Disney had petitioned the Florida State legislature to let it govern its own land, making Disney-World a separate city.
Source: cnn.com

9. Ex-winter film capital!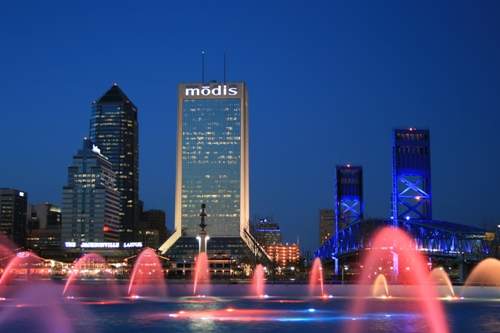 Jacksonville was once called the "winter film capital of the world," but the conservative residents rejected the movie industry, and it ended up in Southern California. They must be regretting it now.
Source: Wikipedia, image: wikimedia.org

10. Origin of sun-tan lotion!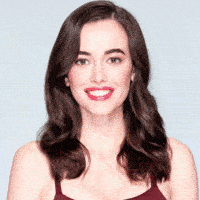 A Miami pharmacist, Benjamin Green, invented first suntan lotion using a greasy substance called "red vet pet" (red veterinary petrolatum) to protect himself from UV rays during World War II. After the war, he mixed red vet pet, cocoa butter, and coconut oil into a product which eventually became Coppertone suntan cream.
Source: floridafunfacts.co
The first bank automated teller machine was installed in Miami especially for rollerbladers.
Source: untappedcities.com

12. The cigar capital!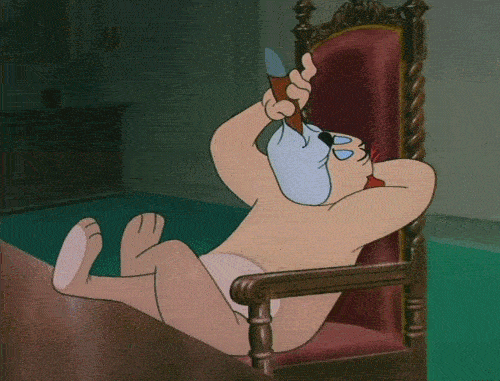 Ybor City was once considered the Cigar Capital of the World with nearly 12,000 cigar-makers employed in 200 factories. The City produced an estimated 700 million cigars every year when the industry was at its peak.
Source: Wikipedia

13. Home to an ancient burial pond!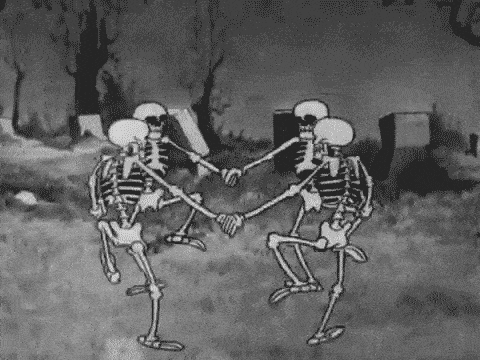 There is an ancient burial pond in Florida which contains human remains, buried almost 2000 years before the first pyramids. The skeletal remains are so well preserved that archaeologists have managed to collect soft brain tissues from the skulls.
Source: nbbd.com

14. A paradise for car racing!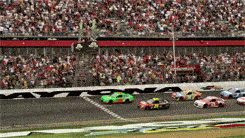 Contrary to what you might believe, the most famous car race of the year isn't in Indiana but right here in Florida at the Daytona International Speedway where the Daytona 500 is held.
Source: movoto.com

15. Florida has a spring for every season!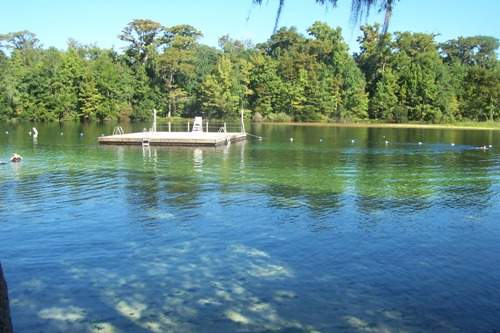 Florida has more than 700 natural springs scattered throughout the state, perfect for swimming, exploring, scuba diving and getting up close and personal with a manatee.
Source: floridafunfacts.co, image: Flickr

16. The famous Florida oranges!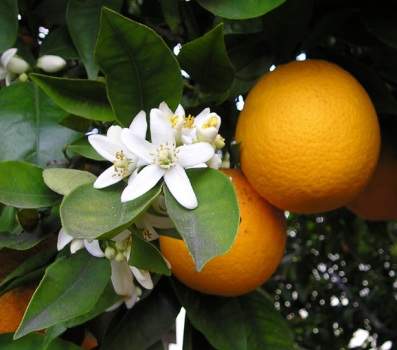 Florida produces over 60 percent of oranges for the nation, most of which goes right into the glasses of juice we enjoy so much with breakfast. Orange juice also happens to be Florida's state beverage.
Source: floridafunfacts.co, image: wikimedia.org

17. Golf capital of the world!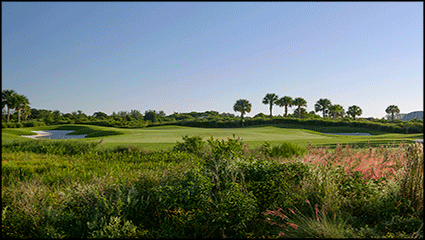 Florida beats every single other state when it comes to the number of golf courses. It's no wonder since you can play almost every day of the year.
Source: floridafunfacts.co

18. Millionaires capital of America!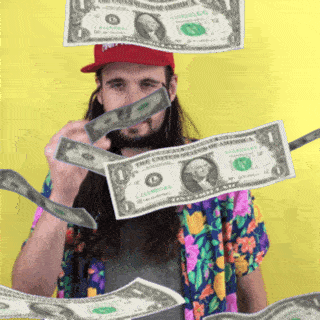 Many Florida cities are at the top of Forbes' list of millionaire Capitals in America. Fisher Island and Palm Beach make it in the top 20 cities across the nation with the highest net worth. Be careful! God knows, who you might run into.
Source: forbes.com
19. Mecca of athletes!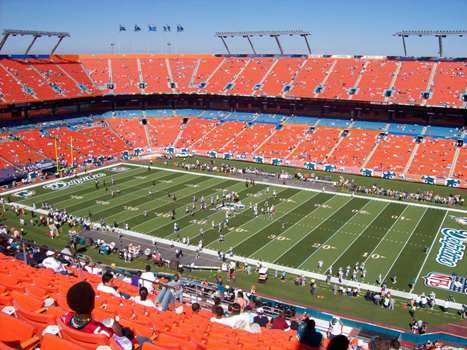 Athletes train year-round in sunny Florida; therefore it has become the Mecca for devoted athletes. Miami produces the second highest no. of NFL players, and baseball teams from all over the nation have their spring training sessions here.
Source: movoto.com, image: wikimedia.org

2. Wanna see dinosaurs? Come here!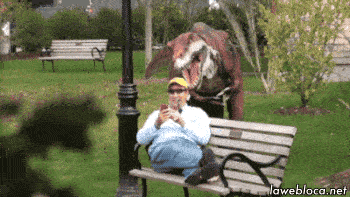 Just off of I-4 in Plant City, you can find a 50-foot T-Rex and scores of other prehistoric rock stars at Dinosaur World, a museum devoted to the badasses of Bedrock. You can also go through the sand in search of authentic fossils and take them home and also see the dinosaurs come alive in the Prehistoric Museum at the animatronic dinosaur scene.
Source: Wikipedia
21. Weird laws in Florida
In Florida it is illegal to sing in a public place wearing a swimsuit; Men are not allowed to be seen public in any kind of strapless gown; it's an offense to shower naked, and it is illegal to skateboard without a license in Florida.
Source: dumblaws.com