Filled with a plentitude of sightseeing attractions, Goa is a small state situated in the western region of India with coastlines stretching along the Arabian Sea. Goa is a very popular tourist destination in India, and, in fact, it is termed as the "Fun Capital" of India. Its sandy beaches, lively nightlife and world heritage architectural spots attract over 2 million international and domestic tourists every year. So let's check out some interesting facts about Goa that are sure to tempt you to visit this wonderful place: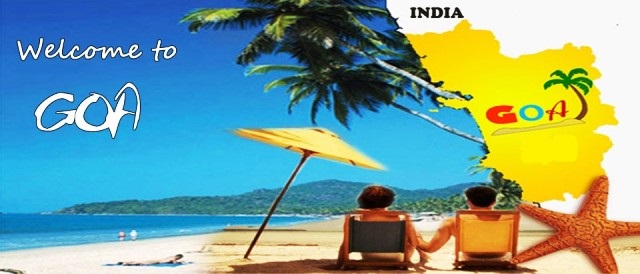 Image: speedbirdtravels.com
1. The Smallest State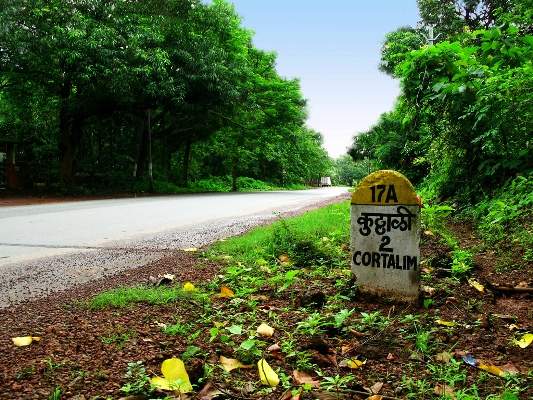 Yes, Goa is the smallest State in India (in terms of area) with a National Highway road span of only 75 miles from North to South and around 50 miles from East to West.
Source: Wikipedia, image: Flickr

2. A Portuguese Settlement!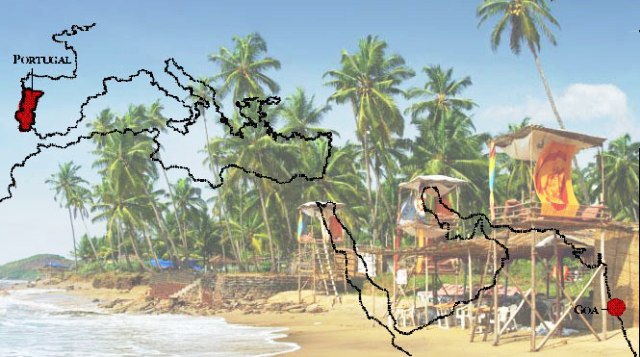 Goa was ruled by Portuguese for more than 4 centuries, until 1961, when Indian Government began military operations resulting in the takeover of Goa.
Source: Wikipedia, image: images.indianexpress.com
3. Home to remains of St. Francis Xavier!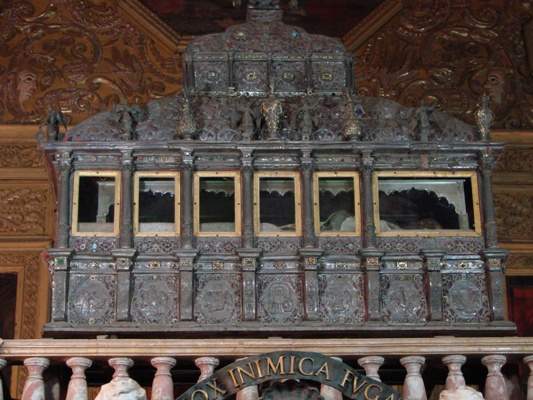 Remains of St. Francis Xavier at Basilica of Bom Jesus in old Goa is 400 years old and are still in a non-decomposing state.
Source: Wikipedia, image: wikimedia.org

4. Asia's First Printing Press!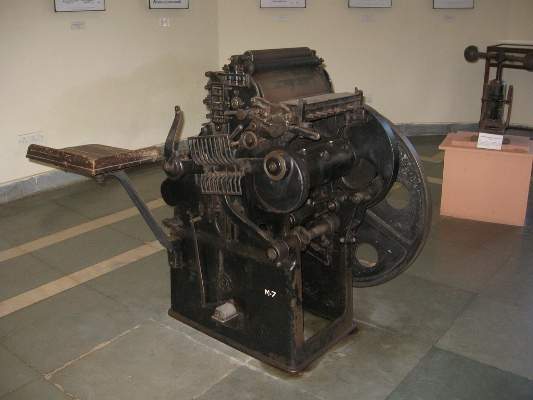 The first printing press of Asia was installed at St. Paul's College in Goa in 1956.
Source: goagreen.com, image: goatourpackages.org.in

5. Portuguese Passport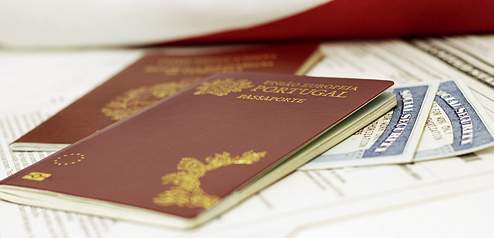 Goan people can also apply and avail a Portuguese passport along with the Indian one.
Source: goagreen.com, image: telegraphindia.com

6. Richest Indian State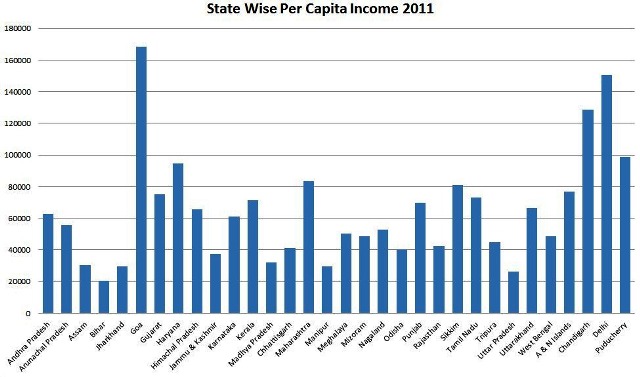 Goa is the richest state in India having a GDP per capita of two-and-a-half times that of the National Average in India.
Source: Wikipedia, image: trak.in

7. India's First Medical School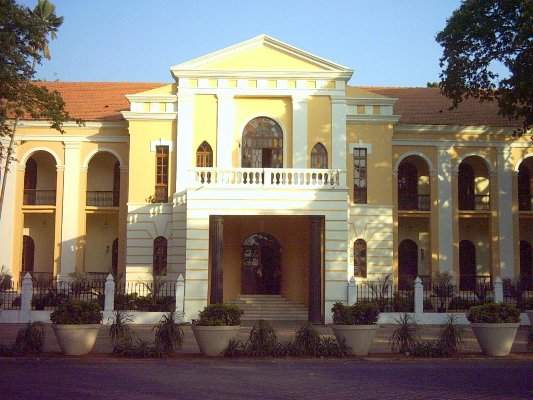 The first medical school of India was established in Panaji, Goa in 1842. However, It was demolished in 2004.
Source: goagreen.com, image: wikimedia.org

8. Two Official Languages!
Goa is the only State in India with two official languages- Konkani and Marathi.
Source: Wikipedia
9. Uniform Civil Code
Goa is the only state in India with active and imposed Uniform Civil Code implemented by the Portuguese.
Source: Wikipedia
10. Asia's Unique Naval Aviation Museum!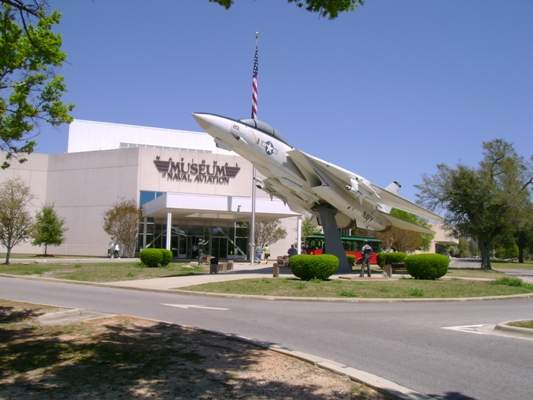 Goa is home to Asia's one of the unique Naval Aviation Museums as it preserves the history and legacy of the Naval Aviation.Today, there are more than 15 types of aircraft at the museum and a wide range of scaled models of aircraft carriers.
Source: navalaviationmuseumgoa.com, image: goawatersport.com

11. Two Wheeler Taxi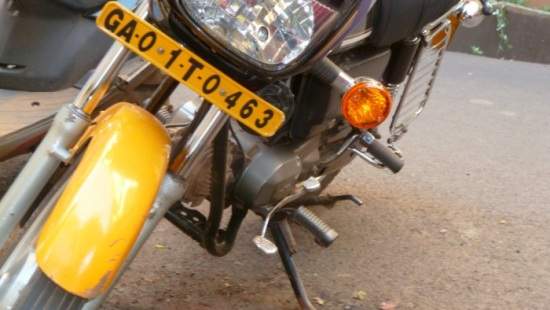 Goa is one of the few places in India where you can hire a two wheeler taxi. Commonly known as "Pilots." It's basically a motorcycle, and the driver will charge you and drop you to your destination.
Source: goagreen.com, image: thrillophilia

12. Land of high "Spirits"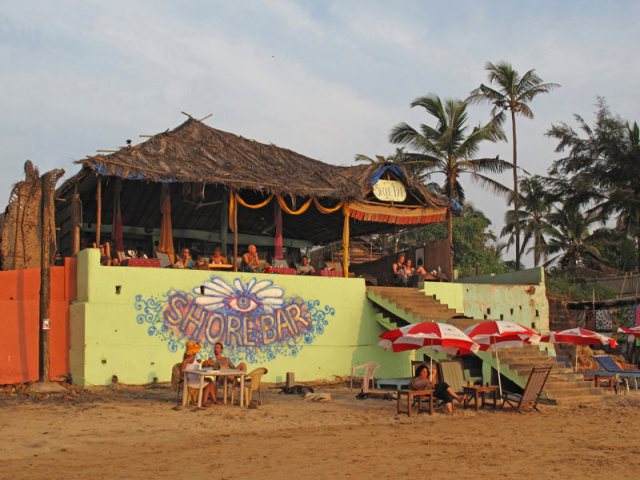 Goa has an outstanding number of bars in India. There are more than 7000 licensed bars in Goa to serve alcohols. Now, guess about the number of unlicensed bars!
Source: thrillophilia.com, image: m4.i.pbase.com
13. Floating Casino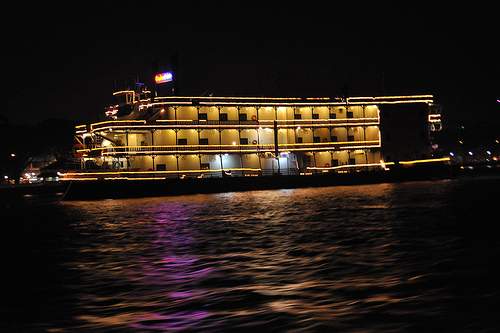 Located in the coastal waters of Panaji in Goa, "Caravela" is Asia's only floating casino.
Source: goagreen.com, image: topwinslot.com

14. Home to one of the oldest rocks in India!
Some of the oldest rocks in India are found in Goa between Molem and Anmod. Classified as Trondjemeitic Gneiss, these rocks are over 3,600 million years old.
Source: Wikipedia

15. Home of Olive Ridley turtles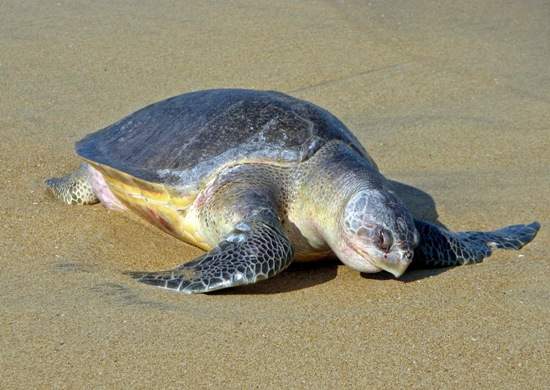 Goa is the second State in India after Orissa where world famous olive ridley turtles flock the Morjim to lay their eggs.
Source: goagreen.com, image: wikimedia.org