Halle Berry is counted among the highest-paid actresses in Hollywood. She is a combination of talent, tenacity, and beauty hence, a former fashion model, beauty queen and also a Revlon spokeswoman. Let's explore some interesting facts about Halle Berry: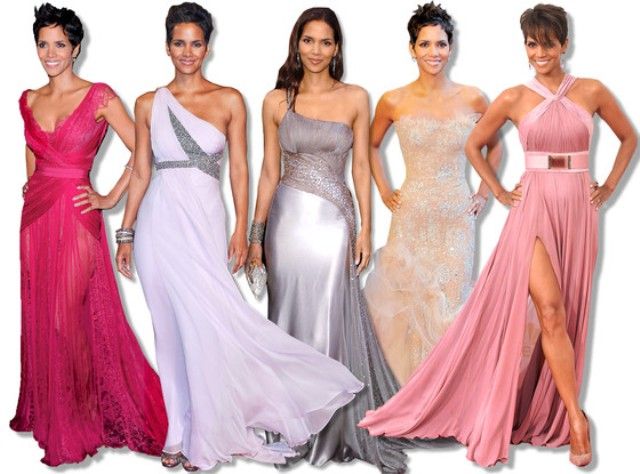 Image: eonline.com
1. Born to a hospital attendant!
Halle Maria Berry was born on August 14, 1966, in Cleveland, Ohio, to Jerome Berry, an African-American hospital attendant and Judith Berry, a psychiatric nurse. She has an older sister, named Heidi Berry-Henderson. After their parents had divorced, they were raised exclusively by their mother.
Source: Wikipedia
2. Suffered Racism
She was a part of a nearly all-white public school, where she suffered racism at an early age, but it greatly ignited her desire to excel. She did her graduation from the Bedford High School and Cuyahoga Community College in Ohio.
Source: Wikipedia
During her school times, she actively participated in a dizzying array of extracurricular activities, holding positions of a newspaper editor, class president, and head cheerleader.
Source: biography.com, image: Flickr

4. Berry "The Beauty Queen"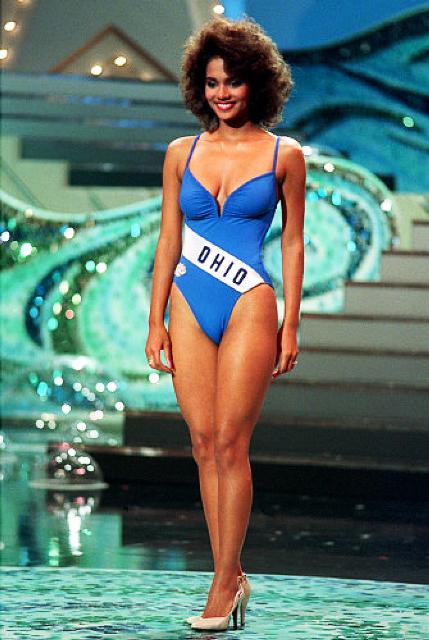 In the early 80s, this dark beauty won many beauty pageant titles, like Miss Teen Ohio, Miss Teen America, runner-up in Miss U.S.A., Miss World entrant, and #6 in Miss World.
Source: Wikipedia, image: nydailynews.com
5. The big break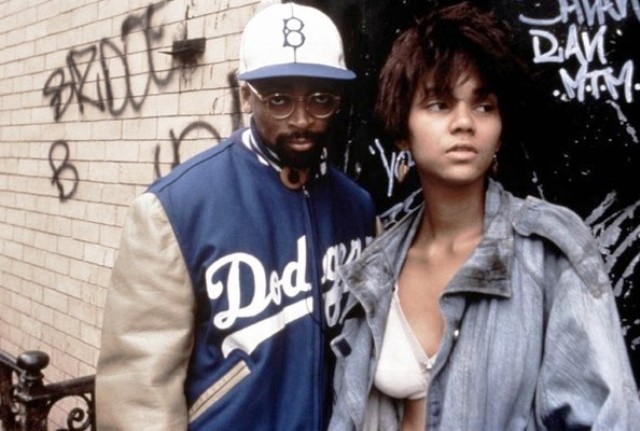 In 1991, she got the big-screen break as Samuel L. Jackson's drug-addicted girlfriend in Spike Lee's critically acclaimed romantic drama film, Jungle Fever.
Source: Wikipedia, image: pictures.zimbio.com

6. A Bond Girl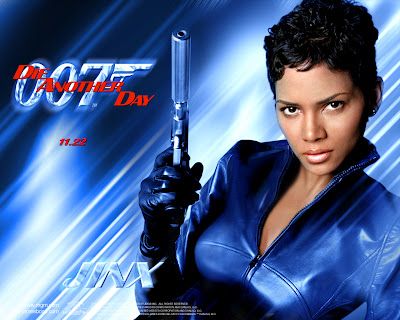 In 2002, Berry joined the ranks of the legendary "Bond Girls" as 'Jinx' Johnson opposite Pierce Brosnan in the blockbuster hit James Bond spy adventure Die Another Day.
Source: Wikipedia, image: omgtoptens.com

7. Hit-and-run accident
She was involved in a couple of hit-and-run accidents, but she claimed that she did not remember leaving the scene. For this, she was placed on probation, given community service, and fined $13,500.
Source: dailymail.co.uk
Berry is a personified beauty and very well carries her elegant dressings. For her dress in the Oscar ceremony of 2002, she was voted as the most popular outfit in the first 75 years at Oscar.
Source: boomsbeat.com, image: Flickr

9. Opulent actor!
Halle's estimated net worth is $80 million, and she also owns a lush vacation home in Canada, which is currently on the market for $1.9 million. She is among the highest paid actresses in Hollywood, with the salary around $16 million per film.
Source: therichest.com
10. Gracious in taking criticism
In 2005, she was given the Razzie Award for worst actress in Catwoman. She accepted her award in person, becoming the first actress to do so.
Source: imdb.com, image: Flickr

11. Chemistry with Hugh Jackman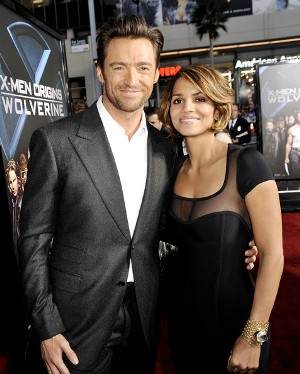 She shares a great onscreen chemistry with actor and friend, Hugh Jackman and has done 6 movies with him: X-Men, Swordfish, X-Men 2, X-Men: The Last Stand, Movie 43, and X-Men: Days of Future Past.
Source: boomsbeat.com, image: xmenmovies.wikia.com.com

12. A diabetic!
In the early 90s, she was diagnosed with diabetes, and hence follows a healthy diet and regular exercise. She takes 5 mini-meals throughout the day; full of veggies and protein, and loves Grilled Tuna with Garlic Mashed Potatoes.
Source: shape.com
13. Favorite music and movies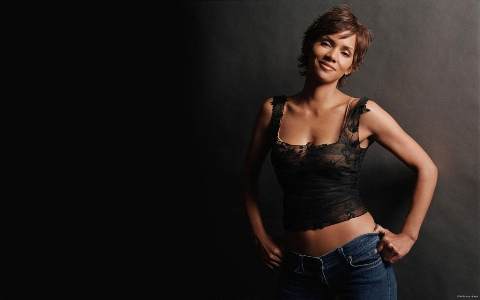 She likes listening to Miley Cyrus, Lady Gaga, and Hip-hop music. She loves watching comedy movies and is a big fan of Jodie Foster, Whoopi Goldberg, Dorothy Dandridge.
Source: celebrityinside.com, image: Flickr

14. Smacked by her boyfriend!
In the 90s, a beating from Wesley Snipes during the filming of The Last Boy Scout severely affected her eardrum and caused her to lose 80% of her hearing in her left ear.
Source: myinterestingfacts.com
15. The same story of marriages and divorces!
She was in a relationship with Jungle Fever co-star Wesley Snipes before marrying Atlanta Braves outfielder David Justice in 1993, though divorced in 1997. She then married musician Eric Benet were married from 2001 to 2005. And, in 2013 she married French actor Olivier Martinez and had a son, Maceo and a daughter with model Gabriel Aubry.
Source: Wikipedia, image: abcnews.com

16. Awards
She has been the recipient of various awards, such as Oscar Award, Golden Globes Award, Primetime Emmy Award, Image Award, People's Choice Award, Walk of Fame, MTV Movie Award, etc.
Source: Wikipedia