One of the most vibrant cities of Southeast China, Hong Kong is a major trade hub and is deemed as Asia's World City. The City is also considered a leading international financial center. With towering skyscrapers a blend of ethnic cultures, and native cuisines, Hong Kong attracts a large number of tourists every year. It is also a shopper's paradise with having many big brands outlets and a number of small boutiques. Let's explore some interesting facts about Hong Kong: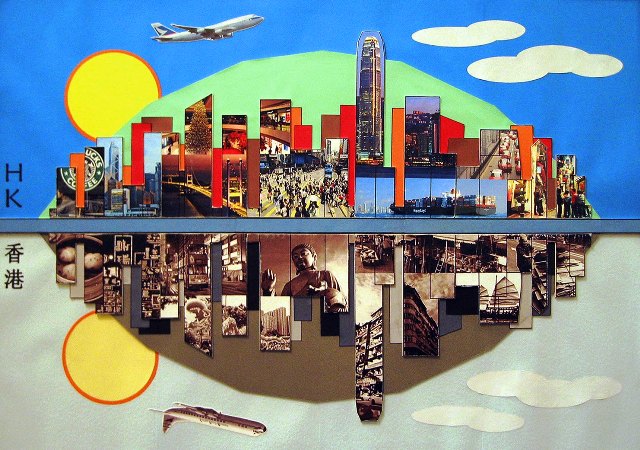 Image: 2.bp.blogspot.com
1. A Special City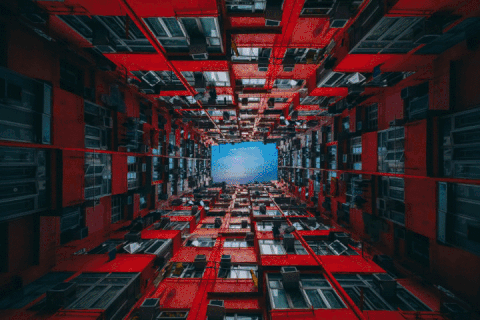 Hong Kong is an autonomous territory and is officially known as "Hong Kong Special Administrative Region of the People's Republic of China." That's really a Special City!
Source: Wikipedia
2. Fragrant Harbor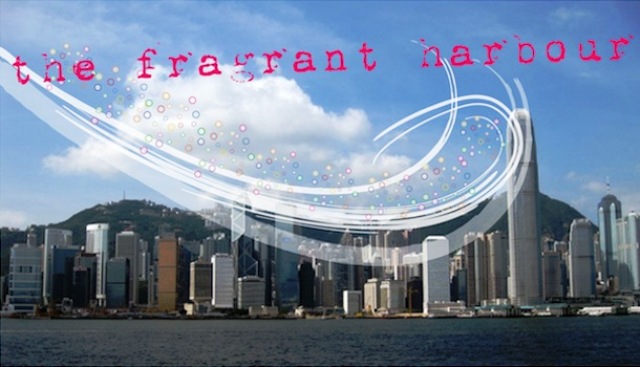 Derived from two Chinese words heung and gong, Hong Kong translates to fragrant harbor. Historians suggest the name is given due to its former export of fragrant incense.
Source: Wikipedia, Image: sassyhongkong.com
3. City of Skyscrapers
Hong Kong has the maximum number of skyscrapers (buildings with more than 14 floors) in the world. It has over 1200 skyscrapers, and that's four times that of New York.
Source: uniglobedirect.com, Image: lonelyplanetwpnews.imgix.net
4. The Rolls Royce Connection!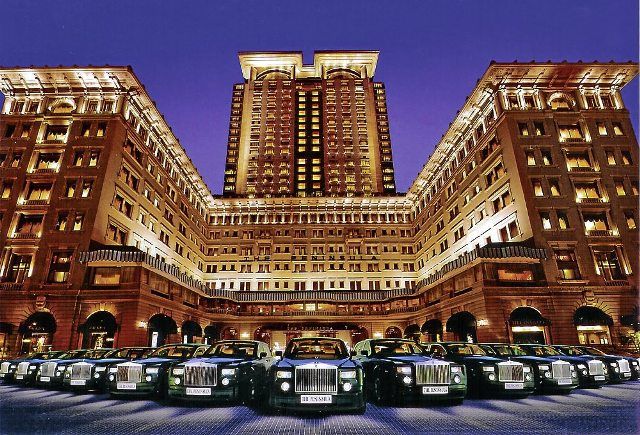 Hong Kong loves luxury and has more Rolls Royce's per capita than anywhere else in the world.
Source: brandhk.gov.hk, Image: business.inquirer.net
5. Longest Road and Rail Suspension Bridge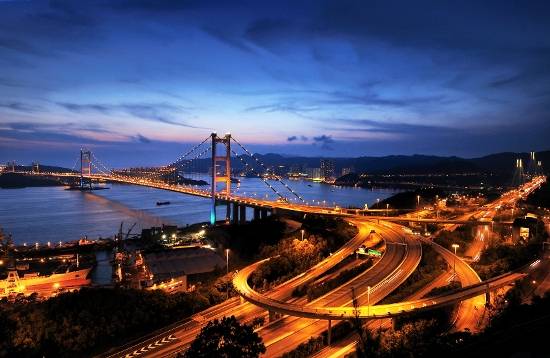 Tsing Ma Bridge in Hong Kong is the longest road and rail suspension bridge in the world with a span of 1,377 meters, which is longer than that of the Golden Gate Bridge (1,280 meters) in San Francisco.
Source: Wikipedia, image: wikimedia.org

6. Home to Bruce Lee and Jackie Chan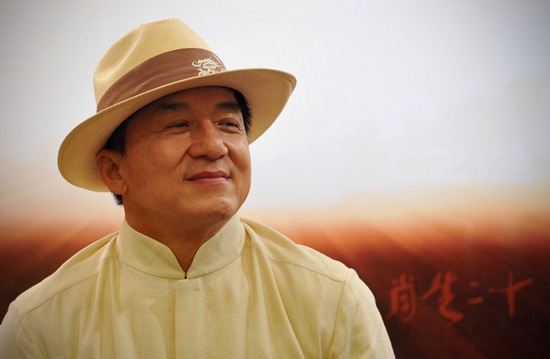 Kung Fu and Martial arts are synonymous with Bruce Lee and Jackie Chan. Hong Kong is home to both of these legends of World Cinema.
Source: brandhk.gov.hk, image: wikimedia.org

7. Ngong Ping 360
Ngong Ping 360 is a 25-minute cable ride covering a distance of 3.5 miles. It is one of the longest bi-cable aerial rides in Asia connecting Tung Chung to Ngong Ping. It offers stunning panoramic views of Hong Kong.
Source: Wikipedia, image: Flickr

8. Green City
Seems hard to believe, but it's true! Around three-fourth of Hong Kong is rural, with 24 country parks, reservoirs, hills, and coastline easily accessible from the city.
Source: brandhk.gov.hk, Image: c2.staticflickr.com
9. Largest Permanent Light and Sound Show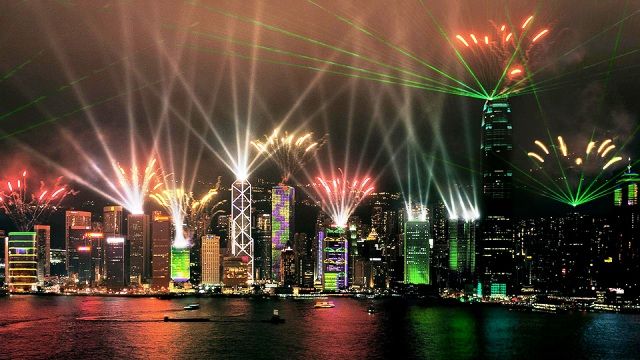 'A Symphony of Lights' is a daily light and sound show in Hong Kong. According to Guinness World Records, it is the world's largest permanent light and sound show. Organized by Hong Kong Tourism Board, the show lasts for around 14 minutes. It is a must-see on your trip to Hong Kong with searchlights and lasers streaming through 47 skyscrapers on both sides of Victoria Harbor.
Source: Wikipedia, image: laservision.com.au

10. Densely Populated
With a population of over 7 million in a small land mass, Hong Kong is one of the most densely populated cities in the world.
Source: Wikipedia, image: wikimedia.org

11. First Rail Tram in Asia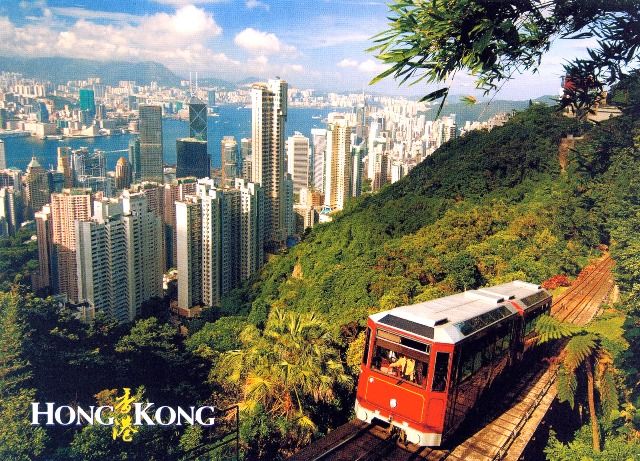 Launched in 1888, Hong Kong's Peak Tram was the first rail tram in Asia. Around 11,000 people ride the tram every day.
Source: brandhk.gov.hk, image: 4.bp.blogspot.com

12. Home to Charles Kao
Hong Kong is to be thanked for fiber optic connectivity. It is home to Charles Kao, the man behind Fiber Optic Cable. He is widely regarded as the "Father of Fiber Optic Communications" and also won the Nobel Prize in physics in 2009.
Source: Wikipedia, image: wikimedia.org

13. Highest IQ
Hongkongers are considered very intelligent as they have the highest IQ level in the world with an average IQ level of 107.
Source: brandhk.gov.hk
14. Higher Life Expectancy
Although Hong Kong suffers from very high levels of air pollution, Hongkongers have the highest life expectancy in the world with the average age of 81 for men and 86 for women.
Source: Wikipedia, image: bupaglobal.com

15. Public Transport is favorite here!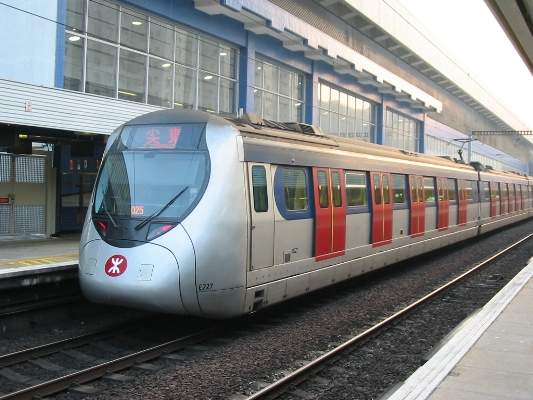 Yes, that's correct! Hong Kong is one of the least car-dependent cities. 90 percent of all trips in Hong Kong are taken on public transport. That's around five million passengers daily. Impressive, isn't it?
Source: brandhk.gov.hk, image: wikimedia.org