Situated along the banks of the Musi River, Hyderabad is known as the city of Mughals and Nizams. The time you'll visit here, you'll witness the charm that sets this city. The towering & spectacular architecture and monuments will force you to admire it. There are still many traditional and ancient markets in and around Hyderabad. Here are some interesting facts about Hyderabad:
Image: whatsuplife.in
1. City Of Pearls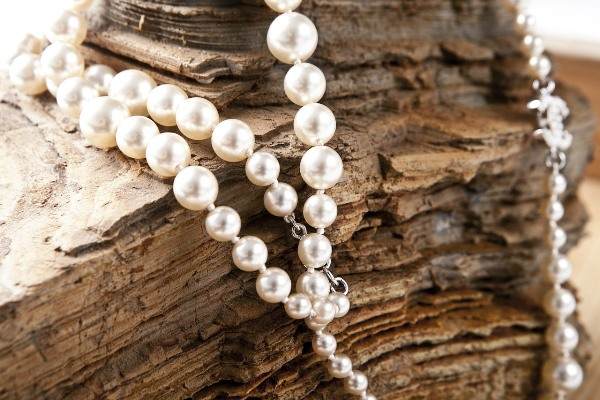 Hyderabad is one of the chief producers of natural pearls and is also a major contributor to the diamond trade, hence is referred to as the City of Pearls.
Source: Wikipedia

2. Biggest Monolithic Buddha Statue!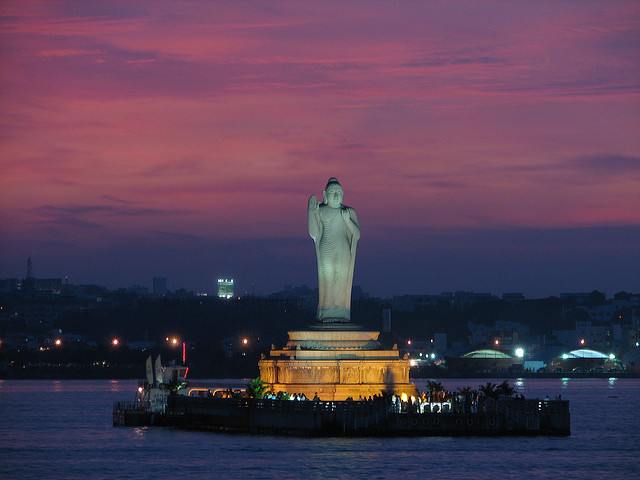 With a height of 18 m and weight around 450 tons, this breathtaking statue of Buddha is his biggest single rock statue in the world.
Source: Wikipedia, Image: Alosh Bennett, Flickr
3. India's Fourth Most Populous City
With the population of about 6.8 million, this city is ranked 4th among the most populous cities in India.
Source: Wikipedia
4. The World Famous Biryani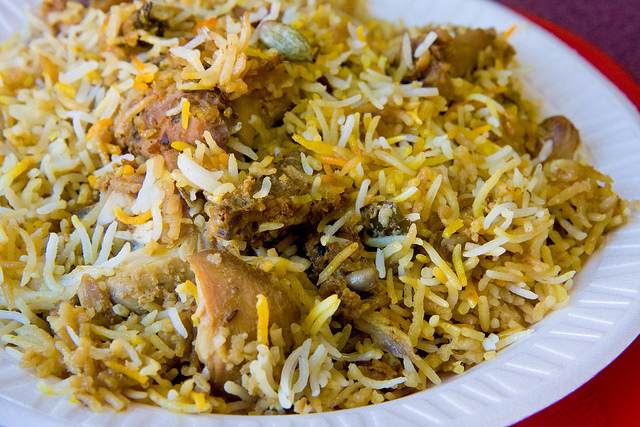 Hyderabadi Biryani is a dish invented during the period of Nizam Rule and is made with rice, spices and chicken or goat. It is mainly of two types, raw and cooked. There are around 140 varieties of Hyderabadi Biryani.
Source: Wikipedia, Image: Garrett Ziegler, Flickr
5. Biggest IMAX Screen!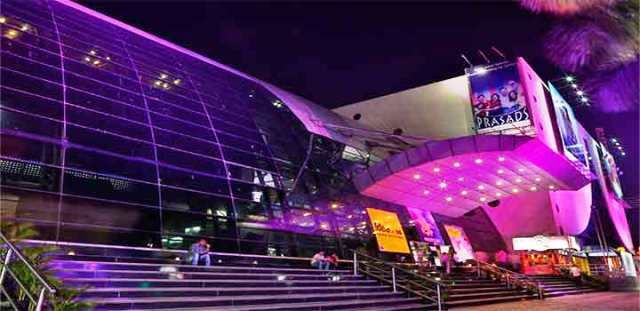 Prasads IMAX theater in Hyderabad is the biggest 3D screen in India with a 72 X 95 height and width, respectively. It is also one of the most attended screens in the world. With the sitting capacity of around 635, it's a must visit place in Hyderabad.
Source: Wikipedia, Image: thehansindia.com
6. Kohinoor Has Its Origin Here!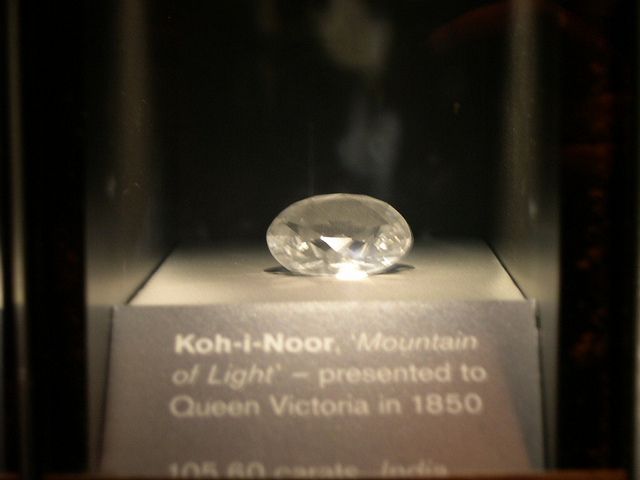 Kohinoor, a 105 karat priceless diamond is one of the most expensive diamonds in the world is believed to be mined here. It was taken by the Britishers and is still in the UK.
Source: lonelyplanet.com, Image: speakingtree.in
7. Flourishing IT Center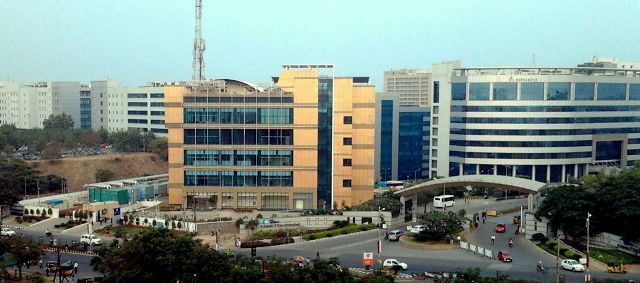 Often referred to as the Hi-Tech city, Hyderabad is one of the fastest growing IT cities in India. Companies such as Microsoft, Yahoo, Oracle, Nokia, Dell, AMD, Accenture, Amazon, etc. have established their offices/workstations here.
Source: Wikipedia, Image: fbcdn-photos-c-a.akamaihd.net
8.The Best Convention Center In India!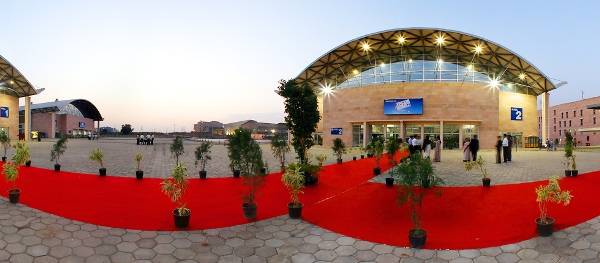 Whether it's an event, exhibition or conference, the HITEX convention center provides with the best facilities in the country with the seating capacity of around 2500 people in 53 acres of area.
Source, Image: hitex.co.in

9. Home To Second Largest Film Industry In India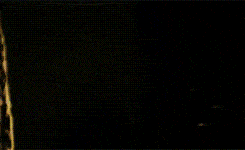 After the Hindi film industry, i.e., Bollywood, the Telugu Film Industry, i.e., Tollywood is the 2nd largest film industry in India with around 250 million turnovers.
Source: Wikipedia
10. During The Winters, President of India Lives Here!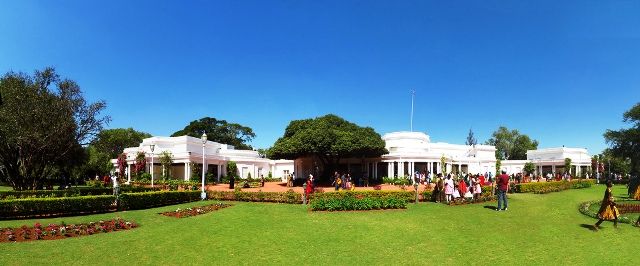 Located at Bolarum, Rashtrapati Nilayam is a single storied building. After India's independence, it was taken over from the Nizam of Hyderabad and handed it over to the President's Secretariat. The President of India visits Rashtrapati Nilayam at least once a year (especially during winters) and conducts official business from this Nilayam.
Source: presidentofindia.nic.in, Image: oldcityhyderabad.com
11. The City Of Artificial Lakes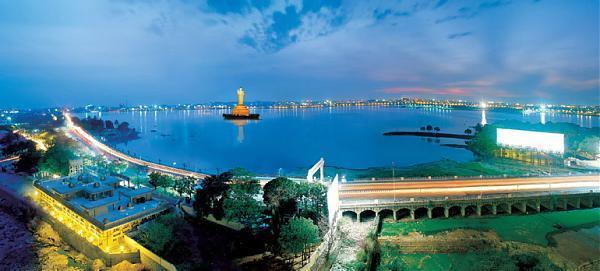 Lakes such as Hussain Sagar, Osman Sagar, and Himayat Sagar are the most popular among the 140 lakes in Hyderabad mainly due to dams on river Musi.
Source: Wikipedia, Image: wikimapia.org
12. World's Biggest Film Studio is Here!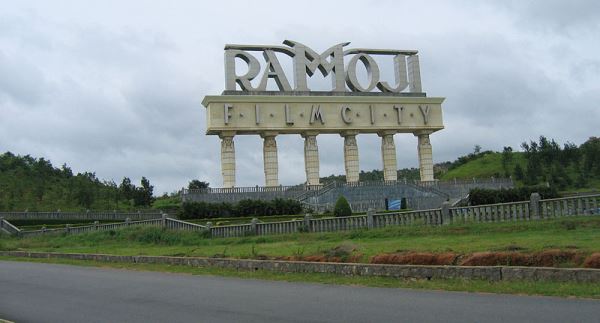 The Ramoji Film City is considered the biggest film studio complex in the world with a massive area of around 2000 acres.
Source: Wikipedia
13. Hometown Of Indian Tennis Sensation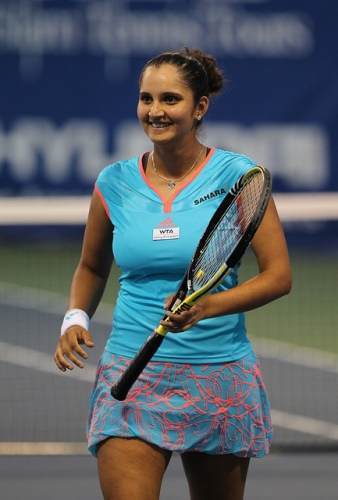 Sania Mirza, one of the most popular tennis players, is from Hyderabad and is known as Indian Tennis Sensation.
Source: Wikipedia, Image: Keith Allison, Flickr
14. The Landmark Of Hyderabad
Constructed way back in 1591 by Muhammad Quli Qutb Shah indeed symbolizes this city. With the height of 56m surrounded by 4 minarets or towers, the Charminar is a must watch place in the city.
Source, Image: Wikipedia
15. Engineers Hub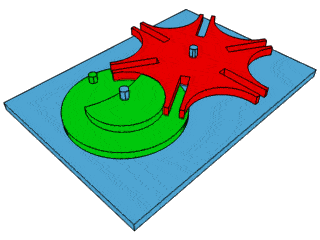 Hyderabad is well known for its educational infrastructure. Around 350 Engineering colleges are located in Hyderabad, and Ranga Reddy district in Hyderabad has the most number of engineering colleges in a city in India. Some of the renowned colleges are BITS Pilani, Osmania University, IIT Hyderabad, etc.
Source: timesofindia.indiatimes.com
16. Seventh Oldest University In India
Established in 1918 by Osman Ali Khan, Osmania University is a well-known university with around 17,000 admissions in all courses.
Source: osmania.ac.in
17. Hyderabad Is Too Old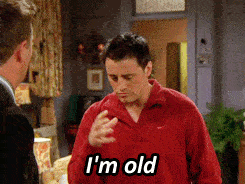 Hyderabad is considered as one of the oldest rock formations on the planet, around 2500 million years old.
Source: Wikipedia
18. Hub Of Irani Chai
Irani Chai is actually a Persian brand of tea. Now, there are around 25 Irani Chai cafe in the city including Nimrah Cafe, Hotel Iqbal, Farasha Cafe, Sarvi Bakers, etc.
Source: Wikipedia
19. Biggest Snow Theme Park In The World!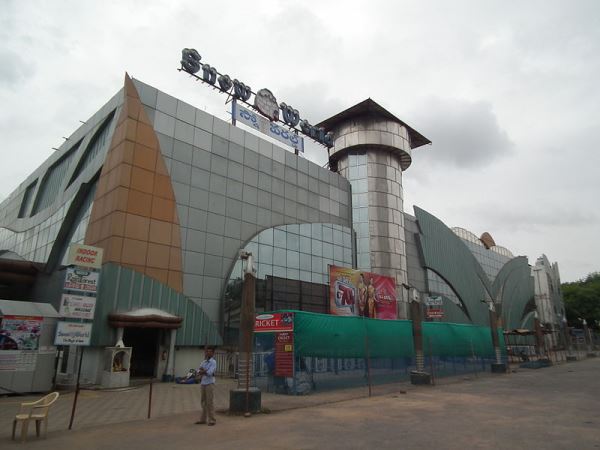 Hyderabad is a considerably warm place, thus creating a snow theme park here is a blissful delight. Snow World is a theme park covering an area of around 8000 sqm and is the biggest one on the planet.
Source: mapsofindia.com, Wikipedia
20. Lengthiest Flyover In India!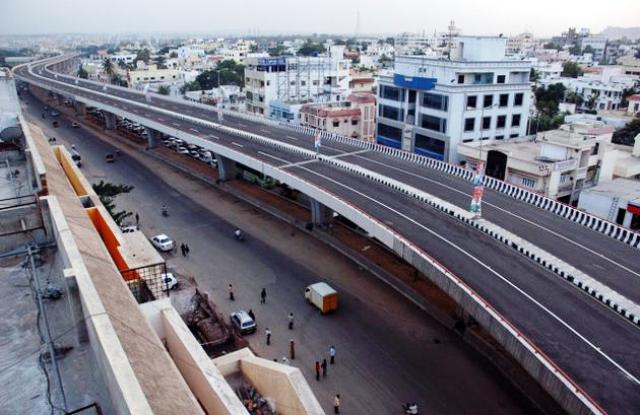 P V Narasimha Rao Elevated Expressway Corridor is the lengthiest flyover in India; with a length of around 11.6 km. It was made to form a straight link to the local airport.
Source: Wikipedia
21. Richest Nizam Lived Here
The last Nizam of Hyderabad, Osman Ali Khan (1886-1967) was so rich that he had a diamond paperweight worth £50 million. He is considered the all-time richest Indian ever.
Source: British newspaper 'The Independent', Image: Wikipedia
22. Best Museum In Southern India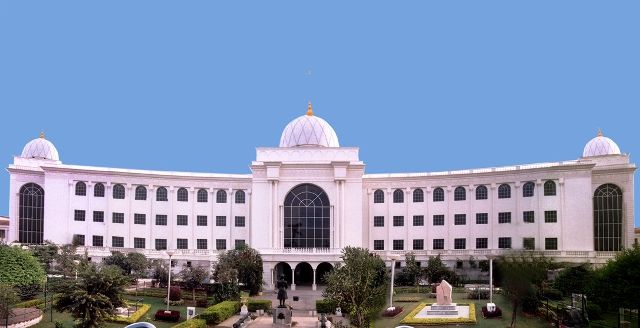 The Salar Jung Museum is considered the best museum in Southern India. It has around 40,000 collections from all over the world.
source: Wikipedia, Image: pinimg.com
23. Asthma Patient? Come to Hyderabad
A fish medicine is given to Asthma patients by Bathini Goud brothers in Hyderabad, which is free of cost, and reportedly, it fully cures Asthma. The fish medicine is served only once in a year (when Mrigasira Karthi date falls); usually, the date falls in June month. It is said that millions of patients have cured their Asthma disease by taking this medicine.
Source: bathinifish.com