I'm a storyteller; that's what exploration is all about. Going to places where others haven't been and returning to tell a story they haven't heard before- James Cameron. The statement is a glimpse of this great filmmaker of our times. Besides being a revolutionary filmmaker, he has many other things worth knowing. Here are some interesting facts about James Cameron and his adventurous life: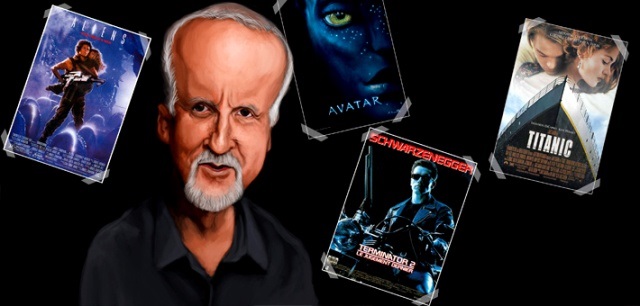 Image: media.filfan.com
1. Born to an engineer!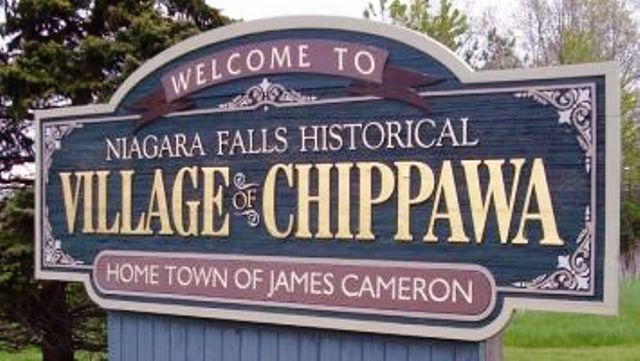 Cameron was born on August 16, 1954, in Kapuskasing, Ontario, to Shirley and Phillip Cameron. He grew up in Chippawa, Ontario, but in 1971 moved to Brea, California. His ancestors emigrated from Balquhidder, Scotland, in 1825.
Source: Wikipedia, image: jamescamerononline.com
2. College isn't everyone's cup of tea!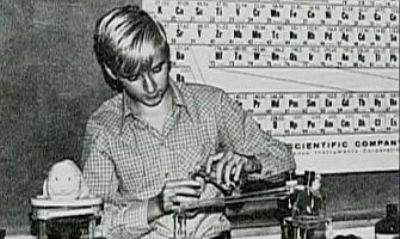 He did his schooling from the Stamford Collegiate School in Niagara Falls, Ontario. Then attended Troy High School for secondary education, and later, enrolled at Fullerton College, in 1973, but dropped out in 1974.
Source: Wikipedia, image: jamescamerononline.com

3. His childhood fascination!
As a child, he was a science fiction fan and wanted to become one of the most prolific filmmakers in Hollywood.
Source: biography.com, image: jamescamerononline.com
4. From Truck Driver to Director!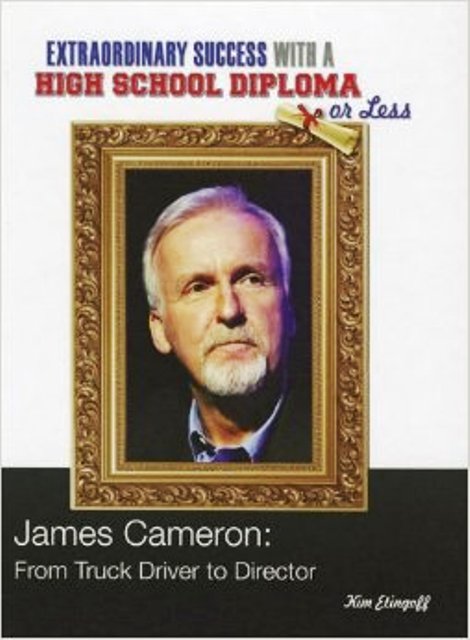 Do you know, before reaching the heights in filmmaking, he did several jobs such as truck driver, writing, etc.? A book titled- James Cameron: From Truck Driver to Director by Kim Etingoff was published in 2013.
Source: Wikipedia, image: amazon.com

5. The film that inspired him for filmmaking!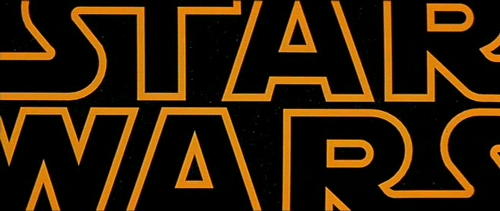 He left his truck driver job for the film industry after watching the original Star Wars film in 1977.
Source: jamescamerononline.com
6. A 10-minute script!
After reading a book called "Screenplay by Syd Field," he thought about the possibility of integrating science and art, an10-minute science-fiction script with his friends, titled Xenogenesis. This 35 mm movie helped him get a job with New World Pictures.
Source: Wikipedia, video: YouTube
7. I'll be back!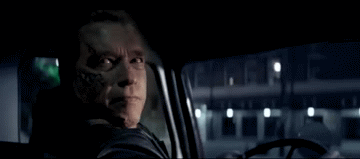 In 1984, his fortunes changed when he wrote and directed the film "The Terminator," a science fiction tale of a robot played by Arnold Schwarzenegger. The movie proved to be a critical and commercial hit.
Source: biography.com

8. A nightmare that became his script!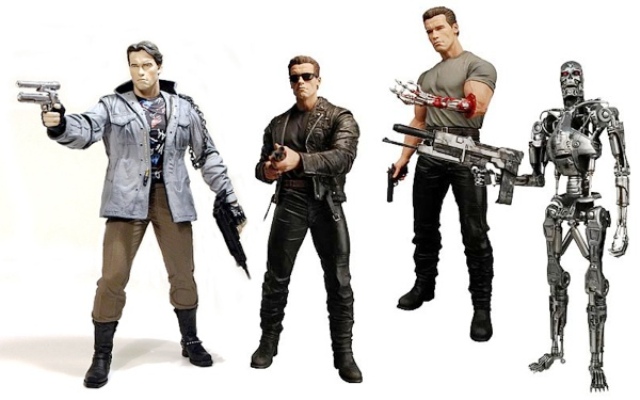 During the shooting of Piranha II: The Spawning, he fell ill and had a nightmare of an invincible robot; that was the inspiration behind the Terminator.
Source: Wikipedia
9. Who needs a desk?
Cameron wrote most of the screenplay of Terminator in his car.
Source: omgfacts.com
10. His first directorial venture!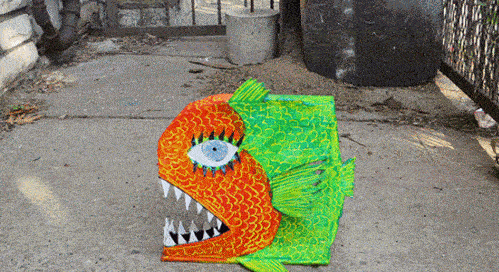 In 1981, he was hired for the sequel to Piranha- Piranha II: The Spawning as a Special Effect Director. However, he became the Director when Miller Drake (the original director) left the project after the creative difference with the producer, Ovidio Assonitis.
Source: mensxp.com
11. A troubled venture that won him his first Academy Awards!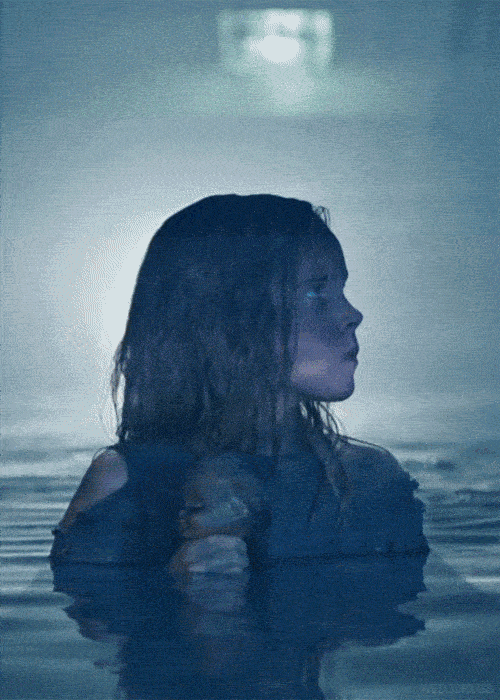 In 1986, when he started a sequel to Alien (the 1979 film by Ridley Scott), the crew was hostile to him. However, despite this & other off-screen problems, the film received critical acclaims for its feminist theme and also became a box-office success. The film won Academy Awards for Best Sound Effects Editing and Best Visual Effects.
Source: Wikipedia
12. An idea from a high school Biology class!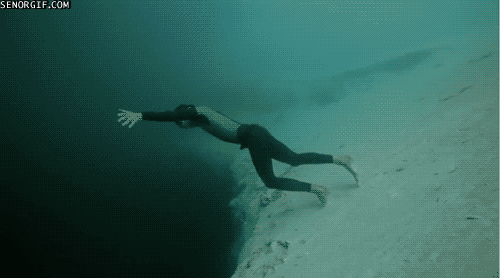 The 1989 movie The Abyss was based on an idea of his high school Biology class. The film was considered one of the most expensive films (budgeted at $41 million) of that time.
Source: Wikipedia
13. His career rose with the sinking of Titanic!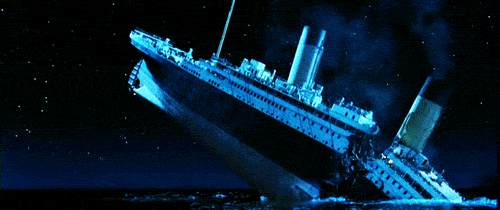 In 1997, he made Titanic, and the rest is history. This $200 million dollar movie became the first film to earn more than $1 billion with 14 Academy Award nominations and won 11 of them.
Source: biography.com

14. Dialogues in the ocean!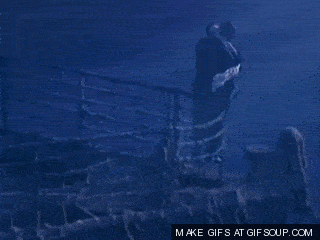 To make Titanic (1997 film) more realistic, he dived to the bottom of the Atlantic Ocean multiple times and shot the footage of actual Titanic ship underwater and inserted them into the final film. He wrote most of the dialogues of the Titanic during his dives.
Source: Wikipedia
15. The curious case of Titanic's drawings!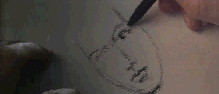 The drawings of Jack Dawson in the film drew by James Cameron. The hands, which were shown in the film while drawing Rose's pose, were that James Cameron's.
Source: jamescamerononline.com
16. A nightmare to work with!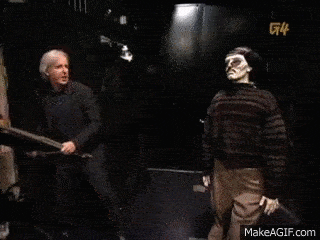 He is considered notorious on sets due to his dictatorial and uncompromising manner. Most of the people; who have worked with him, have complained about his temper for the sudden change in the schedule and budget. Kate Winslet decided not to work with Cameron after working with him on Titanic.
Source: Wikipedia
17. A dream that turned to be the highest-grossing film of all time!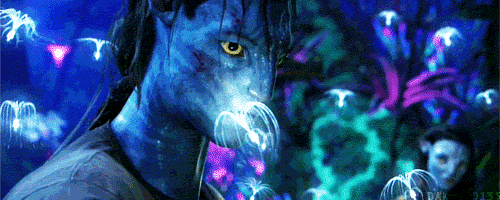 In 2009, his movie Avatar, based upon the conflict between American forces and people from another planet was released. The blue-colored creatures in the movie were actually inspired by a dream that he had in his childhood. Avatar surpassed Titanic at the box office with a huge collection of $2.74 billion worldwide and became the highest-grossing film of all time.
Source: Wikipedia, image: Wikipedia

18. A narrow escape!
He almost died during the filming of The Abyss, when while filming an underwater scene he ran out of the air and tried to make it to the surface. It pushed water into his lungs, and he had to punch the diver to free himself and make it to the surface.
Source: blastr.com
19. When he competed with his wife for an Oscar!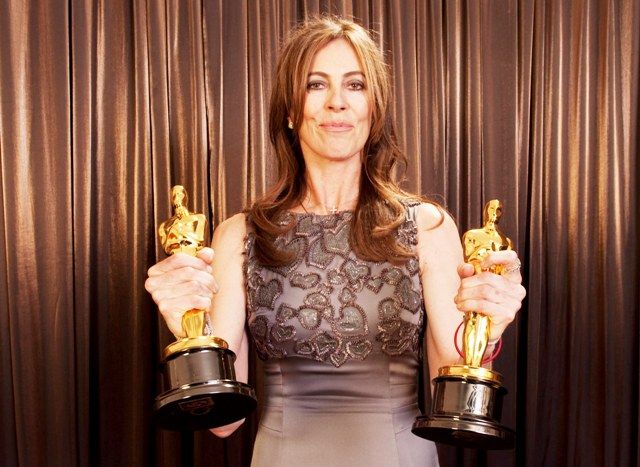 In the 2010 Academy Awards, he was nominated for the Academy Awards for the Best Director for Avatar along with his ex-wife Kathryn Bigelow for her film The Hurt Locker. However, he couldn't win the Award as Kathryn won the Award.
Source: Wikipedia, image: wayneley.files.wordpress.com

20. Razzie for Rambo
In the 6th Golden Raspberry Awards, held on March 23, 1986, in Santa Monica, California to recognize the worst in the movie industry, his movie Rambo: First Blood Part II won the Worst Picture Award.
Source: ca.askmen.com
21. Has shrapnel in his arm
He carries a piece of shrapnel in his arm since the making of Terminator 2 that never came out. Though, not present in any insecure distance from his heart, or spine.
Source: ca.askmen.com
22. Wanted to make Avatar just after Titanic!
James Cameron tried to make Avatar in 1999, next after Titanic. But, due to an estimated budget of $400 million, he thought no studio would fund the film, and delayed it for almost 10 years.
Source: wikia.com

23. Not down to earth but deepest to earth!
On 26 March 2012, he reached the Challenger Deep (the deepest part of the Mariana Trench) and spent more than 3 hours there to explore the ocean floor.
Source: dailymail.co.uk, image: dailymail.co.uk
24. Compassion at its peak!
He has a magnum heart towards the animals, and it is evident from the fact that he is an absolute veggie and doesn't use even dairy products.
Source: Wikipedia 
25. What a co-incidence!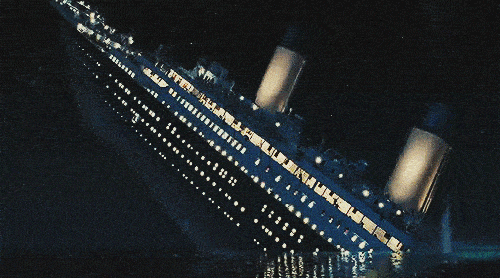 The Titanic movie has a duration of 2 hours and 40 minutes. But do you know? It is the same amount of time the actual Titanic took to sink.
Source: hollywood.com, image: tumblr