Jennifer Love Hewitt is an American actress and singer-songwriter, whose glory rose in teenage popular culture with roles in the Fox series "Party of Five" as Sarah Reeves Merrin, and films "I Know What You Did Last Summer." Here are some interesting facts about Jennifer Love Hewitt.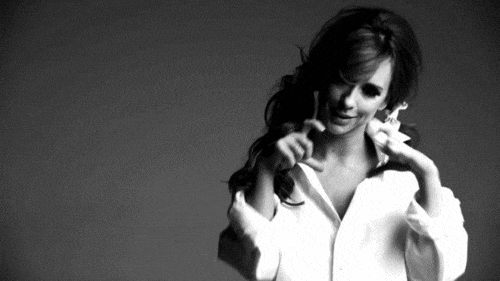 GIF: tumblr.com
1. Raised by her mother
Jennifer Love Hewitt was born on February 21, 1979, in Waco, Texas, to medical professionals Patricia Mae, and Herbert Daniel Hewitt. Life was not that easy as her parents divorced when she was just 6 months old, after which she and her older brother, Todd Hewitt were raised by their mother.
Source: Wikipedia
2. Story behind her name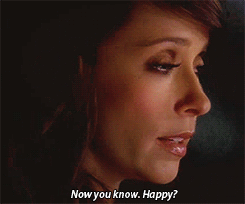 Her first name "Jennifer" was given by her brother, as he had a school crush on a girl called "Jennifer" when she was born. Her middle name was given by her mother, as she had promised her college friend that if she had a daughter, it would be named after her friend "Love."
Source: Wikipedia

3. An educated actress!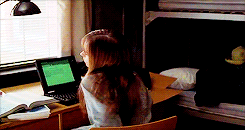 She pursued her learning from the Lincoln High School, Los Angeles, and graduated from Laurel Springs High School, New Jersey in 1997.
Source: Wikipedia
4. Inclination towards music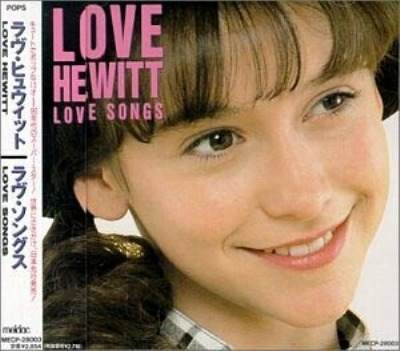 She had rarely seen a passion for music when she was just a toddler. At the age of 3, she made her debut as a singer with the song "The Greatest Love of All" at a livestock fair.
Source: biography.com, image: kidswereus.wordpress.com

5. An advice that changed her life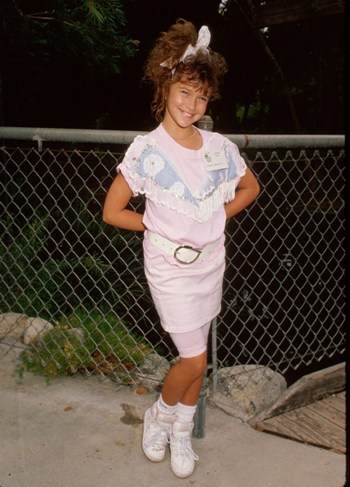 When she was 10, a talent scout advised her mother to take her to Los Angeles, for better acting and dancing opportunities. And it clicked, as Jennifer quickly got work, and appeared in TV commercials for Mattel Toys and LA Gear, and promoted its sneakers worldwide.
Source: biography.com, image: tumblr

6. Late success in TV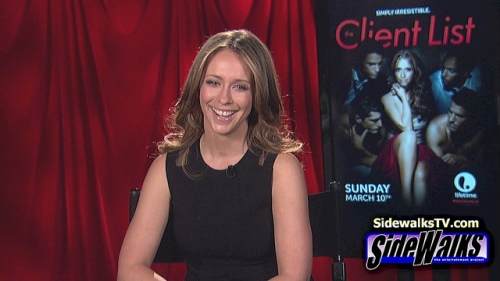 She faced a sequence of TV flops before getting a hit from Party of Five in 1995 as Scott Wolf's girlfriend. Later she starred in various shows like The Client list, Ghost Whisperer, Criminal Minds, etc.
Source: boomsbeat.com, image: Flickr

7. Career on track with Trojan War
With the lead role in the Trojan War of 1997, she got a surprise hit. This movie proved to be her first big step towards stardom and bigger opportunities in Hollywood.
Source: biography.com
8. An opulent actress!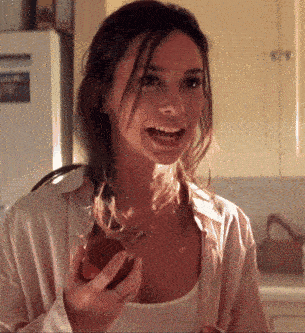 She has a net worth of around $18 million and charges a minimum of $6 million per film.
Source: bornrich.com, image: Flickr

9. Hero's girlfriend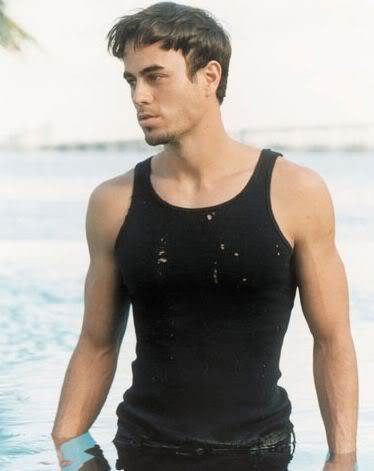 She dated famous singer Enrique Iglesias in 2001 and also appeared in his music video "Hero."
Source: Wikipedia
10. A musical actress!
She likes listening Rihanna, Madonna, and off course herself, especially songs like Can I Go Now, and Barenaked.
Source: celebrityinside.com
11. Writing expertise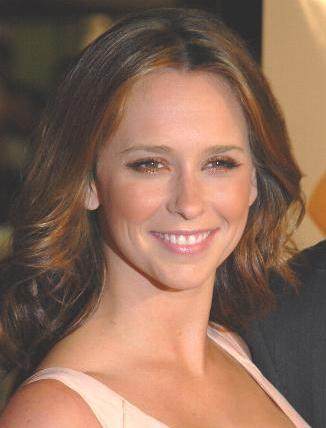 In 2010, she released a book titled "The Day I Shot Cupid," which unfolds her experiences with love and dating. This book was the bestselling dating advice book in New York Times Bestseller.
Source: Wikipedia, image: wikimedia.org

12. Left twitter after threats
Though she was highly popular on Twitter with around 600,000 followers, she left twitter in 2013 because of too much negativity and even threats.
Source: boomsbeat.com
13. Always in the list for great looks!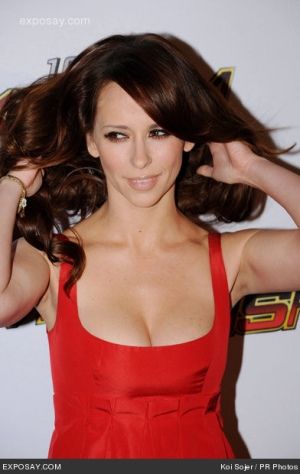 She has been listed as #7 in FHM's Sexiest Girls of 2002 poll (American edition), #11 in Stuff magazine's "102 Sexiest Women in the World", #32 on the Maxim magazine Hot 100 of 2005, #20 in FHM's "100 Sexiest Women in the World 2005" and #43 in 2006, #20 on the Maxim magazine Hot 100 of 2008 and also highly ranked in 2010, 2012, 2013, and 2014 edition.
Source: imdb.com, image: Flickr

14. When she tied the knot!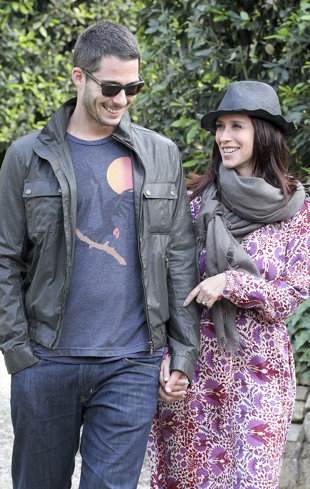 In 2012, she started dating The Client List co-star Brian Hallisay, and the couple got married in 2013. They have a daughter, Autumn James Hallisay and a son, Atticus James.
Source: Wikipedia, image: nonsoosaji.wordpress.com

15. Awards
Awards received by her includes Academy of Science Fiction Award, Blockbuster Entertainment Award, Kids' Choice Award, People's Choice Award, Teen Choice Award, etc.
Source: Wikipedia