Kelli Williams is an American actress, best known for her roles as Lindsay Dole in The Practice. During her childhood, she appeared in commercials and later she was discovered by an agent at her high school play on Romeo and Juliet. Let us find out some interesting facts about Kelli Williams: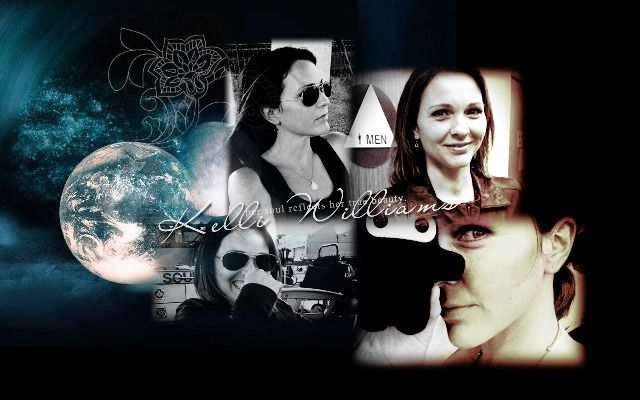 Image: wallpaperfolder.com
1. Born to a plastic surgeon!
Kelli Renee Williams was born in Los Angeles, California, to actress Shannon Wilcox and plastic surgeon John Williams. She has one brother and two half-brothers. Her parents were divorced when she was 13.
Source: Wikipedia
2. The exotic education!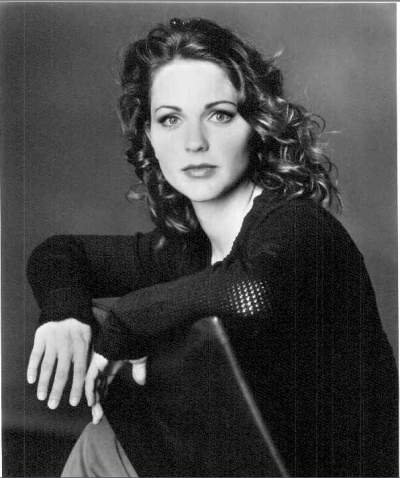 She did her elementary schooling from Lycee Francais and graduation from Beverly Hills High School in 1988.
Source: Wikipedia, image: listal.com

3. Screen Actors Guild membership
Being a child star of commercials, she earned her Screen Actors Guild membership, even before her first birthday.
Source: famousbirthdays.com
4. When she became Juliet!
After performing well opposite Steve Burton in the school's production of Romeo and Juliet, she was signed by an agent.
Source: Wikipedia
5. When television gave her the due fame!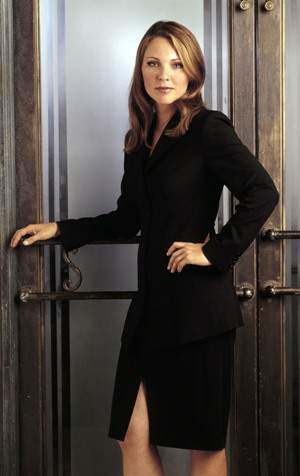 In 1988, she was cast in an episode of the CBS series Beauty and the Beast and as the first victim of the Hillside Stranglers in NBC's TV film The Case of the Hillside Stranglers.
Source: Wikipedia, image: fanpop.com

6. An author's better-half!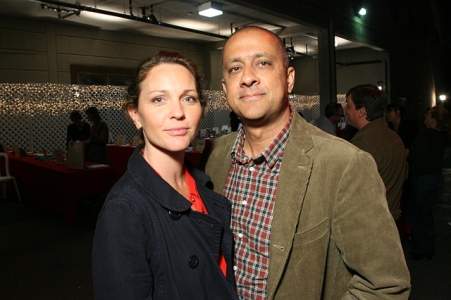 In 1996, she married author Ajay Sahgal; the couple has 3 children.
Source: famousbirthdays.com, image: Flickr

7. Famous neighbors
Her neighbors, while growing up included famous singer Cher and the host of The Tonight Show, Johnny Carson.
Source: tvguide.com
8. SAG Awards nominee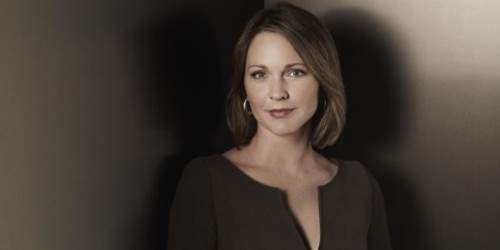 She was thrice nominated for SAG Awards for her work in "The Practice" in 1999, 2000 and 2001.
Source: tvguide.com. Image: television.mxdwn.com

9. Appearance with her mother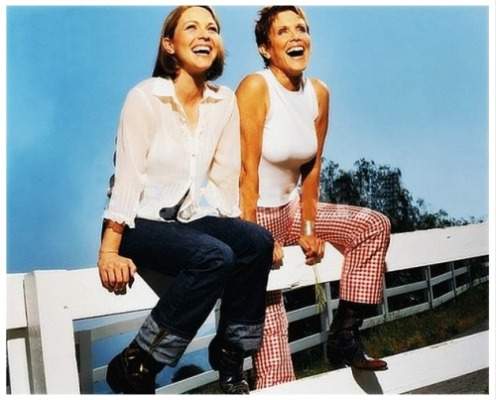 In 2004, she appeared with her mother, Shannon Wilcox, in the Hallmark Channel movie A Boyfriend for Christmas.
Source: tvguide.com
10. Kelli, the director
In 2004, she directed an episode of The Practice, a year after her character was written.
Source: tvguide.com