Kevin Michael Costner is an American actor, filmmaker, musician, and singer. He knows the art to capture the essence of America and understand its past. He is known as the "All American Man" and is loved worldwide because of this. Let us find out some interesting facts about Kevin Costner: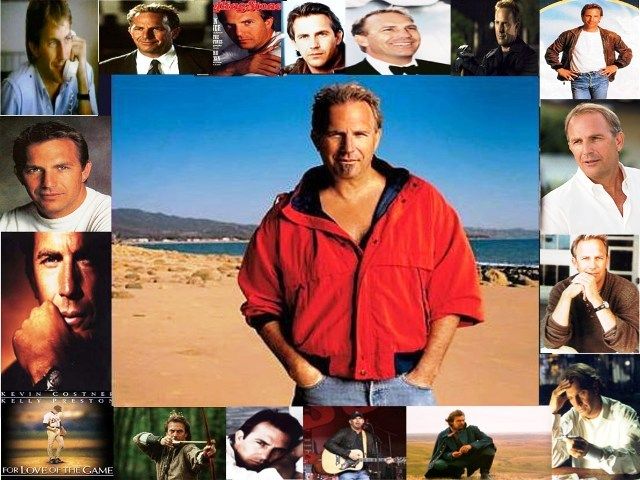 Image: images2.fanpop.com
1. Born to a ditch digger!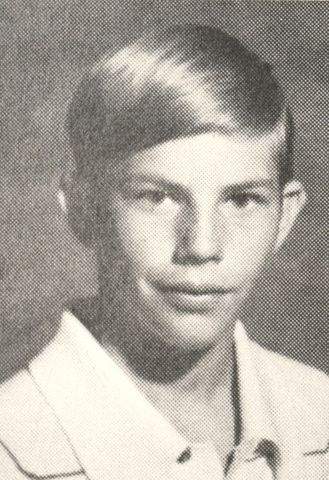 Kevin Michael Costner was born on January 18, 1955, in Lynwood, California and grew up in Compton, California. His mother, Sharon Rae, was a welfare worker, and father, William Costner, was a ditch digger and an electrician. He is the youngest of the 3 boys.
Source: Wikipedia, image: vcstar.com

2. No compromise with the education!
He did his schooling from Buena High School, Mt. Whitney High School and graduated from Villa Park High School. In 1978, he did his BA in marketing and finance from California State University, Fullerton.
Source: Wikipedia
3. Jack of all traits!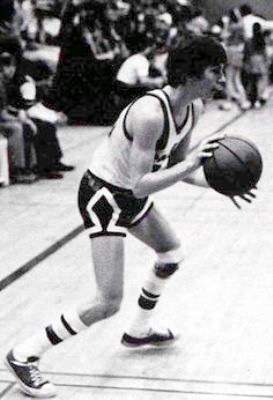 Not much inclined towards studies, though he thoroughly enjoyed sports, piano lessons, poetry and even sang in the First Baptist Choir.
Source: Wikipedia
4. Night classes
While doing his BA in marketing and finance from California State University, Fullerton, he began taking acting lessons 5 nights a week.
Source: news.moviefone.com
5. Rags to riches!
During his struggling days in Hollywood, he gave bus tours of stars homes in Los Angeles. It's all about time, now tour probably stops at his house.
Source: news.moviefone.com
6. Dismal threshold!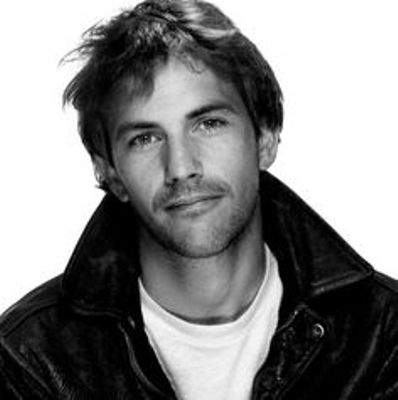 In 1983, Costner got a role as a suicide victim in the ensemble drama The Big Chill, but it proved to be a disappointment.
Source: news.moviefone.com

7. And then no looking back!
In 1987, his Hollywood career took off with his 2 hit films. He starred in the popular thriller No Way Out with Sean Young and played the legendary crime fighter Eliot Ness in The Untouchables with Sean Connery.
Source: news.biography.com
8. Relation with Bush family
Costner has good relations with the Bush family and has golfed with both President George Bush and President Ronald Reagan several times.
Source: news.moviefone.com
9. Passionate musician
He is the lead singer of the Kevin Costner and Modern West band. This band went on a worldwide tour and had sold out shows in Istanbul and Rome, in 2007.
Source: news.moviefone.com
10. Skilled horse rider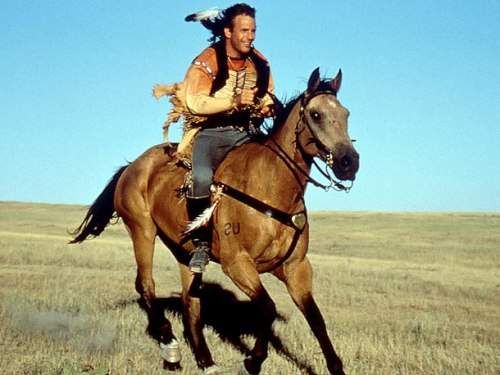 He is known for his horse riding skills, and rides on his own in all his films, including the famous buffalo hunt scene in "Dances With Wolves."
Source: news.moviefone.com, image: emanuellevy.com

11. Patriotic Costner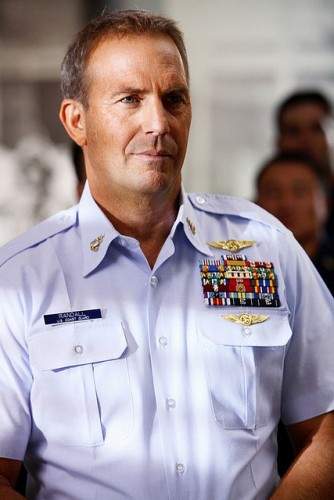 In 1986, he refused a role in "Platoon", as he felt that it portrayed American soldiers negatively. Also, his older brother was a Vietnam veteran, and he didn't want to insult him.
Source: news.moviefone.com, image: Flickr

12. 16 Razzie Awards!
Although, he's a great talent, but he too suffered getting nominated for 16 Razzie Awards.
Source: news.moviefone.com
13. Now, I wanna be a Director!


In 1990, his first directorial movie, "Dance with Wolves," had collected 7 awards nominations for Best Foreign Film category at various international events.
Source: aceshowbiz.com, image: Flickr

14. A Gunners fan
He is a huge supporter of U.K. Arsenal Football Club or The Gunners. He once booked a private helicopter to attend their league match in 2003.
Source: aceshowbiz.com
15. Democratic or Republic? It doesn't matter!
In 90's, he financially supported a variety of Democratic Party politicians, and also contributed to the Republican Party. He even supported President Bill Clinton in the Presidential Race. Before the 2008 election, he campaigned for Barack Obama but has no ambition to run for political office.
Source: Wikipedia
16. Listed among 100 Sexiest Stars!
In 1995, he was ranked 87 in Empire Magazine's list of 100 Sexiest Stars in Film History.
Source: aceshowbiz.com, image: flickr

17. NASCAR's Grand Marshal!
In 2007, he was named the ceremonial Grand Marshal of the NASCAR Nextel Cup Series Auto Club 500 at the California Speedway. To make a NASCAR Documentary, he worked with the NASCAR Media Group and CMT Films to help produce "The Ride of Their Lives."
Source: Wikipedia
18. Expensive Divorce!
In 2007, his divorce from wife Cindy Silva is listed as the 5th most expensive celebrity divorce, with a settlement of around $80 million.
Source: aceshowbiz.com, image: celebritynetworth.com