The allure of Los Angeles is undeniable. Los Angeles is the land of the iconic HOLLYWOOD sign. As we know the city is a celebrity town and remains in much limelight and fame because of the grand television and film industry. Los Angeles is a homeland for Mickey Mouse, Minions and numerous tourist attractions such as the Walk of Fame's collection of stars, Disneyland and classic Getty Museum. If you are a tourist in LA, you must get out to Surfrider Beach in Malibu, or check out the Santa Monica Pier on a Segway. Los Angeles is an international atlas of exotic cuisines; City is full of Restaurants and Hotels where you can find movie stars actually do live and dine among regular folk. To get some more, you should check out these intriguing and interesting facts about this City of Angels, Los Angeles: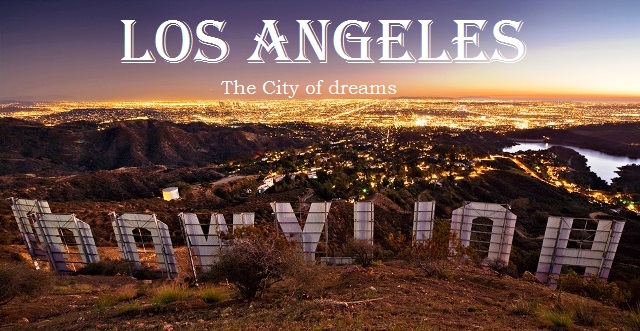 image: flywestwind.com
1. "The Town Of Our Lady Queen"
When Los Angeles was founded, the city's first name was "El Pueblo de Nuestra Senora Reina de Los Angeles Sobre el Rio Porciuncula." This, when translated from Spanish, reveals a beautiful meaning, "The town of our Lady queen of the angels on the Porciuncula River."
source: yahoo.com
2. Only City To Host Summer Olympics Twice!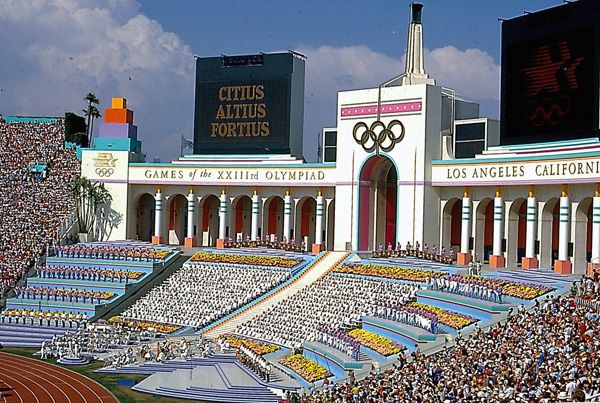 Los Angeles is the place to be. It is the only city in North America to have hosted the Summer Olympics twice.
source: discoverlosangeles.com, image: 3.bp.blogspot.com
3. City Boasts of Its Art and Museums!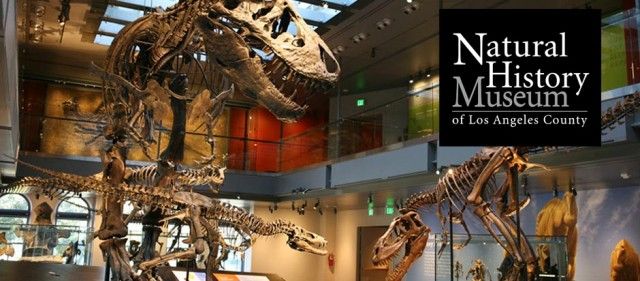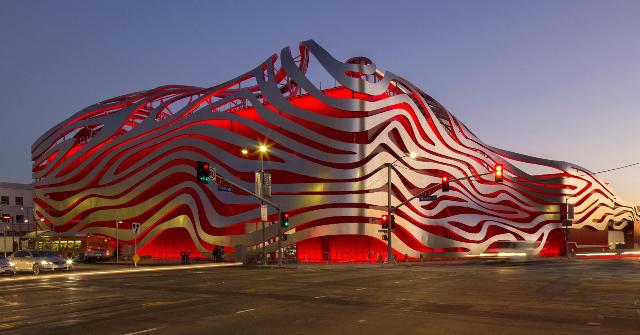 Los Angeles houses more than 105 museums, 225 theaters, 55 magnificent structures by the world's best architects. The city is also home to 16 of the world's most beautiful gardens. It also has more than 1,500 theatrical productions taking place every year.
source: discoverlosangeles.com, image: biddingforgood.com, image: fm.cnbc.com
4. Licking Toads Can Take You To Jail!
It is illegal to lick a toad in the City of Angels. Many teenagers are caught doing so because it contains drugs and is, therefore, not allowed in L.A. If you visit the city, this is one thing you need to keep in mind for sure.
source: yahoo.com
5. Almost Impossible To Park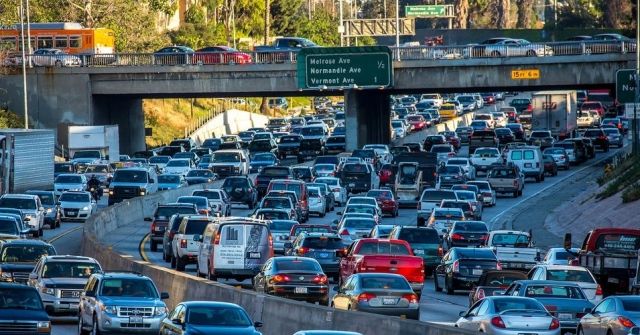 In Los Angeles, there are more cars than there are people. It is nearly impossible to find parking in the city.
source: upout.com, image: commondreams.org
6. Charming Nicknames Of The City
Los Angeles is widely famous for its interesting nicknames such as the City of Angels, Angel town, Lala land, Tinsel Town, The Big Orange, City of Flowers and Sunshine, and the most popular L.A.
source: studyabroadcorner.com
7. First Movie Theater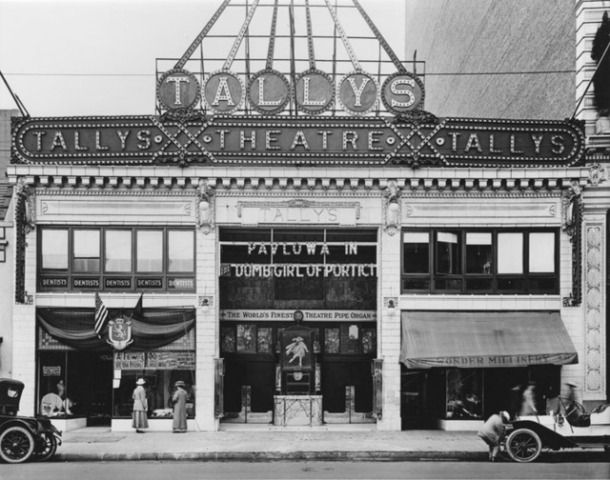 Tally's Electric Theatre was the first movie theater in Los Angeles and even in California. The theater opened on April 2, 1902.
source: timesunion.com, image: s-media-cache-ak0.pinimg.com
8. Beware Of Your Suit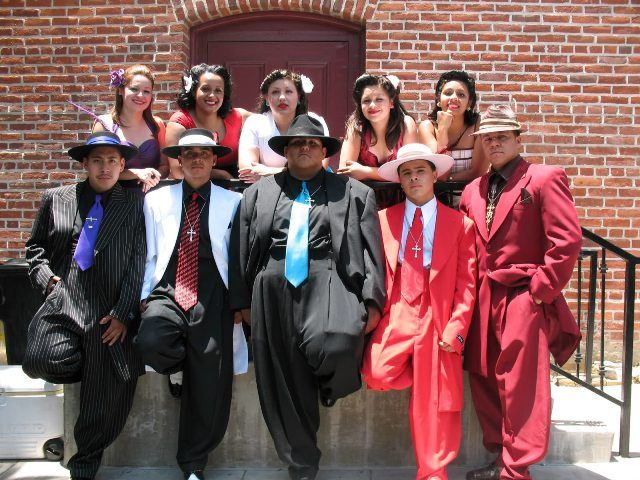 The baggy suits have been prohibited in Los Angeles since the zoot suit riot in the year 1943. The Zoot Suit Riots were a series of racist attacks in which White servicemen and civilians attacked and stripped youths who wore zoot suits because the outfits were considered unpatriotic and extravagant during wartime.
source: Wikipedia, image: s-media-cache-ak0.pinimg.com
9. In-N-out Burger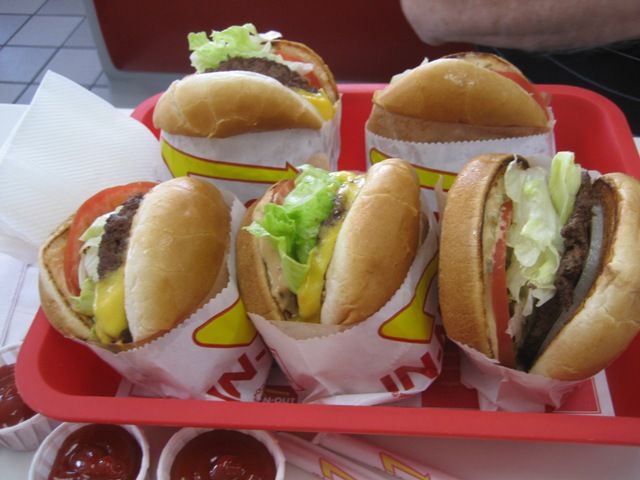 In-N-Out Burger is an American regional chain of fast food restaurants. The In-N-Out menu consists of three burger varieties: hamburger, cheeseburger, and "Double-Double". It is very famous across the streets of Los Angeles. In-N-Out wasn't started in Los Angeles. Actually, it was in an unincorporated city called Baldwin Park, where World War II Veteran and founder Harry Snyder grew up. The burger joint is still run by his family who is famous as LA burger royalty.
source: theculturetrip.com, image: wikimedia.org
10. Home To So Many People And Languages!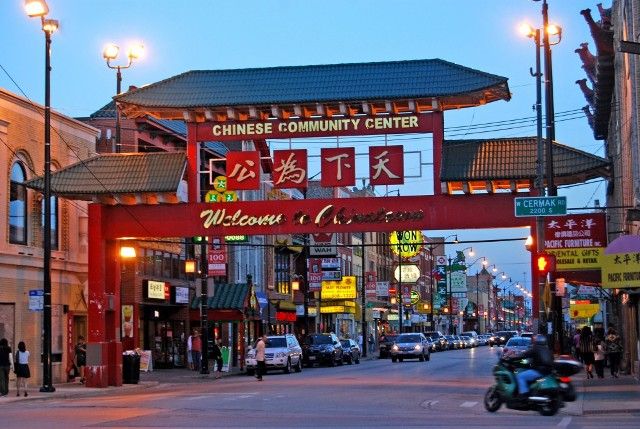 The City of Angels is so diverse that it is home to people from more than 140 countries who speak over 200 different languages. One can learn a lot of various cultures and languages by visiting nearby towns such as Chinatown, Korea Town, Little Tokyo, Little Ethiopia, Thai Town, and Little Armenia, etc.
source: studyabroadcorner.com, image: duhoccanadachuyennghiep.com
11. Land On LAX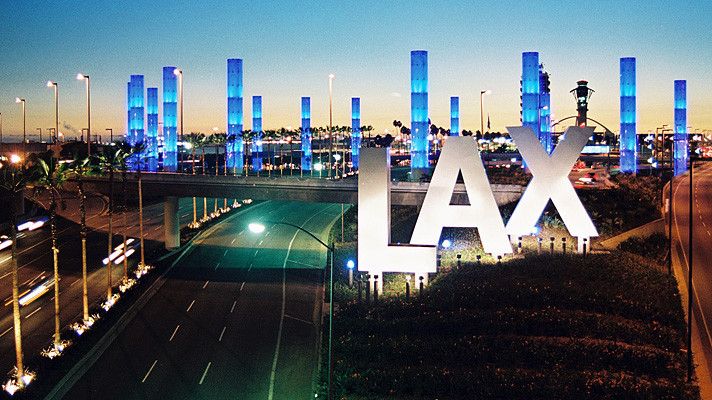 LAX or Los Angeles International Airport is the largest and busiest airports in California and 2nd busiest airport in the U.S. behind Atlanta's Hartsfield-Jackson. It is the 4th busiest airport in the world.
source: 931jackfm.cbslocal.com, image: discoverlosangeles.com
12. Once Part Of Mexico
Los Angeles was actually part of Mexico under Spanish Empire before it was annexed by the U.S. in 1848 during the Mexican-American War.
source: Wikipedia
13. Second Most Populous City
Los Angeles is the second largest city by population in the US after New York. It has a population around four Million.
source: Wikipedia
14. Get Stuck In Traffic
As per multiple studies, Los Angeles has the worst traffic in the world. San Francisco and Honolulu come in 2nd and 3rd place.
source: 931jackfm.cbslocal.com
15. Is San Francisco Coming Closer?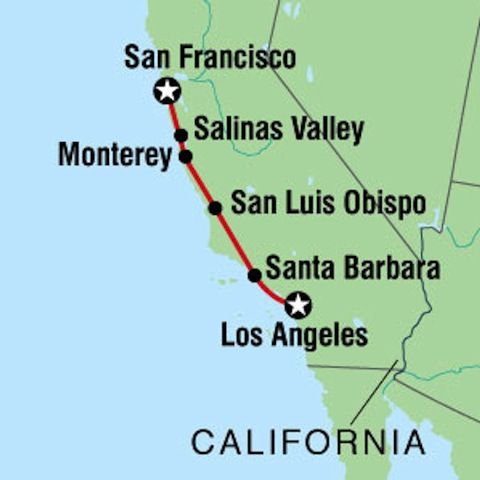 Los Angeles and San Francisco are getting 2.5 inches closer every year due to their placement on opposite sides of the San Andreas Fault Line.
source: wow-really.blogspot.in, image: esotericvelvet.com
16. Home To US Film Industry
Los Angeles is a home to the prominent US film industry. In 1870 Hollywood was a small community and was incorporated as a municipality in 1903. It was consolidated with the city of Los Angeles in 1910, and soon after a prominent film industry emerged, eventually becoming the most recognizable film industry in the world.
source: Wikipedia
17. Don't Miss The Getty Museum
The Getty Museum is one of the most visited museums in the United States. It is estimated that 1.3 million people visit it every year. Its collection features Western art from the Middle Ages to the present.
source: Wikipedia, image: discoverlosangeles.com