The allure of Los Angeles is undeniable. Los Angeles is the land of the iconic HOLLYWOOD sign. As we know the city is a celebrity town and remains in much limelight and fame because of the grand television and film industry. Los Angeles is a homeland for Mickey Mouse, Minions and numerous tourist attractions such as the Walk of Fame's collection of stars, Disneyland, and classic Getty Museum. If you are a tourist in LA, you must get out to Surfrider Beach in Malibu, or check out the Santa Monica Pier on a Segway. Los Angeles is an international atlas of exotic cuisines; City is full of Restaurants and Hotels where you can find movie stars actually do live and dine among regular folk. To get some more, you should check out these amazing facts about this City of Angels- Los Angeles: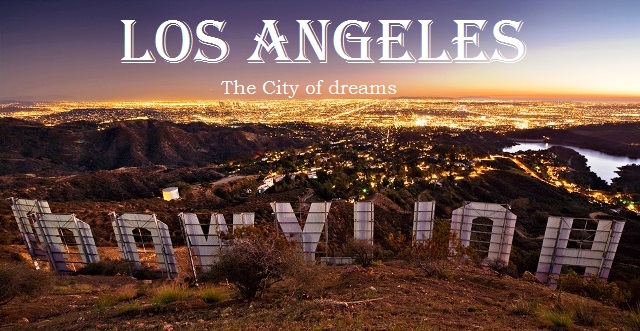 Image: flywestwind.com
1. "The Town Of Our Lady Queen"
When Los Angeles was founded, the city's first name was "El Pueblo de Nuestra Senora Reina de Los Angeles Sobre el Rio Porciuncula." This, when translated from Spanish, reveals a beautiful meaning, "The town of our Lady Queen of the angels on the Porciuncula River."
Source: thequeenofangels.com
2. Only City To Host Summer Olympics Twice!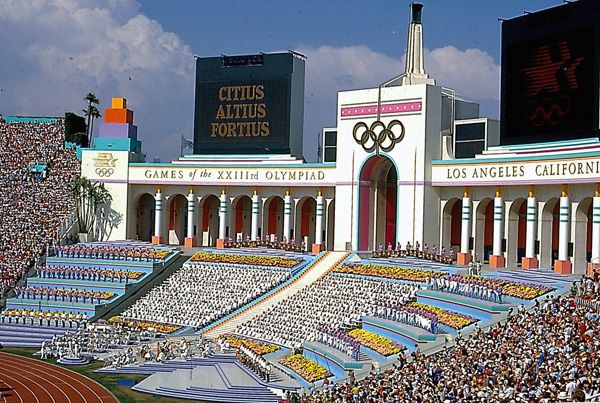 Los Angeles is the place to be. It is the only city in North America to have hosted the Summer Olympics twice. It would also host the 2028 Olympics.
Source: discoverlosangeles.com, Image: 3.bp.blogspot.com
3. City Boasts Of Its Art and Museums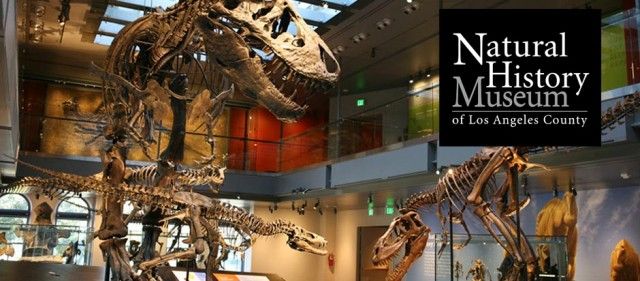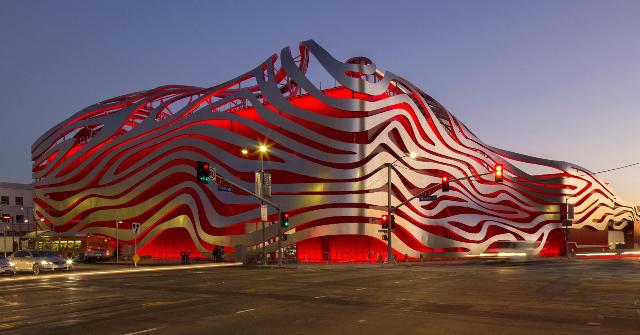 Los Angeles houses more than 105 museums, 225 theaters, 55 magnificent structures by the world's best architects. The city is also home to 16 of the world's most beautiful gardens. It also has more than 1,500 theatrical productions taking place every year.
Source: discoverlosangeles.com, Image: biddingforgood.com, image: fm.cnbc.com
4. Licking Toads Can Take You To Jail!
It is illegal to lick a toad in the City of Angels. Many teenagers are caught doing so because it contains drugs and is, therefore, not allowed in L.A. If you visit the city, this is one thing you need to keep in mind for sure.
source: thebolditalic.com
5. Parking Is A Challenge!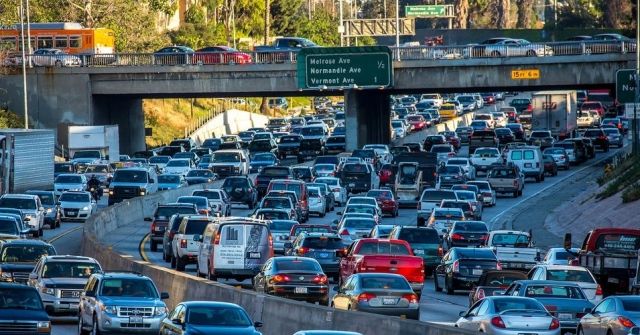 In Los Angeles, there are more cars than there are people. It is nearly impossible to find parking in the city.
Source: upout.com, Image: commondreams.org
6. Charming Nicknames
Los Angeles is widely famous for its interesting nicknames such as the 'City of Angels,' 'Angel town,'La La Land,' 'Tinsel Town,' 'The Big Orange,' 'City of Flowers & Sunshine,' and the most popular 'L.A.'
Source: laalmanac.com, GIF: giphy.com
7. First Movie Theater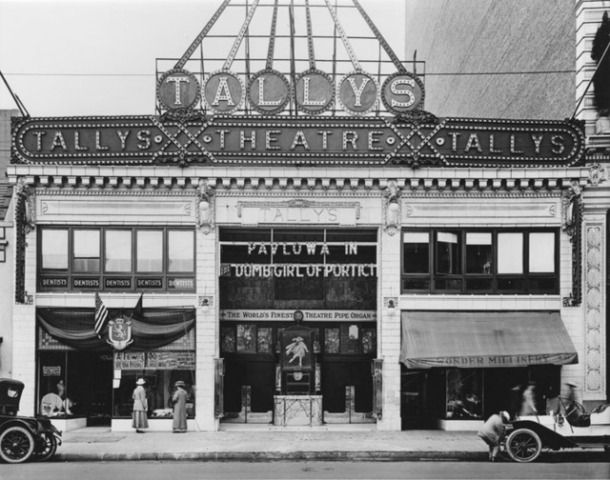 Tally's Electric Theatre was the first movie theater in Los Angeles and even in California. The theater opened on April 2, 1902.
Source: timesunion.com, Image: s-media-cache-ak0.pinimg.com
8. Beware Of Your Suit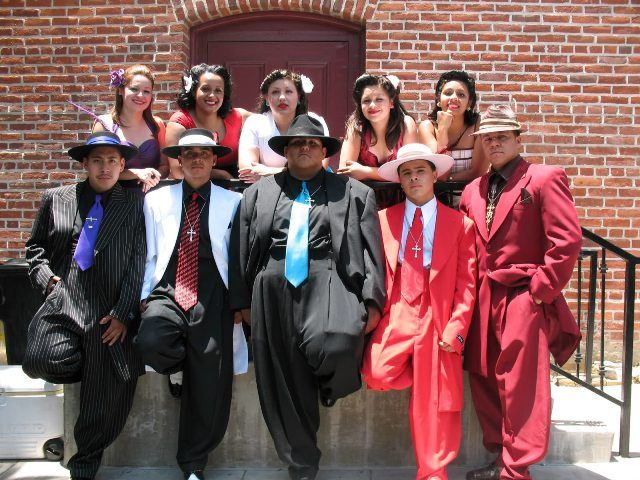 The baggy suits have been prohibited in Los Angeles since the Zoot Suit Riot in the year 1943. The Zoot Suit Riots were a series of racist attacks in which White servicemen and civilians attacked and stripped youths who wore Zoot Suits because the outfits were considered unpatriotic and extravagant during wartime.
Source: Wikipedia, Image: s-media-cache-ak0.pinimg.com
9. In-N-Out Burger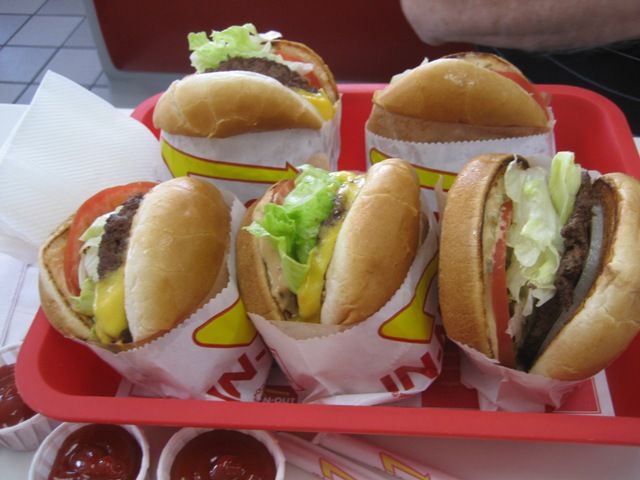 In-N-Out Burger is an American regional chain of fast food restaurants. The In-N-Out menu consists of three burger varieties: hamburger, cheeseburger, and "Double-Double." It is very famous across the streets of Los Angeles. In-N-Out wasn't started in Los Angeles. Actually, it was in an unincorporated city called Baldwin Park, where World War II Veteran and founder Harry Snyder grew up. The burger joint is still run by his family who is famous as LA burger royalty.
Source: theculturetrip.com, Image: wikimedia.org
10. So Many People With So Many Languages!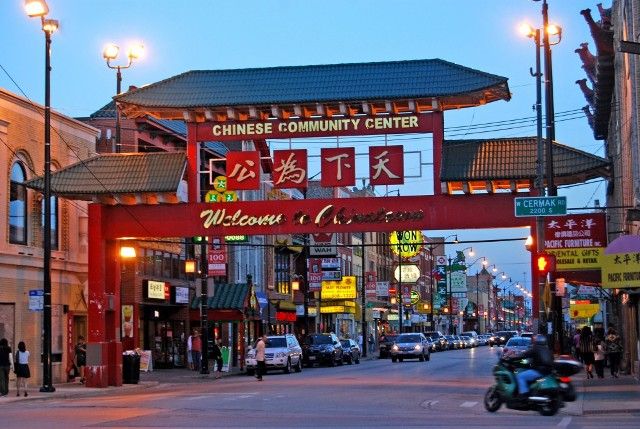 The City of Angels is so diverse that it is home to people from more than 140 countries who speak over 200 different languages. One can experience different cultures and languages by visiting nearby towns such as Chinatown, Korea Town, Little Tokyo, Little Ethiopia, Thai Town, and Little Armenia, etc.
Source: studyabroadcorner.com, Image: duhoccanadachuyennghiep.com
11. Busiest Airport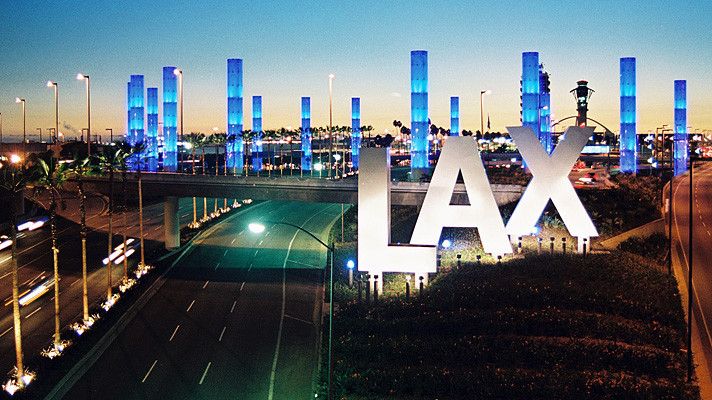 LAX or Los Angeles International Airport is the largest and busiest airports in California and 2nd busiest airport in the U.S. behind Atlanta's Hartsfield-Jackson. It is the 4th busiest airport in the world.
Source: usatoday.com, Image: discoverlosangeles.com
12. Once Part Of Mexico
Los Angeles was actually part of Mexico under the Spanish Empire before it was annexed by the U.S. in 1848 during the Mexican-American War.
source: Wikipedia
13. Second Most Populous City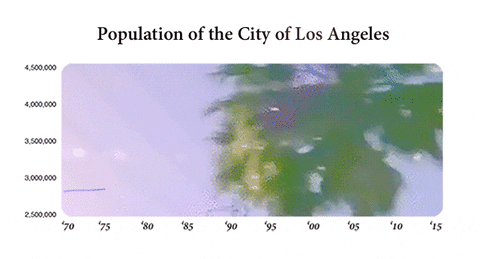 Los Angeles is the second largest city by population in the US after New York. It has a population around four Million.
source: Wikipedia, GIF: giphy.com
14. Worst Traffic Congestion
Los Angeles always tops the list of world's worst traffic congestion cities. According to reports, the time and fuel wasted during traffic congestions cost more than $2,800 to a typical driver.
source: dailynews.com, GIF: giphy.com
15. Is San Francisco Coming Closer?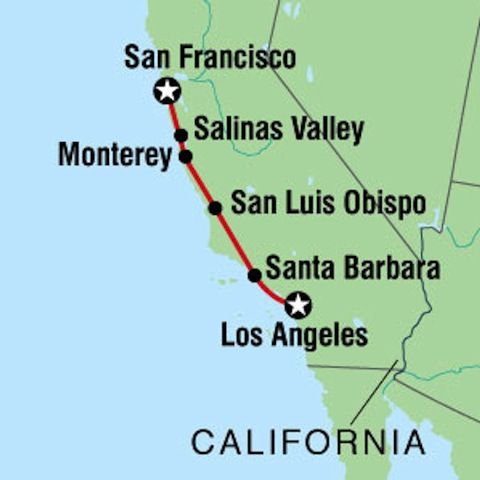 Los Angeles and San Francisco are getting 2.5 inches closer every year due to their placement on opposite sides of the San Andreas Fault Line.
Source: wow-really.blogspot.in, Image: esotericvelvet.com
16. Hollywood: A Municipality!
Los Angeles is home to the prominent US film industry. In 1870 Hollywood was a small community and was incorporated as a municipality in 1903. It was consolidated with the city of Los Angeles in 1910, and soon after a prominent film industry emerged, eventually becoming the most recognizable film industry in the world.
Source: Wikipedia
17. Car Free L.A.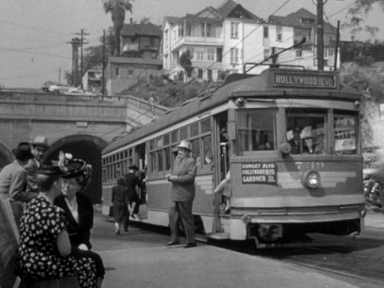 Owing to the traffic congestions, The Los Angeles Tourism & Convention Board has taken various initiatives to discover L.A. without a car. Car Free L.A. enlists a series of self-guided "car free" vacation itineraries, with which, one can experience the hidden gems of L.A.'s diverse neighborhoods via foot, bike and Metro.
Source: discoverlosangeles.com, Image: gifer.com
18. Most Populated County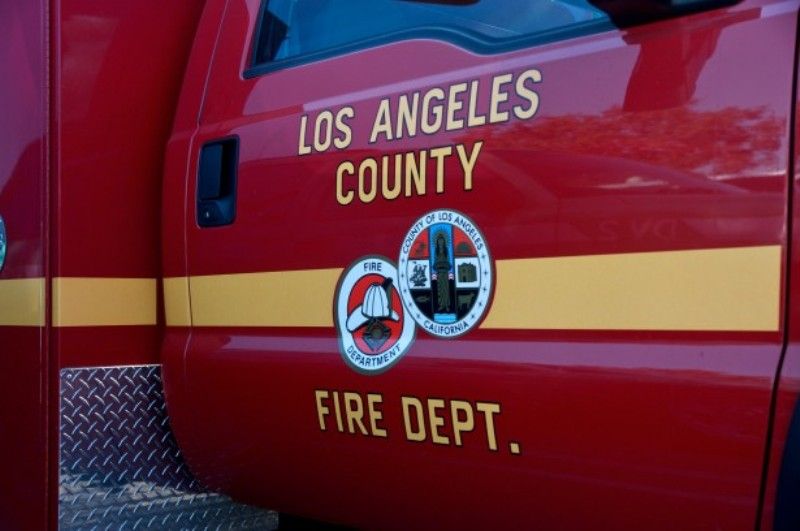 With more than 10 million inhabitants (as in 2017), Los Angeles County, officially the County of Los Angeles, is the most populous county in the United States.
Source: lacounty.gov, Image: publicdomainpictures.net
19. Economic Engine
With a diverse economy in a broad range of cultural and professional fields, Los Angeles is one of the most prominent economic engines within the United States.
Source: Wikipedia
20. The Birth Of Los Angeles
September 4, 1781, is the official birthdate of Los Angeles when 44 village settlers from the Mexican provinces of Sonora and Sinaloa made their home in what is now Downtown Los Angeles.
Source: discoverlosangeles.com, Image: Flickr
21. When It Became A City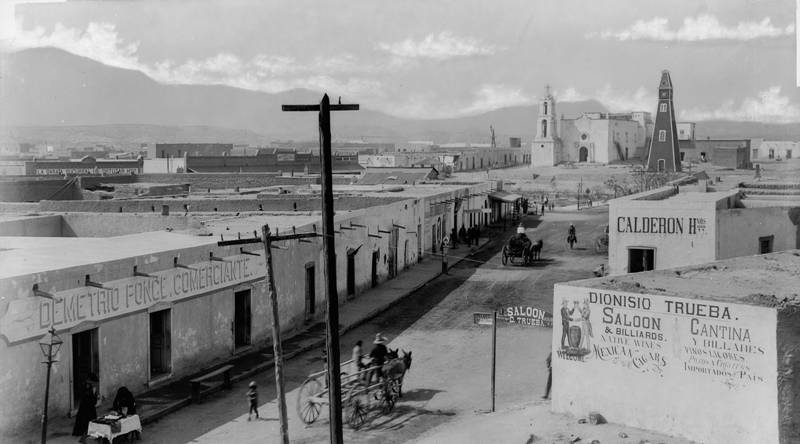 When the area of Los Angeles was under the Spanish control, it was a town; however, when the territory was transferred from Spain to Mexico, the town officially declared a city in 1835.
Source: discoverlosangeles.com, Image: Wikimedia
22. Became A Part Of The United States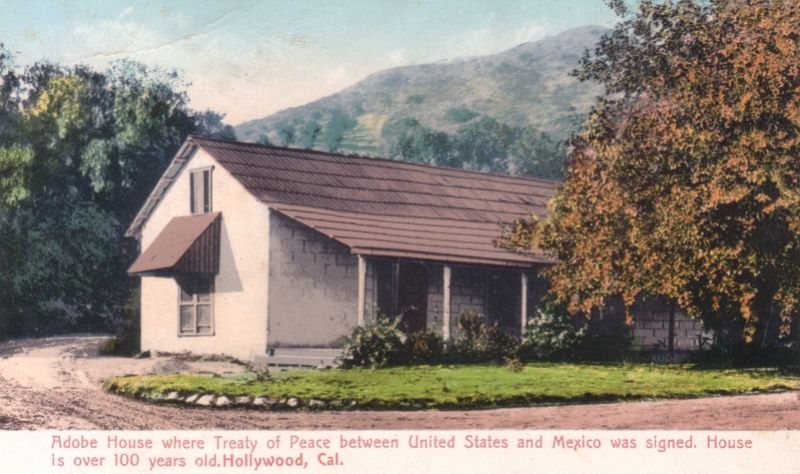 During the Mexican-American War, Mexican rule ended, and after a series of battles, which culminated with the Treaty of Cahuenga on January 13, 1847, Los Angeles became a part of the United States.
Source: Historical and Biographical Record of Southern California By James Miller Guinn, Image: Wikimedia
23. Largest Oil Producer
When petroleum was discovered in the surrounding areas of Los Angeles, it helped California becoming the largest oil producer in the United States.
Source: Los Angeles in the 1930s: The WPA Guide to the City of Angels, Image: Flickr
24. When Hollywood Merged Into Los Angeles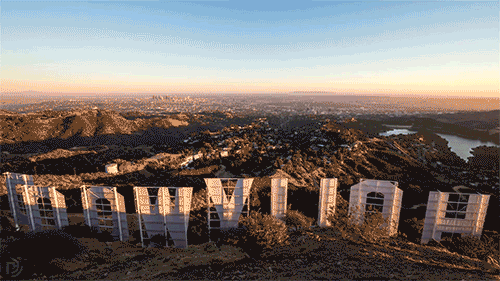 In 1910, Hollywood merged into Los Angeles, and by 1921, Los Angeles had become home to more than 80 percent of the world's film industry.
Source: L.A. Noir: The Struggle for the Soul of America's Most Seductive City By John Buntin
25. A Center Of Wartime Manufacturing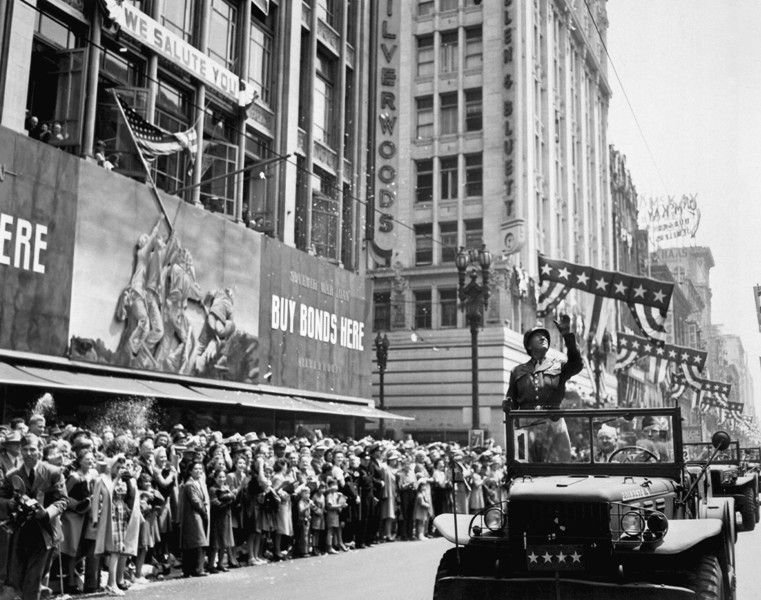 When World War II exploded into American life, Los Angeles became a center of wartime manufacturing including shipbuilding and aircraft.
Source: kcet.org, Image: Wikimedia
26. World's Largest Electrified Rail System
Sprawled around the city centers of Los Angeles and San Bernardino, the Pacific Electric Railway Company, nicknamed the Red Cars, was the largest electric railway system in the world in the 1920s. However, with the expansion of the Interstate Highway System during the 1950s and 1960s, resulted in the demise of the city's electrified rail system.
Source: la.curbed.com
27. Birthplace Of The Internet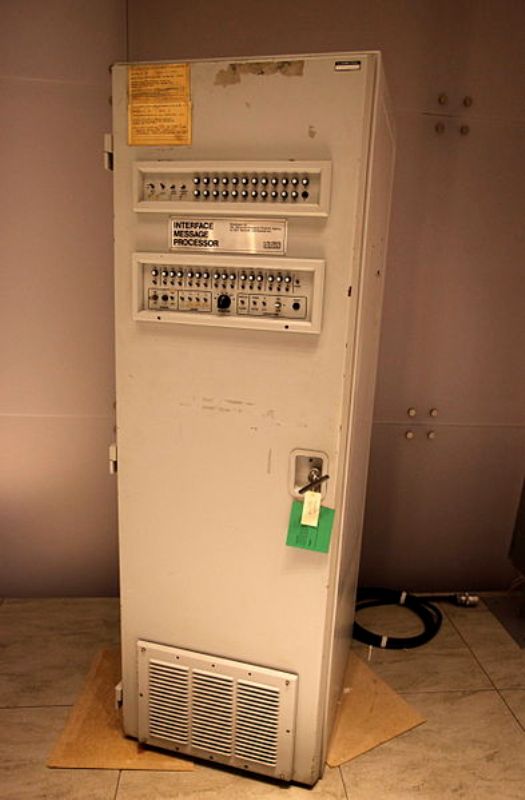 With the first ARPANET transmission, which was sent from the University of California, Los Angeles (UCLA) to SRI in Menlo Park in 1969, Los Angeles became the birthplace of the Internet.
Source: Where Wizards Stay Up Late: The Origins Of The Internet By Matthew Lyon, Katie Hafner, Image: Wikimedia
28. Largest Riots In U.S. History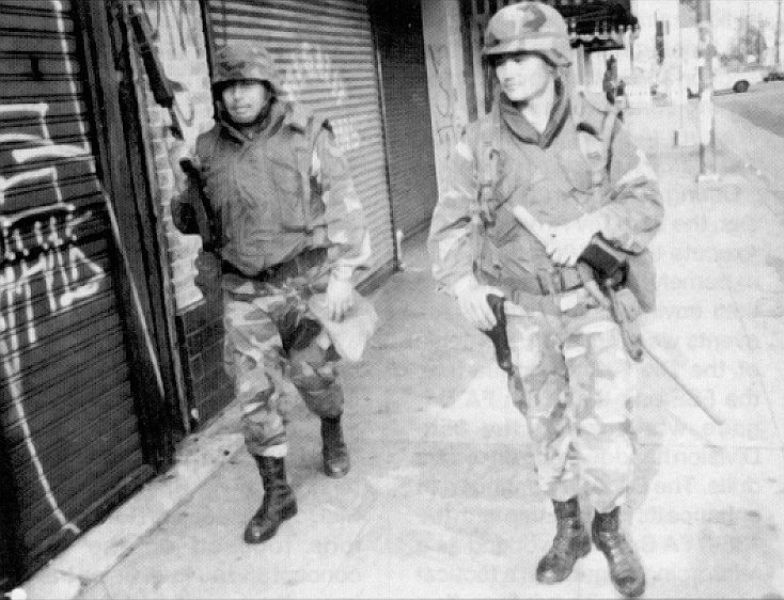 In  April 1992, Los Angeles witnessed one of the largest racial riots in U.S. history. On April 29, 1992, after the acquittal of four Los Angeles Police officers charged in the beating of Rodney King, an African-American, a white trucker named Reginald Denny was savagely attacked by a mob; leading to a series of riots, which resulted in the destruction of 3,000 structures; leaving $1 billion in property damage and 54 people killed.
Source: cnn.com, Image: Wikimedia
29. Most Documented Police Corruption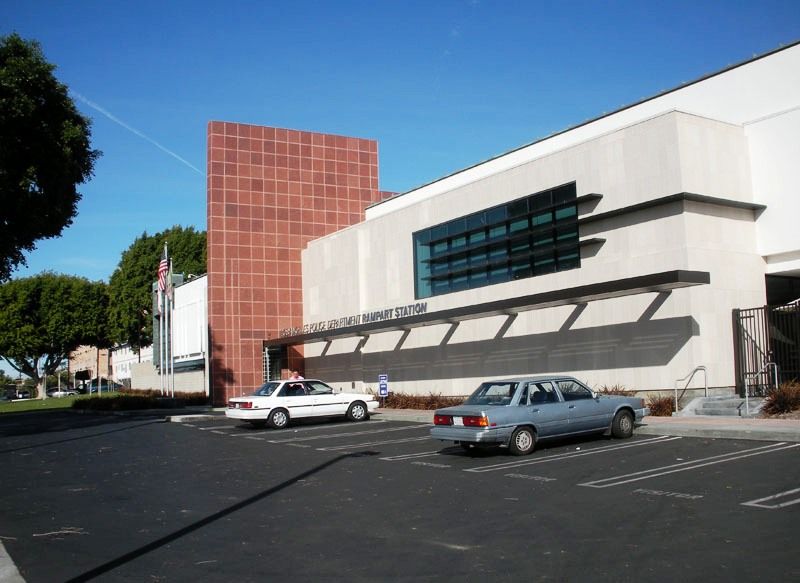 In the late 1990s, Los Angeles witnessed one of the most widespread cases of documented police corruption in U.S. history; known as the Rampart Scandal. In the scandal, more than 70 police officers were implicated in some form of misconduct including unprovoked beatings, unprovoked shootings, the framing of false evidence, illegal trade in narcotics, bank robbery, perjury, and the covering up of evidence of these activities.
Source: pbs.org, Image: Wikimedia
30. When Hollywood Almost Seceded From Los Angeles
In 2002, the San Fernando Valley and Hollywood embarked a secession drive that nearly split Los Angeles apart. However, voters in Los Angeles rejected the Valley's effort to break away.
Source: dailynews.com
31. Highest Point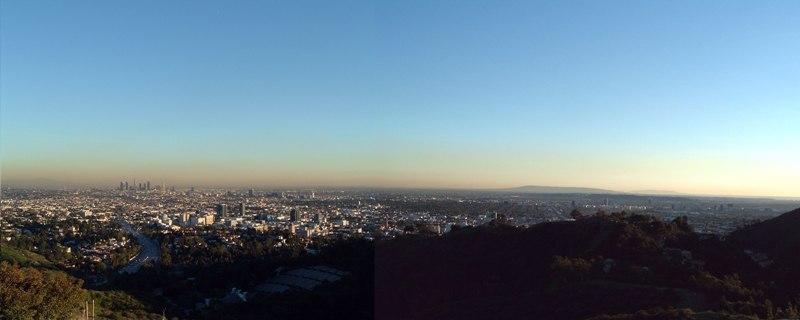 At 5,074 ft (1,547 m), Mount Lukens of the San Gabriel Mountains is the highest point in the City of Los Angeles.
Source: hundredpeaks.org, Image: Wikimedia
32. The Official Tree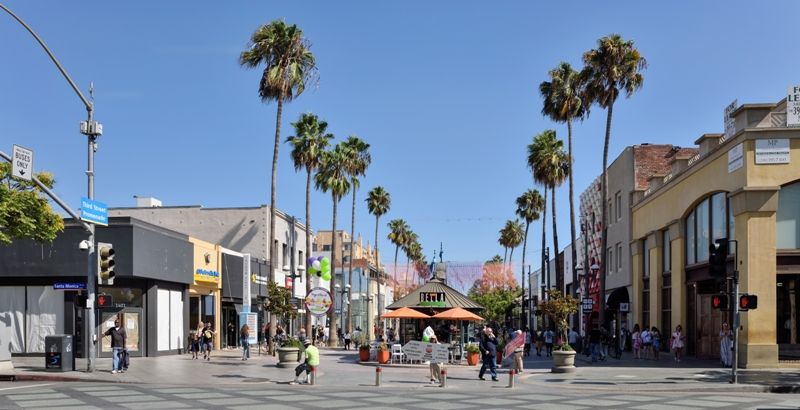 The Coral Tree (Erythrina caffra) is the official tree of Los Angeles. The tree is native to Southeastern Africa and is often cultivated in India.
Source: Tropical Legumes: Resources for the Future, Image: Wikimedia
33. The Official Flower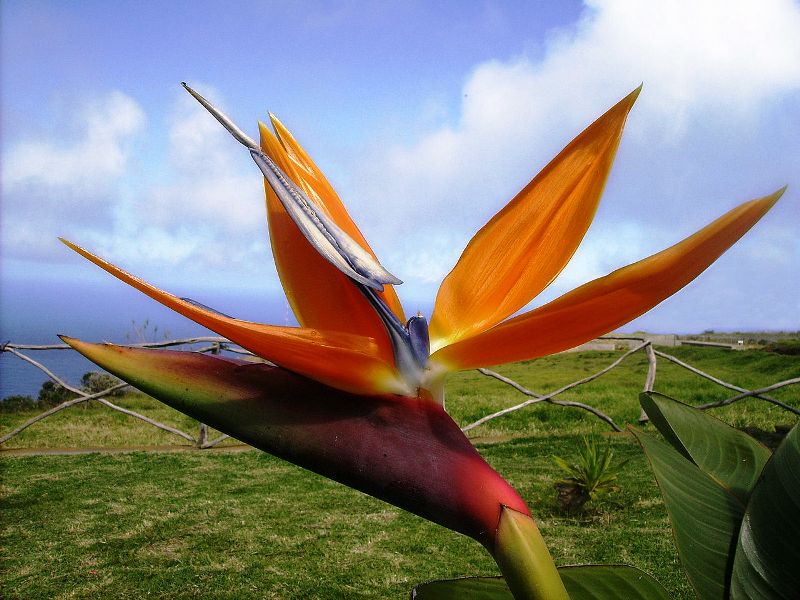 The official flower of Los Angeles is the Bird of Paradise (Strelitzia reginae). The plant is indigenous to South Africa.
Source: Los Angeles Magazine Apr 2003, Image: Wikimedia
34. Beware Of Earthquakes!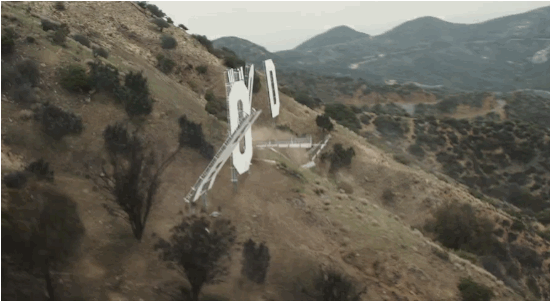 Los Angeles often subject to earthquakes; because of its location on the Pacific Rim of Fire. There are approximately 10,000 earthquakes annually in Southern California.
Source: earthquake.usgs.gov, GIF: prixintrablog.com
35. Second Largest Population Of Jews
After New York, Los Angeles is home to the largest population of Jews in the United States.
Source: simpletoremember.com, GIF: giphy.com
36. World's Largest Temple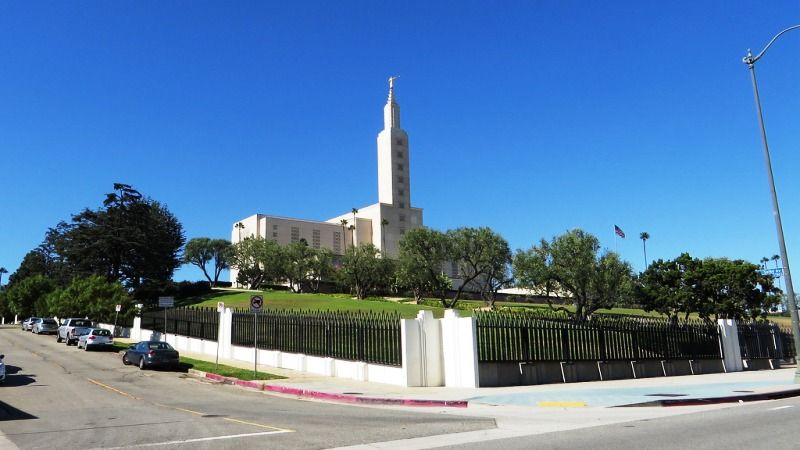 Dedicated in 1956 and situated on Santa Monica Boulevard in the Westwood neighborhood of Los Angeles, The Los Angeles California Temple was the largest in the world when completed.
Source: churchofjesuschristtemples.org, Image: Flickr
37. Greatest Variety Of Buddhists In The World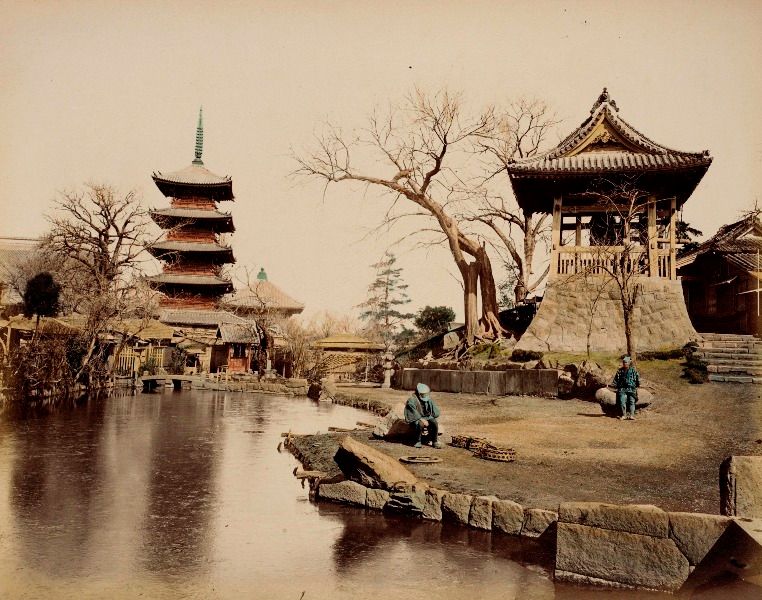 Los Angeles is home to many significant Buddhist congregations, formed by the immigrants from Asia; making the city home to the greatest variety of Buddhists in the world.
Source: prolades.com, Image: Wikimedia
38. Creative Capital Of The World
With one in every six people in the city employed in a creative field, Los Angeles is often termed as the "Creative Capital of the World."
Source: zdnet.com, GIF: underconsideration.com
39. The Most Per Capita Museum In The World!
With more than 841 museum and art galleries, Los Angeles has more museums per capita than any other city in the world.
Source: Wikipedia, GIF: squarespace.com
40. World's Wealthiest Art Institution!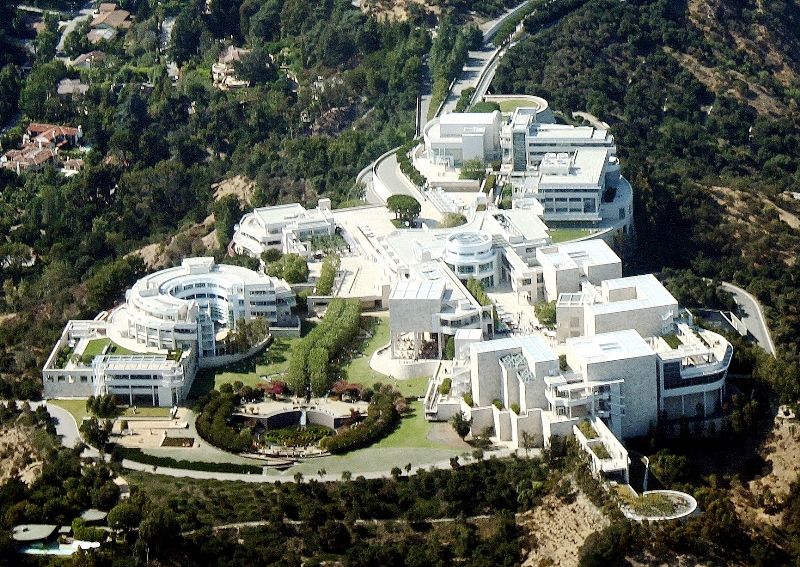 The Getty Center, which is a part of the J. Paul Getty Trust, is considered as the wealthiest art institution in the world.
Source: latimes.com, Image: Wikimedia