Hanging from China's gigantic underbelly on its southeastern coast, Macau covers all of 29.2 sq. km (11.4 sq. miles). About 64km (40 miles) west of Hong Kong across the Pearl River Estuary, it served as Portugal's last colony in Asia until 1999, when it was handed back to China. With its unique blend of Portuguese and Chinese cultures, Macau makes an interesting day trip or overnight stay if you want to get away from the bustle of Hong Kong. Macau is recognized as Gambling and Shopping Mecca. This city has a fair share of beaches, fortresses, churches, temples, gardens, and excellent museums to explore. Before you pay a visit to Macau you must know some interesting and amazing facts about facts about this Las Vegas of the East, Macau:
image: lonelyplanetimages.imgix.net
1. 'One Country, Two Systems Formula'
As we said that Macau was a Portuguese colony for more than 300 years, it became the Macau Special Administrative Region of China on 20 December 1990. Macau now works on 'One country, two system formula, along with Hong Kong.' An agreement was made in which China promised that China's political and economic system would not be imposed on Macau. Macau, therefore, enjoys its freedom and autonomy.
source: cia.gov
2. Most Densely Populated Place In The World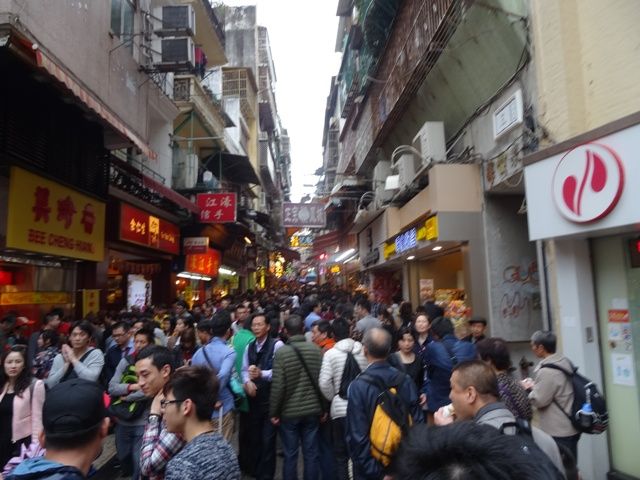 Macau is the most densely populated place in the world. It has a population of 650,900 people living there. The density of this place is 21,411 per square km.
source: Wikipedia, image: smokeytower.files.wordpress.com
3. A Place Where You Can Gamble Legally!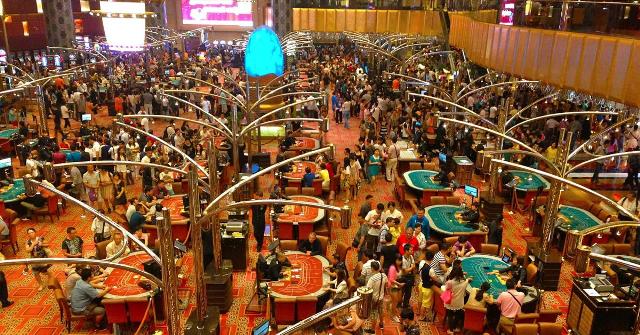 Macau is the only place in China where you can gamble legally. It generates more revenue from gambling than anywhere else on the earth including more than about seven times the revenue generated by "The Strip" in La Vegas. It became the world's largest gambling center in 2006.
source: wikitravel.org, image: Wikimedia.org, image: mayfaircasinos.com
4. Names Before Macau!
Macau has a history of funny names before the era of the Portuguese. It was known as Haojing meaning 'Oyster Mirror.' Later, it got several names such as the Jinghai meaning 'Mirror Sea.'
source: constative.com
5. Among World' s Richest Regions
Macau is among the world's richest regions. Macau's GDP per capita is higher than that of any country in the world, according to the World Bank.
source: Wikipedia.org
6. Can You Speak Macanese Portuguese?
Macau has its own dialect of Portuguese which is known as "Macanese Portuguese." Because it was the colony of Portugal from 1557 to 1999.
source: weekendnotes.com
7. Human Trafficking Was Practiced Here
It once served as the human trafficking point for Chinese slaves to Portugal.
source: weekendnotes.com
8. Home To Tranquil Beaches And Natural Beauty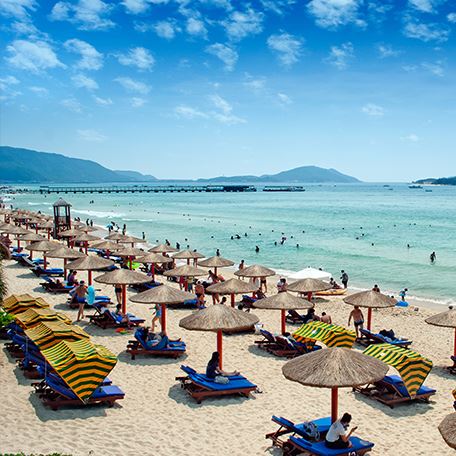 Macau has two outlying islands of Taipa and Coloane which offer a great scenic beauty and serenity. They are connected to Macau via a bridge and are home to tranquil beaches and colonial style villages.
source: lonelyplanet.com, image: media-cdn.tripadvisor.com, image: klm.com
9. Second Highest Life Expectancy In The World
Macau has the second highest life expectancy in the world. This is in accordance with The World Factbook. Its average life expectancy is 84.51 years for both genders.
source: worldatlas.com, image: 
10. Don't Miss Fortaleza do Monte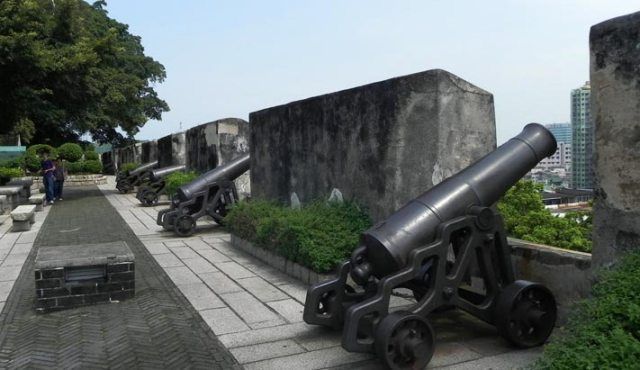 The Fortaleza forms part of the "Historic Centre of Macau" and is a UNESCO World Heritage Site. The fort was constructed between 1617 and 1626 on the 52 meters tall Mount Hill, located directly east of the Ruins of St. Paul's. It was constructed to protect the properties of the Portuguese Jesuits in Macau, especially from pirates. Later, the Fortaleza was taken over by the Portuguese colonial governor and the relevant authorities for the protection of Macau.
source: Wikipedia, image: global-mariner.com, image: chinaculturetour.com
11. A Highly Humid Climate
Macau is a highly humid region, with the humidity ranging anywhere between 75% and 90%. Macau receives a heavy amount of rainfall every year which contributes towards a humid climate all year.
source: lifestyle.iloveindia.com
12. The Largest Casino In The World!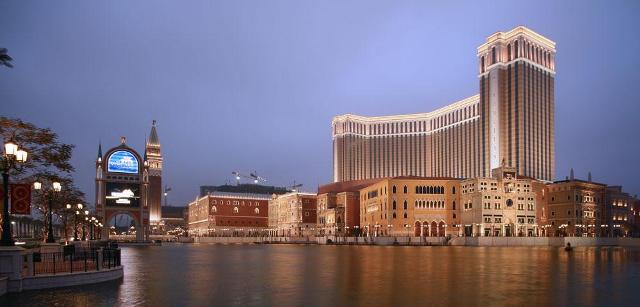 The Venetian Macao is the largest casino in the world. It is counted as the third largest Hotel building in Asia and the sixth largest building in the world according to the floor area.
source: weekendnotes.com, image: byme-international.com
13. Huge Exporter Of Machines!
There are many industries in Macau of which a few are tourism, gambling, electronics, toys, footwear, textiles, and clothing. It is also an exporter of various products such as clothing, footwear, textiles, electronics, toys, machinery and machinery parts.
source: cherry-call.co.uk