Madrid, Spain's capital city's pull is unquestionable. Popular and much in the limelight because of its Real Madrid football club, Madrid is a golden metropolis. The city is passionate and knows how to live. Madrid holds plenty of surprises, from grand architecture and appealing plazas to high-flying fountains and iconic marble statues. Skillfully decorated with world class art galleries, Madrid would make you want to come here again and again. If you plan to take a trip to Madrid, you must witness the heart of Madrid, the Plaza Mayor, and the El Prado museum. Here are some amazing and Interesting facts about the city that never sleeps, the Kingdom of Spain, El Foro, Madrid: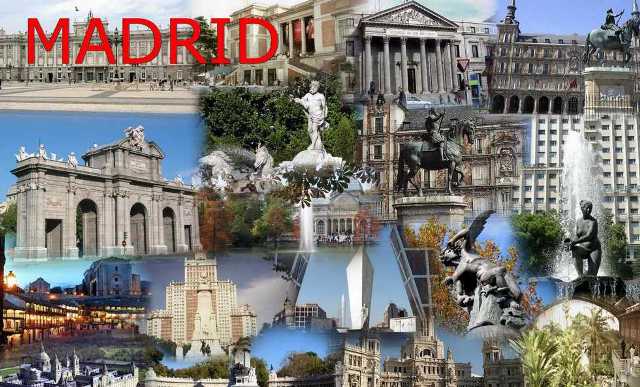 image: s1.thingpic.com
1. Madrilènes Don't Like To Stay Home At Night!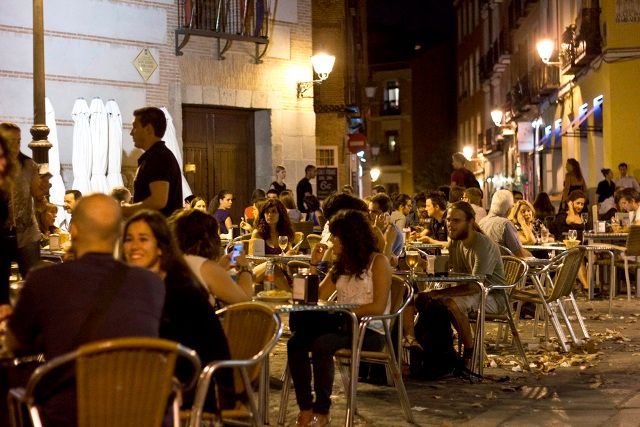 Madrid is known for its legendary nightlife. Often compared with New York, Madrid is one of the liveliest cities of the World. The city has a long list of night party venues but La Latina is probably the most charming place to chill out and enjoy a drink in Madrid. The city loves to celebrate whether it's a night party or a football game.
source: travelaway.me, image: tandemmadrid.com
2. "The Giant Real Madrid"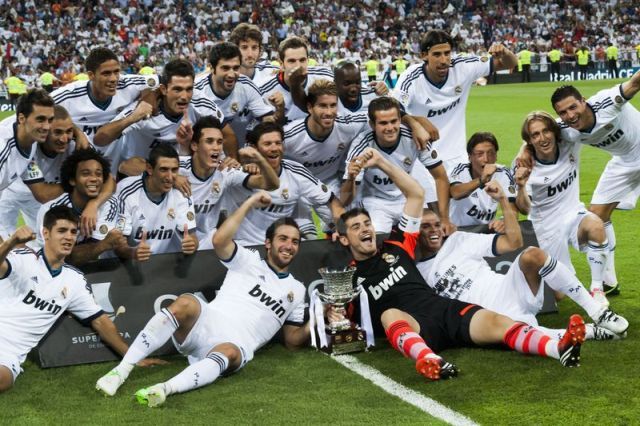 The famous Madrid Football Club, 'The Real Madrid' was founded in the year 1902 and is the world's most successful football club of the 20th century. Real Madrid has a record for the most victories in a row, i.e., five for having won the competition Champions League from 1956 to 1960. It is widely respected for such talented team players. It is the richest football club in the world. Santiago Bernabéu Stadium is the home stadium of Real Madrid.
source: Wikipedia, image: chandrapzm.files.wordpress.com, image: worldfortravel.com
3. How Old It Is?
The name 'Madrid' is found to be some 2200 years old. According to Arabic records, 'Mayrit' or 'Magerit' are the old names of Madrid meaning 'place of abundant water.'
source: madridinfo.net
4. Third largest European city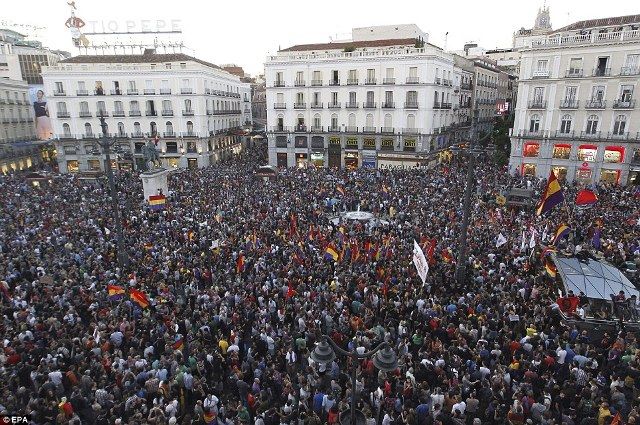 Madrid comes in third in terms of the population of the European Union. In 2015, around 3.1 million people were noted living in the capital city of Spain. Apart from that, Madrid is the largest city in Spain. It is the third largest metropolitan area in Europe after London and Paris.
source: theculturetrip.com, image: i.dailymail.co.uk
5. What A Flag Symbol!
Madrid's flag symbol is a bear on its hind legs eating berries. This symbol is significantly a metaphor of Madrid's growth and progress, also represents possession of the wood used to construct buildings.
source: tapopedia.wikispaces.com, image: guideimg.alibaba.com
6. Never Miss The "Golden Triangle"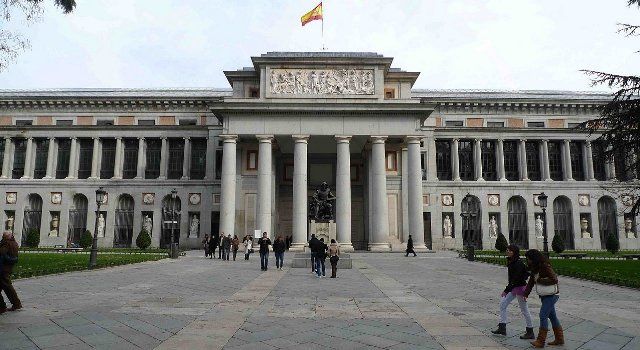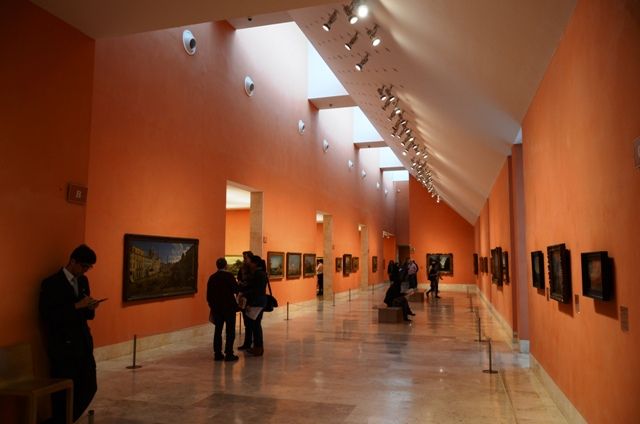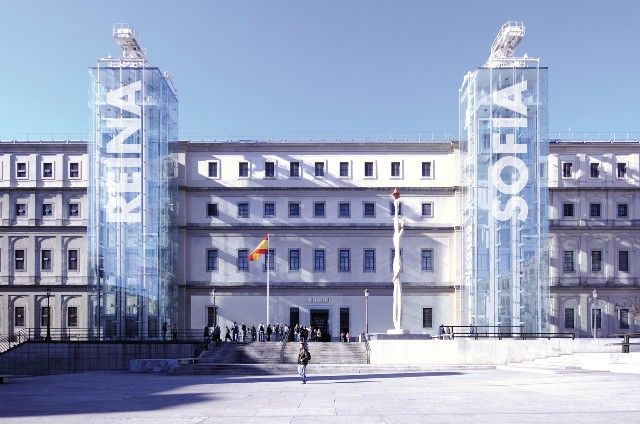 The Golden Triangle is basically the three major art galleries of Madrid which are located pretty close to each other. They are the Prado, the Museo Thyssen-Bornemisza and the Museo National Centro de Arte Reina Sofia completing the triangle.
source: madridinfo.net, image: afrodita-production.s3.amazonaws.com, image: static.thousandwonders.net, image: miguelsal.it
7. Food Alert: Madrid Tapas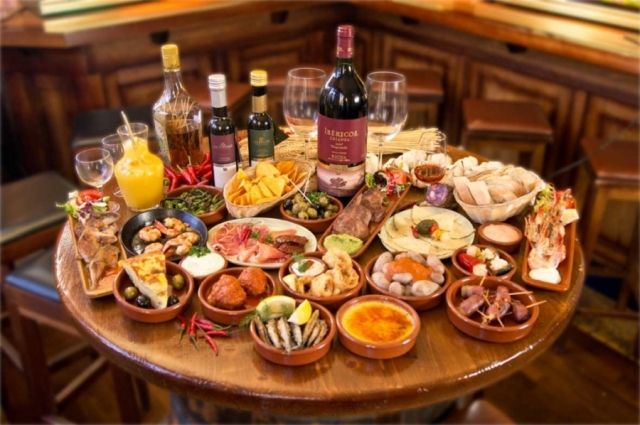 Tapas are small Spanish savoury dishes, typically served with drinks at a bar. Madrid's tapas are a must try thing to do in Madrid. Earlier, this snack would usually be a piece of bread and ham placed on top of a glass of wine. Tapas have now become a delicious tradition that can be enjoyed in Madrid.
source: hotels.com, image: booktaximadrid.com
8. "Bullfighting Museum"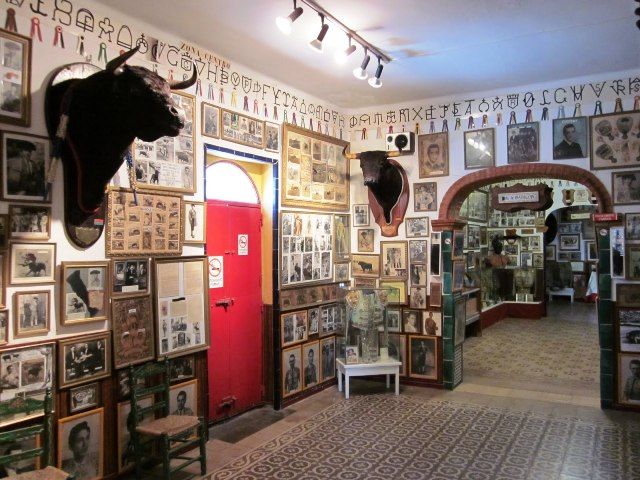 Another great place to see in Madrid is the Bullfighting Museum (Museo Torino). The place is best to explore the roots of the sport, its history and changing trends in dressing style.
source: hotels.com, image: cadizturismo.com
9. Are They Cats?
Madrilènes are many often called "Gatos" meaning cats because of a historical legend; an adroit soldier climbed the outer walls with the agility of a cat after which, his family was given the name of Gatos.
source: eyeonspain.com
10. Birthplace Of Vibrant Talents!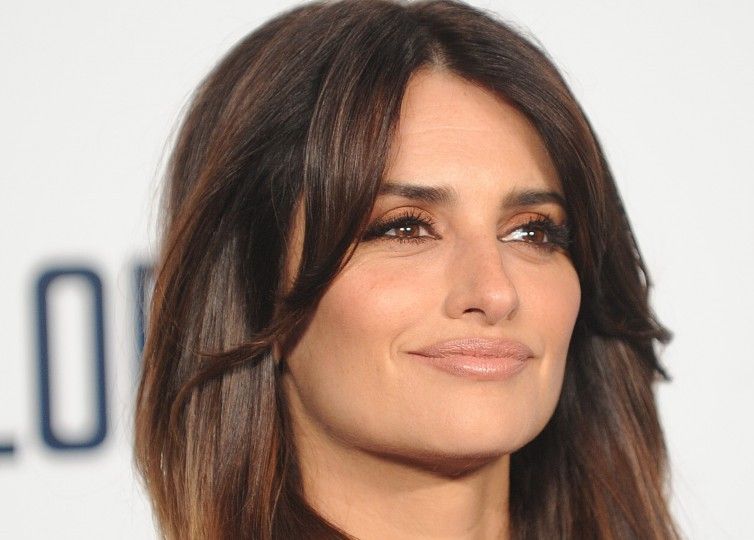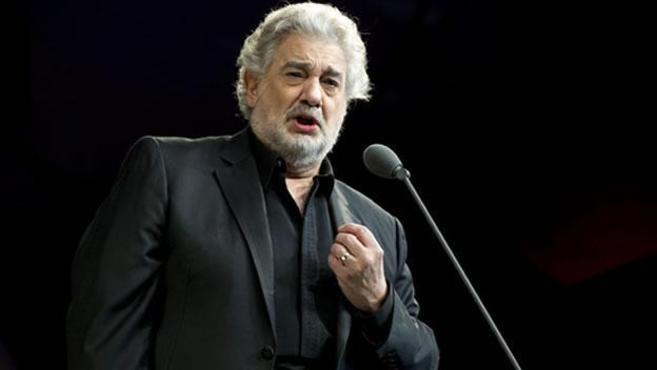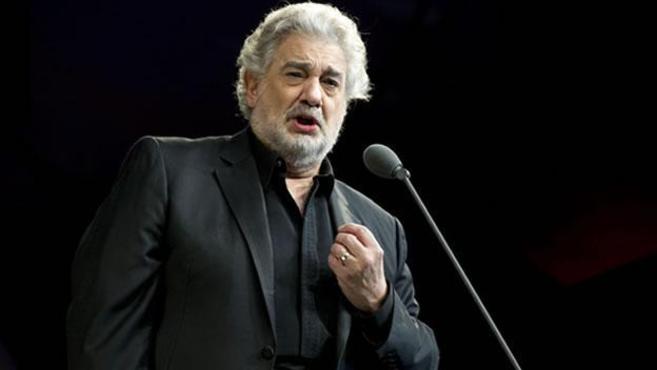 Madrid is the birthplace of Famous celebrities and people. The long list includes the best of their talents, Fernando Torres (footballer), Enrique Iglesias (singer and pop artist), Penelope Cruz (actress), Rafael Benítez (football manager) and Placido Domingo (opera singer).
source: madridfacts.com, image: images.askmen.com, image: estaticos.elmundo.es
11. The Golden Mile For Shopping!
Madrid abounds five shopping districts, small outlets, and famous Spanish brands such as Zara, Mango, Massimo Dutti, Blanco or Stradivarius. These shopping provinces include the stunning neighborhood of Salamanca, also known as "the golden mile, the more affordable Princesa and Cuatro Caminos – the best shopping destination for bargainers.
source: travelaway.me, imagee: d.ibtimes.co.uk
12. Palacio Real de Madrid: Royal Palace of Madrid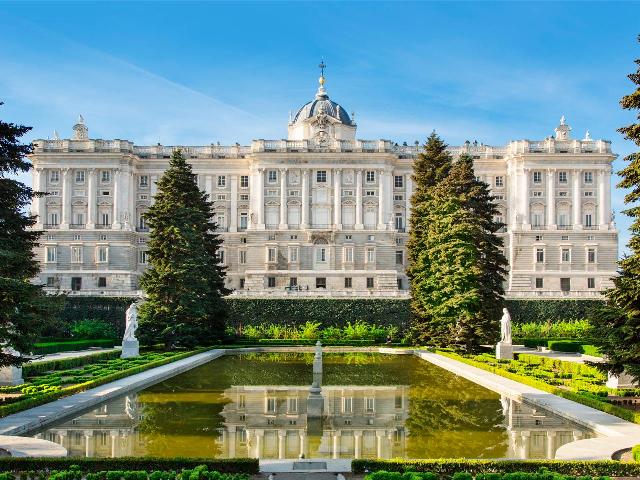 Royal Palace of Madrid is the official residence of Spanish Royal Family at the city of Madrid. This Royal Palace has 135,000 square meters (1,450,000 sq ft) of floor space and contains 3,418 rooms. It is the largest royal palace in Europe by floor area.
source: Wikipedia, image: traveldigg.com
Don't Be Disappointed, Have A Tour Now!