Michael Fred Phelps, the most decorated swimmer of all times and the most celebrated athlete ever in the history of the sports. His unwavering untiring determination and focus went on to create waves in the water and became the main reason behind his success at the highest stage. Achieving countless honors, awards, and medals during his career, he has become the greatest athlete in the History. Let's dig some interesting facts about Micheal Phelps: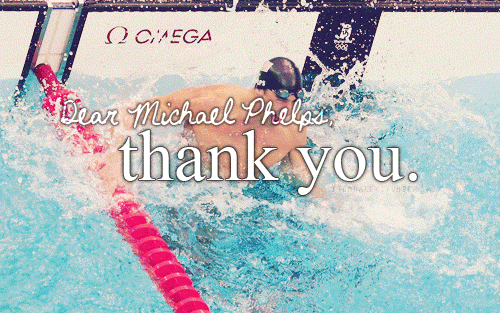 GIF: whicdn.com
1. Like Father Like Son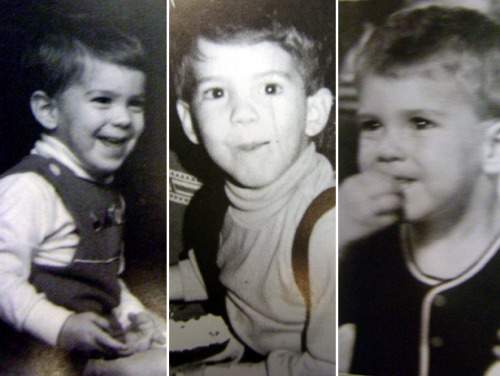 Phelps was born on June 30, 1985, and nurtured in the Rodgers Forge near Towson, Maryland. His father, Fred, was an all-around athlete and a state trooper. Whereas, his mother Debbie, was a middle-school principal. He was the youngest of their 3 children.
Source: Wikipedia, Image: vh1.com

2. The Inspiration For Swimming
At the age of 7, he started swimming mainly because of his sisters and also to vent out his energy. It was while watching Tom Malchow and Tom Dolan compete in the 1996 Summer Games in Atlanta that Phelps dreamt of making it big by turning swimming into his professional choice.
Source: Wikipedia
3. He Can't Pay Attention!
He was diagnosed with attention-deficit hyperactivity disorder (ADHD) when he was in 6th grade. It's a childhood brain disorder. In this case, the patient faces difficulty in staying focused and paying attention, difficulty in controlling behavior and over-activity.
Source: nimh.nih.gov
4. First Dip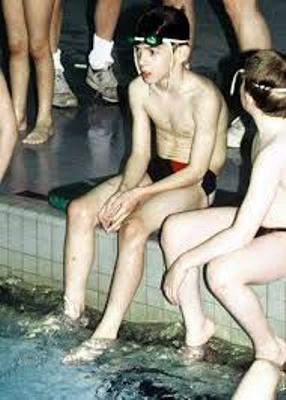 When he was 7, he was tentative to put his head underwater, hence, was asked to float around on his back. And due to this, the first stroke he mastered was the backstroke.
Source: biography.com, Image: vh1.com

5. Started With A Record!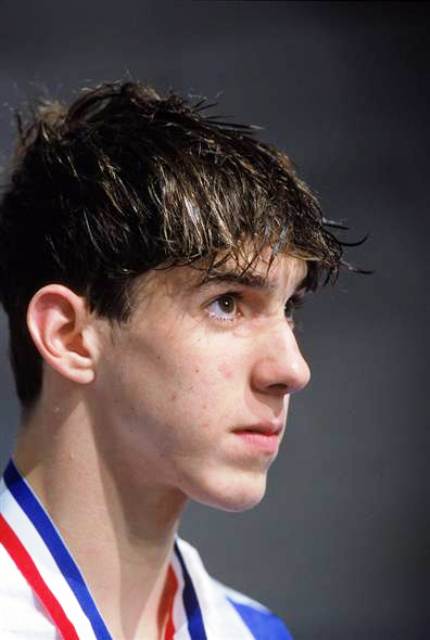 When he was just 10, he made a national record for his age group and incepted his professional training under coach Bob Bowman. He later qualified for the 2000 Summer Olympics at the age of 15. At the 2001 World Aquatics Championships, he broke the world record in the 200-meter butterfly to be the youngest man ever to do so.
Source: swimmingcoach.org, Image: nbcnews.com
6. Youngest Swimmer of The US Olympic Team!
In 2000, at the age of 15, Phelps became the youngest swimmer to make the US Olympic team since 1932.
Source: abcnews.go.com
7. Rise to Glory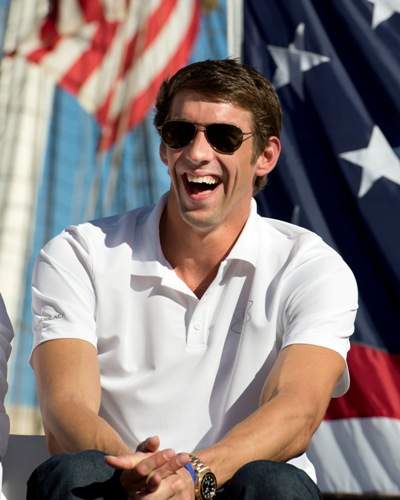 At the 2001 World Championships in Fukuoka, he got his 1st international medal when he broke his own record with the time of 1:54:58.
Source: biography.com, Image: Flickr

8. Five World Records In A Single Event!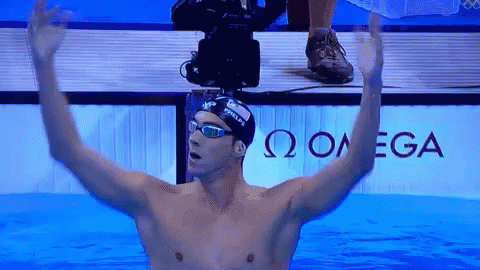 In 2003, Phelps made 5 world records at the World Championships in Barcelona, Spain. Then, in the U.S. trials for the 2004 Summer Olympics, he broke his own record in the 400-meter individual medley, by setting a time of 4:08:41.
Source: biography.com, GIF: tenor.com
9. A Sensational Performance At The Olympics!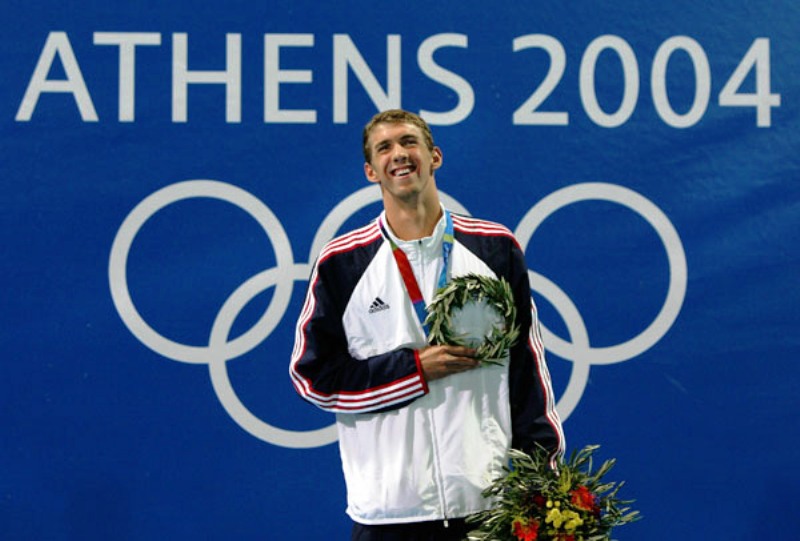 By winning a total of 8 medals, with 6 gold, he was a complete sensation at the 2004 Olympic Games in Athens, Greece.
Source: history.com, Image: historylocker.com
10. When He Stunned The World!
Phelps made history at the 2008 Beijing Olympics by winning 8 gold medals; he became the first Olympian to do so at a single Olympic Games.
Source: nytimes.com, GIF: tumblr.com

11. The King Of The Olympics!
By winning 4 gold and 2 silver medals at the 2012 London Olympics, he was concluded as the most successful swimmer in the history of the Olympics.
Source: usatoday.com, GIF: i.imgur.com
12. Controversies Are The Byproducts Of Fame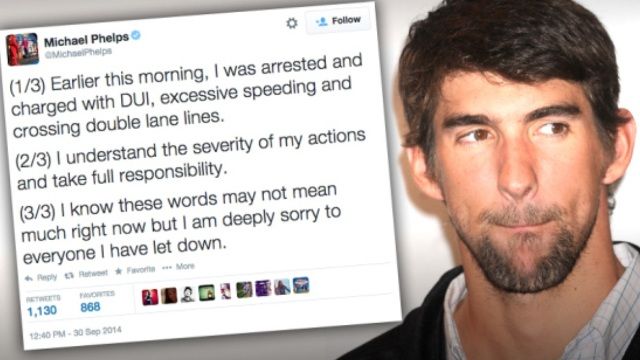 Phelps was arrested twice for drinking and driving. Once in Salisbury, Maryland and then again in 2014 in Baltimore. He pleaded guilty and was sentenced to serve 18 months probation, fined $250 in the former case and was suspended from all competitions for six months after the latter incident. In 2009, a photograph was also published of Phelps smoking marijuana.
Source: Wikipedia, Image: thesportsresource.com

13. Putting An End To The Controversies
During the 2008 Beijing Olympics, Phelps was asked whether his feats were "too good to be true," a reference to unsupported rumors that he might be taking performance enhancing drugs. In response, Phelps noted that he had signed up for Project Believe, a project by the United States Anti-Doping Agency in which U.S. Olympians can volunteer to be tested in excess of the World Anti-Doping Agency guidelines and passed all nine tests that were administered to him.
Source: Wikipedia
14. A Record of The Records!
With 28 Olympic medals, he holds the records for- Olympic Gold Medals (23), Olympic Gold Medals in individual events (13) and overall Olympic Medals in individual events (16).
Source: Wikipedia, Image: pinimg.com

15. The Richest Swimmer!
With a net worth of around $55 million, he is counted among the richest Olympians ever. He has endorsed for Subway, Hilton, Speedo, Visa, Omega, Power Bar and Matsunichi.
Source: forbes.com, GIF: tumblr.com
16. Awards, Awards, And Awards!
He won the Swimming World Magazine World Swimmer award 7 times, Swimming World Magazine American Swimmer award 9 times, Sullivan Award, Kiphuth Award, etc.
Source: Wikipedia
17. Prefers Two Swimming Caps!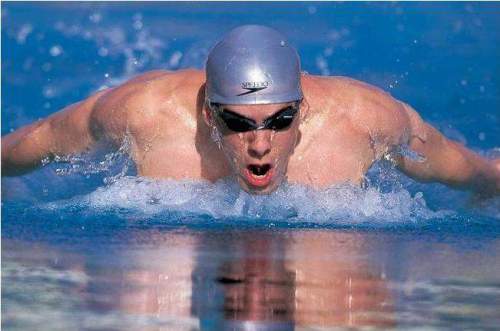 Phelps prefers wearing 2 swim caps in order to smooth out wrinkles, increases the grip of the goggles and to make himself more aerodynamic. But he was troubled by this in 2008 as his goggles got filled with water.
Source: tsminteractive.com, Image: Flickr

18. What's in a name!
Because of his achievements, he's often called "Iron Mike." His teammates call him "Gomer."
Source: jockbio.com
19. Meet His Trainer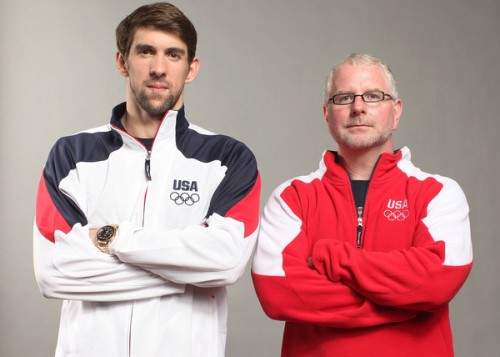 Phelps has been trained under Bob Bowman since he was 11 years old. He says Bowman reminded him of a drill sergeant because of his disciplined and regimented ways. However, Phelps also said, "Training with Bob is the smartest thing I've ever done … I'm not going to swim for anyone else."
Source: Wikipedia, Image: articles.baltimoresun.com

20. Michael Phelps Foundation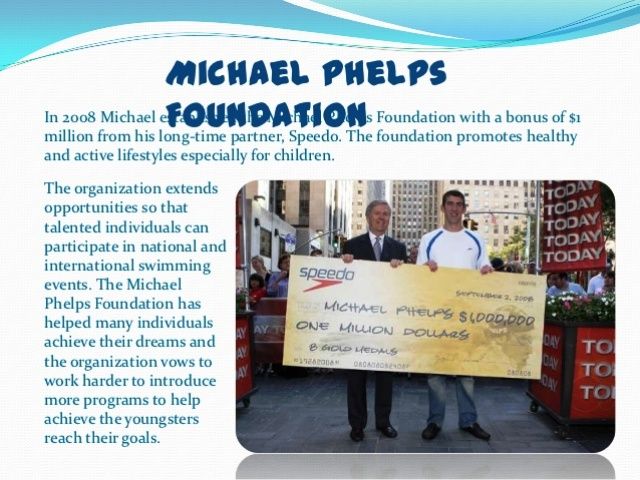 Phelps has set up a Michael Phelps Foundation, which aims at increasing the awareness of swimming as a sport and focuses on promoting a healthy lifestyle. Later the foundation initiated two other programs, Level Field Fund-Swimming and Caps-for-a-Cause. Michael is also a national spokesman for Boys & Girls Clubs of America and a board member of the Boys & Girls Club of Harford County, Maryland, and Pathfinders for Autism.
Source: thefamouspeople.com, Image: slidesharecdn.com

21. A Solitary Man Who Married Secretly!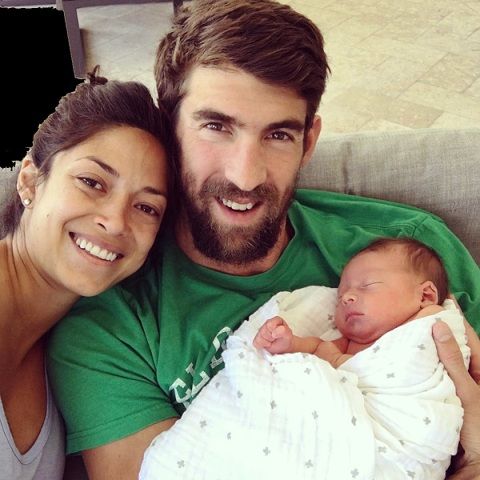 Phelp's determination and focus towards swimming barely gave him time to indulge himself romantically. His coach once described him as a 'solitary man.' However, he secretly married to Nicole Johnson (former Miss California USA) on 13 June 2016. On 5 May 2016, their son, Boomer Robert Phelps, was born.
Source: thefamouspeople.com, Image: peopledotcom.files.wordpress.com

22.  Michael Phelp's Way!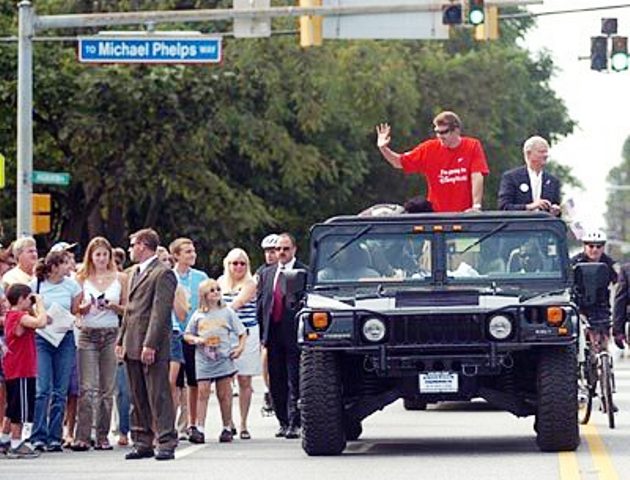 After the 2004 Olympic games a street in his hometown, Baltimore was named after Michael Phelp.
Source: Wikipedia, Image: fanpop.com