From a beloved Disney star to a young, vivacious singer, songwriter and an actress, Miley Cyrus surely knows more than twerking and setting up bizarre fashion trends. Even though many critics have said a lot of things about this star, here are few interesting facts about Miley Cyrus, which shows a different side of her: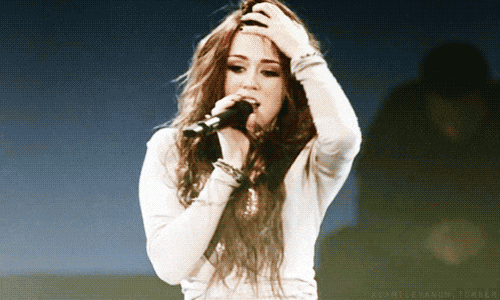 GIF: giphy.com
1. Destiny Hope Cyrus!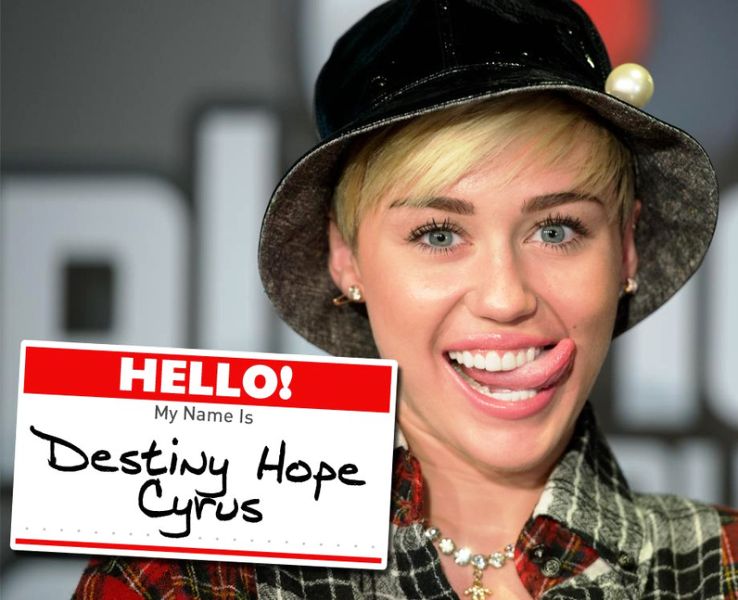 Yes, you read it right! Miley's real name was Destiny Hope Cyrus, which was given to her by her father who thought that it's the destiny of his child to bring hope to the world. She officially changed her name to Miley in 2008.
Source: boomsbeat.com, Image: capitalfm.com
2. A Born Left-Handed!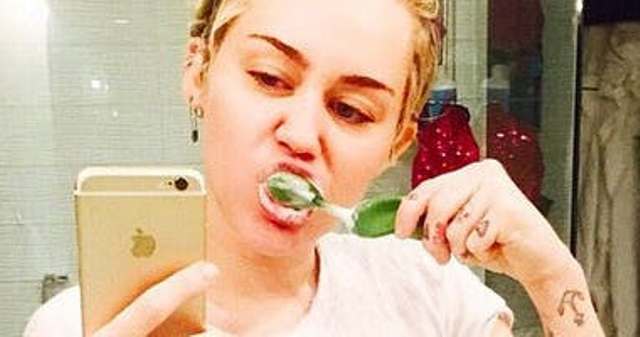 Well, Miley Cyrus was born left-handed, but her father Billy Ray made sure she uses right hand and therefore she often jokes that the reason her autographs are hard to read is only that of her father.
Source: my.xfinity.com, Image: imgix.net
3. Her Heart Beats Faster!
Miley has a non-threatening heart condition called Tachycardia which means her heart beats faster than usual at resting stage. Miley's fan would probably have the same thing when they see her.
Source: moviepilot.com 
4. Kicked Out Of Evangelical Private School!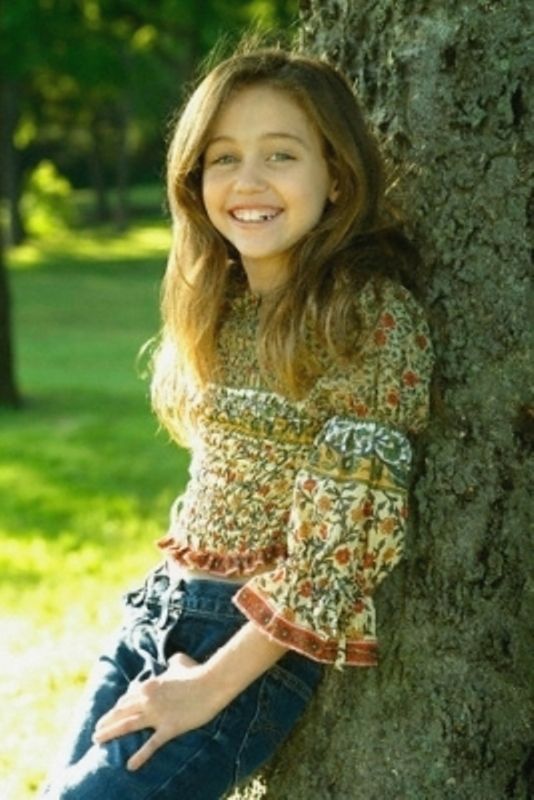 In an interview, the young star told that she was once kicked out of Evangelical Private School either because she stole her teacher's motorized scooter or because she told a classmate what French kissing was.
Source: j-14.com, Image: fanpop.com
5. A True Country Girl!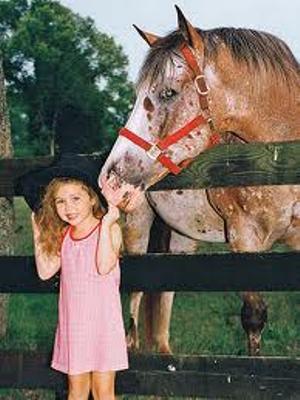 Miley grew up on a ranch in Tennessee and started riding horses at an early age of just two. Now that's indeed impressive!
Source: boomsbeat.com, Image: lovemiley.org
6. A True Philanthropist!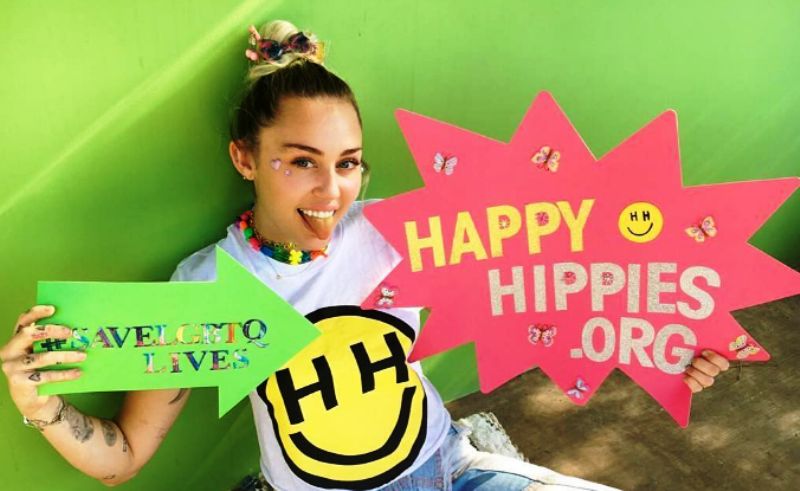 In the year 2015, Miley launched a rather great foundation by the name of The Happy Hippie Foundation, which devotes to help homeless, LGBT youth and other vulnerable populations. One hell of an initiative!
Source: popsugar.com, Image: ibtimes.com
7. Her First Job!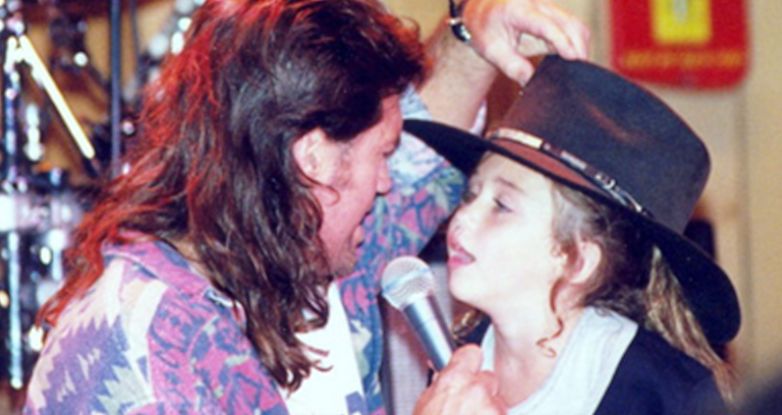 Well, you would be amused to know that this star had a fascinating first job. When Miley's dad used to take her to the tours, he would pay her $10 to pick up the bras and underwear that his fans throw at him. LOL!
Source: boomsbeat.com, Image: blog-city.info
8. A Gay Rights Supporter!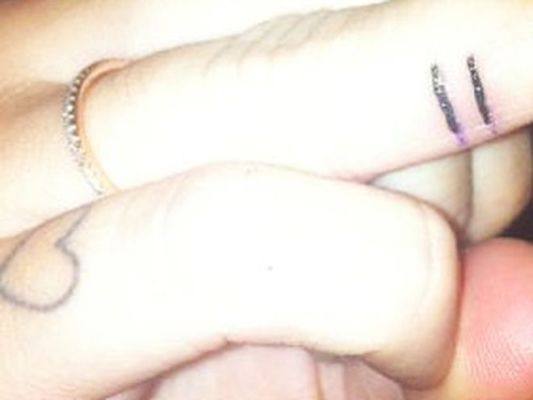 The star has always been outspoken about the Gay Rights and Equality. And to support this cause, she also has equal sign tattoo on her finger which symbolizes her support to the LGBT community.
Source: thefactsite.com, Image: mtv.com
9. She Might Miss To be Hannah Montana!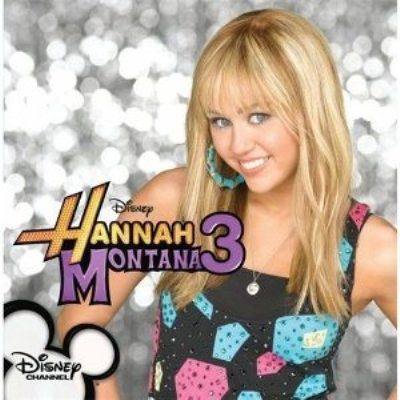 Miley Cyrus who portrayed the character of Hannah Montana in the famous Disney show was actually auditioned for the part of Hannah's best friend, Lilly. Can you guys imagine anybody else as Hannah other than Miley?
Source: boomsbeat.com, Image: deviantart.net
10. Arachnophobic!
Miley is afraid of spiders and the term used is Arachnophobic.
Source: my.xfinity.com
11. The Richest Teen!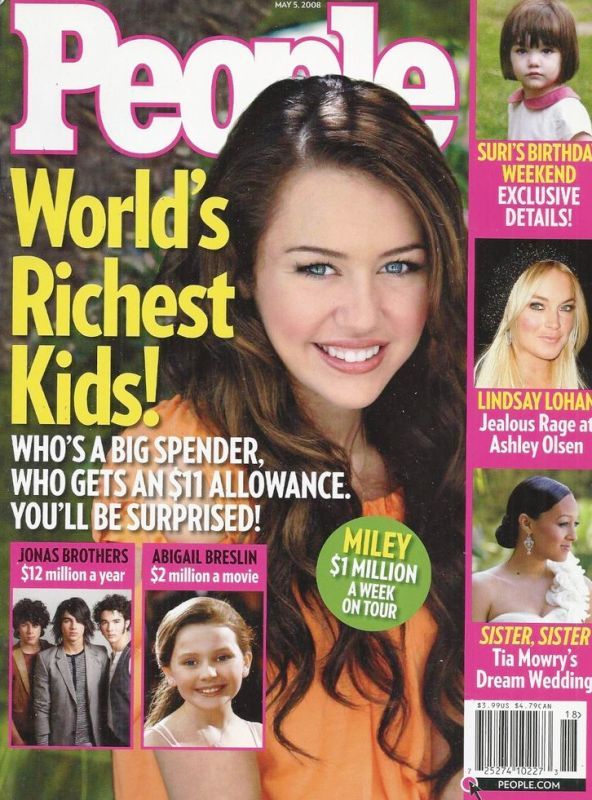 Miley was named the Richest Teen in the year 2011. During her Hannah Montana show, she was sixth-highest paid child star on TV.
Source: zimbio.com, Image: i.pinimg.com/originals
12. A Tattoo Maniac!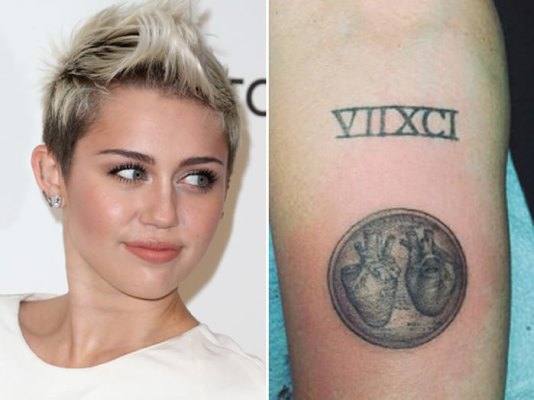 This young star has an insane love for tattoos. To substantiate the fact, she possesses 22 tattoos including a portrait of her grandmother. She also has a peace sign, a heart, a cross, word Love, and so many more.
Source: boomsbeat.com, Image: vanishingtattoo.com
13. The Most Viewed Video!
When Miley Cyrus came up with a song "Wrecking Ball," the video went on to hold the Vevo record of most views in 24 hours and a record of the fastest clip for reaching 100 million views.
Source: boomsbeat.com, GIF: giphy.com
14. Her Godmother!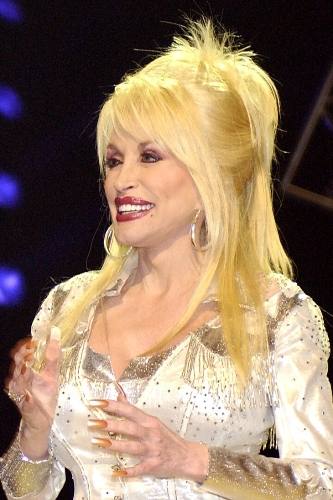 Did you know that famous actress and singer, legendary Dolly Parton is Miley's actual Godmother? She had also made a guest appearance in Hannah Montana show along with Miley as her Aunt.
Source: zimbio.com, Image: wikimedia.org
15. Miley Sticks Out Tongue For A Reason!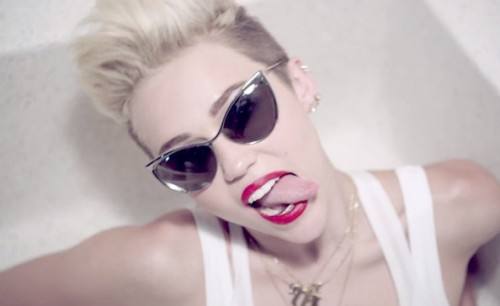 The famous Tongue sticking pictures and performances of Miley Cyrus have evidently done for some reason. Miley says that it's because she gets nervous and thinks that she does not know how to smile properly. Well, who have thought of that?
Source: moviepilot.com, Image: vevo
16. The Most Tweeted Event!

Do you guys remember the controversial performance of Miley in VMA's? That event generated 360,000 tweets per minute making it the most tweeted event. Well, that surely was something to remember.
Source: boomsbeat.com 
17. She Is Above The God!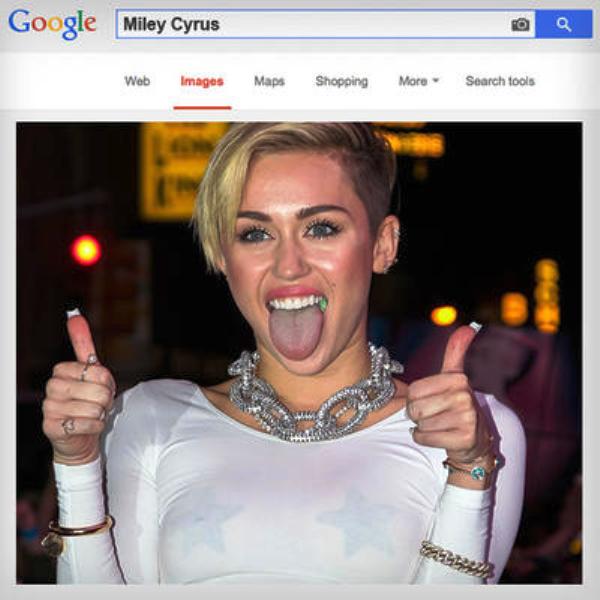 Well apparently, Miley Cyrus has 1 Billion Google search which is more than Lady Gaga, Obama and also God. Now that's amusing at so many levels!!
Source: suprtickets.com, Image: menshealth.com
18. Never Attended A School!
This young star is known to be home tutored in her Hannah Montana days with a private tutor and skipped school altogether.
Source: zimbio.com