Kilimanjaro! Just the name conjures up all sorts of emotions.  Are you ready to become one of the privileged individuals to have reached the "roof of Africa"?. If so, you have come to the right spot, just settle down and enjoy one of the greatest adventures in the world that is attainable by almost Everyone. Rich in flora and fauna, surrounded area covers up all the Miracle of this highest mountain in the Africa. If you want to imagine its beauty then read this content thoroughly and witness this roof of Africa, Mt. Kilimanjaro: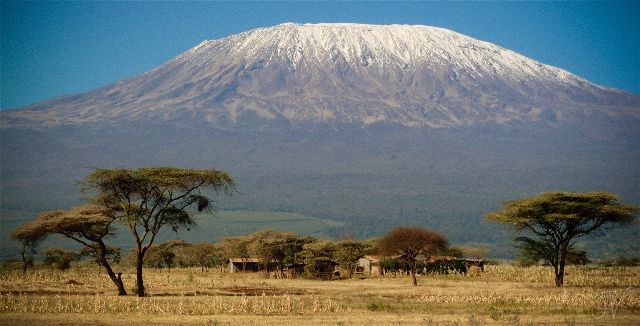 image: c1.staticflickr.com
1. Touching The Skies Of Africa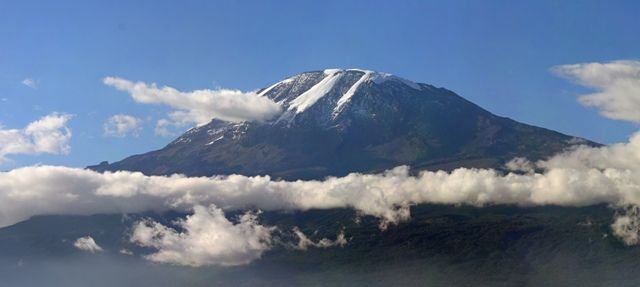 Mount Kilimanjaro is the highest mountain in Africa and rises approximately 4,900 m (16,000 ft) from its base to 5,895 meters (19,341 ft) above sea level.
source: Wikipedia, image: basecamptanzania.com
2. Plenty Much Of Wildlife!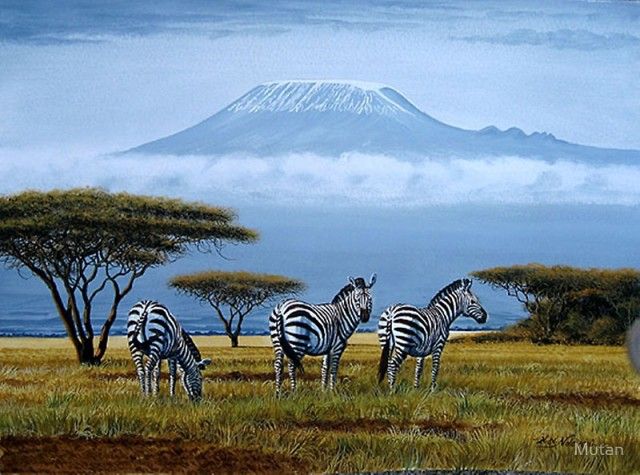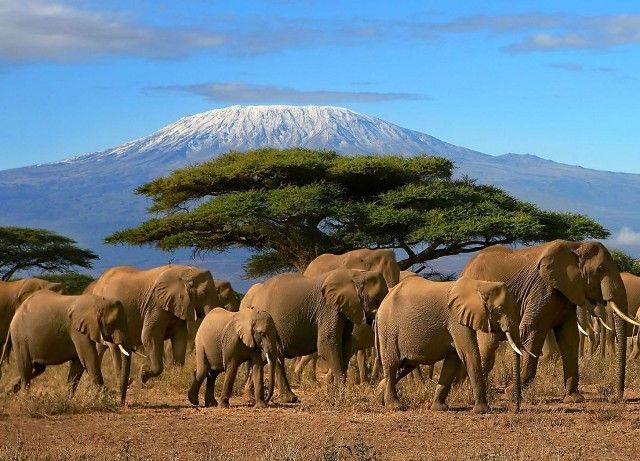 There is plenty of wildlife on Mt. Kilimanjaro. But the animals prefer to avoid those parts of the mountain where more than 40,000 people tour every year. Therefore, you need to be lucky enough to see the animals on the mountain.
source: climbmountkilimanjaro.com, image: ih0.redbubble.net, image: bankhouse.co.ke
3. Who Are Hans Meyer And Ludwig Purtscheller?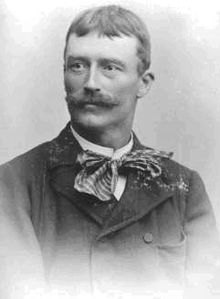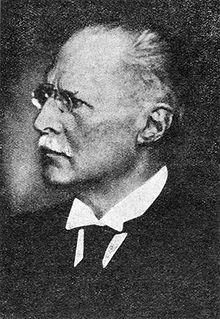 The first recorded ascent to the summit of the mountain was made by Hans Meyer and Ludwig Purtscheller in 1889.
source: Wikipedia, image: Wikipedia, image: upload.wikimedia.org
4. A Hardened Volcano!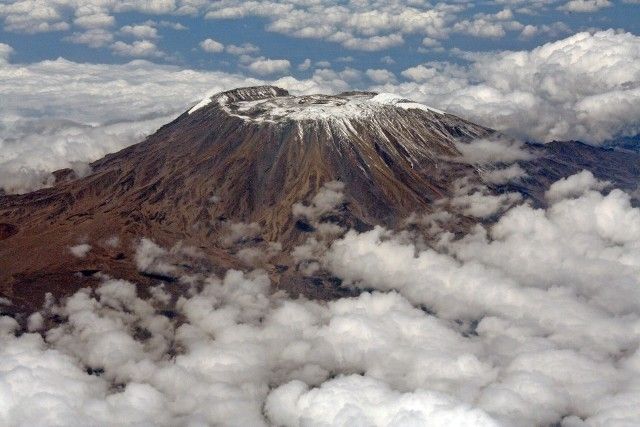 It began forming about a million years ago and is composed of many layers of hardened volcanic ash, lava, pumice and tephra fragmental material that is the fallout from a volcanic eruption.
source: livescience.com, image: solarey.net
5. A Composition Of 3 Volcanic Cones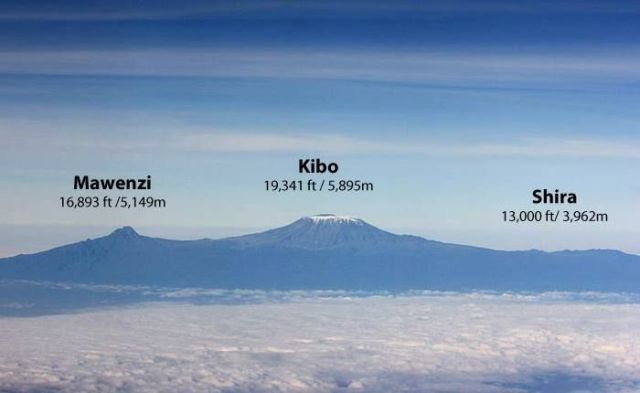 Mt. Kilimanjaro has three volcanic cones named Mawenzi, Kibo, and Shira. Mawenzi and Shira are extinct but Kibo, the highest peak is dormant and could erupt again. The last eruption was about 200 years ago.
source: worldwildlife.org, image: s-media-cache-ak0.pinimg.com
6. Your Sweat Is Going To Freeze There!
The temperatures reach over 80 degrees Fahrenheit during the day and sink to below zero at night. Climbers often don't take a bath for the days they stay on the mountain.
source: foxnews.com
7. A Relatively Safe Climb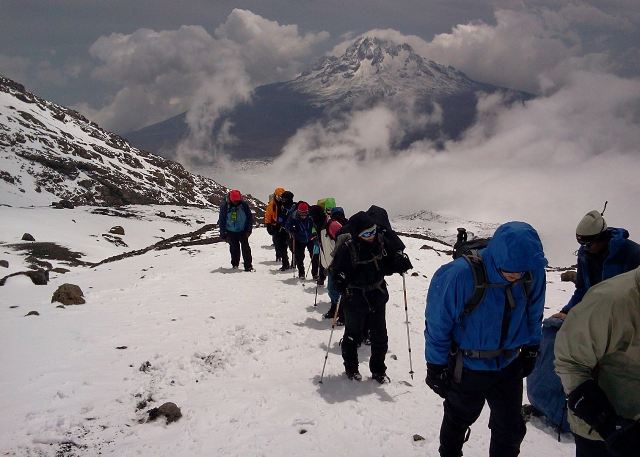 About 30,000 people climb Kilimanjaro each year and about three-quarters of those reach the summit. It is a relatively safe climb and most climbers who fail to have a summit experience.
source: livescience.com, image: cdn.audleytravel.com
8. "Every Man's Everest"
Mount Kilimanjaro is known as "every man's Everest," because everyone is capable of reaching the summit. You need not require any special equipment or climbing skills to summit Mt. Kilimanjaro.
source: whereismountkilimanjaro.com
9. Who Said I Am Old?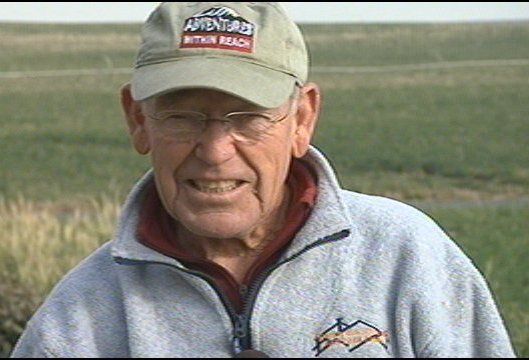 The oldest person ever to summit Mt. Kilimanjaro was 87-year-old Frenchman Val tee Daniel.
source: worldwildlife.org, image: kndu.images.worldnow.com
10. Mount Kilimanjaro National Park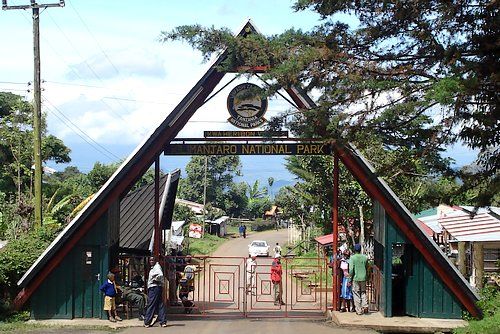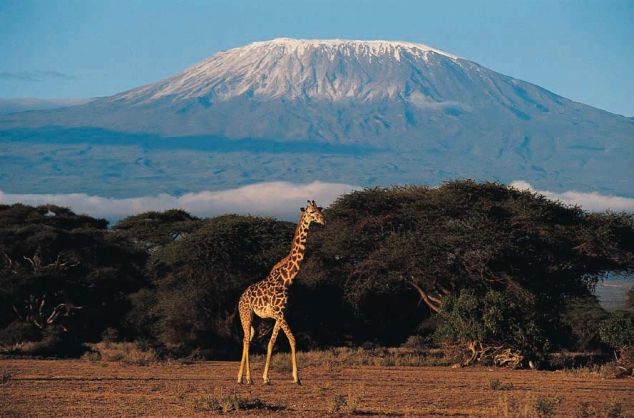 At the heart of the park is the 5896m Mt Kilimanjaro, Africa's highest mountain. People visit this park to gaze at the mountain on the equator capped with snow.
source: lonelyplanet.com, image: buro-radetsky.bg, image: favething.com
11. The Death Causing Altitude Sickness!
About 10 people die attempting to climb Kilimanjaro and several thousand have to be carried down the mountain before making it to the top. The majority of deaths are caused by altitude sickness.
source: greatist.com
12. A Book Stored In A Wooden Box
Almost every climber who has climbed Uhuru Peak, the highest summit on Kibo's crater rim, has recorded his or her thoughts and experiences in a book stored in a wooden box at the top of the peak.
source: worldwildlife.org
13. The Fastest Accent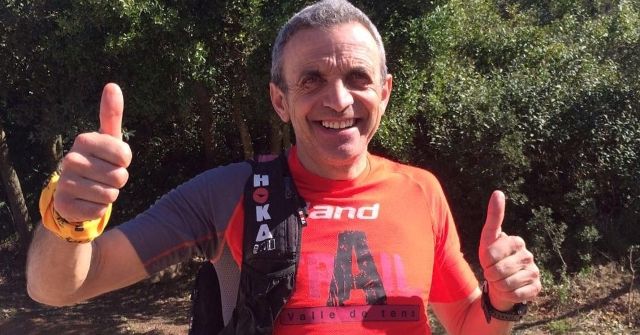 The fasted verified ascent of Mt. Kilimanjaro occurred in the year 2001. It was when an Italian Bruno Brunod summitted Uhuru Peak in 5 hours 38 minutes 40 seconds.
source: worldwildlife.org, image: transvulcania.info