A symbol of India's opulent past and thriving present, in the city of New Delhi ancient and modern blend seamlessly together. Home to millions of dreams, the city takes on unprecedented responsibilities of realizing dreams bringing people closer and inspiring their thoughts. New Delhi is not just a city. It's a universe of its own. Here are some interesting facts about this unique city: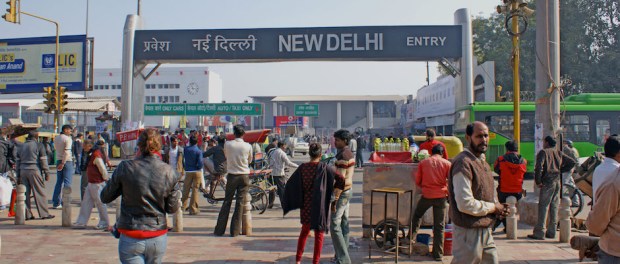 Image: travellingapples.com
1. Delhi vs New Delhi
If you think New Delhi and Delhi both are the same then you are wrong. There is actually a difference between the two places: New Delhi and Delhi. New Delhi, which is India's capital, is a territory in Delhi. New Delhi is the seat of the Government of India.
Source: differencebetween.net
2. Seven Delhis before New Delhi
Before New Delhi came up, it was divided into seven main areas, all having the essence of Delhi in itself – 1. Quila Rai Pithora, 2.Siri, 3.Tughlaqabad, 4.Jahanpanha, 5.Firozeshah Kotla, 6.Din Panah or Sher Garh or Purana Quila and 7.Shahjahanabad.
Source: kafila.org
3. New Delhi dubbed as Lutyens Delhi
Large parts of New Delhi were planned by a British architect Edwin Lutyens and to honor his contribution in building the city it is also dubbed as Lutyens Delhi.
Source: wikipedia.org, image: wikipedia.org
4. When Delhi declared as capital of India!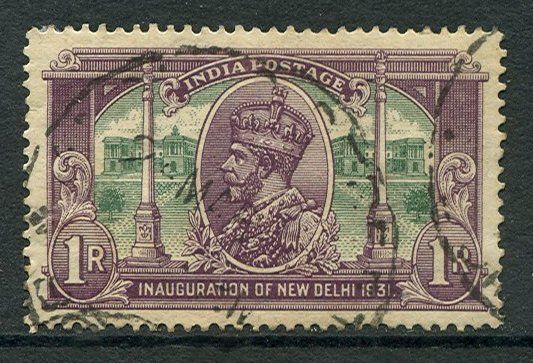 When King George V visited India in 1911 for a durbar, a pompous royal ceremony, he announced the capital would move to Delhi and that the city would be refashioned accordingly and finally inaugurated as country's capital in 1931.
Source: wsj.com, image: wikipedia.org
5. World's tallest brick minaret
New Delhi is home to world's tallest brick minaret: Qutub Minar (73m).
Source: nileguide.com, image: flickr
6. International Museum of toilets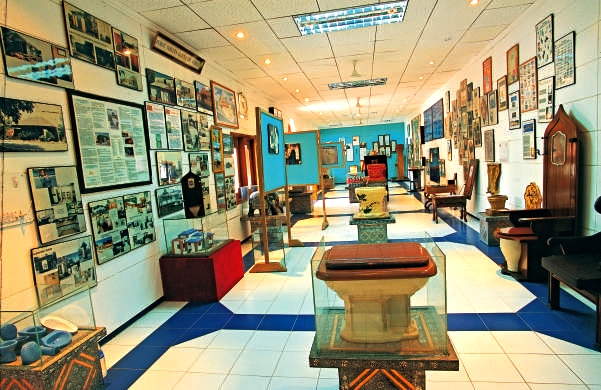 Though weird but it's true that New Delhi has an International Museum of Toilets. It has a rare collection of pictures, facts and objects having details of the historic evolution of toilets from 2500 BC to date.
Source: sulabhtoiletmuseum.org, Image: theroadtofreedom.wikidot.com
7. World's Largest Infrastructure Project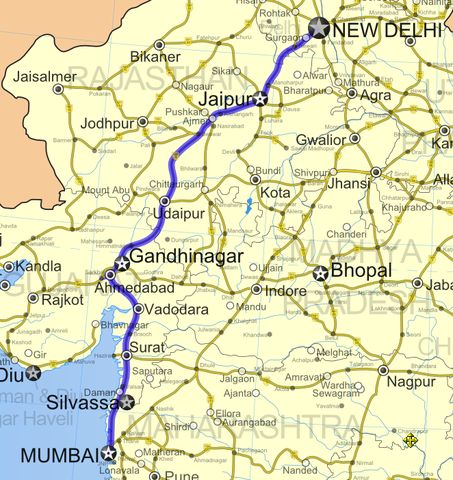 24 smart cities, 2 power plants, 6 airports, 23 industrial hubs, 2 ports and a six -lane expressway stretching 15,00 kilometers. After its completion, it will be the world's largest infrastructural project. Starting from New Delhi and ending in Maharashtra, the Delhi-Mumbai Industrial Corridor has been inspired by Japan's Tokyo-Osaka industrial corridor.
Source:  scroll.in, image: wikipedia.org
8. World's second most bird-rich capital city
After Kenya's Nairobi, New Delhi is said to be the world's second most bird-rich capital city.
Source: wikipedia.org, image: commons.wikimedia.org
9. Asia's largest wholesale market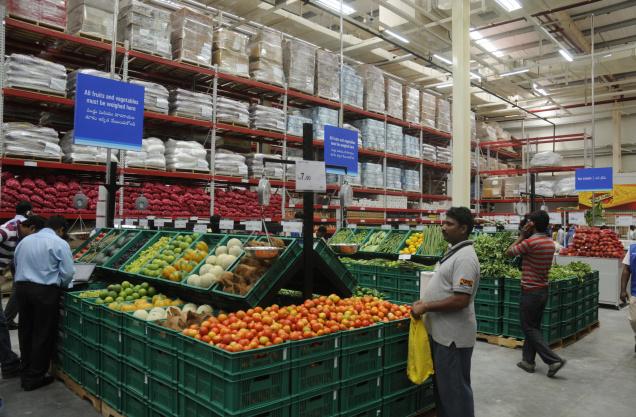 Azadpur Mandi has earned the tag for Asia's largest wholesale market for fruits and vegetables.
Source: economictimes.indiatimes.com, Image: thehindubusinessline.com
10. Dilli Abhi Door Hai (Delhi is still far away)
This is the most famous quote used by Indians for Delhi and there is an interesting story behind it. It is said that the ruler of Delhi Sultan Muhammad Bin Tughlaq was envy of great sufi saint Hazrat Nizamuddin and when Tughlaq was returning to Delhi from Deva Giri, he sent a message to Hazrat Nizamuddin suggesting him to leave Delhi before his arrival. After receiving the message, Nizamuddin said to his disciple; just write on the letter; "Hunooz Dilli Door Ast" in Persian and it means "Delhi is still far away"
Source: speakingtree.in
11. Asia's largest spice market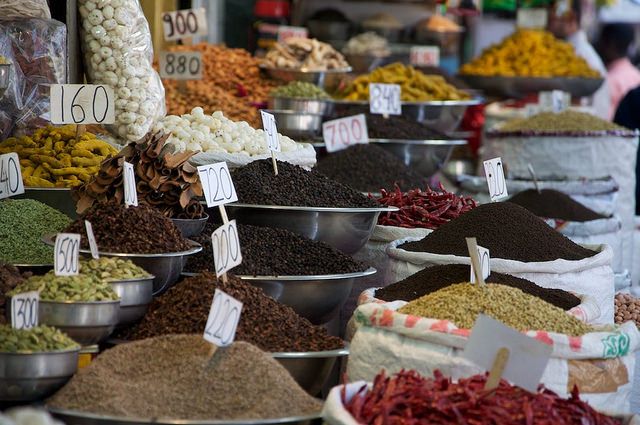 Operating since the 17th century, Khari Baoli is a street in Delhi is considered as Asia's largest spice market.
Source: wikipedia.org, image: flickr
12. World's 5th most expensive office hotspot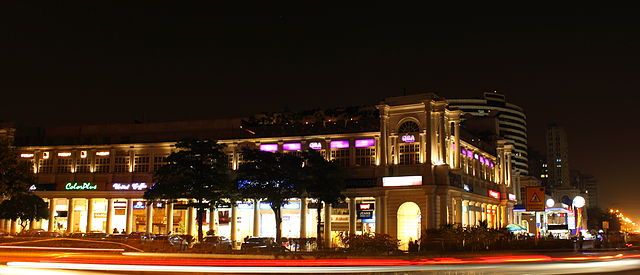 Connaught Place in New Delhi is dubbed as world's 5th most expensive office hotspot after London, Hong Kong (central), Beijing (Finance Street) and Beijing (CBD).
Source: businessinsider.com, image:wikipedia.org
13. Lotus Temple: Only Structure of Bahai Faith in Asia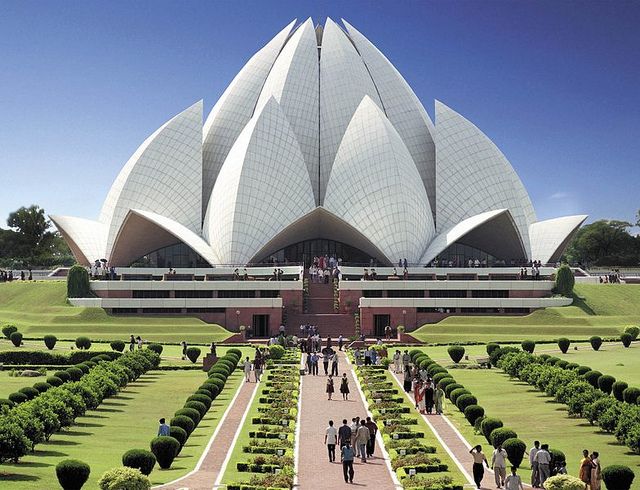 Completed in 1986, Lotus Temple is the Asia's pivot for the Bahai community and like all Bahai's Houses of Worship; the Lotus Temple is open to all, regardless of religion or any other qualification.
Source: wikipedia.org, image: flickr
14. Second Best Metro in the world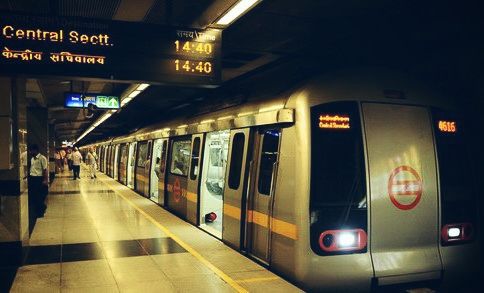 In a survey conducted by Global Metro Bench-making Groups NOVA and CoMET, The Delhi Metro has emerged as the second most popular network in the world.
Source: dailymail.co.uk, image: flickr
15. One of the Best Airports in the world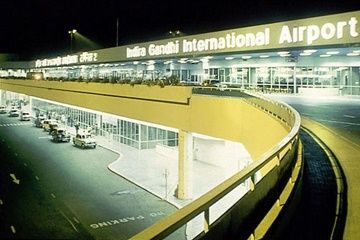 Indira Gandhi International Airport (IGIA) was conferred fourth best airport award in the year 2010, in the 15-25 million category by Airports Council International. In the new rankings for Airport Service Quality (ASQ) Awards, IGI stood first.
Source: wikipedia.org, image: wikipedia.org
16. Sixth most populated metropolis in the world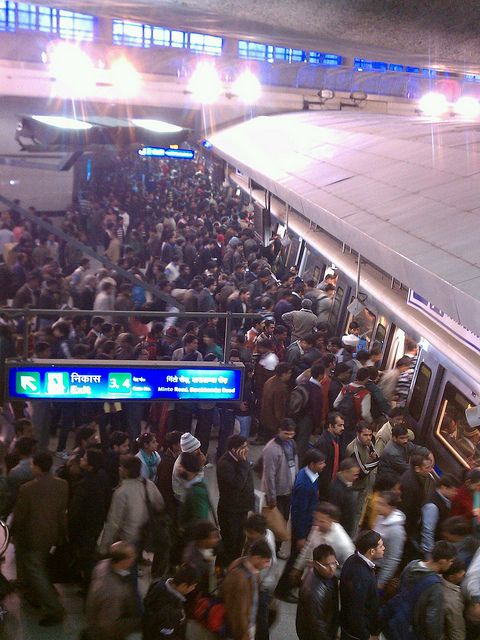 Delhi has been credited as the sixth most populated metropolis in the world.
Source: wikipedia.org, image: flickr
17. The most polluted city in the world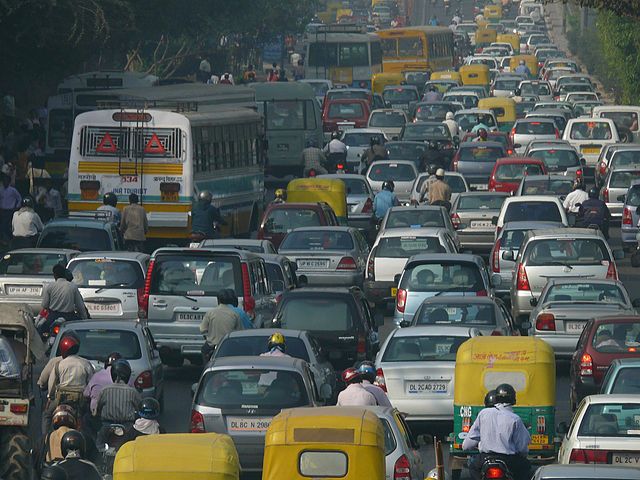 In May 2014, New Delhi was announced as the most polluted city in the world by the World Health Organization (WHO).
Source: wikipedia.org, image: wikipedia.org
18. New Delhi is not safe for women
According to a survey conducted by the Delhi Government's Women and Child Development Department, nearly 80% Delhi's women fear for their safety citing reasons that it lacks gender-friendly infrastructures like sidewalks, safe public toilets, adequate lighting, open consumption of drugs and alcohols by men etc.
Source: infochangeindia.org, image: youtube.com