Niagara fall is a collective name for the three waterfalls, The Horseshoe Waterfall, The American Falls and The Bridal Veil Falls (which is the smallest of the three). It creates a boundary between Canada and America, more specifically between the Canadian Ontario and New York.

Being one of the fastest falls in the world, it attracts many a tourist all year round. It has a panoramic view to be witnessed and often hogs a place in the traveller's list. So here we are with some interesting facts about the Niagara Falls.
1. Bridal Veil Fall
This fall is named after its appearance. It is located near the American Falls and is separated by Luna Island.
Source: niagarafallslive.com, Image: tumblr
2. Legacy of Ice age
The Niagara River is the legacy of Ice age since 18,000 years ago, the southern part of Ontario was covered with 2-3km thick ice sheets!
Source: niagarafallslive.com
3. Young and Beautiful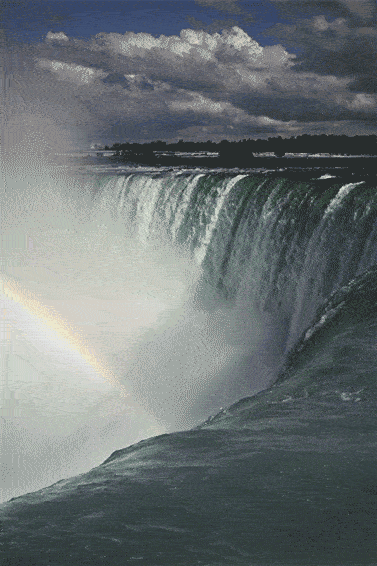 Niagara is actually still in its youth. It is just 12,000 years old which is about 1 microsecond in geological time.
Source: niagarafallslive.com
4. Source of Power
It is also a source of power and produces hydroelectricity. When an emergency arrives, the flow of the river can be reduced somewhat by the hydroelectricity companies to increase their intake.
Source: sciencekidz.co.nz
5. From Eerie to Ontario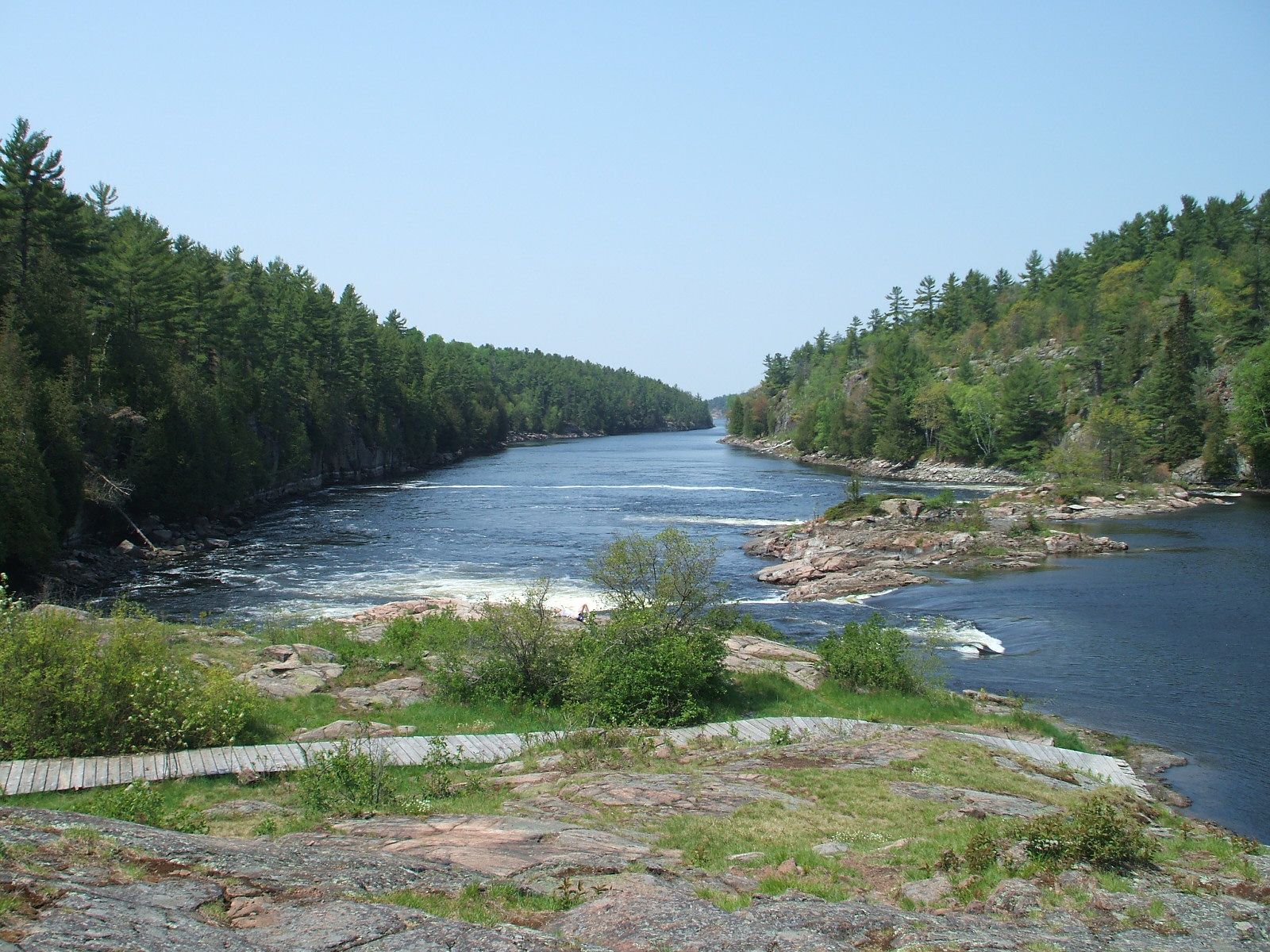 The falls takes its water from Lake Eerie and descends towards lake Ontario.
Source: sciencekidz.co.nz, Image: niagarafalls.com
6. Illegal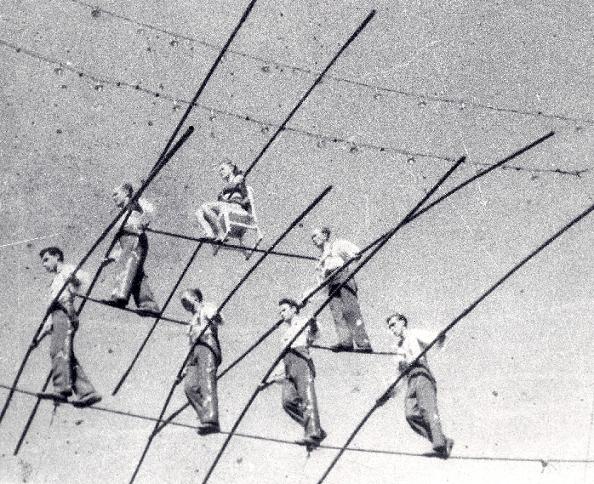 It is illegal and dangerous to cross the Niagara Falls by any person. Many people have still tried it. Some survived, some got injured and some even died. The first one to do so was in 1859.
Source: sciencekidz.co.nz, Image: youtube
7. Nik Wallenda
In 2012, Nik Wallenda became the first person to cross the Niagara Falls. He did so after asking for permission from both the Canadian and American Government.
Source: sciencekidz.co.nz, Image: youtube
8. Goat Island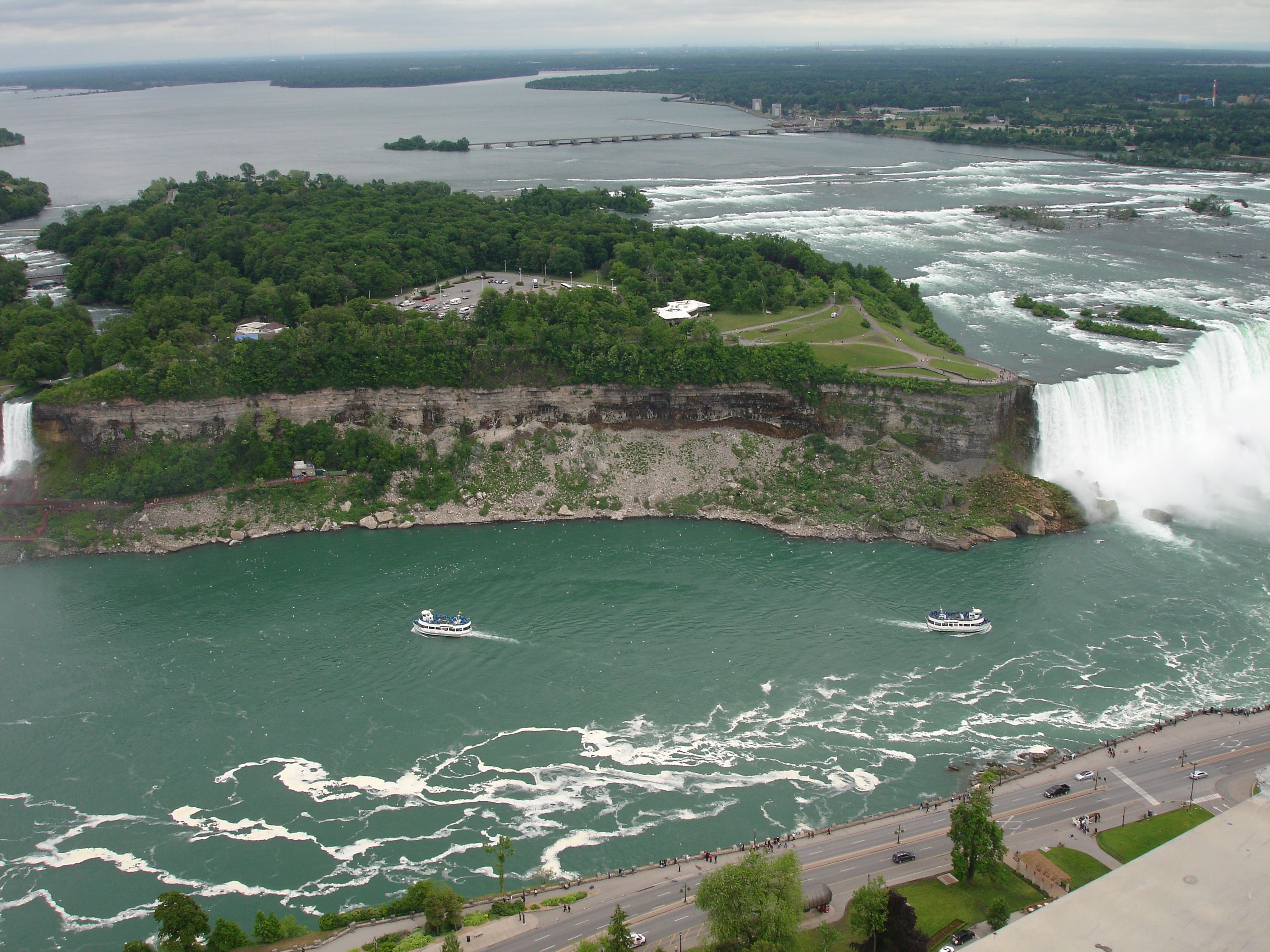 The Goat island sits between the Horseshoe falls and Bridal Veil falls and comprises of the statue of Nikola Tesla, a Serbian-American inventor.
Source: sciencekidz.co.nz, Image: wikipedia
9. Three Sister Islands
Three Sisters Islands were named after the daughters of Parkhurst Whitney, a hotel man and prominent local citizen, Asenath, Angeline and Celinda.
Source: niagarafallsstatepark.com
10. Honeymoon Bridge
In 1938 on 27 January, the Upper Steel Arch Bridge, famous by the name of "Honeymoon Bridge", collapsed. The collapse occurred after a few days when it was closed.
Source: niagarafallsstatepark.com, Image: planetware.com
11. Circus Ground
At one time, before Goat Island became a part of Niagara Falls State Park, there were suggestions on what the island could be used for. Mr. Vanderbilt planned to use the island as a pleasure ground but P.T. Barnum wanted to turn Goat Island into a circus ground! 
Source: niagarafallsstatepark.com, Image: travelandsee.com
12. Adventurers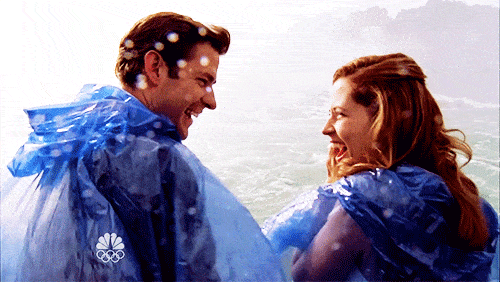 Fifteen adventurers have braved the Horseshoe Falls since 1901.
Source: history.com
13. Stop!
The falls were stopped in March 1848 due to ice jam in upper river.
Source: history, Image: travelwithus.com
14. Power Transmission
In November 1869, the power from Adam Power plant in Ontario, Canada was transferred to 
Buffalo, New York. This was the first time that such a large amount of alternating current was transferred from one place to another.
Source: niagarafallsstatepark.com, Image: wikipedia
15. Survived!
The third person to go over the falls, Jean Lussier took his chance on July 4, 1928, inside a six-foot rubber ball that was lined with oxygen-filled rubber tubes. He survived and made extra money by selling pieces of the ball's rubber tubes afterwards.
Source: history.com, Image: nfadventure.com