If 90's kids grew up with the Backstreet Boys and Boyzone, the 21st-century youngsters are growing up with one of the most popular boy bands of the world, 1D…One Direction. These boys are young, gorgeous and most importantly can sing until they melt your hearts. Compared to the legendary Beatles, here are some of the interesting facts about One Direction which you need to know to fall in love with them all over again: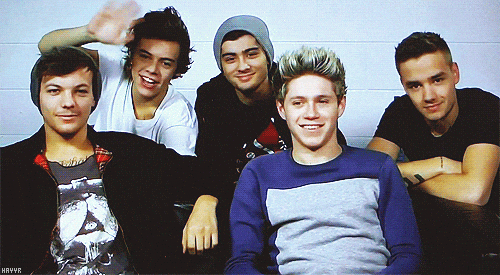 GIF: data.whicdn.com
1. Never Knew Each Other Before X- Factor!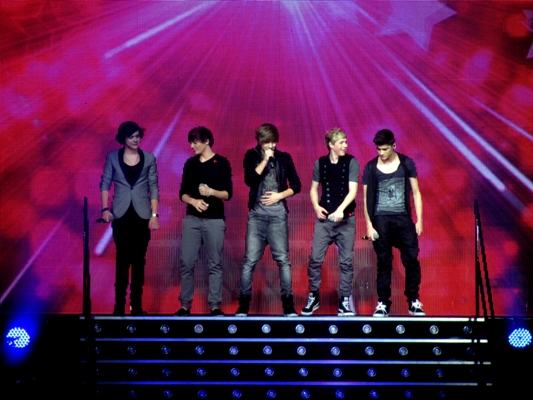 All the 5 boys appeared separately in the reality show, X- Factor, but failed to make it. They were further put up in a group on the suggestion of a guest judge, former Pussycat Doll Nicole Scherzinger.
Source: thefactsite.com, Image: wikimedia.org
2. The Band's Pre-Gig Rituals!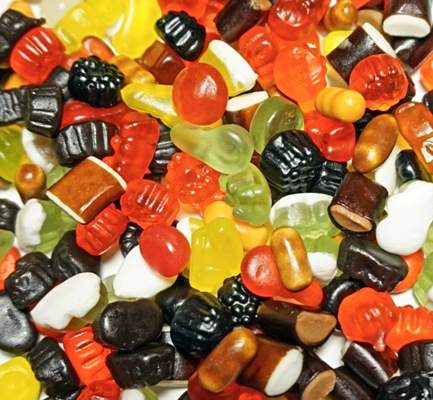 As a pre-gig ritual, the boys have a bizarre habit of eating Haribo sweets. They say it's like drinking and gets them good luck. Well, we love how adorable they can get!
Source: thehitsradio.com, Image: wikimedia.org
3. Harry's Weird Facts!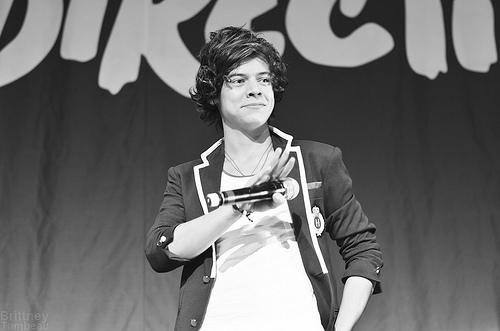 Harry Styles, is known to have four nipples and supposedly sleeps naked and sometimes talk in his sleep. Okay, that is something to think about, girls!
Source: suprtickets.com, Image: Flickr
4. They Are One Expensive Band!
Do you wish to hire these boys for one night? Well, they come at a great price. To hire 1D for a night would cost over £30,000.
Source: thefactsite.com, Image: wikimedia.org
5. The Guinness Book Connection!
It is astonishing to know that band One Direction is the first British band to make it into Guinness Book of records to debut an album at No.1 in US chart history.
Source: mtv.co.uk, Image: digitalspyuk.cdnds.net
6. Winning Awards is Not A Big Thing!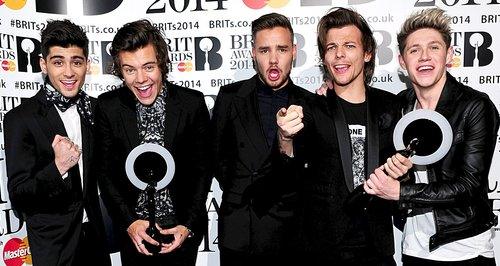 Until now, the band has been nominated for 324 awards, out of which they have won 166.
Source: mtv.co.uk, Image: capitalfm.com
7. Prefer Tour Bus Over Hotels!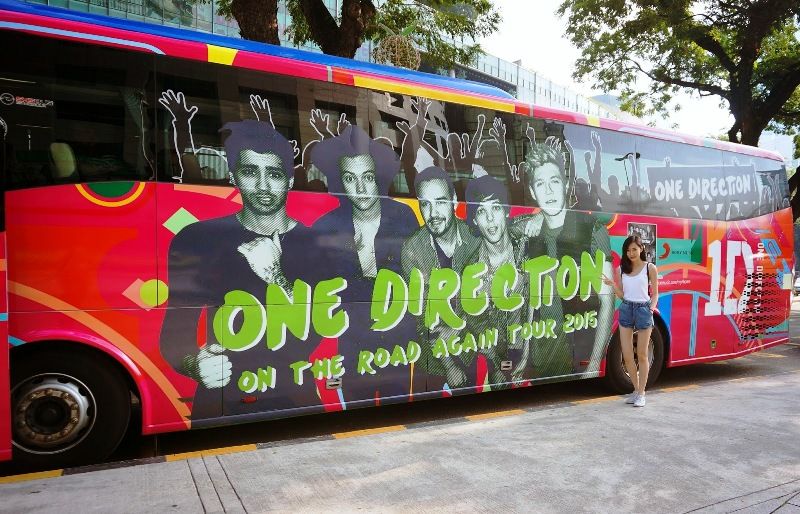 It is quite sweet to know that boys of 1D hardly check into a Hotel during their tours. They prefer to sleep in their tour bus which is more like 'Home' to them.
Source: j-14.com, Image: 3.bp.blogspot.com
8. Niall Horan Has A Fear Of Pigeons!
Niall Horan, one of the members of ID has an irrational fear of pigeons. As a kid, he was once attacked by a pigeon while he was in a toilet.
Source: dailystar.co.uk, Image: wikimedia.org
9. Liam Payne Has Solitary Kidney!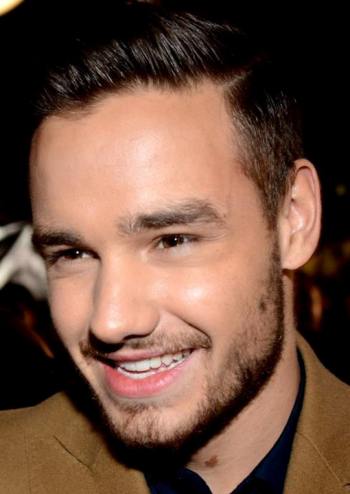 Since his birthday, Liam Payne has one working kidney.
Source: suprtickets.com, Image: wikimedia.org
10. The Bestselling Calendar!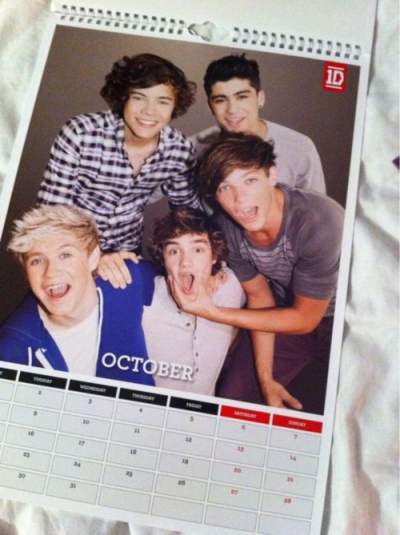 When One Direction calendar was released in 2012, it was the bestselling calendar on Amazon.
Source: suprtickets.com, Image: fanpop.com
11. The Fastest Selling Single!
The song, "What makes you Beautiful" from their debut album 'Up All Night' was the third fastest selling single of 2011.
Source: thefactsite.com
12. To Celebrate, One Just Need A Mattress!
Well, it may sound weird, but our beloved singer Harry Styles splurged on a mattress to celebrate the success of his first album. Adorable isn't it!
Source: yahoo.com
13. It Took Just 12 Minutes For Their First Tour To Sell Off!
When One Direction 2011/12 UK tour tickets went on sale in September, it took only 12 minutes to sell off their tour. Impressive!
Source: thehitsradio.com, Image: wikimedia.org
14. The Man Behind One Direction!
All the five boys appeared on reality show X- Factor. Not being able to make it through the solo auditions, they were brought back as a group by producers and Simon. They came third in the show and signed up Cowell's label before becoming world famous.
Source: people.com, Image: wikimedia.org
15. Behind Their Style Statement Are Spice Girls!
The stylist of the band, Watson said that she wanted boys to be equivalent to Spice Girls style statements making a different identity of every boy from the group.
Source: stylenews.peoplestylewatch.com, Image: wikimedia.org
16. The Number One Selling Album!
In the year 2013, 1D came out with album Midnight Memories, which goes on to become No. 1 selling album of 2013 worldwide.
Source: thoughtcatalog.com
17. Philanthropy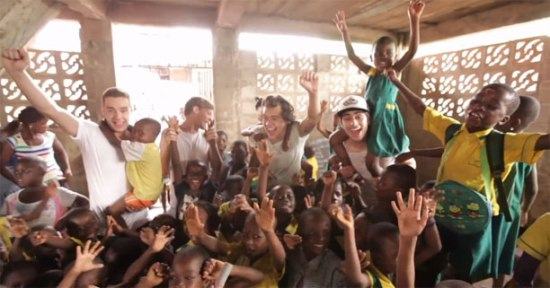 One Direction is known for their great charity work. They were second to Taylor Swift to raise money for various charities by celebrities in the year 2013 and 6th most charitable in 2014.
Source: thoughtcatalog.com, Image: onedirection.net
18. When Zayn Left The Band!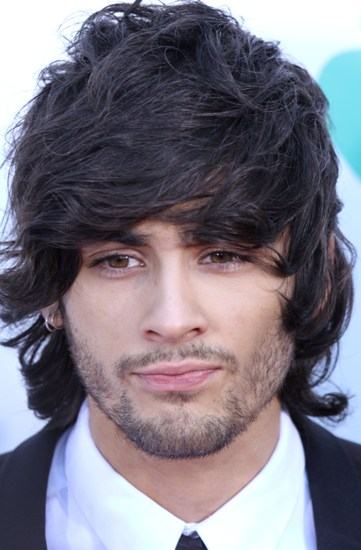 Well, we all were heartbroken when we got to know that Zayn Malik left the group in 2015. But what you might not know was the group didn't take his leave on good terms. Louis and Zyan went into a Twitter rivalry which eventually cooled down over the period.
Source: thoughtcatalog.com, Image: wikimedia.org
19. The Band Might Disband!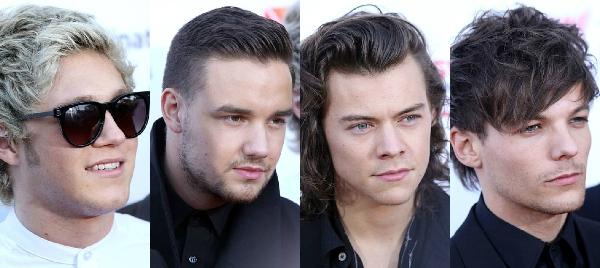 A Rumour had started doing rounds 1D might BE DISBANDING to pursue their solo career by the end of March 2016.
Source: heavy.com, Image: wikimedia.org
20. Confessions!
Harry, Liam, Niall, and Louis while playing "Never Have I Ever" on "The Ellen Show," made some pretty huge confessions like Liam regrets his chevron tattoo, Niall once borrowed Harry's toothbrush without asking. Harry Styles admitted having hooked up with a fan. Gasp!
Source: mashable.com