Orlando is a vibrant well-kept city in Florida, United States. Bloomed with gorgeous parks and gardens, the beauty of the city is undeniable. Often called "City Beautiful," Orlando is the hometown of the famous Walt Disney World, Universal Studios, Islands of Adventure and the favorite of all kids, The World of Harry Potter. The city welcomes you with its iconic fountain symbol at Lake Eola. It speaks of the hundreds of incredible stories and invites you to an epic adventurous trip. Loved by all the travelers, it's the greatest place to discover the loveliest of theme parks and water parks. Before packing your bags to experience a fun packed trip to Orlando, know a few interesting facts about the City Beautiful, Orlando: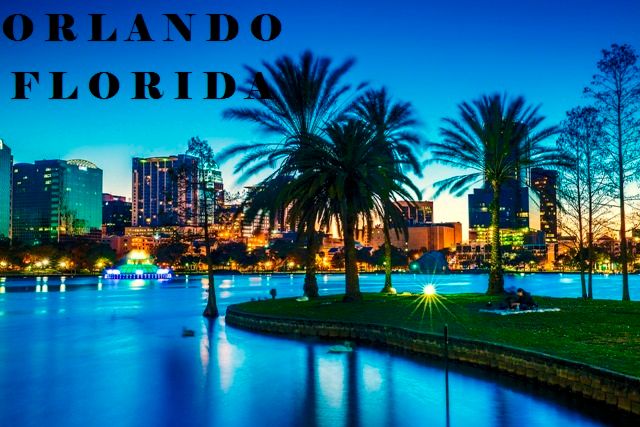 image: livability.com
1. Lake Or A Sinkhole?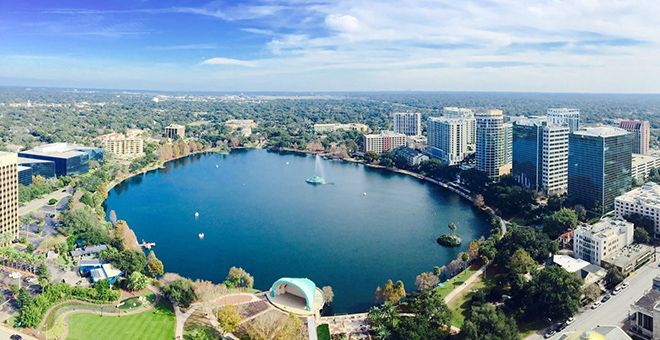 The 80 feet significant Lake Eola of Orlando is so deep that it looks like a sinkhole. It is actually the result of a sinkhole. The fountain of the lake is the "official" symbol of the City of Orlando.
source: cityoforlando.net, image: cityoforlando.net
2. Before Orlando!
Another interesting fact about Orlando is that before being known by its current name, it was called Jernigan after the first permanent settler of the area.
source: cityoforlando.net
3. Citrus Bowl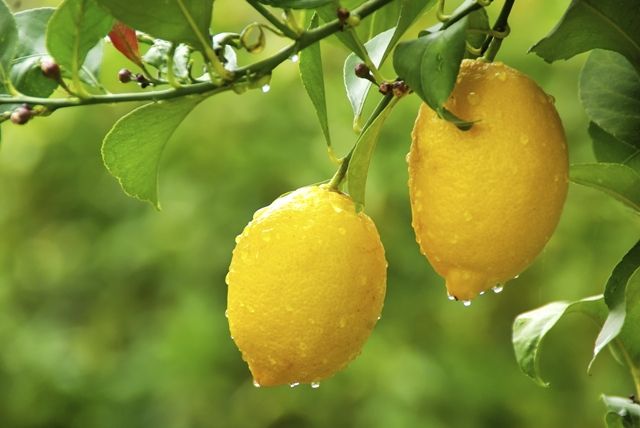 The Orlando area was originally the main hub of Florida's citrus industry. After a disastrous freeze right before the 1900s, farmers began moving their citrus crops south. The Citrus Bowl currently under renovation. It is the place where Florida orange juice is made.
source: wheretraveler.com, image: fast-growing-trees.com
4. One Of The Most Visited Tourist Destinations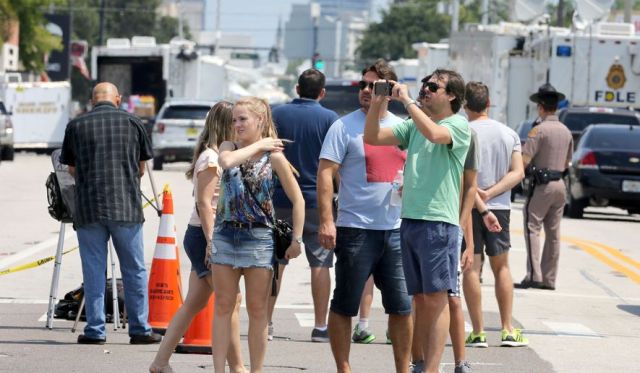 In the year 2014, a tourist record of 62 million was recorded at Orlando. People love to visit Orlando and thus, it is known as the most visited tourist destination of United States after Las Vegas.
source: traveler.marriott.com, image: twt-thumbs.washtimes.com
5. "The City Beautiful"
The official nickname of the city of Orlando is "The City Beautiful, because of the splendid beauty of the city. Apart from these, the city has several other nicknames such as 'O-Town', 'City Different' and 'City Phenomenal.'
source: orlandoescape.com
6. An Endless Debate On 'Orlando'
There is a bit of confusion as to how the name Orlando was derived. Some say it belonged to a soldier during the Second Seminole War, while others claim it belonged to a man who died on his way to Tamps and was buried.
source: movoto.com
7. Herds Of Cattle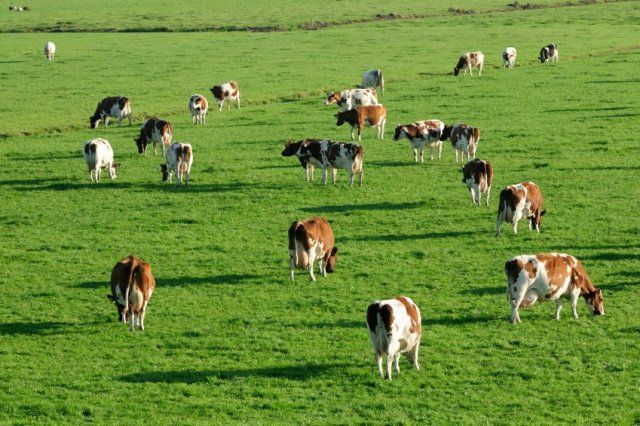 If you visit Orlando, you would see cattle grazing along certain stretches of the 417 Greene Way Expressway. It is due to the fact that cattle ranching were quite prominent in Central Florida even before the coming of Disney World.
source: orlandoescape.com, image: pbs.twimg.com
8. The First Pilot Ever!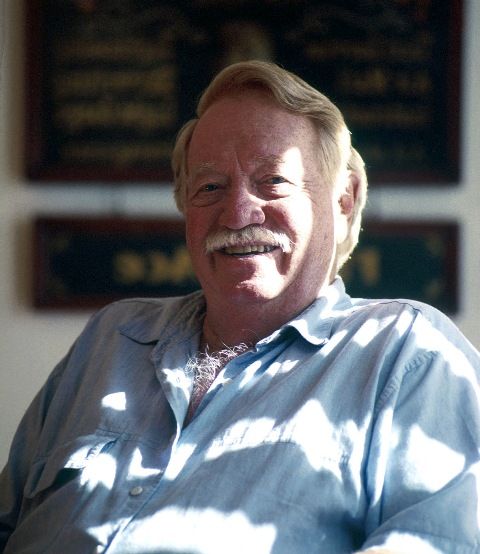 Orlando was the birthplace of the first pilot to make a trip across the Atlantic Ocean via hot air balloon, back in 1978—86 year-old Joseph Kittinger II.
source: movoto.com, image: static.thisdayinaviation.com
9. Largest Tiffany Glass Collection!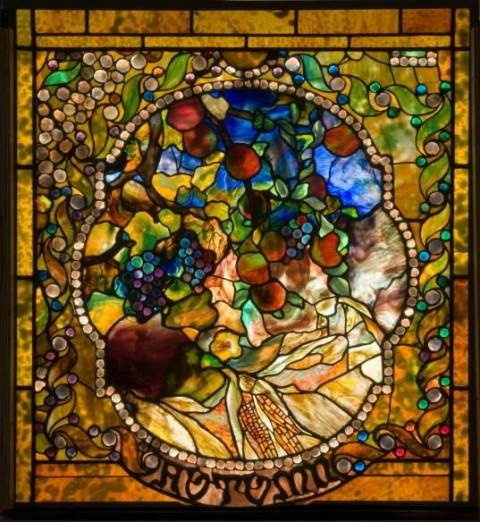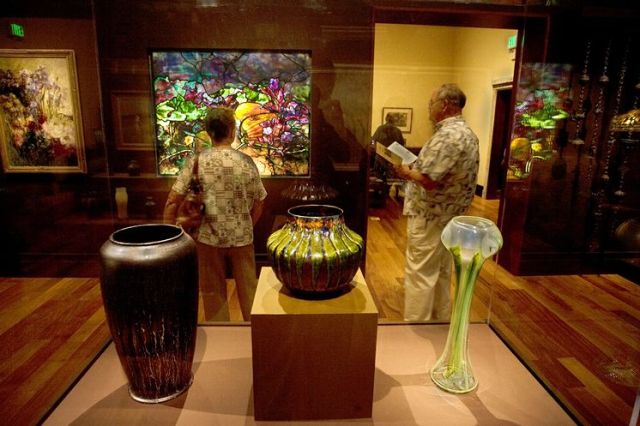 The biggest collection of Tiffany glass in the world is found at the Charles Hosmer Morse Museum of American Art in Winter Park, Orlando.
source: nileguide.com, image: az616578.vo.msecnd.net, image: tampabay.com
10. Sound! Camera! Action!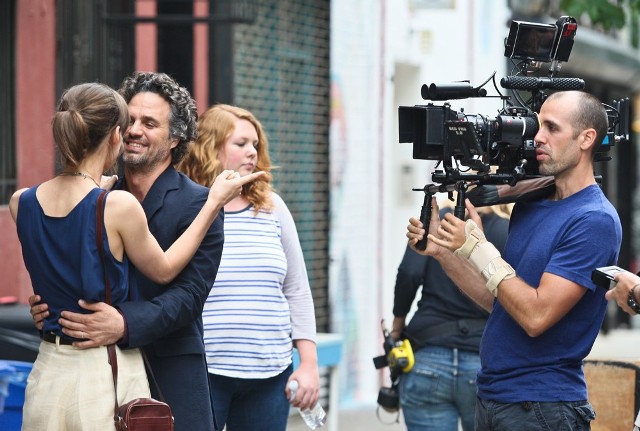 Tons of films are shot in the City Beautiful. The Waterboy, Days of Thunder, Parenthood, Transformers, Apollo 13, Armageddon, 2 Fast 2 Furious, Magic Mike, Sydney White, My Girl and Ocean's 11 all had scenes shot here.
source: weichert.com, image: m.aceshowbiz.com
11. Minute Maid Orange Juice Owes To Orlando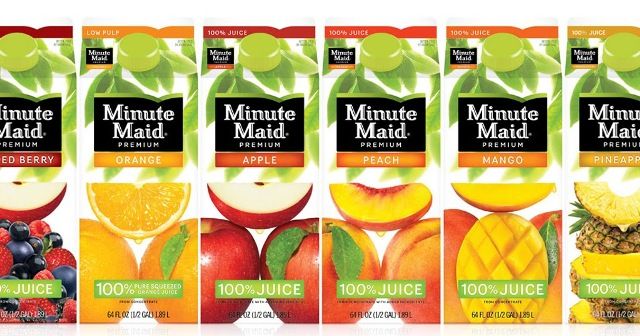 The roots of the orange drink Minute Maid lies back in Orlando. Once upon a time, a businessman Dr. Philip Phillips owned 5,000 acres of citrus who sold his company to Minute Maid in 1954 for $50 million.
source: wheretraveler.com, image: 1.bp.blogspot.com
12. Enjoy Some Water Sports!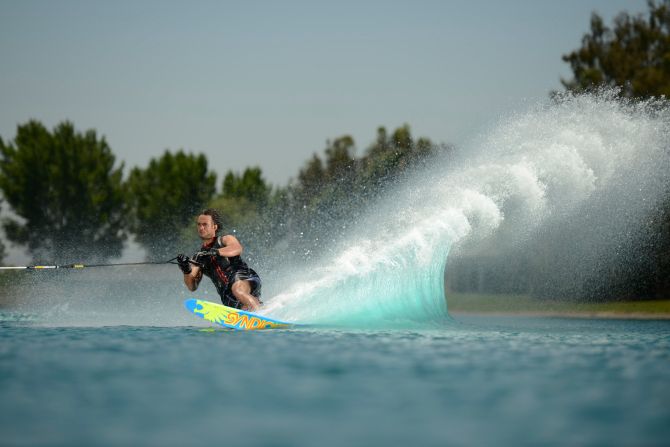 Orlando is home to more than 100 lakes which makes it a popular spot for adventurous water sports and fun activities. Tourists enjoy a variety of water sports like wakeboarding, boating, waterskiing, tubing, jet skiing and wakeskating.
source: weichert.com, image: hotspotorlando.files.wordpress.com
13. Ahead In Sports!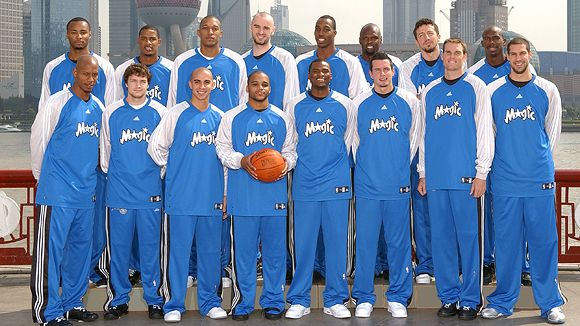 Orlando is home to two professional major Basketball League teams – NBA's Orlando Magic and MLS Orlando City Lions — as well as the Solar, Bears hockey team, Orlando Predators indoor football team, and professional ballet, philharmonic orchestra and touring Broadway series.
source: orlandoedc.com, image: a.espncdn.com
14. City Of Parks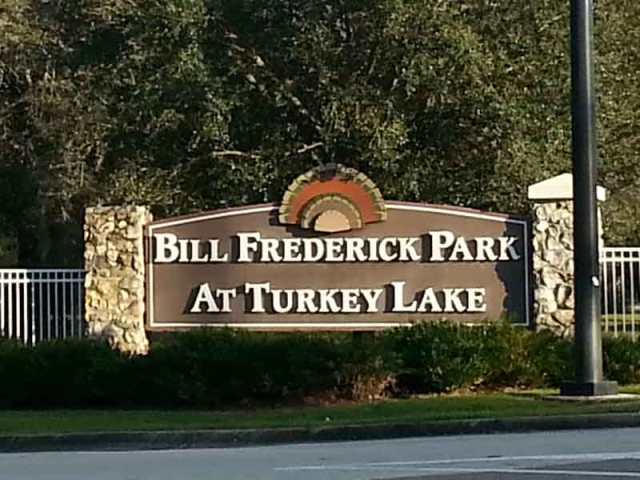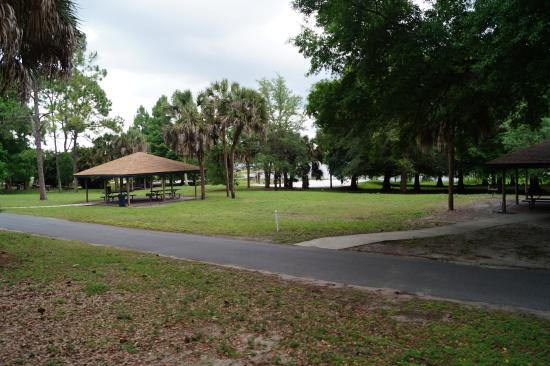 The City has over 100 parks and 21 community centers offering athletics, camps and social programs.
source: cityoforlando.net, image: campgroundviews.com, image: media-cdn.tripadvisor.com
15. The Island Of Adventure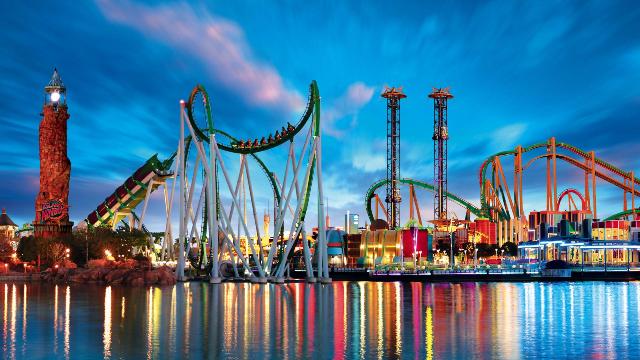 Universal's Islands of Adventure or Island of Adventure is a theme park in Orlando, Florida. It opened on May 28, 1999. In 2013, this theme park hosted approximately 8.1 million guests, ranking it seventh among United States parks and eleventh worldwide.
source: Wikipedia, image: orlando-florida.net
16. World's Largest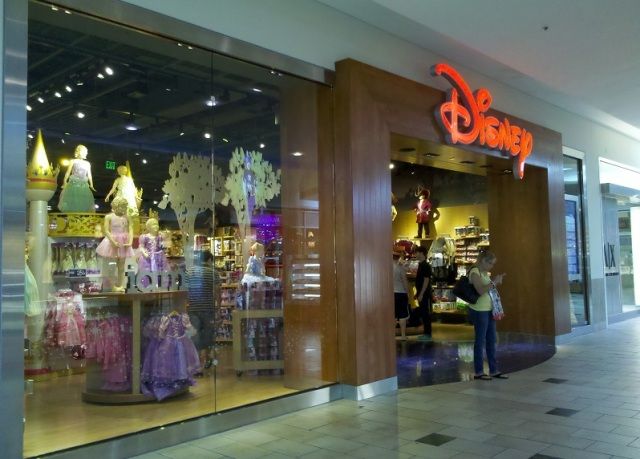 Orlando is home to the world's largest McDonald's and the world's largest Disney store.
source: wheretraveler.com, image: thedisneyblog.com