Pakistan is a country in South Asia that ranks 6th in world's most populous countries. Pakistan abounds with great History and Geography. Pakistan is diverse with the Thar Desert and the lofty peaks of Hindu Kush mountain range in the north. Most of the Pakistan spans through the historical and gorgeous Indus River. Being the land of famous poets and artists, the country has a rich heritage of its culture. You can be lured by its natural landscape, food, a craze for cricket and famous poets and musicians of all time. However, It is tragic that Pakistan has been suffering from terrorism for centuries. Terrorist activities make this place less charming. Let's explore a few amazing facts about this Salt State, Pakistan: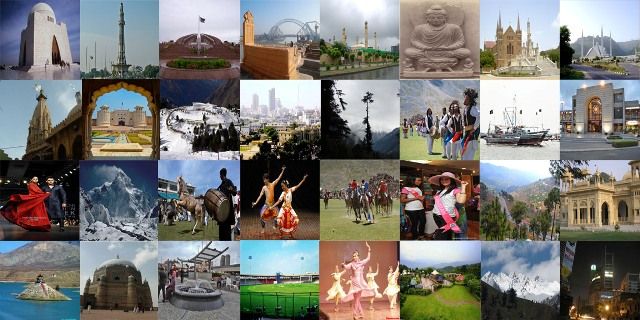 image: pakistanthinktank.org
1. The Land Of Pure
In Persian and Urdu, the word 'Pakistan' means, "the land of Pure". In Persian and Pashto, the word pāk meaning pure while the suffix -stān is a Persian word meaning place of, cognate with the Sanskrit word sthāna.
source: Wikipedia
2. Country Of One Of The World's Oldest And Prosperous Civilization
Indus Valley Civilization was one of the oldest and prosperous civilization. It prospered along the basin of Indus River from 3300 BCE until 1300 BCE. Harappa, Moenjo Daro, Taxila, Mehr Garh, Kot Diji, Takht Bhai, Juniper Shaft cave, the Murghagull Gharra cave and Mughall saa cave are major archaeological sites in Pakistan.
source: thefactfile.org
3. World's Largest Canal-Based Irrigation System
Pakistan has the world's largest canal-based irrigation system. Most of the region of Pakistan lacks electricity, so people use canals to irrigate their lands.
source: thefactfile.org, image: upload.wikimedia.org
4. Only Muslim Nuclear Country In The World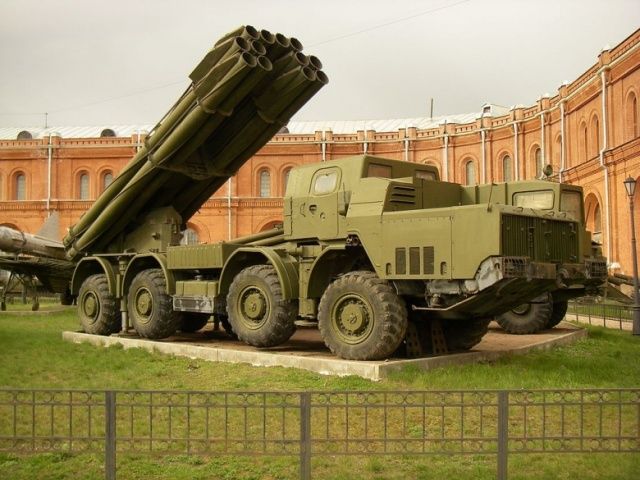 Pakistan is only Muslim Nuclear Country in the World. It has a good deal of nuclear weapons and ranks seventh in the list of Nuclear Weapon countries.
source: storypick.com, image: nationalinterest.org
5. Second Tallest Mountain In The World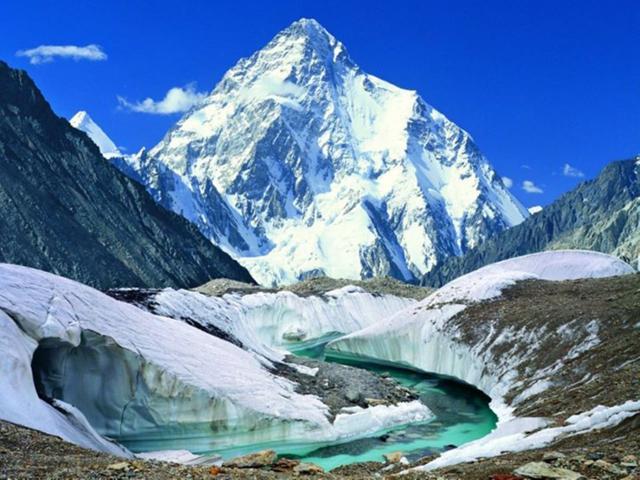 Do you know? Where is the tallest mountain after Mt. Everest? It lies under the jurisdiction of Pakistan and that is K2 or Mount Godwin-Austen. This Mountain is 8,611 meters tall.
source: Wikipedia, image: shughal.com
6. World's Largest Producer Of Hand-Sewen Footballs
Pakistan is World's largest producer of hand-sewen footballs. Sialkot, a city, located in Pakistan is well-versed in this act. Local factories in the city produce 40-60 million footballs a year, which is roughly 50-70% of the world's total production.
source: thefactfile.org, image: bpb.de
7. World's Largest Deep Sea Port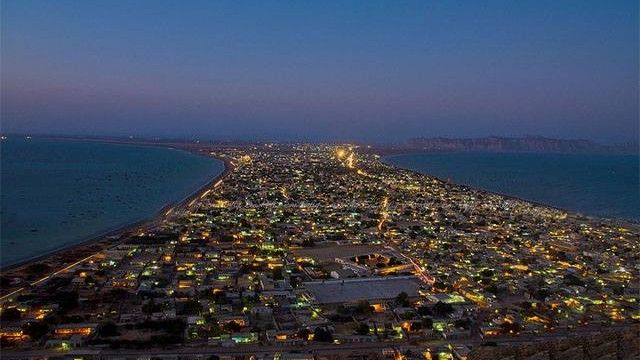 Gwadar Port is located in the Arabian Sea and the largest deep sea port in the World. Pakistan has agreed on a collaboration with China to make Gwadar into a full-scale commercial port.
source: mostepicstuff.com, image: timesofislamabad.com
8. Eighth Wonder Of The World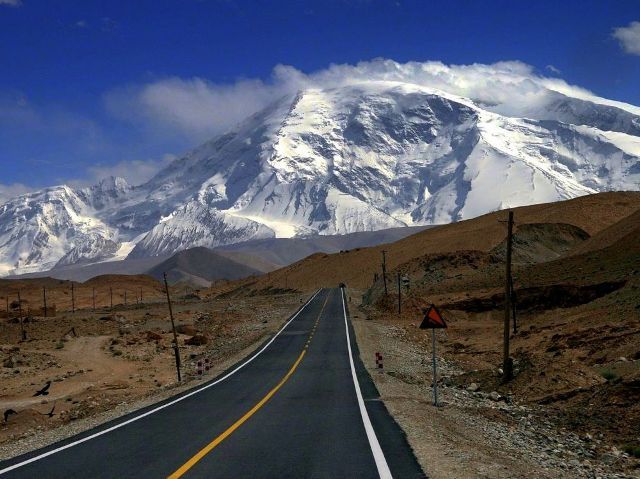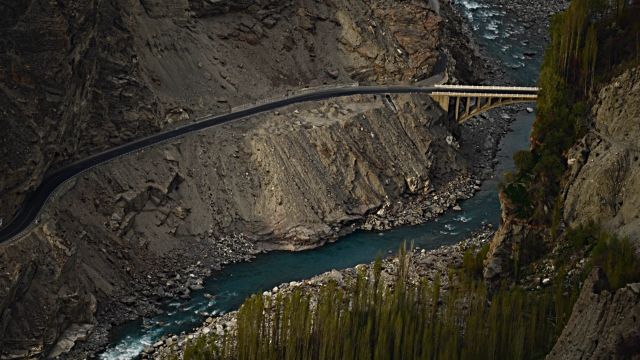 Karakoram Highway is a 1300 km national highway in Pakistan. It connects Pakistan with China. The highway is a popular tourist attraction, and is one of the highest paved roads in the world, passing through the Karakoram mountain range. It is 4,693 meters (15,397 ft) high and due to its high elevation and the difficult conditions in which it was constructed, it is referred to as the Eighth Wonder of the World.
source: Wikipedia, image: cdns.klimg.com, image: media.gettyimages.com
9. Can Desert Be Fertile?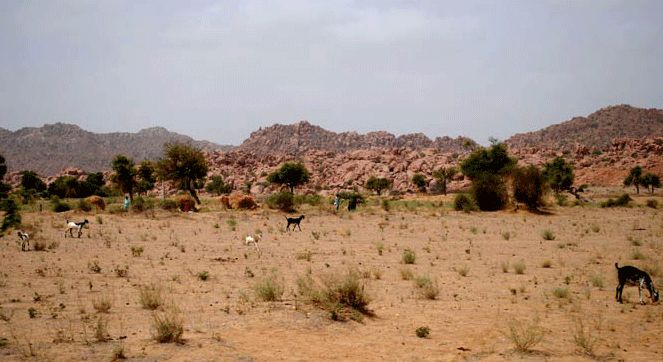 The Tharparkar Desert is the only fertile desert in the World. It is a part of the Thar Desert, which is the largest in South-Asia.
source: thefactfile.org, image: i.dawn.com
10. Country Of Oldest Salt Mine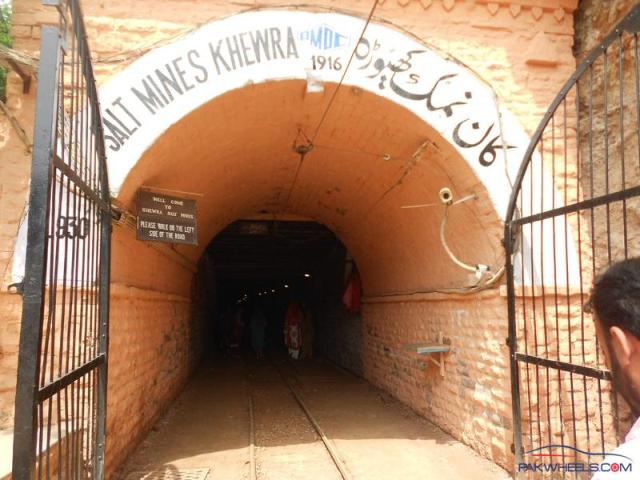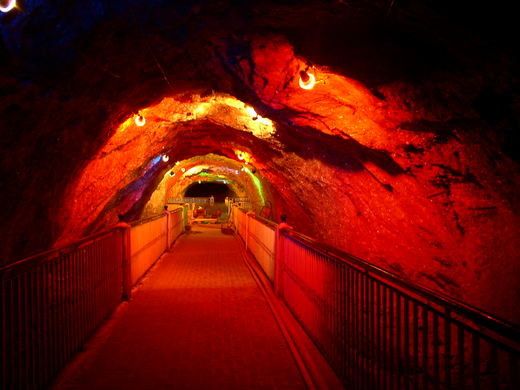 The Khewra Salt Mine is situated in the Khewra, an administrative subdivision of Jhelum District, Punjab Region, Pakistan. It is the oldest Salt Mine in the history and World's second largest Salt Mine.
source: Wikipedia, image: pakwheels.com, image: assets.atlasobscura.com
11. Have You Ever Been To Changa Manga?


Changa Manga is a planted or man-made forest and a wildlife park in Lahore district, Pakistan. It is the largest and the oldest man-made forest in the World. It was established in 1866 and covers the area of 12,423 acres (5,027 hectares).
source: discover-pakistan.com, image: zebtravels.com.pk, image: zebtravels.com.pk
12. One Of The World's Longest Glaciers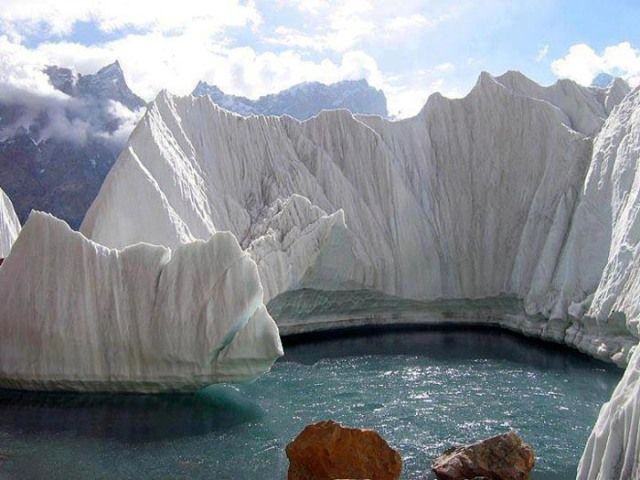 The Biafo Glacier is 63 km or 39 mi long glacier in the Karakoram Mountains of the Northern Areas, Pakistan. Hispar Glacier is just beside it. Other than Poles, It is the third longest Glacier after 77 km long Fedchenko Glacier, Tajikistan and 76 km long Siachen Glacier, India.
source: faridbinmasood.wordpress.com, image: trekkerspakistan.com
13. See The National Animal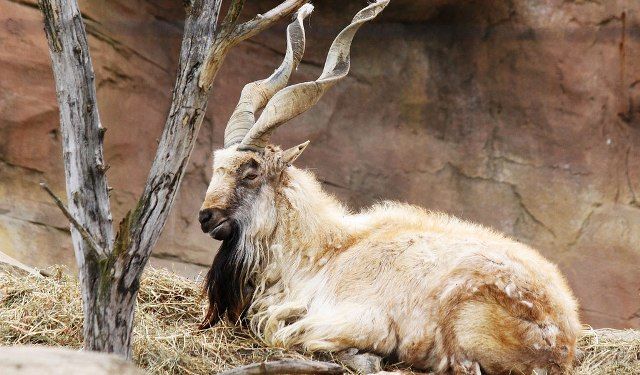 Markhor is Pakistan's National Animal. It is a large species of wild goat that is found in northeastern Afghanistan, northern and central Pakistan, Kashmir in northern India, southern Tajikistan, southern Uzbekistan and in the Himalayas.
source: a-z-animals.com, image: elelur.com
14. Pray In Shah Faisal Mosque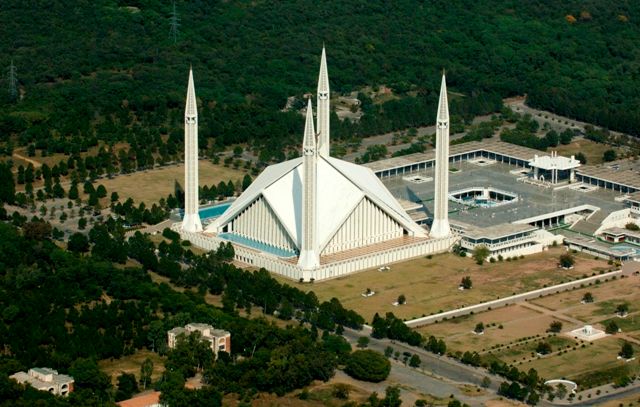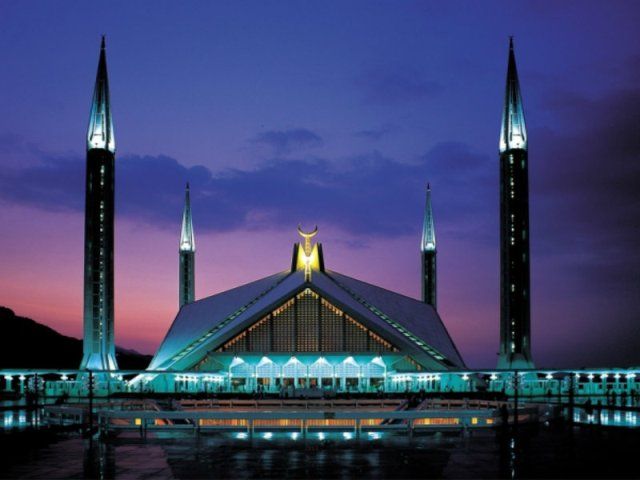 Faisal Mosque is located at the foothills of Margalla Hills in Islamabad. Faisal Mosque is the Largest Mosque in the Pakistan. It used to be the largest Mosque in the World from 1986 until 1993 when it was overtaken by mosques in MENA (Middle East and North Africa region) region.
source: Wikipedia, image: c1038.r38.cf3.rackcdn.com, image: mosthdwallpapers.com
15. Youngest-Ever Nobel Prize Winner Is A Pakistani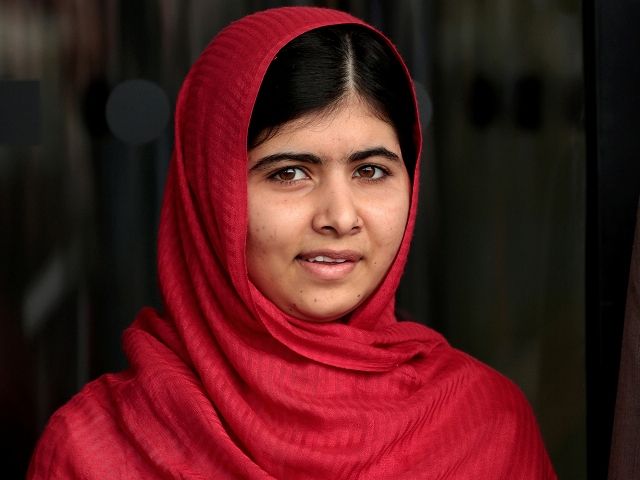 Malala Yousafzai is a Pakistani and the social activist for female education and the youngest-ever Nobel Prize laureate. She is known for backing up women education in native Swat Valley in the Khyber-Pakhtunkhwa province of northwest Pakistan. In 2014, She was given Nobel Peace Prize along with Kailash Satyarthi of India. Malala is one of the two Pakistanis who has won the Nobel Prize, otherone is Abdus Salam for Physics in 1979.
source: biography.com, image: s-media-cache-ak0.pinimg.com
16. Have You Ever Seen Lake Saiful Muluk?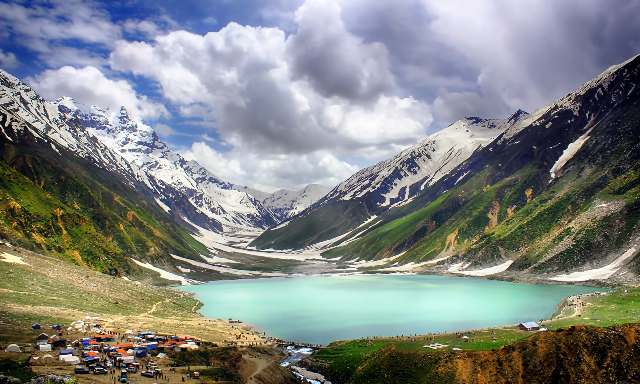 Saiful Muluk is the Mountainous lake located at the northern end of the Kaghan Valley, near the town of Naran. It is one of the highest lakes in the Pakistan at the height of 3224 meters. It is very special for the tourists for its Picturesque beauty.
source: Wikipedia, image: i.dawn.com