Paris Hilton is an American TV star, actress, singer, DJ, and author, also known as 'The Heiress' as her great-grandfather was Conrad Hilton, the founder of Hilton Hotels. She has been a tabloid news throughout her life for her socialite lifestyle and short-term romances. She epitomizes the new age phenomenon of a 'celebutante'. Here are some interesting facts about Paris Hilton: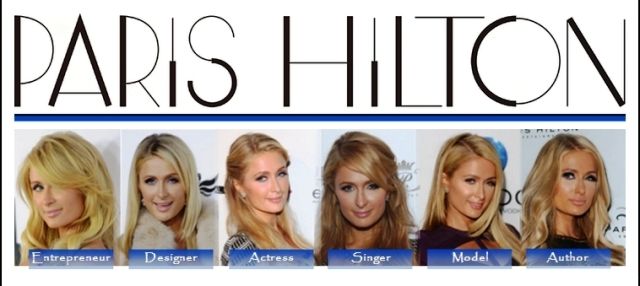 Image: parishiltonsite.net
1. Born with a silver spoon
Born in New York City on February 17, 1981, to Chairman and co-founder of Hilton & Hyland, Richard Hilton, and former actress Kathy Richard Hilton.
Source: Wikipedia, image: theberry.com

2. Music is her forte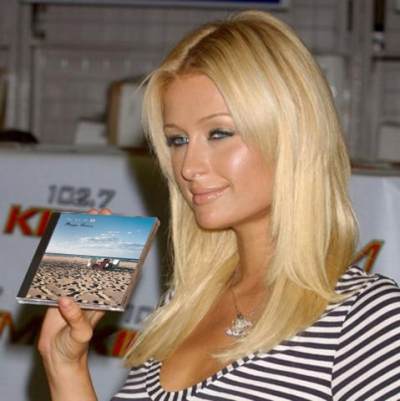 Since her schooling days, she is a very excellent piano player and good at playing violin too. In 2013, to excel her music career, she collaborated with Lil Wayne and finished a residency as a DJ at Ibiza club Amnesia.
Source: celebrityinside.com, image: Flickr

3. Clothing line for dogs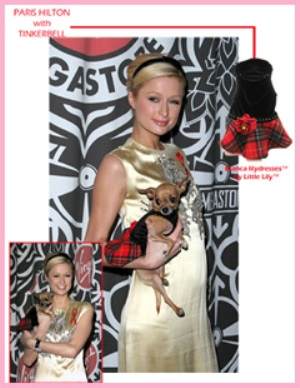 She has around 17 dogs and likes to dress them, so she created a clothing line, Little Lily.
Source: Wikipedia, image: campsguru.com

4. Drinking and driving
In 2006, she was arrested on suspicion of drinking and driving, and placed on probation. In 2007, she was sentenced to 45 days in jail but later reduced to 23 days.
Source: mtv.com
5. Confessions of an Heiress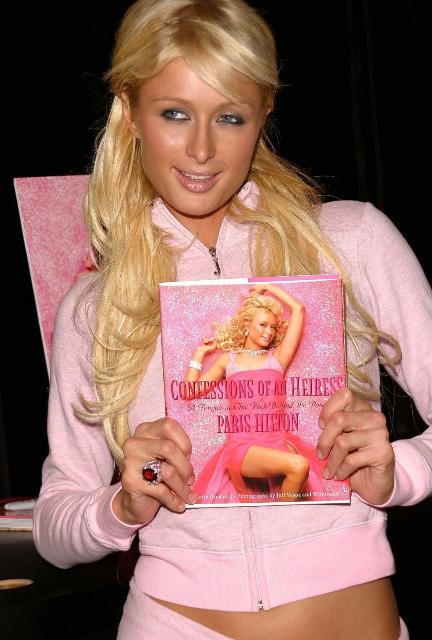 Hilton has also chalked down a book in 2004 titled 'Confessions of an Heiress: A Tongue-in-Chic Peek Behind the Pose.' The book was in the New York Times bestseller list, ranking at #7.
Source: biography.com, image: parishiltonsite.net

6. Controversial first hit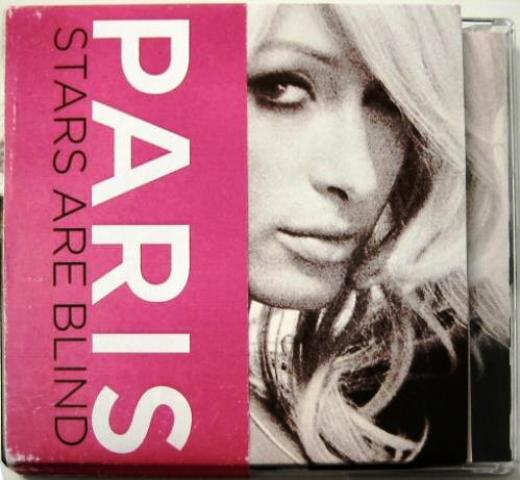 The interesting fact about her first single hit, Stars Are Blind, is that she didn't sing the lead vocals, as claimed by an insider. Instead, Carah Faye Charnow was the lead singer with LA band Shiny Toy Guns.
Source: celebritiestan.com, image: eil.com
7. Never pose nude for a magazine!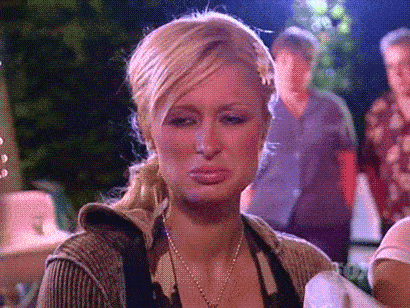 Sounds like a joke right! Though she had a strong tape that pretty much made her a celebrity, Paris insists she'll never pose nude for a magazine.
Source: my.xfinity.com
8. Trademarks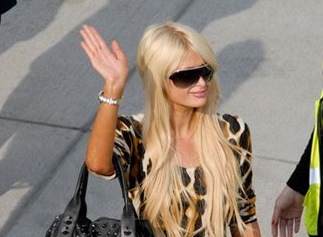 She has been using blue contact lenses for so long that you probably can't figure out that her eyes are brown. She also dyes her hair blonde. As Paris Hilton feels that she is a brand and has an image to uphold.
Source: my.xfinity.com, image: Flickr

9. The curious case of her feet!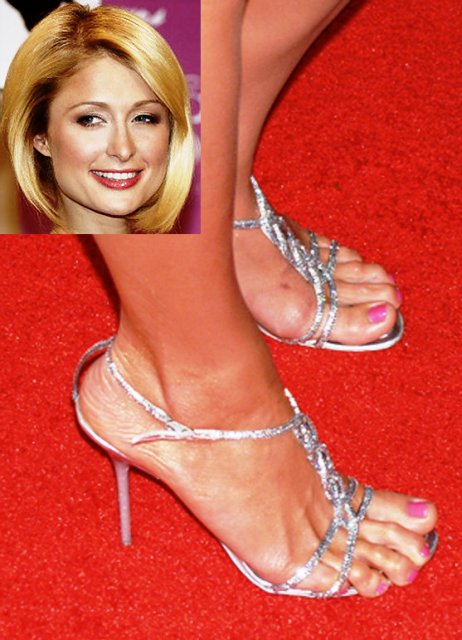 She has a shoe size of 11, and she hates it. She prefers wearing high heels to hide her feet.
Source: omgfacts.com, image: media.al.com
10. Perks of being Paris Hilton

Being so rich, she wears a dress only once and never wears it again. The interesting fact is, they are given for charities, and they auction them for causes like multiple sclerosis, breast cancer, and aids.
Source: allwomenstalk.com, image: Flickr

11. Endless affairs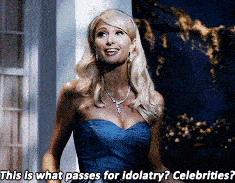 Till now, she had as many as 45 affairs, among which some of the most popular are with: Cristiano Ronaldo, Leonardo DiCaprio, Rick Salomon, Nick Carter, Andy Roddick.
Source: dating.famousfix.com

12. Bewitching scent
Apart from her stunning looks, she adds Pheromones in her fragrance, i.e. a chemical that helps to attract more.
Source: allwomenstalk.com
13. That's hot!
No, I am not talking about her hot looks. It's that she more than often says "That's Hot." Though it's an everyday saying, Paris was able to officially trademark these words to use them for her products, generally to specific merchandise including clothing, electronics, and alcohol.
Source: allwomenstalk.com, image: Wikipedia

14. Sued for $2 million
As she had breached her licensing agreement with a footwear company, she was sued for $2 million.
Source: zeenews.com
15. Paris exposed
ParisExposed.com was a website launched in 2007 featuring pictures and videos that were found in a locker rented out by Paris. This material was auctioned off after Hilton defaulted on the $208 payment for the facility. The site began charging its online traffic to view the material and had a million hits in less than 50 hours. The website was later shut down by Paris.
Source: celebrityfunfacts.com
16. Growing an empire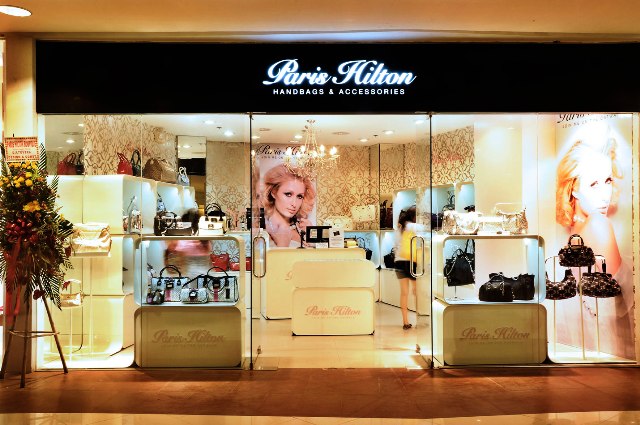 Paris owns 42 Paris Hilton stores around the world that carry her perfume, footwear, watches, and handbags, among many of her other self-designed products and makes approximately US$ 10 million a year from the products sold worldwide. That being said, Paris Hilton has her net worth of US$ 44 million.
Source: biography.com, image: typepad.com