Vibrant wild night and long sandy beach may be what people know about this popular seaside tourist destination, Pattaya. People come over here to wind down and to forget all the tension of their life. It is best known for its fast-paced lifestyle to awe-inspiring attractions seen nowhere else in the world. Additionally, the seaside city is also home to family-friendly hotels, nature reserves, premium shopping outlets and leisurely attractions. Let us know some interesting facts about this fantastic paradise, Pattaya: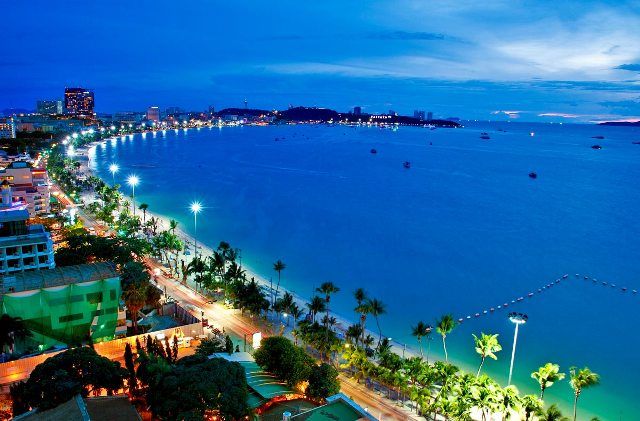 image: tour-lamn.by
1. Pattaya Or Tappaya!
The name Pattaya is only some years old. It was previously called Tappaya. it is believed this area is where the troop of Phraya Tak (King Taksin) rested when marched to Chantaburi almost 300 years ago. The name later became "Pattaya" which is less tongue twist.
source: hotelthailand.com
2. City Of Thousands Beer Bars
This City is filled with beer bars, Wherever you look at night, you will see beer bar. Based on the recent count, there are roughly 1500 – 2000 beer bars scattering from one end to other.
source: hotelthailand.com
3. Home To 3th Tallest Building In Thailand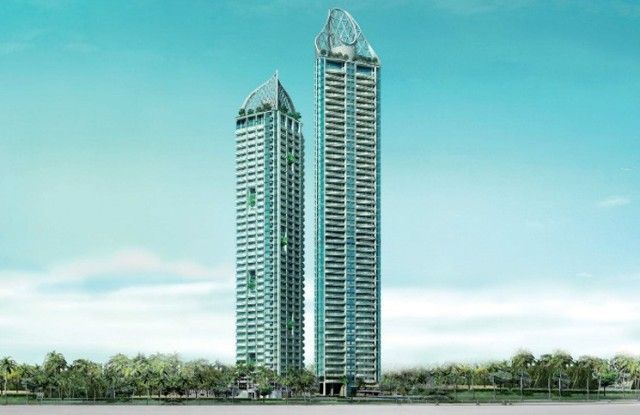 Pattaya is home to many skyscrapers and it is home to the third tallest building in Thailand. That is Reflection Jomtien Beach Oceanfront Tower. It is 234 meters tall.
source: skyscrapercenter.com, image: legacy.skyscrapercenter.com
4. Do You Wanna Play Golf?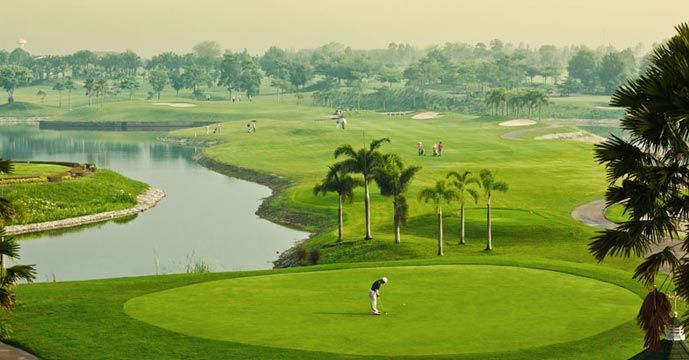 Visitors always look for playing golf here. This is the perfect place for golfing. Over the past some years, Pattaya has emerged as a number one spot for playing golf.
source: holidayinn-pattaya.com, image: pattayagolf.net
5. Great Spot for Diving
If you love diving, Pattaya is a perfect place for you to dive. It provides cool atmosphere and water and allows you to explore the water world.
source: hotelthailand.com, image: neswsports.com
6. I Love Seafood
Pattaya is home to some of the world's scrumptious seafood dishes on the planet with thanks to the abundance of marine critters in the Gulf of Thailand.
source: holidayinn-pattaya.com, image: bookthailandnow.com
7. Darkside
East Pattaya is nicknamed "Darkside". Traces dates back to the days when the eastern side of the Pattaya would fall into darkness at the certain time and eastern side of the Pattaya is quieter than central Pattaya.
source: pattaya-property.net