Present chairman emeritus of Tata Sons and former Chairman of Tata Group, Ratan Tata, is one of the most successful businessmen in India. Besides being a businessman, Ratan Tata has other aspects worth knowing. Here are some interesting facts about him and his worthy life:

image: corporatemonks.com
1. Born to an adopted father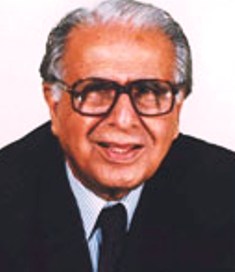 His father, Naval Tata, was adopted by Navajbai Tata (wife of Ratanji Tata) from J. N. Petit Parsi Orphanage.
source: wikipedia, image: tatapower100.com
2. Raised By his grandmother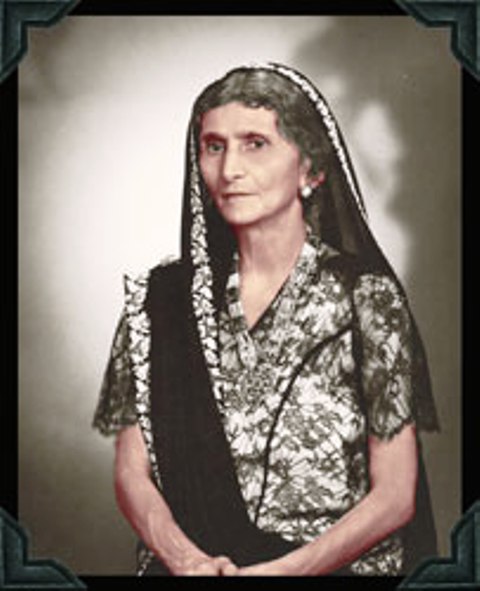 Ratan Tata was very close to his grandmother Navajbai Tata (wife of Ratanji Tata) and was raised by her after his parents separated in the mid-1940s when he was only 10 years old.
source: tata.com, image: tatacentralarchives.com
3. Dog Connection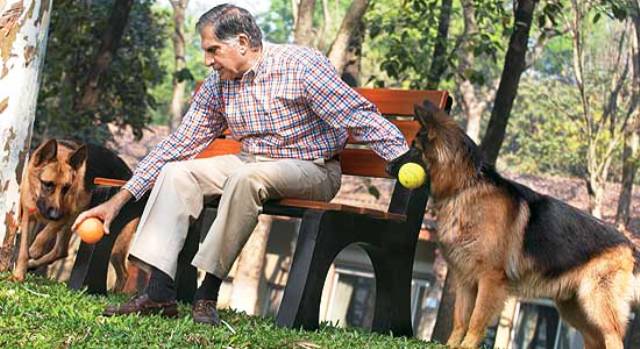 Ratan Tata is fond of dogs and has 2 pet dogs named- Tito and Maximus.
source: outlookindia.com, image: outlookindia.com
4. Ratan Tata's 1st job
He started working at the Tata Steel in 1961 & his first job was to handle the blast furnace and shovel limestone.
source: wikipedia
5. Lucky-charm for Tata Group!
He became Chairman of Tata group in 1991 and during his 21 year career, he transformed the Tata Group from a National Brand to an International Brand by his pragmatic business skills to take-over the established brands like- Land Rover Jaguar by Tata Motors, Tetly by Tata Tea and Corus by Tata Steel.
source: tata.com
6. A promise is a promise!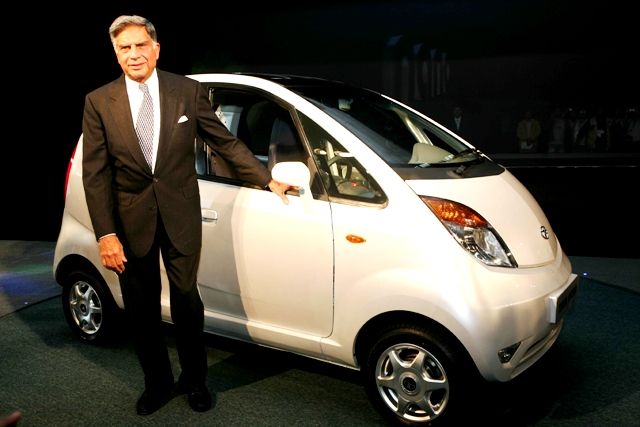 Ratan Tata considers Nano Car as his dearest project and before the six years of the launch of Nano Car on 23 March 2009, he promised to offer a car at one lakh rupees and in his speech at the launch of Nano car he said- A prome a prome.
source: economictimes.indiatimes.com, image: zigwheels.com
7. Fond of Cars!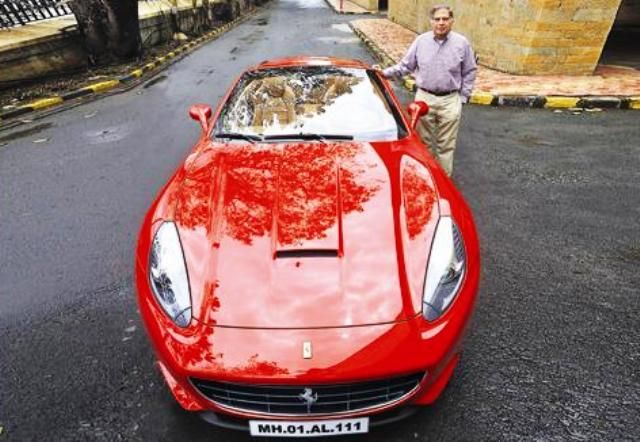 Ratan Tata has great affection for cars and has a good collection of cars like- Ferrari California, Honda Civic, Land Rover Freelander, Maserati Quattroporte, Cadillac XLR, Mercedes Benz 500 SL, Chrysler Sebring, Mercedes Benz S-Class, Jaguar F-Type, Jaguar XF-R, etc.
source: cartoq.com, image: bp.blogspot.com
8. A trained pilot!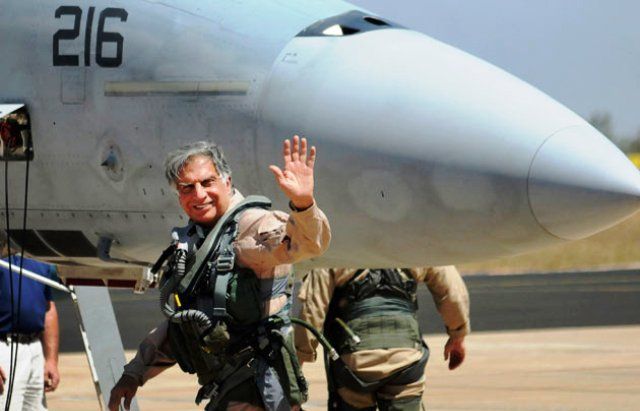 Ratan Tata loves flying and is a trained pilot. He became the first Indian to fly F-16 Falcon on 8 February 2007.
source: business-standard.com, image: static.ibnlive.in.com