Red Fort has been famous for being the residence of numerous Mughal Emperors for over 200 years. Not only has it been a means of accommodation, but has also served as a centre for political and social affairs.
It is located in Delhi and currently houses many museums in it. Digging into our factfile, you will find many interesting facts about this prestigious structure.
1. Construction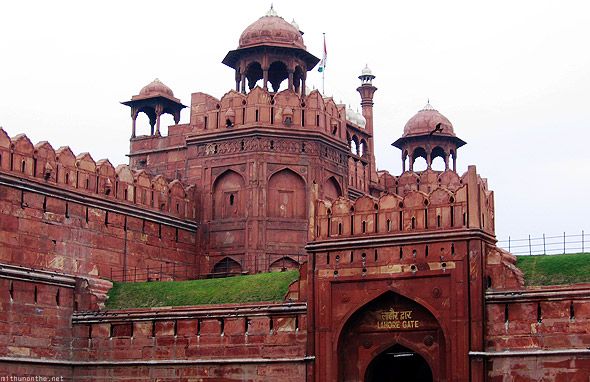 Constructed by Shah Jahan, the fifth Mughal Emperor, in 1648, Red Fort got his name because of the red stone used in for its construction. The fort was built as a palace for his capital, Shahajanabad.
Source: wikipedia, Image: boloji.com
2. Fountains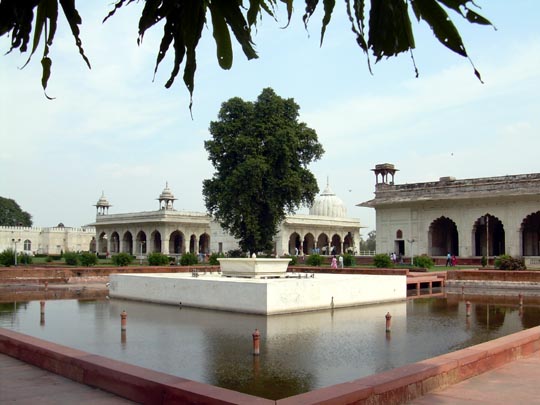 The fountains in the imperial apartments are called "Stream of Paradise" or "nahr-i-behisht".
Source: wikipedia, Image: panaromio.com
3. Red Fort is White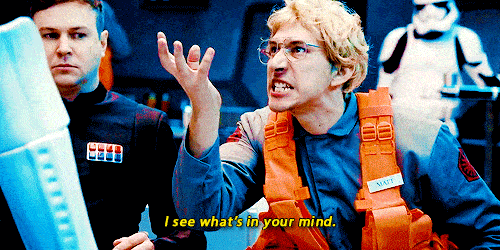 Yes, you heard it right! Red fort was made up of lime stones and when the white stone started chipping off, the Britishers painted it with red paint.
Source: discoverhow.in
4. Named for its Walls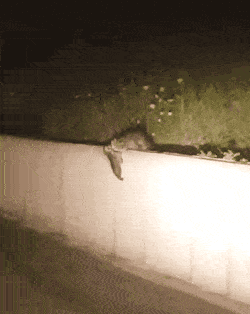 The red fort was originally named by the Britishers after its red walls (which were by the way constructed to provide maximum security to the royals.) The natives translated it to "Lal Quila".
Source: tajmahaltrip.india.com
5. Original Name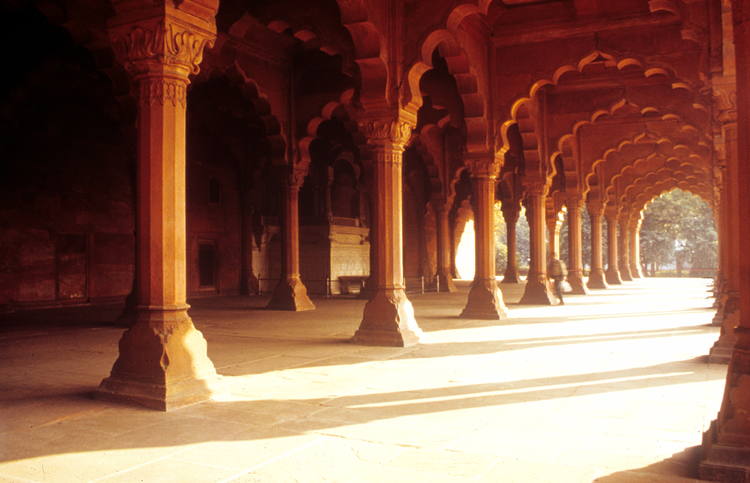 "Red Fort" is what Britishers gave to us. Originally though, it was called Quila-e-Mubarak or the Blessed Fort.
Source: tajmahaltrip.india.com, Image: wikimedia
6. It Took 10 Years!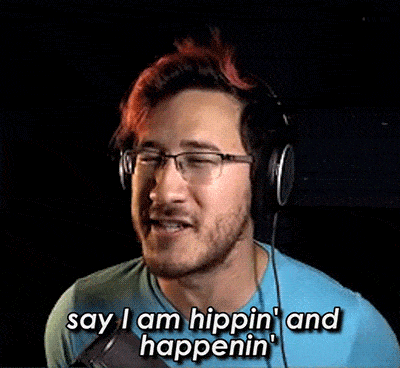 It took a whooping 10 years to  construct this magnificent piece of art. It was started by Ustad Hamid and Ustad Ahmed in 1638 and completed by 1648.
Source: visualtravelguide.com
7. Kohinoor
The Kohinoor was embedded in King Shah Jahan's throne (made up of solid gold and more precious stones $$$)
Source: visualtravelguide.com
8. Yamuna Exit
There exist a third exit from the Quila which was factually a shorter approach to river Yamuna. While the river changed its course, the name stuck.
Source: homecabs.com
9. Octagonal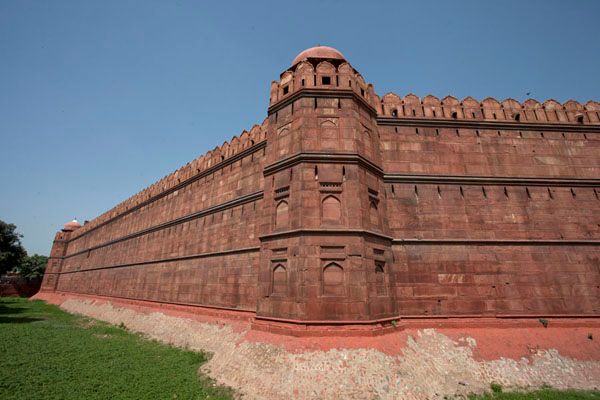 The shape of the monumental wall encircling the fort is octagonal! Check it with Google maps, you.
Source: homecabs.com, Image: holidayiq.com
10. Rang Mahal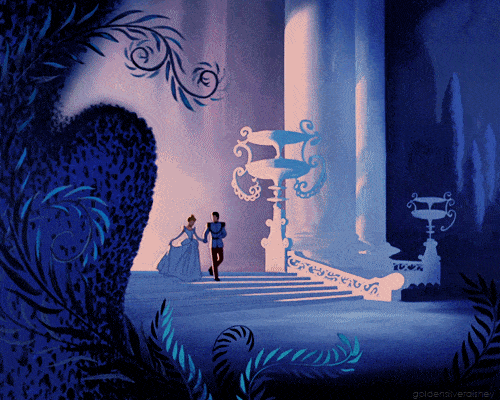 The Rang Mahal or the "Palace of Colours" was named very aptly. It was constructed for the queens, mistresses and maids of the king while the king lived in adjacent Khas Mahal.
Source: wikipedia
11. Traditions and Customs
The PM of India has been unfurling the flag and giving speech on August 15 since the time India got its Independence.
Source: blog.bytplus.com, Image: visualphotos.com
12. World Heritage Site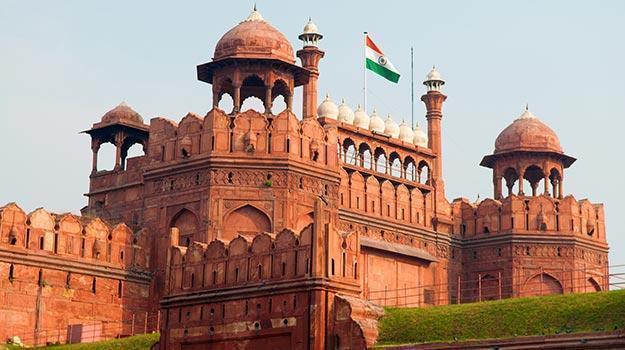 In 2007, UNESCO named it one of the world heritage sites.
Source: wikipedia, Image: wikimedia
13. Inauguration
Shah Jahan when comes to Delhi after ruling Agra laid the foundation stone of Red Fort Delhi in 1618 and finally it's inauguration was done in 1647.
Source: indiatvnews.com
14. Gone With The Mughals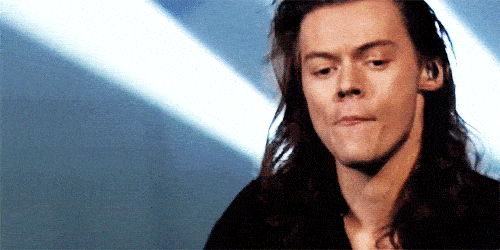 With the end of Mughal Reign (1858), the British official sanctioned to remove all the valuables from Red Fort and destroyed many buildings inside, filled up the gardens and reduced it to just a military structure.
Source: daily.bhaskar.com