Reese Witherspoon is an American actress and producer, popular for her roles in films like Cruel Intentions, Legally Blonde, Best Laid Plans, and American Psycho. Here are some interesting facts about Reese Witherspoon you may not know: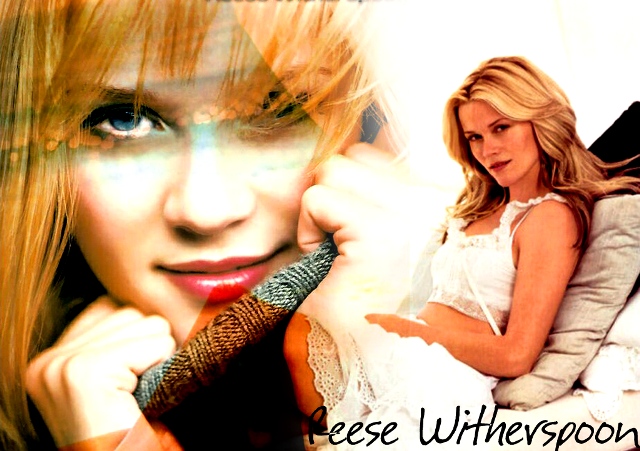 Images: firsthdwallpapers.com
1. Born to a military surgeon!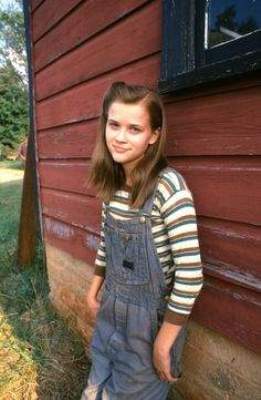 Laura Jeanne Reese Witherspoon was born on March 22, 1976, in New Orleans, Louisiana. Her father, Dr. John Draper Witherspoon, was a military surgeon, and her mother, Mary Elizabeth, was a Ph.D. in pediatric nursing and has an older brother, John Jr. Reese who spent initial 4 years in Germany, later, moved back to the United States.
Source: Wikipedia, image: pinimg.com
2. A cheerleader during her studies!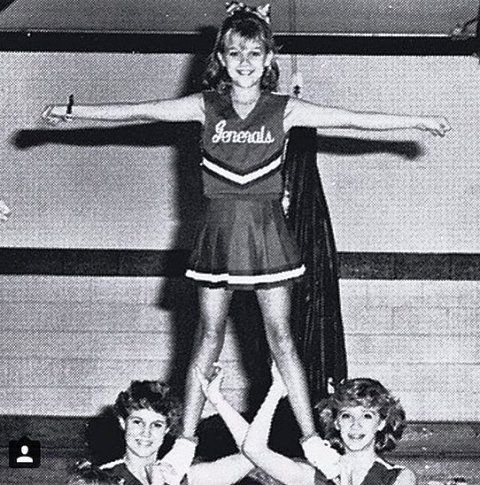 Reese was good in studies and did her schooling from the Harding Academy and graduated from the prestigious Harpeth Hall School in Nashville, where she was a cheerleader too. Later, went to Stanford University as an English literature major.
Source: Wikipedia, image: media2.popsugar-assets.com
3. When The Moon brightened her career!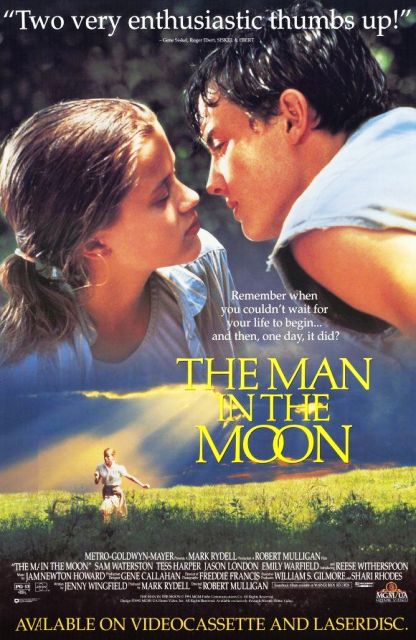 In 1991, she starred in the film "The Man in the Moon." She earlier got the role for extras but landed the lead.
Source: abc7.com, image: pinimg.com
4. When she became a household name!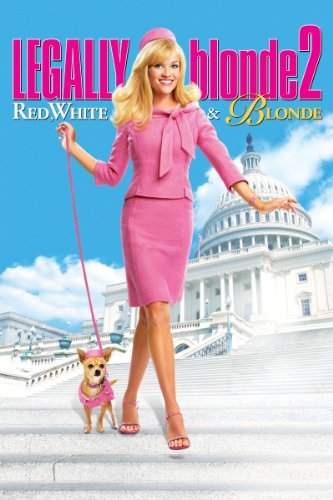 In 2001, she played the role of Elle Woods in a comedy Legally Blonde, which turned out to be a mega box-office hit with $140 million, and lifted her as one of the top females in Hollywood.
Source: imdb.com, image: amazon.com

5. Celebrity pet names!
She has had 3 dogs, a French bulldog called Coco Chanel, named after designer Coco Chanel, a bulldog called Frank Sinatra, named after Ryan's hero, Frank Sinatra, and a Chihuahua dog called Chi Chi Rodriguez, named after famous golfer Chi Chi Rodriguez.
Source: r-witherspoon.com
6. What does she love to eat?
Her favorite food is fried chicken and firecrackers and loves to visit The buffet at Magic City.
Source: celebrityinside.com
7. The curious case of her obsessions!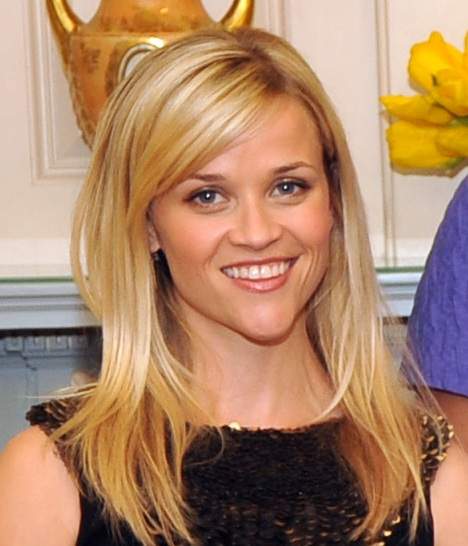 She just loves collecting Tupperware and antique linens and is also obsessed with embroidery.
Source: super-e-books.com, image: wikimedia.org

8. Vanity Fair's joke came true!
Once, Vanity Fair's director Mira Nair joked to Reese about getting pregnant for her role's demand, as she was too slim. Later, during production, Witherspoon announced that she was pregnant.
Source: boomsbeat.com
9. Movies she likes the most!
Her favorite movies are: Terms of Endearment, Belly, The Internship and Only God Forgives.
Source: celebrityinside.com
10. Love in Cruel Intentions!
Reese and actor Ryan Phillippe fell in love while filming Cruel Intentions. They got married in 1999, and have 2 children, a daughter, Ava, and a son, Deacon.
Source: abc7.com, image: celebritybrideguide.com

11. Hosted Saturday Night Live after 9/11!
She was the first to host Saturday Night Live, despite the terrorist attack of 9/11 in New York City.
Source: boomsbeat.com
12. The Richie Rich!
She has a net worth of around $80 Million and owns a 6 acres country house in California worth $6.9 million, that actually represents Spanish architecture.
Source: bornrich.com, image: wikimedia.org

13. She has a magnum heart!
She supports UNICEF, Refuge, and Entertainment Industry Foundation. She is also Avon Global Ambassador & Honorary Chairman of the Avon Foundation to support women's domestic violence shelters and agencies.
Source: avonfoundation.org
14. Has donned the Producer's hat!
In 2000, she started her production company called Type A Films and produced movies like Legally Blonde, Legally Blonde 2: Red, White and Blonde, Penelope, Four Christmases, and Legally Blondes.
Source: Wikipedia, image: wikimedia.org

15. Diverse hobbies!
She enjoys collecting antique linens from flea markets, yoga, snowboarding, cooking, crafts, reading, and hiking.
Source: notsoboringlife.com
16. A person is known by the company he/she keeps!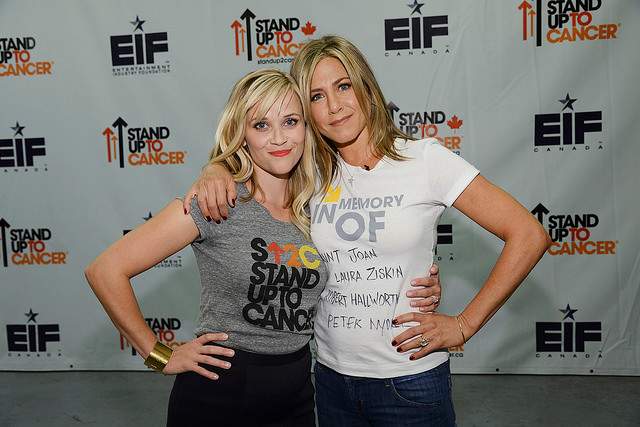 In 2011, she became close friends with the Duchess of Cambridge, Kate Middleton in a charity event. She's also a good friend of Jennifer Aniston, Chelsea Handler, Cameron Diaz, Selma Blair and Anna Kendrick.
Source: zimbio.com, image: flickr

17. Couple's arrest!
In 2013, her husband Jim was arrested for driving under the influence of alcohol and failing to maintain a lane, where she was also arrested for disobeying the arresting officer's instructions.
Source: Wikipedia
18. Duet with Michael Buble!
She did a duet with Michael Buble for his 2013 album To Be Loved, and the song is called "Something Stupid."
Source: swide.com
19. Same story of marriage and divorce!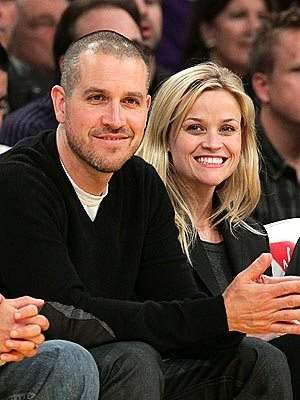 She married actor Ryan Phillippe in 1999 and had 2 children, a daughter, Ava, and a son, Deacon. They got divorced in 2007, due to irreconcilable differences. In 2011, she married Jim Toth, a talent agent and co-head of motion picture talent, and had a son, Tennessee James Toth.
Source: Wikipedia, image: roryroselyn.com

20. A good work is always paid!
This prolific actress received many awards such as Oscar Award, Golden Globes Award, BAFTA Award, American Comedy Award, Walk of Fame, Teen Choice Award, People's Choice Award, MTV Movie Award, etc.
Source: imdb.com, image: wikimedia.org