From a beautiful country, Barbados to making it big in singing, this feisty singer proved to be a true star. Started her journey at the young age of 16, Rihanna has a lot of feathers in her cap from Grammy's to VMA's to Brit awards to what not. Wanted to be the "Black Madonna", Rihanna surely knows how to leave an inspiring legacy behind. Known and applauded for her style and trendsetting dresses, this singer proves herself to be among the few great artists the world has witnessed and appreciated. Let's dig some of the most interesting facts about Rihanna.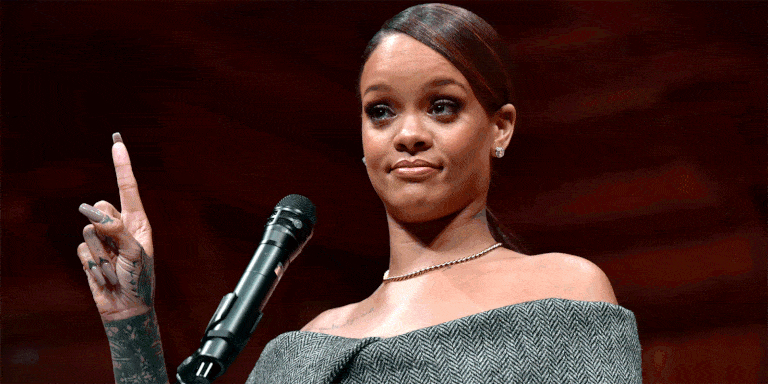 Image: harpersbazaar.com
1. Rihanna Is Her Middle Name!
Did you know that Rihanna is just a middle name of 'Robyn Rihanna Fenty'? She was called Rihanna only after she became a big star.
Source: boomsbeat.com
2. A Singing Prodigy!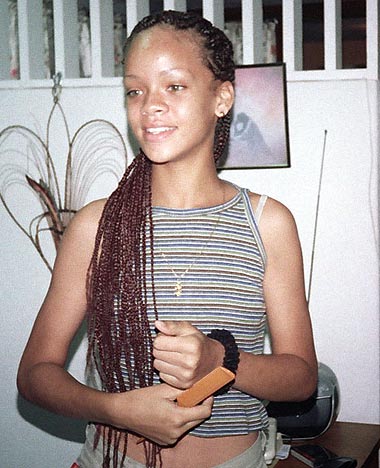 Rihanna started signing at the age of 7 and also formed a musical group with 2 girls during her High School. Now that's a star in making.
Source: kidzworld.com, Image: Twitter
3. Rihanna Does Shots Before Performing!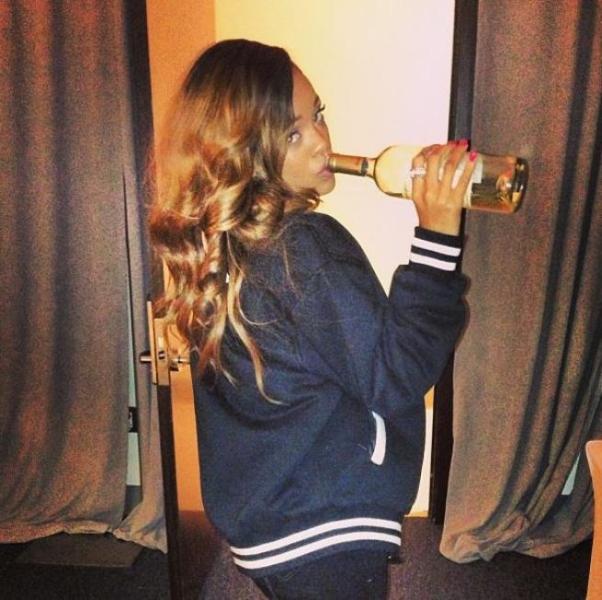 Well, this might come with a statutory warning of 'Consuming Alcohol is not good,' but the pop star Rihanna once confessed she needs to do vodka or tequila shots before her stage performances to calm down her nerves.
Source: indiatoday.intoday.in, Image: online-news.it
4. "Rihanna Day" in Barbados!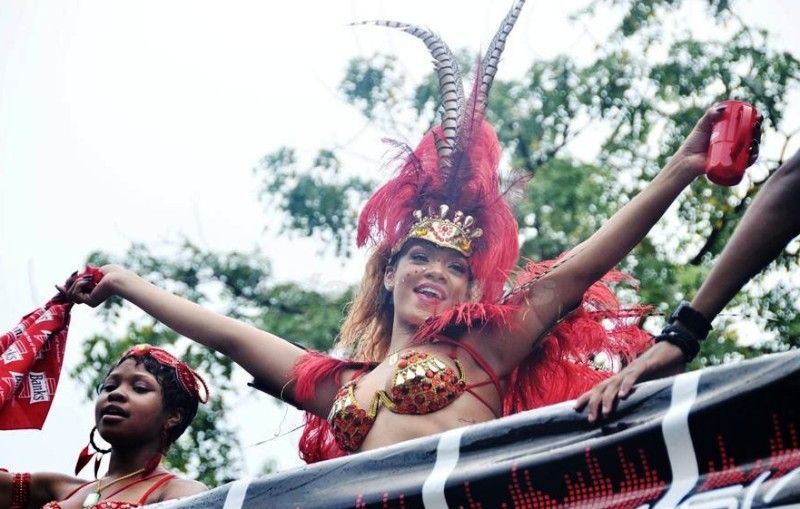 The birthplace of Rihanna officially celebrates 'Rihanna Day' as a national holiday on the eve of her birthday in February. That's one hell of a gesture!
Source: popcrush.com, Image: trending.report
5. Witnessed Exorcism!
Rihanna once said that she witnessed an exorcism as a child and that is why she is terrified to go in Hollywood's Chateau Marmont, which she thinks to be haunted.
Source: atlantablackstar.com
6. A Beauty Pageant!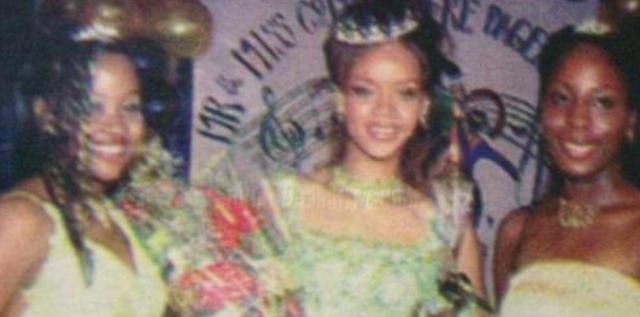 Rihanna once took part in a beauty pageant at her school during her teenage years and won the crown of Miss Combermere.
Source: magforwomen, Image: boomsbeat.com
7. A Military Cadet!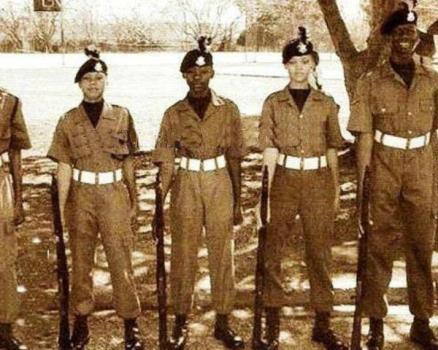 Rihanna was not only into singing and beauty pageants while growing up but also was a military cadet in her school. A Strong woman indeed!
Source: popcrush, Image: Pinterest
8. RiRi Disguises Herself and Mingles in the Crowd!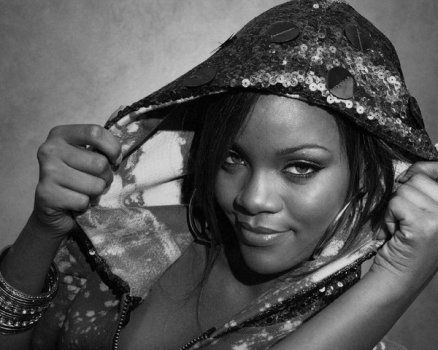 Rihanna is known to mingle with the crowd with big hoodies and sunglasses and gets very near to her fans. Even though she does have security near her, the next time you go to her concert, keep a look out for her.
Source: 4music.com, Image: deviantart.net
9. Jay-Z Had Discovered and Signed This Sensation!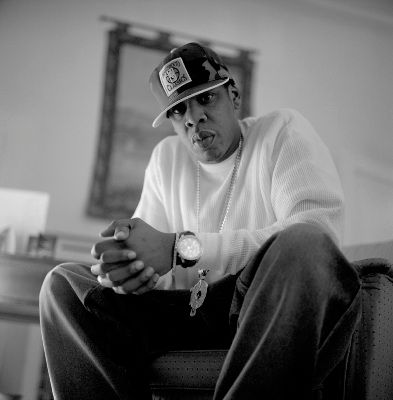 It was the famous rapper and producer Jay-Z who signed Rihanna for her 6 album contract. Now we know who to thank for all the wonderful songs by RiRi.
Source: atlantablackstar.com, Image: wikimedia.org
10. Rihanna's Ink!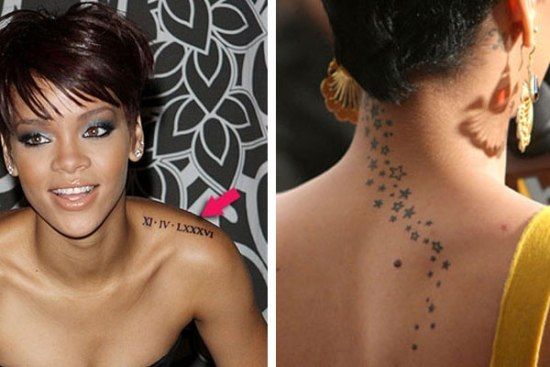 Rihanna has in total of 23 Tattoos on her and wishes to have some more. Also, she has a tattoo written backward saying "never a failure, always a lesson", which gives her inspiration every time she looks in the mirror.
Source: 4music.com, Image: alteredidentity.com
11. Insured Legs!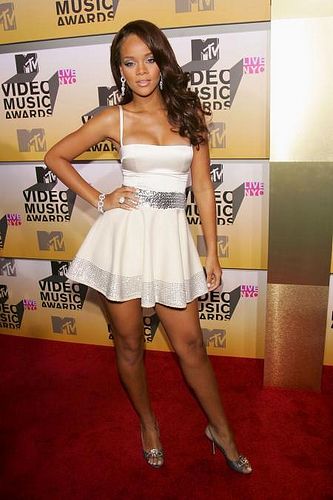 No, you didn't read it wrong. Rihanna won Gillette's Venus Breeze "Celebrity Legs of a Goddess" award in 2007. And after that, she insured her legs for $1 million.
Source: atlantablackstar.com, Image: Flickr
12. Water and Fruits Keep Rihanna Smoking Hot!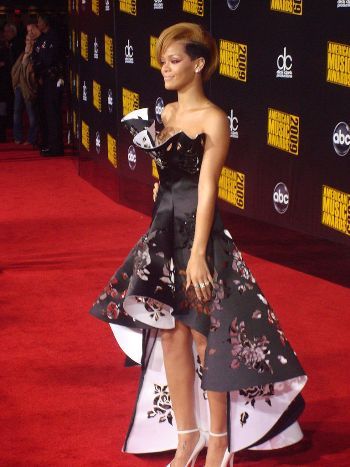 RiRi is believed to be happy with fruits and water and dislike having vegetables. She is also not fond of Chinese, Mexican, Japanese or Indian food.
Source: bettyconfedential.com, Image: wikimedia.org
13. "Umbrella" Topped the Charts for 10 Weeks in the UK!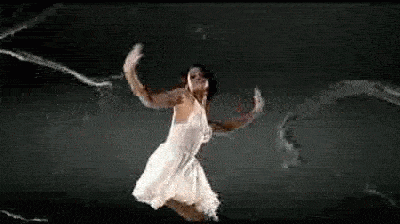 The biggest hit by Rihanna 'Umbrella' from her third album "Good Girl Gone Bad" shot straight to the top in 13 countries and what is more amazing was that it remained at No.1 in the UK for 10 weeks straight.
Source: celebrityfunfacts.com, GIF: gifsoup.com
14. The Most Influential Person!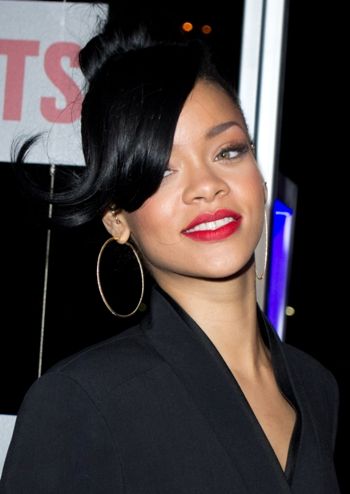 In the year 2012, Rihanna was at number 20 in Time magazine for "The 100 Most Influential People in the World". She surely knows how to leave a mark.
Source: atlantablackstar.com, Image: wikimedia.org
15. BFF with Katy Perry!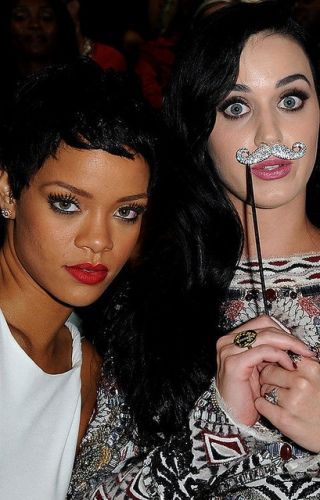 RiRi is BFF with famous singer Katy Perry and was supposed to be the maid of honor during her wedding, but couldn't go to India for the wedding due to some schedule conflicts.
Source: celebrityfunfacts.com, Image: Flickr
16. Believe Foundation!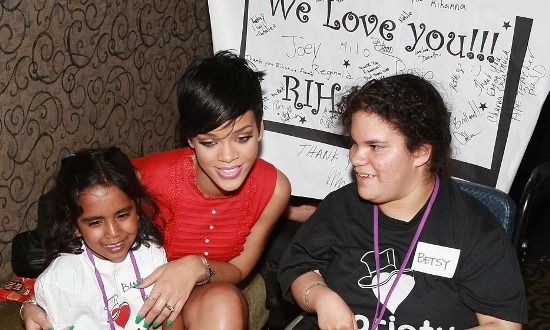 In the year 2006, Rihanna created "Believe" foundation to treat the terminally ill children. A star with a big heart.
Source: abc7.com, Image: hellomagazine.com
17. A violent encounter with Chris Brown!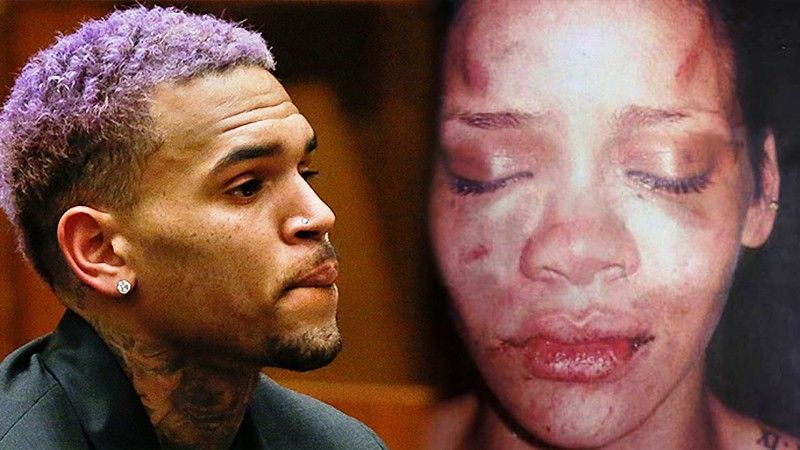 In the year 2009, Rihanna missed her appearance at 51st Grammy Awards and later admitted it was because she was physically abused by her boyfriend Chris Brown. Brown was found guilty of the felony assault.
Source: celebrityfunfacts.com, Image: toopanda.com
18. Rihanna Has 7 Wax Statues Around The Globe!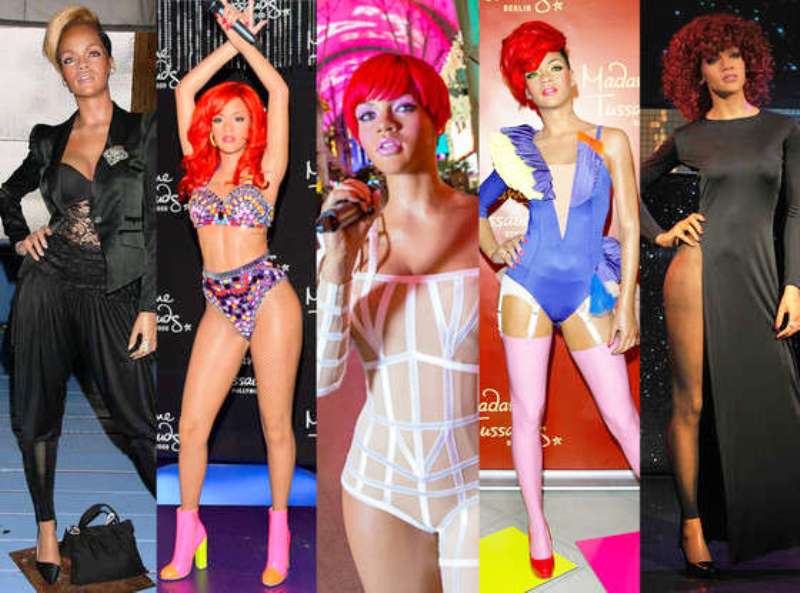 RiRi has seven wax figures at the famous Madame Tussauds Museum around the world, making her a genuine star in the world to leave a remarkable mark.
Source: celebrityfunfacts.com, Image: akns-images.eonline.com