Robert De Niro is considered as one of the greatest American actors of all time. He is the star of iconic films like Taxi Driver, Raging Bull, The Godfather: Part II and Silver Linings Playbook. Let us find out some interesting facts about Robert De Niro:
Image: img00.deviantart.net
1. Born in a creative family!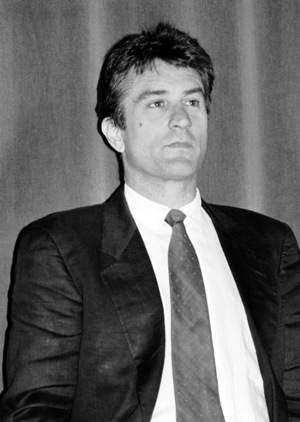 Robert De Niro was born on August 17, 1943, in Manhattan, New York, to Virginia Admiral, a painter and poet and Robert De Niro Sr., an abstract expressionist painter, and sculptor.
Source: Wikipedia, image: wikimedia.org

2. A film-freak father-son duo!
His parents divorced when he was just 3 years old. He was raised by his mother, Virginia Admiral, in Manhattan. Though, he spent much time with his father as he grew up, and was very fond of attending movies with his father when they spent time together.
Source: biography.com
3. Who cares the education!
He primarily went to the private McBurney School and later attended the private Rhodes Preparatory School, though he never graduated.
Source: Wikipedia
4. The curious case of Bobby Milk!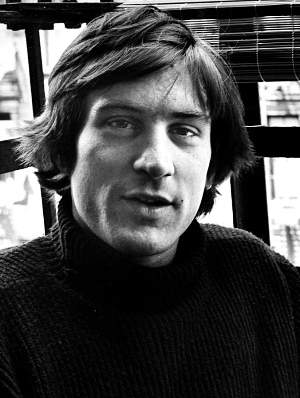 Because of his pale appearance, in younger days, he was often called "Bobby Milk."
Source: Wikipedia, image: wikimedia.org

5. And here he goes!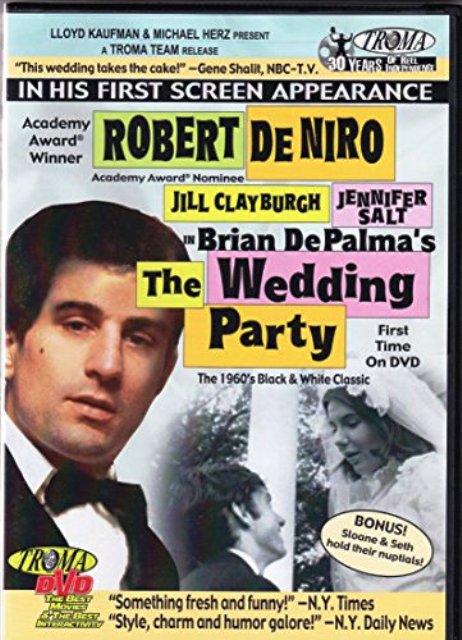 In 1963, he got his first film called The Wedding Party, but its release was stretched till 1969. But, in 1973, he gained attention with his role as a dying Major League Baseball player in Bang the Drum Slowly.
Source: Wikipedia, image: amazon.com
6. The iconic performance!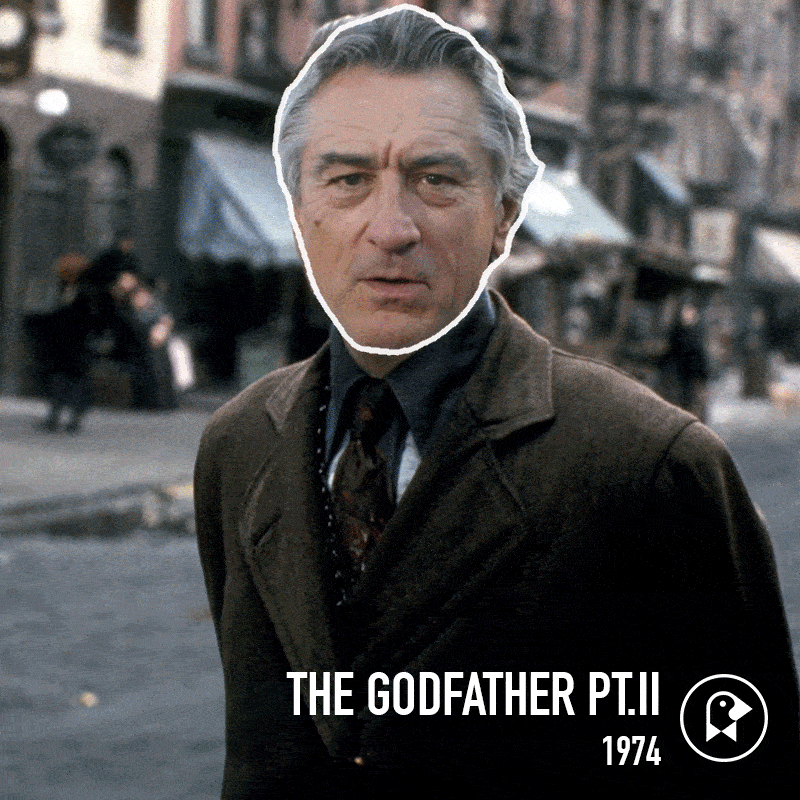 In 1974, he became one of the finest actors with his Academy Award winning performance of Vito Corleone in The Godfather: Part II. A couple of years later, he delivered the most outstanding performance of his career, by playing the role of Travis Bickle in Taxi Driver.
Source: Wikipedia

7. Marriage-divorce-marriage!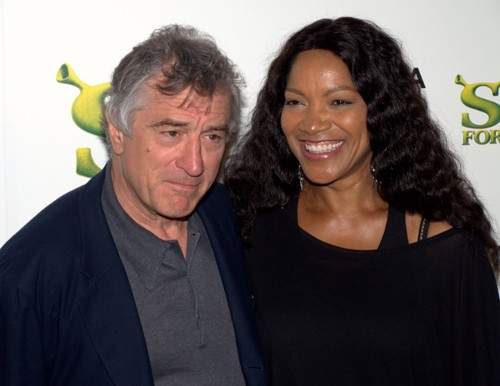 In 1976, he married Diahnne Abbott, and had a son, but divorced in 1988. In 1997, he married actress Grace Hightower and had a son, but the couple split in 1999. Their divorce was never finalized and in 2004 they renewed.
Source: Wikipedia, image: Flickr

8. His inspiration of perfectionism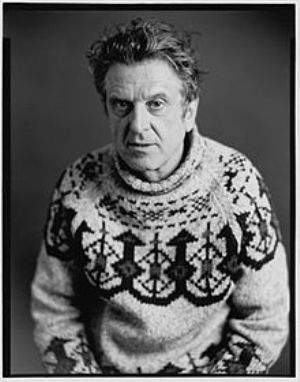 He gets his perfectionism from his father, Robert De Niro Sr, who was an acclaimed Expressionist painter who studied his subjects in detail and repainted canvases many a time.
Source: redbull.com, image: wikimedia.org

9. The curious case of his teeth!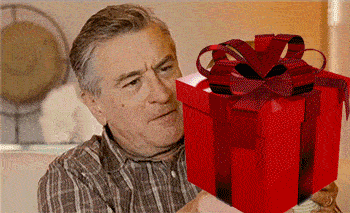 To prepare for the role of Max Cady in Cape Fear, he paid a dentist $20,000 to mess up his teeth, but later, paid, even more, to get them sorted out.
Source: styleblazer.com
10. French controversy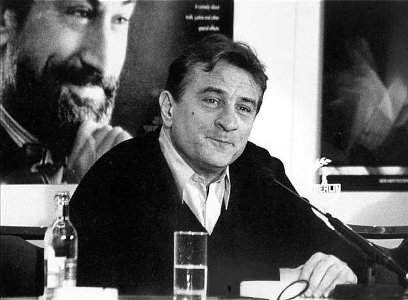 In 1998, during his film shoot in France, he was taken in for questioning by French police over a prostitution ring, which he denied. Later in an interview, he said, "I will never return to France."
Source: features.kodoom.com
11. A Democrat by heart!
He supported the Democratic Party, in the 2000 presidential election, and John Kerry in the 2004 presidential election. In 2008, he supported Obama and even held a fundraiser for President Obama's re-election campaign.
Source: Wikipedia, image: cdn.newsbusters.org

12. When he met John Belushi immediately before his death!
De Niro was the last star to see comedian John Belushi alive. On 5 March 1982, he visited him at 3 am in a hotel, but for a short time after he saw him jacked up on cocaine and heroin. The Same afternoon, Belushi was found dead from an accidental overdose.
Source: redbull.com
13. Restaurant owner too!
He owns restaurants called "Ago" and "Nobu." He is also co-owner of "Rubicon" restaurant along with director Francis Ford Coppola and actor Robin Williams.
Source: boomsbeat.com, image: news.xinhuanet.com
14. Weight gain for Raging Bull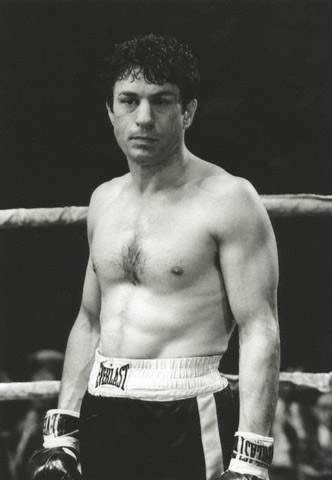 De Niro gained around 60 pounds to play an older version of his character, Jake La Motta, in the 1980 film Raging Bull, by eating lots of spaghetti and ice cream.
Source: shortlist.com, image: mensfitness.com

15. Lucky combo with Marlon Brando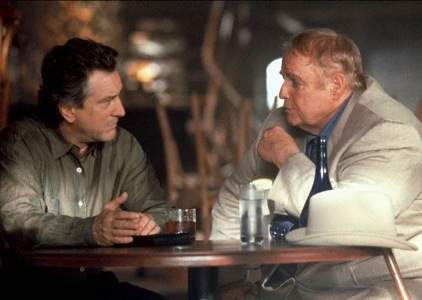 Marlon Brando and De Niro were lucky for each other, as they delivered Oscar-winning performances together. Firstly, by playing the younger version of Brando's character Vito Corleone. And secondly, he did Brando's famous lines from On the Waterfront of 1954.
Source: trivia.famousfix.com, image: artcrimeillustrated.com

16. Health issues
In 2003, De Niro was diagnosed with prostate cancer. He underwent a successful surgery at the Memorial Sloan-Kettering Cancer Center in December 2003.
Source: trivia.famousfix.com
17. Committed actor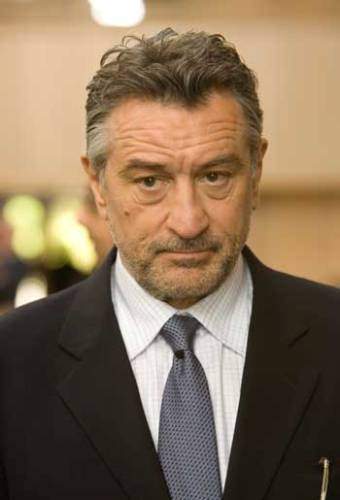 He was truly a committed actor as he was unable to accept his first Oscar in 1975 due to filming commitments to Bernardo Bertolucci's Novecento.
Source: trivia.famousfix.com, image: wikimedia.org

18. His idols
His early idols were Montgomery Clift, Robert Mitchum, and Marlon Brando. It is reflected in his role selection which is darker and more character driven.
Source: trivia.famousfix.com