Sarah Jessica Parker is an American actress, producer, and designer, best known for her role as Carrie Bradshaw on the HBO TV series Sex and the City. Here are some interesting facts about Sarah Jessica Parker you may not be aware of: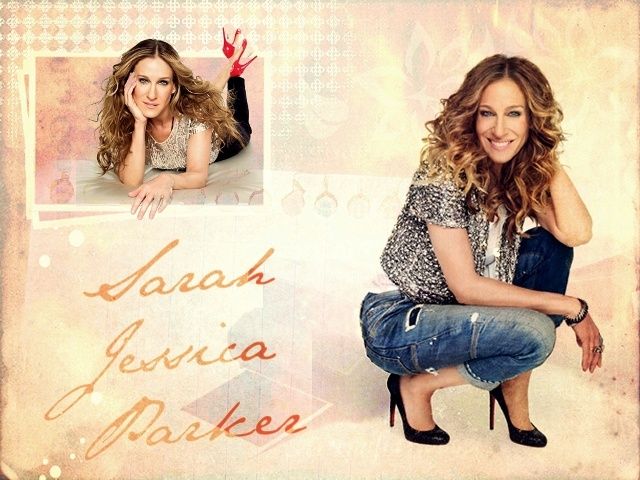 Images: fanpop.com
1. Born to a nursery school operator!
Sarah Jessica Parker was born on 25 March 1965 in Nelsonville, Ohio to Barbara Parker, a nursery school operator and teacher and Stephen Parker, an entrepreneur, and journalist. Later, her parents divorced, and her mother married Paul Forste, a truck driver, and account executive. She is fourth of their 8 children.
Source: Wikipedia
2. Education is the must!
She did her schooling from the School of American Ballet, New York Professional Children's School, the School for Creative and Performing Arts in Cincinnati, and Hollywood High School in Los Angeles.
Source: Wikipedia
3. When she got her first title role!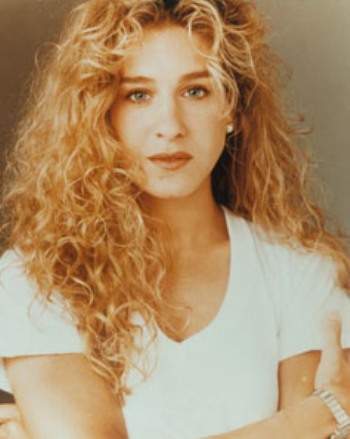 In 1976, she grabbed her first Broadway role in The Innocents, but received her first major break with the title role of Annie on Broadway, in the late 70s.
Source: biography.com, image: wixyy.com

4. Fame with Sex and the City
In 1998, Parker received the starring role of a sex columnist Carrie Bradshaw on the HBO series Sex and the City. Soon, it became a huge hit, and she won multiple Golden Globe awards for her work on the show.
Source: Wikipedia, image: Flickr

5. Finds real joy in reading
Carrie Bradshaw's character in Sex and the City was truly made for her, as she loves reading. Her favorite books are Winter's Tale and To Kill a Mockingbird.
Source: rappler.com
6. A fashion icon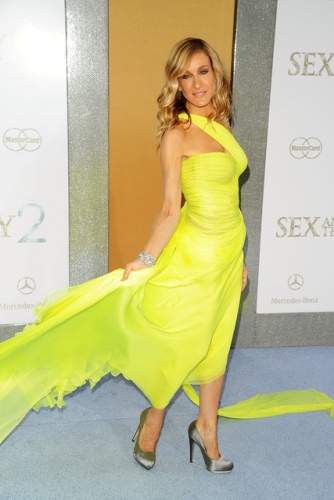 In 2003, her fashion icon image made her the spokesperson for Garnier hair products. She also signed a mega deal of $38 million with the Gap and became the Council of Fashion Designers of America's "Fashion Icon of the Year."
Source: biography.com, image: Flickr

7. Her own brands!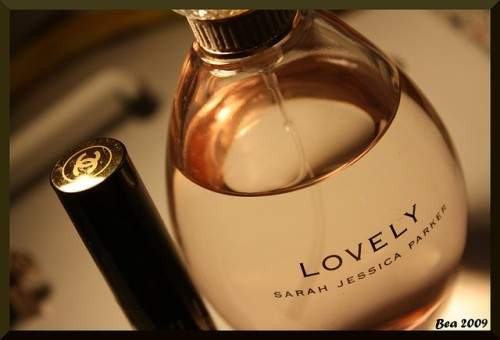 Parker has her own perfumes, such as Lovely, Covet, Dawn, Endless, and Twilight. In 2007, she launched her own fashion line, Bitten, in partnership with Steve & Barry's. In 2015, she became the spokesmodel for Jordache Jeans.
Source: Wikipedia, image: Flickr

8. Initially hesitant to do Carrie Bradshaw's role!
When she was offered the role of Carrie Bradshaw in Sex and the City, initially, she was unsure about her career move with this role. She felt rusty, due to lack of TV shows in 10 years but was convinced after her agent and husband, Matthew Broderick told her that she would be crazy to turn it down.
Source: bettyconfidential.com, image: huffingtonpost.com

9. Guess! What does she love to eat!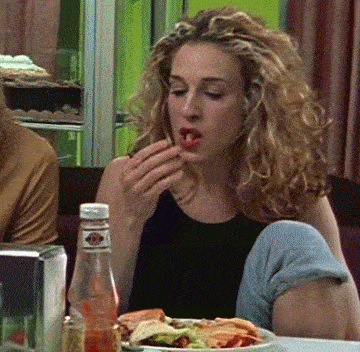 Her favorite food is roast chicken from Italian restaurant Barbuto, sausages, pepper, and onions on pizza, and Coca-Cola.
Source: rappler.com, image: fanpop.com

10. A passionate music lover!
She really enjoys listening to soul funk and jazz music and loves the 70's band Parliament and solo act Trombone Shorty.
Source: rappler.com
11. Parker as a host!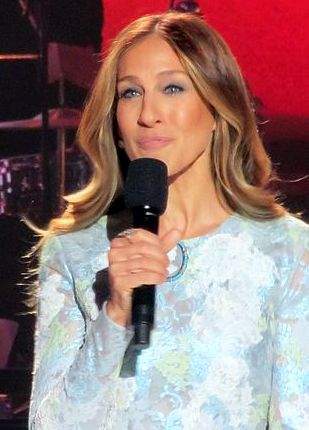 In 2000, she hosted the MTV Movie Awards and did a spoof with her co-stars in Sex and the City called Sex and the Matrix.
Source: boomsbeat.com, image: wikimedia.org

12. A big no to nudity!
She is one of the rarest actresses to not to do a nude scene in TV shows and films, because of the strict no-nudity clause in her contract.
Source: boomsbeat.com
13. A proud producer!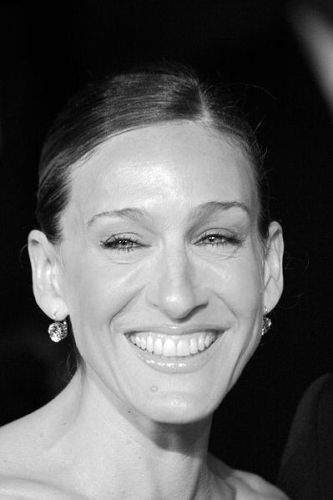 She owns a production company, called Pretty Matches, and has been doing the creating content for HBO and other channels since 2009.
Source: bbomsbeat.com, image: wikimedia.org

14. A dedicated wife!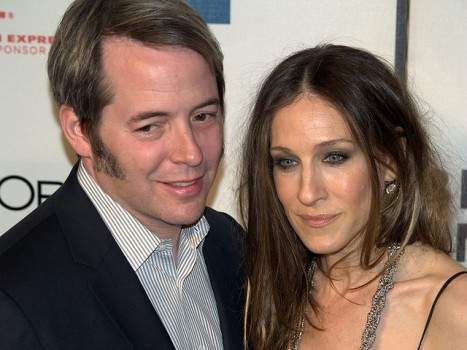 In 1997, she married actor Matthew Broderick. The couple has a son, James Wilke Broderick, and twin daughters, Marion Loretta Elwell and Tabitha Hodge.
Source: Wikipedia, image: Flickr

15. Hard work is always paid!
She has won various awards, such as the Golden Globes Award, American Comedy Award, People's Choice Award, Academy of Science Fiction Award, Primetime Emmy Award, Satellite Award, etc.
Source: Wikipedia