Scarlett Johansson, one of the sexiest women in Hollywood, is known for her roles in 'The Avengers,' 'The Nanny Diaries,' 'Lost in Translation,' 'Vicky Cristina Barcelona,' and 'Hitchcock.' She began performing at a young age and starred in many plays. Let's explore some interesting facts about Scarlett Johansson: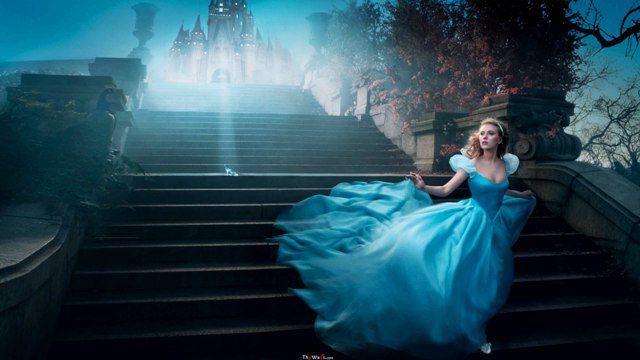 Image: thywalls.com
1. Born in a filmy family!
Born on November 22, 1984, in New York City, among a menage of creative artists, as her grandfather was a screenwriter and director, and mother was a producer.
Source: biography.com, image: wikimedia.org
2. Did you notice her in Home Alone?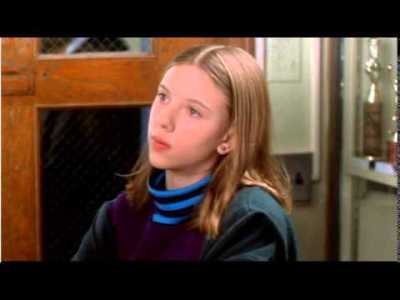 In 1997, she starred in the sequel of Home Alone as Molly Pruitt, Alex's older sister.
Source: boomsbeat.com, image: youtube.com
3. The oldmen's girlfriend!
Scarlett, with such stunning looks, was bound to have a stack of dates, but Scarlett happens to be into older men. She has dated Sean Penn, Nate Naylor, Jude Law, James Holzier, Benicio Del Toro, Patrick Wilson, etc.
Source: dating.famousfix.com
4. Staunch Obama supporter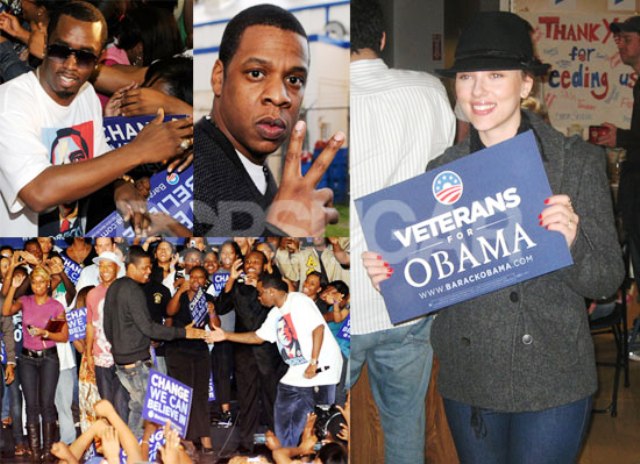 She has been a loyal supporter of President Obama for a long time and also backed him at the 2012 Democratic National Convention.
Source: guardianlv.com, image: teamsugar.com
5. Vengeance with Lohan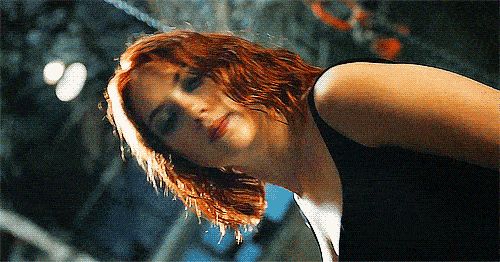 In 1998, she auditioned for the lead role in "The Parent Trap," and was highly hoping to get it, but Lindsay Lohan took it away from her. Heights of stardom may have been different had Johansson got the role.
Source: newsmoviefone.com
6. It's not fair when you're too fair!
Unfortunately, she didn't get the role of Lisbeth Salander in the film adaptation of Stieg Larsson's best-selling novel "The Girl With the Dragon Tattoo" in 2011, just because she was too beautiful for the role.
Source: guardianlv.com
7. No regrets!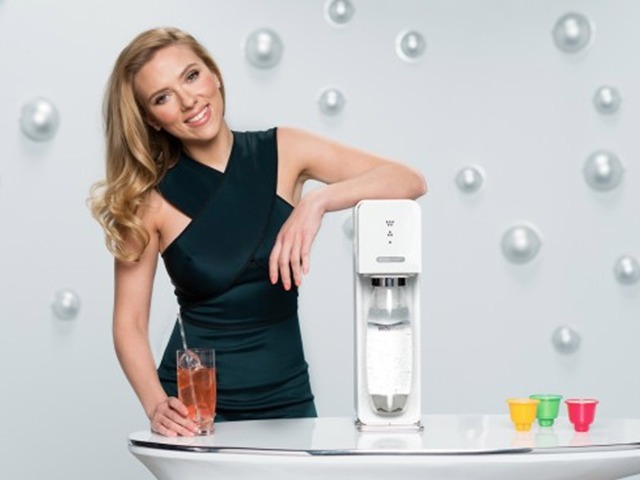 Being an Oxfam ambassador, she was criticized for promoting SodaStream, a company headquartered in Israel, which put the issue of SodaStream back in the spotlight. But she has no regrets over her decision to advertise for them.
Source: theguardian.com, Image: static.independent.co.uk
8. Not dolls but turtles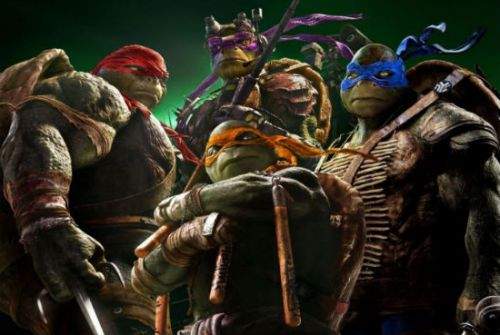 Normally, growing up girls are known to be fond of things like dolls and stuff, but she had a weird liking. She loved Teenage Mutant Ninja Turtles and preferred them to other superheroes.
Source: complex.com, image: Flickr
9. Avoids frolicking fields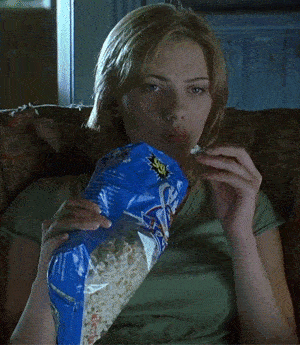 She avoids frolicking fields and running into each other's arms, as she is allergic to stuff like that.
Source: complex.com
10. A narrow escape!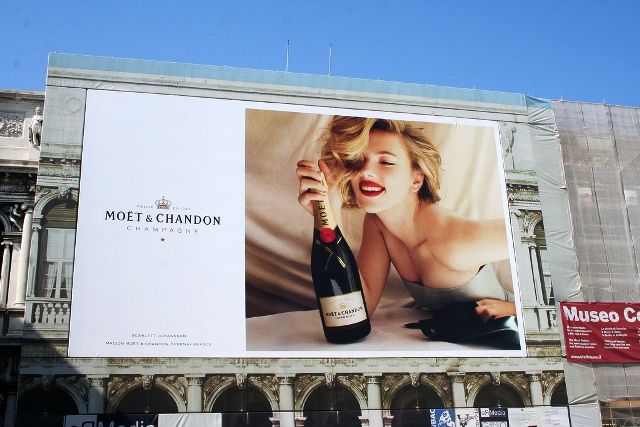 Once, she luckily escaped a car accident because of distraction caused by watching her cleavage on a billboard advertisement for "The Island" movie.
Source: complex.com, image: staticflickr.com
11. Scarlett's fear
One thing that scares her is cockroaches. Once she woke up with one on her face and now can't abide the mere thought of them.
Source: guardianlv.com
12. French Connection
A French band "The Teenagers," wrote a song about Johansson called "Scarlett Johansson," and in 2007, she featured in Justin Timberlake's music video for "What Goes Around Comes Back Around." It proved to be the Video of the Year at the 2007 MTV Video Music Awards.
Source: newsmoviefone.com
13. Obsessed with dermatology
If not an actress, then she definitely would have been a dermatologist, as she spends hours watching medical documentaries on it and even helps friends cure skin conditions.
Source: complex.com
14. Troublesome Christmas Eve
She had a nightmare of a Christmas Eve when her cat ate a needle and then her family had to spend the whole night at a veterinary.
Source: complex.com
15. Tricks to hide her pregnancy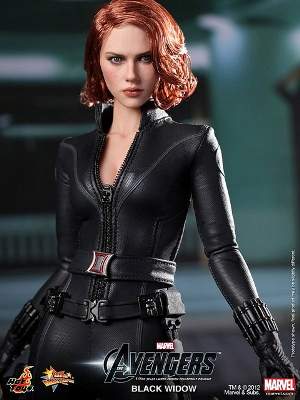 Before the filming of the Avengers: Age of Ultron, it was found that Scarlett was pregnant. But a movie like Avengers can't afford it to be delayed, so they used tricks to hide her pregnancy like shooting Black Widow from the waist up, using three near-identical stunt doubles and CGI-ing out her belly.
Source: screencrush.com, image: Flickr
16. Queen of Swords
Francesco Clemente, an Italian contemporary artist, made a portrait of Scarlett in his deck of 78 custom painted tarot cards, with her portrayed as the Queen of Swords.
Source: actressgalleryvsp.blogspot.in