Her journey started with Disney and then she turned from a Pop star to a movie star. She has been in the limelight when she started dating Justin Bieber. She is beautiful, sexy, and radiant and has a smile of an angel. Grown up to be an amazing and mature star, here are few interesting facts about Selena Gomez worth knowing: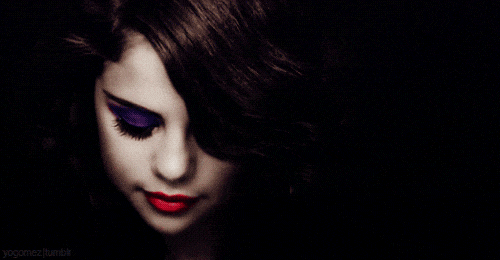 GIF: 78.media.tumblr.com

1. Named After A famous Tejano Singer!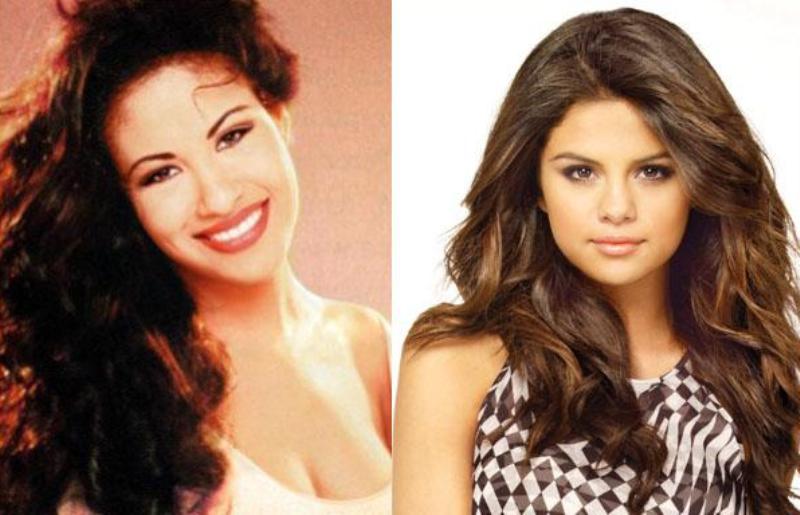 The star was named after Selena, the famous Tejano singer who died 3 years after her birth. Now we know why she can sing like a nightingale.
Source: boomsbeat.com, Image: fateontheradio.files.wordpress.com
2. A Disney Product!
Disney discovered Selena Gomez in a Nation-wide casting call. She also received Mickey Mouse charm necklace as a gift from Disney.
Source: thefactsite.com, Image: media.thecelebrityauction.co
3. Started with Barney!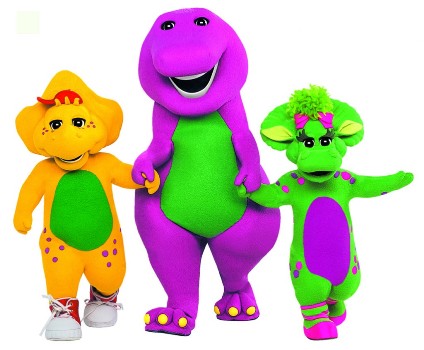 Do you remember the purple dinosaurs who taught us new things? Well, Selena's first gig was at "Barney and Friends" at the age of 7.
Source: zimbio.com, Image: funkidslive.com
4. Demi And Selena Show!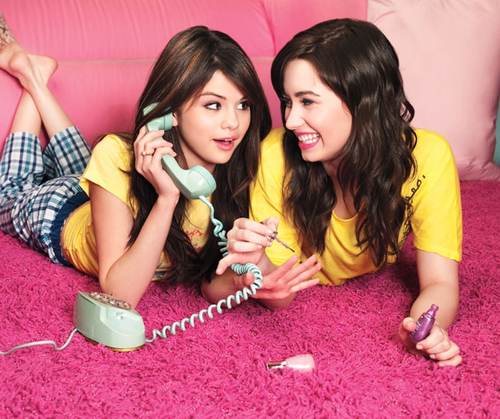 Selena and another Disney star Demi Lovato were BFF and met at the sets of "Barney and Friends." Both these young stars went on to co-host a YouTube show "Demi and Selena Show," but the show didn't continue for a long.
Source: factslegend.org, Image: Flickr 
5. Canine Crush!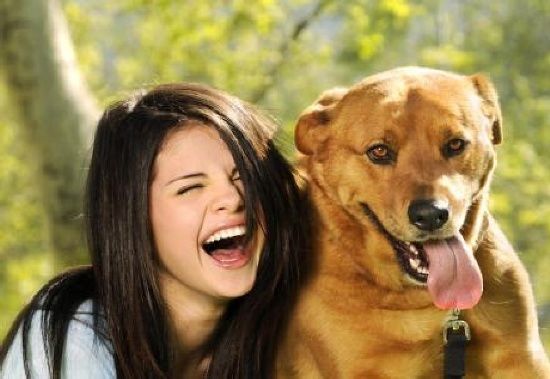 Selena loves dogs and owns 6 dogs. She also rescues them. Some of her dogs are Baylor, Chip Willy, Fina, and Wallace.
Source: likes.com, Image: deviantart.net
6. Eco-Friendly Clothing Line!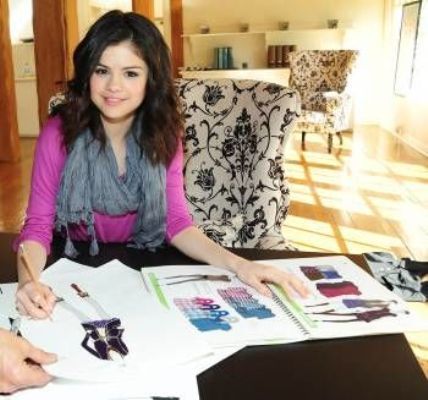 This young star loves fashion. She has her own clothing line, which she started in the year 2010. She insists on using Eco-friendly materials and the tags have inspirational quotes on them.
Source: zimbio.com, Image: examiner.com
7. The Youngest UNICEF Ambassador!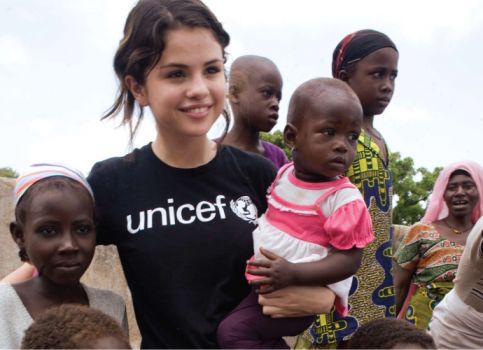 In the year 2009, Selena Gomez became the youngest UNICEF Ambassador in the history of the organization.
Source: likes.com, Image: thegreengirls.com
8. Drinks Olive Oil!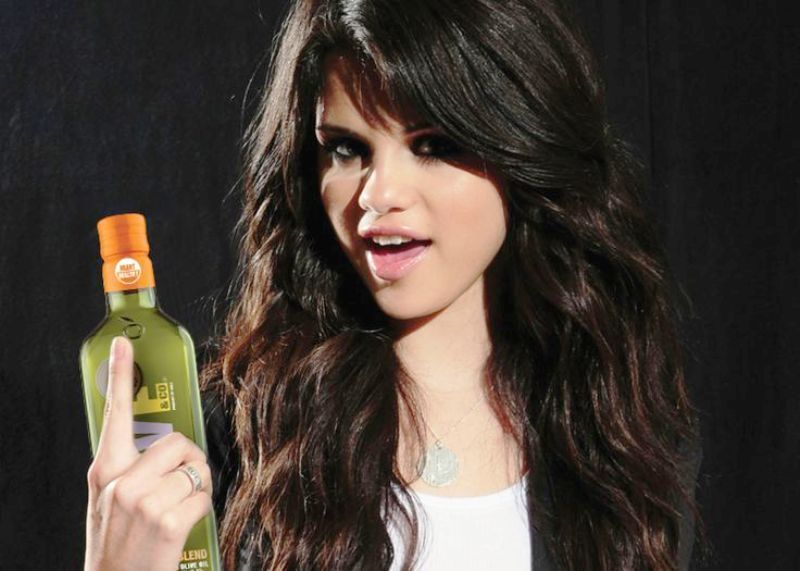 Selena has shared an unusual secret for keeping her vocal chords fit. She says, "Before I go onstage, I drink olive oil. It's disgusting, but it's good for your throat."
Source: ticketsmove.com, Image: sarcasm.co
9. She Loves Pickles!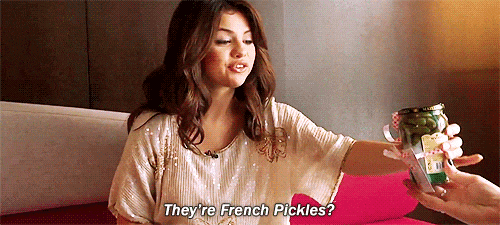 The star surely has some weird tastes as she loves pickles and wants to invent a pickle flavored gum.
Source: uselessdaily.com, Image: wikimedia.org
10. Purity Ring!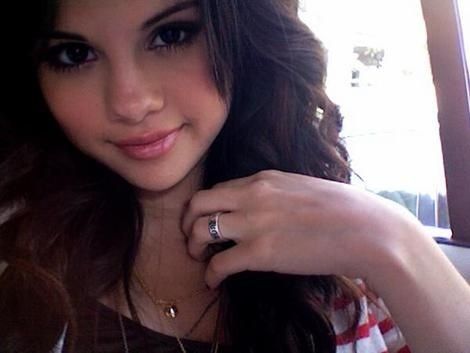 Apparently, it was known that Selena Gomez used to wear a purity ring engrained with "True love waits." But this ring was never seen when she started dating her ex, Justin Bieber.
Source: peoplemagazine.co.za, Image: fanpop.com
11. Selena Gomez Fragrance!
In the year 2012, the star launched her first fragrance, Selena, which she describes as Yummy and Romantic. It comes in a tall bottle and a funky top.
Source: zimbio.com, Image: fragranceselection.files.wordpress.com
12. When She Was Bullied!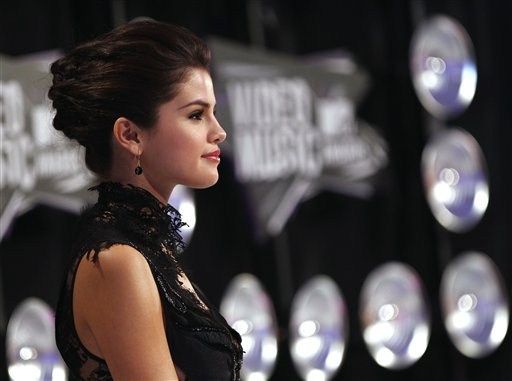 Well, Selena was bullied in her elementary and middle schools. She said that "It makes you a stronger person to turn your cheek and go the other way."
Source: news.moviefone.com, Image: Flickr
13. Have Lent Her Voice to 90 Characters!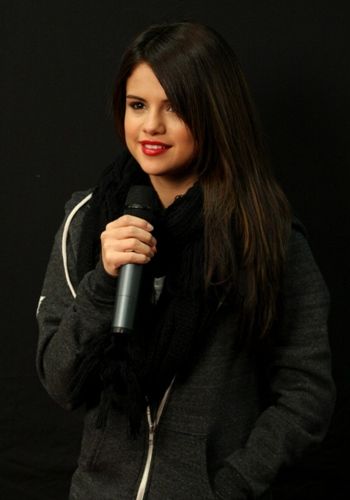 Well, you would be amazed to know that Selena lend her voice to Steve Carrell's daughter in Horton Hears a Who, but she never got to meet him. She was the voice of all 90 of the Mayor's daughters in the movie.
Source: Wikipedia, Image: wikimedia.org
14. Three Platinum Singles!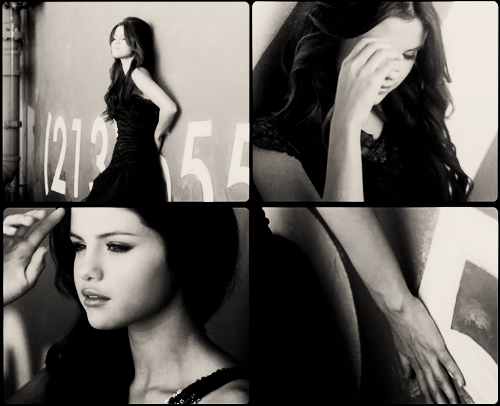 Selena Gomez has 3 RIAA Platinum Singles "Naturally", "Who says," and "Love you like a Love Song". She also has three Golden albums.
Source: zimbio.com, Image: giphy.com
15. Million Dollar Baby!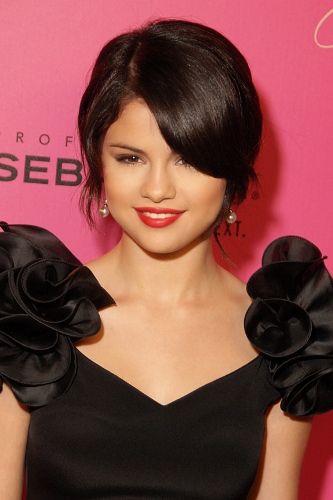 In the year 2014, Selena topped the "People with Money's" list of 10 highest-paid actresses. She had estimated combined earnings of $96 million.
Source: factslegend.org, Image: wikimedia.org
16. She Loves Horror Movies!
Selena loves watching horror movies and it all started when her dad took her for "Seed of Chucky" when she was just 9 years old.
Source: complex.com
17. PETA Controversy!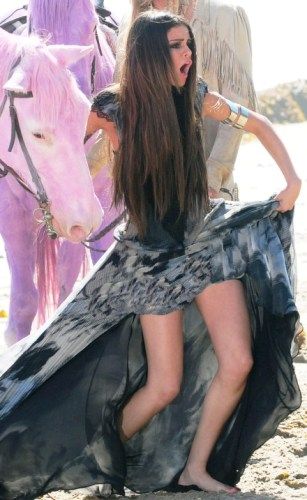 Even though Selena is known to be an animal lover, she came into a controversy for one of her song's "Love you like a Love Song" where horses were spray painted pink. This led to an accusation by PETA, which was resolved later on.
Source: teen.com, Image: oceanup.com
18. Just 21 Pairs of Converse!
Even though Selena admits to being a shopaholic and loves to buy things, you will be amazed to know that she actually owns 21 pairs of Converse shoes.
Source: peoplemagazine.co.za