You may have heard a saying, "Everything is bound to die". It is true for each and every living and non-living thing in the Universe. At home, you may be waiting for your best moments, but there is a place in this World where death is waiting every time. Death can come in very next second and can pick anyone. No one knows who will be the next. Yes, you are thinking right, this is the Serengeti National Park. The Serengeti is the greatest thrilling park on the Planet. It's not just the wildlife, though the sight of more than two million animals moving across the plains is regularly cited as the greatest wildlife spectacle on Earth. Nor is it the size, although, at 14,763 sq. km. (5,758 sq. miles), the park shows the greater ecosystem. Migration of Animals is blooming its beauty. If you want to know more, read these some most intriguing facts about the unique place on Earth, Serengeti National Park: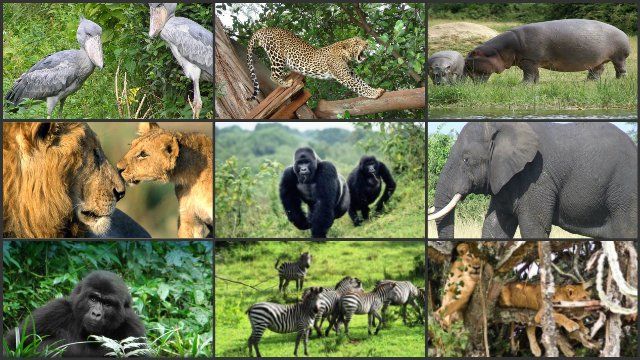 image: eastafricanjunglesafarisug.files.wordpress.com
1. Endless Plain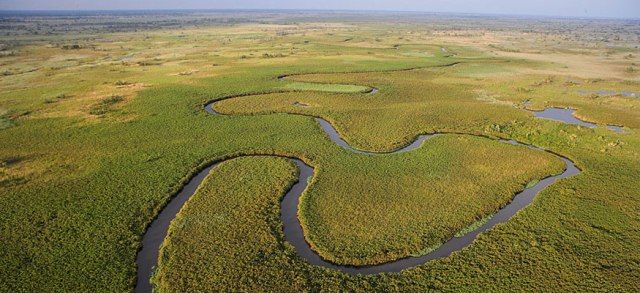 In Masai Language, Serengeti means, "endless plain". It spans 12,000 square miles (30,000 square kilometers).
source: livescience.com, image: signatureafricansafaris.com
2. Have A Ride In African Safari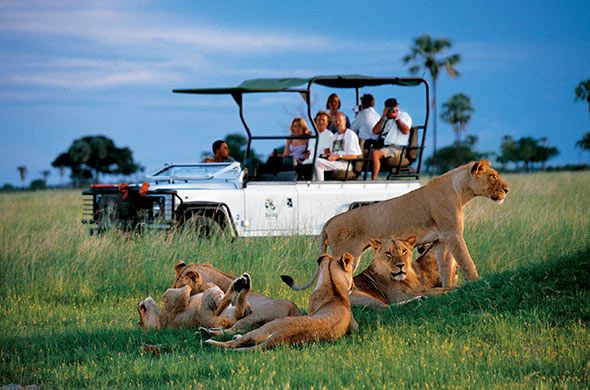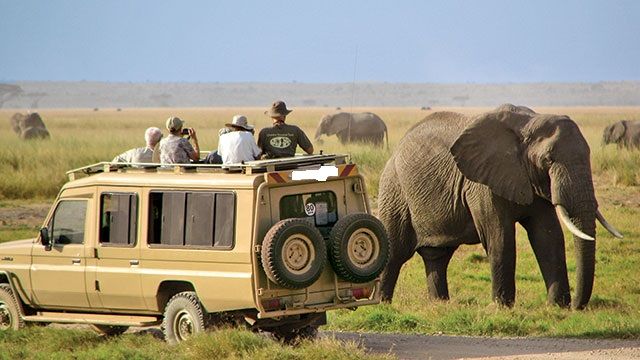 Serengeti National Park is one of the most visited National Parks in the Africa. Every year more than 100,000 people visit this park. This number does not include locals who visit the park, just tourists from other places. It is the well-known park for African Safari vacation. This is due to the wide diversity of the wildlife found within the park.
source: traveladvisortips.com, image: wildraceafrica.com, image: 1.bp.blogspot.com, image: media-cdn.tripadvisor.com
3. Oldest Ecosystem On The Globe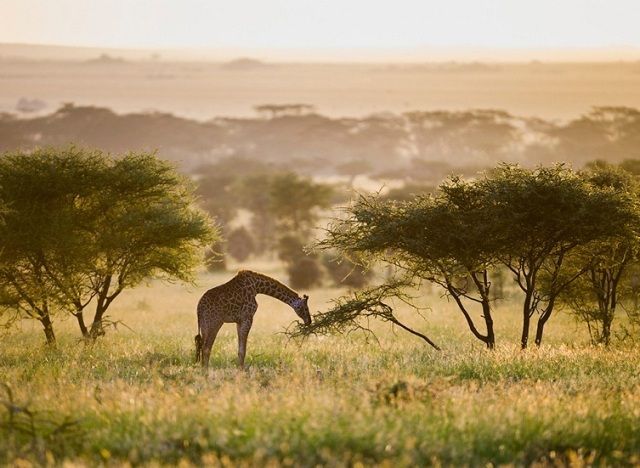 Eco-system of the Serengeti National Park is the oldest Ecosystem on the Planet. It boasts a diversity of flora and fauna that is unavailable anywhere else on the globe.
source: uniglobeactiontravel.com, image: justfunfacts.com, image: africa-wildlife-detective.com
4. Never Miss This Migration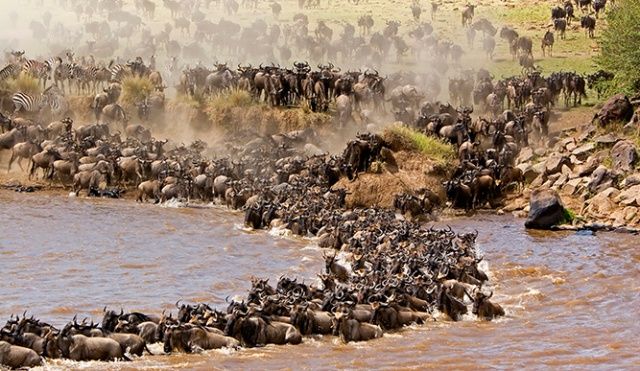 Serengeti is home to one of the world's seven natural wonders – the more than 1 million wildebeest Migration that crosses the Mara River from Maasai Mara National Park in Kenya to the Serengeti National Park in search of the green pastures. Most of the Tourists focus on this Migration, Although Zebras too migrate but in small numbers.
source: uniglobeactiontravel.com, image: cdn-imglib-01.go2africa.com
5. Life Is Intact Here
Over the period of one million years, the wildlife, plants, and other native species in the park have changed a bit. The pattern of life has not changed at all in these years, and one of the oldest known remains of the man dating back two million years were found in this region.
source: traveladvisortips.com
6. Have You Ever Meet Big Cats?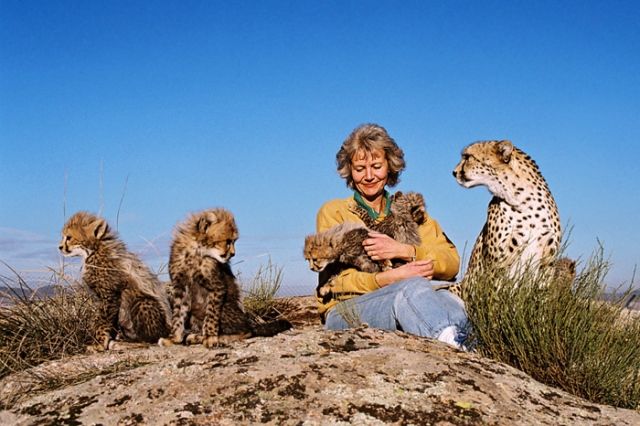 Serengeti is a perfect place to see all big cats except Tigers. You can see Lion, Cheetah, Jaguar, and Leopard easily here. They all hunt wild animals to survive.
source: Wikipedia, image: i.ytimg.com, image: cheetahs-rock.de
7. Unique Fauna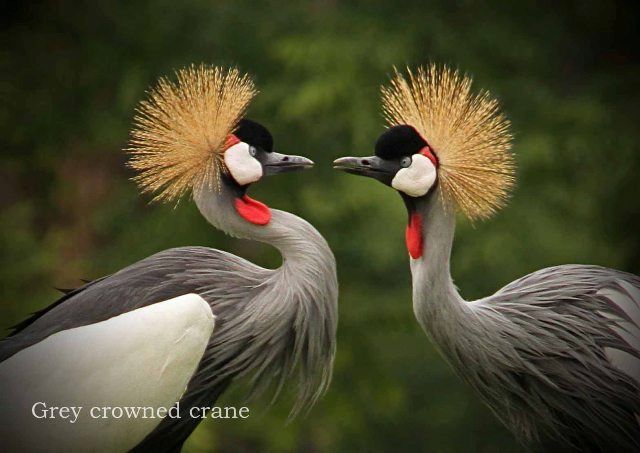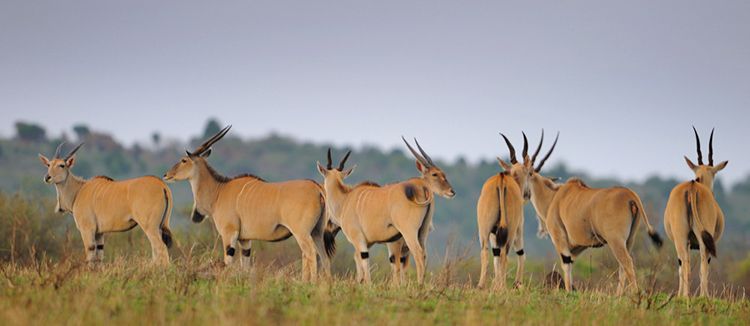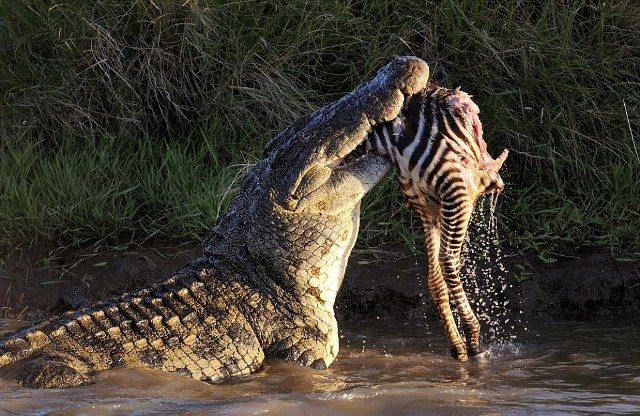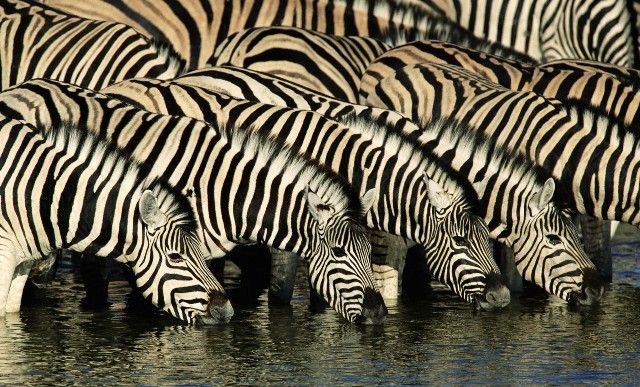 Serengeti has a unique flora and fauna. It is full of huge Flora and Fauna. The park also boasts about 500 bird species, including ostrich, secretary bird, kori bustard, crowned crane, marabou stork, martial eagle, lovebirds, and so many others and you can see great herds of buffalo, smaller groups of elephant and giraffe, and thousands upon thousands of eland, topi, kongoni, impala and Grant's gazelle at any time of the year. Serengeti is home to more than 1,000,000 wildebeest, 200,000 Zebras, and 300,000 Thomson's gazelles, etc.
source: blog.swaliafrica.com, image: images5.alphacoders.com, image: pds.exblog.jp, image: cdn-ak.f.st-hatena.com, image: awf.org, image: i.dailymail.co.uk, image: openwalls.com, image: stevepricephotos.com
8. What? Human Also Live Here?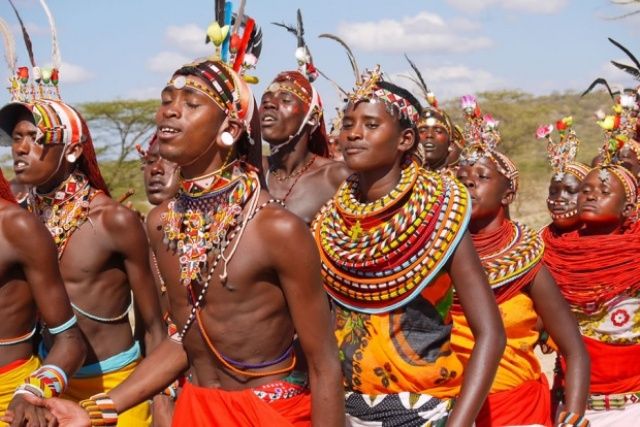 Serengeti is inhabited by Masai and Swahili people. They have been living here for millions of years. They represent their unique culture. Some people are educated in these tribes so sometimes they guide tourists. Apart from these tribes, Human habitation is prohibited in the Park.
source: Wikipedia, image: cf2.rackcdn.com, image: uni.edu
9. Also Home To An Active Volcano
Serengeti is also home to the only active volcano in the area – the Ol Doinyo Lengai. It ejects mineral rich carbonate lava that is washed down to the plains of Serengeti to fertilize the land.
source: blog.swaliafrica.com, image: placestoseeinyourlifetime.com
10. Do You Wanna Have A Balloon Safari?
If You Wanna take a Panoramic view of Serengeti, you can enjoy it having a balloon Safari. From altitude, Beauty of Serengeti is beggars description.
source: balloonsafaris.com, image: africaboundadventures.com, image: hofland-expeditions.com
11. Don't Mess With Lions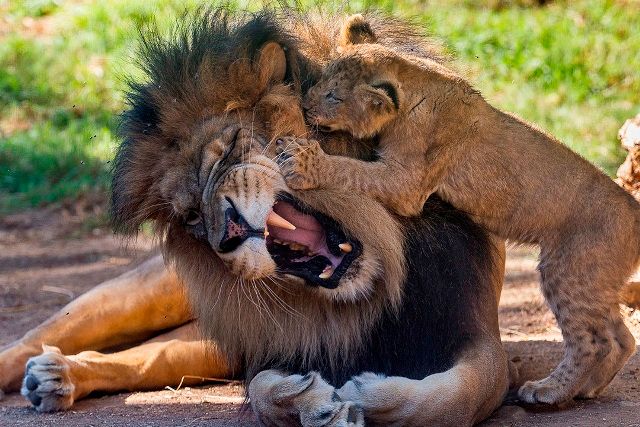 Serengeti has the largest population of the lions in the World due in part to the abundance of prey species. More than 3,000 lions live in this ecosystem. They live in pride and dominate the region.
source: Wikipedia, image: luxurysafarilodges.com, image: timesofsandiego.com
12. Who Was The First?
Austrian Oscar Baumann was the first European to visit this site in 1892 and Stewart Edward White was the first American who explored this region in 1913 and collected many data on the site.
source: Wikipedia, image: Wikipedia
Enjoy A Balloon Safari Now!