Shenzhen, one of the wealthiest cities of China is an influential place in Guangdong Province. The city is famous for its thriving nightlife and amazing myriad theme parks. A very useful transport hub, Shenzhen holds an important role in the whole of the China's connectivity. Shenzhen began as an area of fishing villages and a tranquil beach, but in the last few years, it has transformed into a lively city of a population of around 10 million people. Let us explore a few interesting facts about this Chinese City, Shenzhen.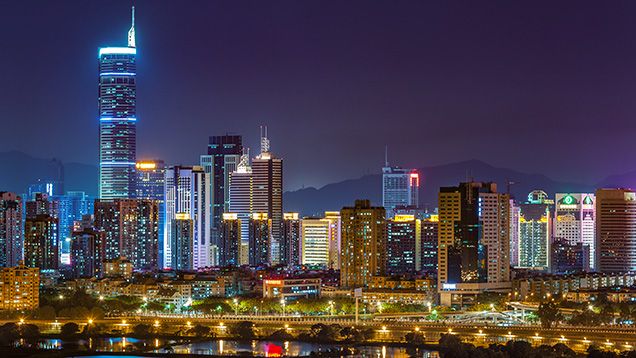 1. China's First Special Economic Zones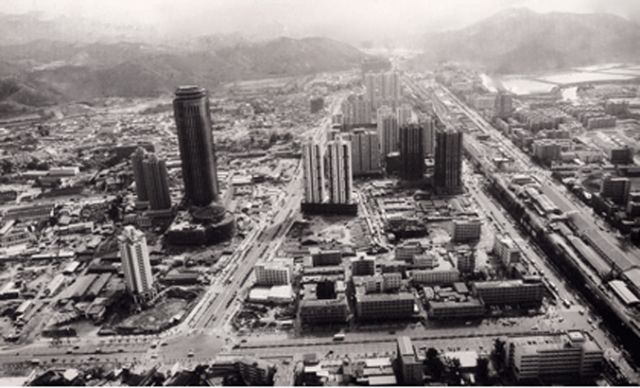 Shenzhen was initially a small market town of just 30,000 people on the route of the Kowloon–Canton Railway. Later in 1979 Shenzhen was transformed to city status and in 1980 it was designated as China's first Special Economic Zone (SEZ).
source: wikipedia.org, image: shenzhenshopper.com
2. The Richest City!
It is the world's largest manufacturing hub and China's richest city. It has the highest per capita GDP in China in comparison to other cities of China. The city's  average income is more than 50 percent higher than that of Beijing and Shanghai.
source: factsanddetails.com
3. World's 4th Largest Building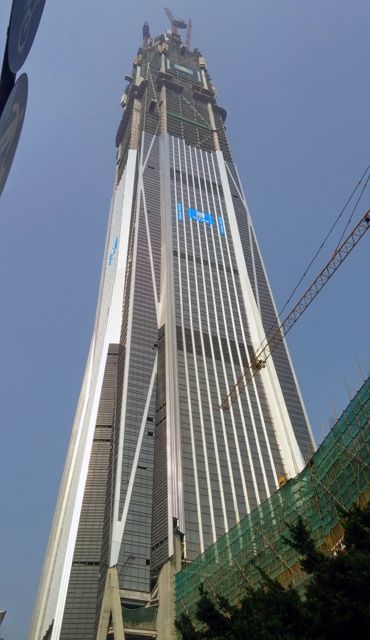 Ping an IFC is the world's 4th tallest building and China's second-tallest which is located in Shenzhen city. The skyscraper has a magnificent observation deck at 550 meters high(1,804 feet.) It also has the world's second-highest luxury hotel.
source: chinahighlights, image: wikimedia.org
4. Famous For Beautiful Theme Parks!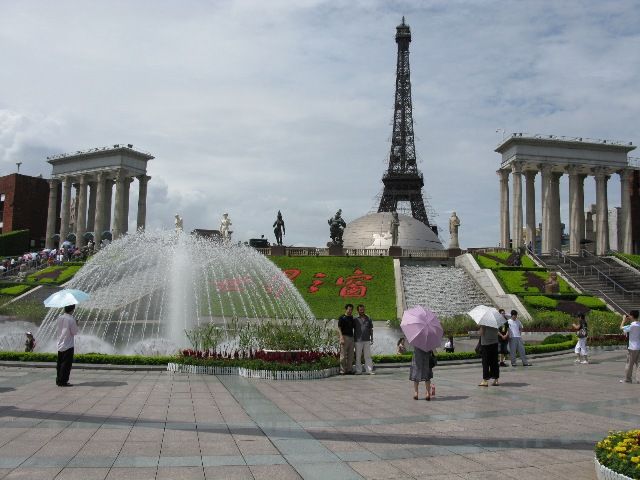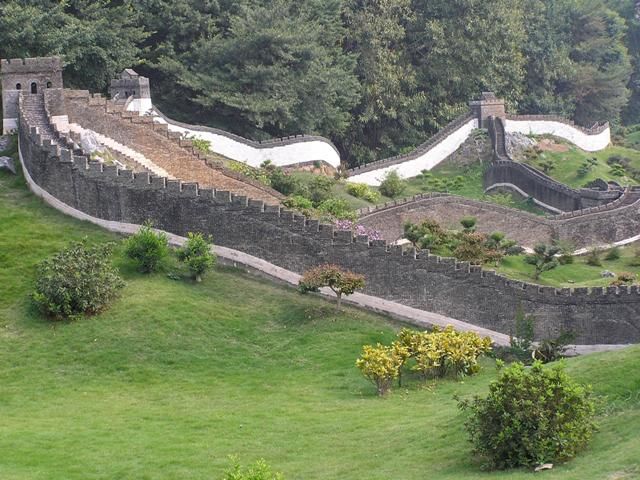 Shenzhen is a popular destination for Chinese tourists. The crowd is greatly attracted by its famous theme parks such as the Window of the World, Splendid China Folk Village, Fold Culture Village, and Happy Valley. They are a great thrill among the children especially.
source: chinahighlights.com, image: panoramio.com, image: Wikimedia.org
5. UNESCO City Of Design
The vibrant city of Shenzhen was designated as UNESCO City of Design in 2009.
source: traveltips.usatoday.com
6. Hey Boys Listen, It Is A Paradise Of Girls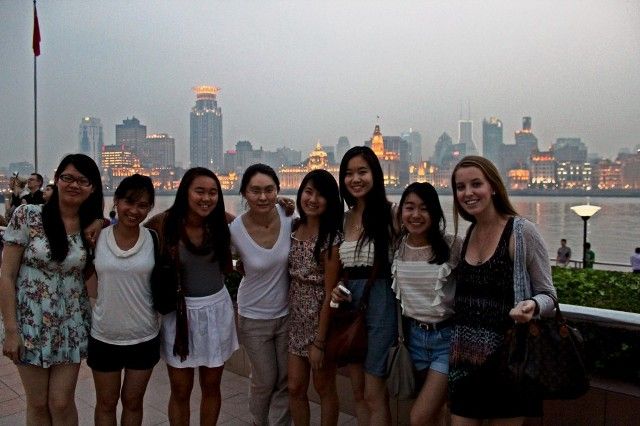 More than half of Shenzhen's population is under 30 and mostly female. A lot of young females from the countryside go to Shenzhen such that the city has often been nicknamed a "paradise of girls." But, it is a matter of fact that most women would not be seen on streets as they prefer to remain busy in work.
source: factsanddetails.com, image: dornsife-blogs.usc.edu
7. High Crime Rate!
Shenzhen also has a high crime rate. The city has more police than anywhere else in China except Beijing. If we go by figures then, the number of crime cases jumped 57 percent in 2003 to over 100,000 reported cases.
source: factsanddetails.com
8. Home To Hi-Tech Companies
Shenzhen is a great manufacturing center and is home to China's most successful high-tech companies such as BYD, Huawei, Tencent, ZTE etc. Many large events including China Hi-tech Expo are held here annually.
source: kempinski.com
9. A Warm Climate!
Shenzhen has a warm, monsoon-influenced, humid subtropical climate. Winters are usually very mild and not that cold. Frost is a very rare scene.
source: Wikipedia
10. China's First Stock Exchange!
China's first major stock exchange opened in Shenzhen in 1990. It is shocking that it was opened in Shanghai one year later after Shenzhen.
source: factsanddetails.com