Stephenie Meyer is an eminent American fiction writer and producer, best known for authoring the Twilight book series, which was later adapted for a film franchise. Here are some interesting facts about Stephenie Meyer you may not be aware of: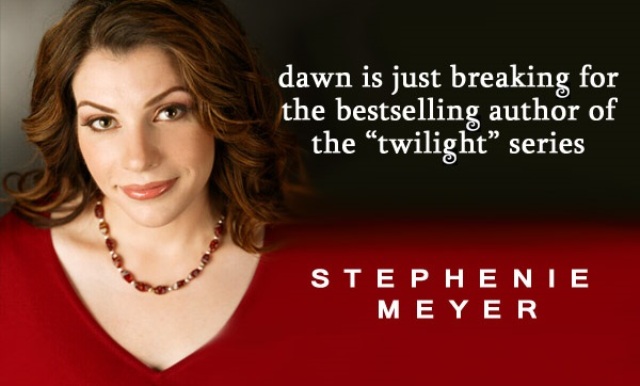 Images: skim.gs
1. A proud Connecticut woman!
Stephenie Meyer or Stephanie Morgan was born on December 24, 1973, in Hartford, Connecticut, to Stephen and Candy Morgan, and is the second of their 6 children.
Source: Wikipedia
2. Education is the writer's soul!
Stephenie did her schooling from the Chaparral High School in Scottsdale, Arizona, and BA in English from Brigham Young University in Provo, Utah.
Source: Wikipedia
3. Idea behind Twilight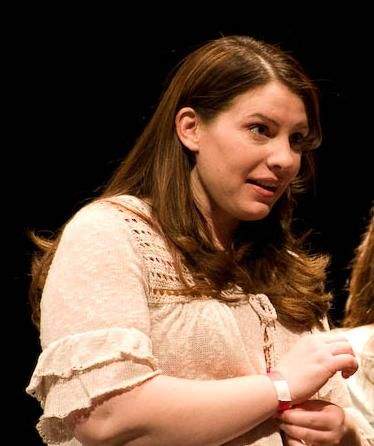 On June 2, 2003, the thought behind writing Twilight struck her mind in a dream, which was about a vampire who was in love with a human girl but was also thirsty for her blood.
Source: Wikipedia, image: Wikipedia

4. What a time management!
To convert such an extraordinary and eccentric dream thought into a complete novel, it took her only 3 three months.
Source: Wikipedia
5. Other inspirations behind Twilight
Apart from her dream, she was inspired by many novels like Pride and Prejudice, Romeo and Juliet, Wuthering Heights, The Merchant of Venice, A Midsummer Night's Dream, Jane Eyre, and Anne of Green Gables.
Source: Wikipedia
When she was writing Twilight, she didn't have names for the protagonist, Edward, and Bella, she just denoted them as "he" and "she" in chapter 1.
Source: telegraph.co.uk, image: celebteenlaundry.com

7. When she turned a producer!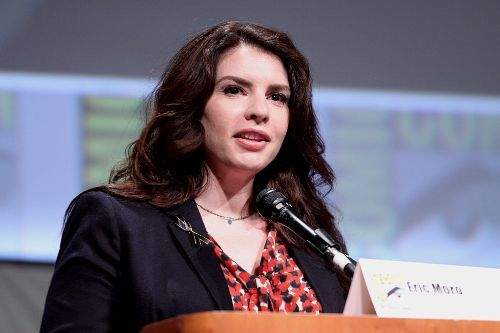 In 2011, she formed a production company, called Fickle Fish Films, with Meghan Hibbett. They worked on projects like the Breaking Dawn: Part 1 and 2, The Host, and the film adaptation of Shannon Hale's novel Austenland.
Source: Wikipedia, image: wikimedia.org

8. An author needs a soothing mind!
In order to write well, an author needs a soothing mind, and what's better than music. Her favorite music bands are Muse, Animal Collective, Silversun Pickups, Dead Weather, and Grizzly Bear.
Source: thefactsite.com
9. The Host's fears
In the beginning, she planned The Host to be a trilogy but was concerned about having to kill some of her characters.
Source: thefactsite.com
10. Novel's success in numbers
Twilight series is not only critically, but also commercially acclaimed worldwide, with more than 250 million copies, in 37 languages sold.
Source: biography.com, image: wikimedia.org

11. Huge following worldwide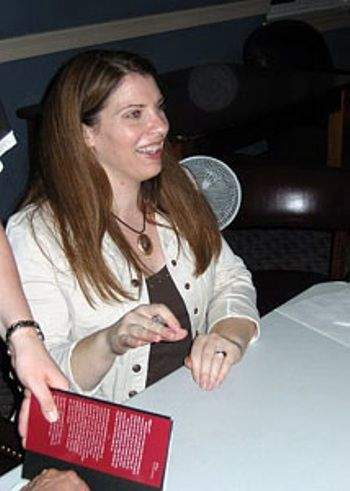 She earned an enormous amount of following worldwide and celebrates "Stephenie Meyer Day" on September 13, i.e. Bella's birthday. There are also few Twilight-themed rock bands.
Source: Wikipedia, image: Flickr

12. Money flourishing novels
She is counted among the world's most powerful celebrities and has a net worth around $ 125 million.
Source: bornrich.com
13. Criticism by the feminist
After Twilight, she received criticism by feminists for Bella Swan's "damsel in distress" persona and her romantic relationship with vampire Edward.
Source: thefactsite.com, image: Flickr

14. A faithful girlfriend!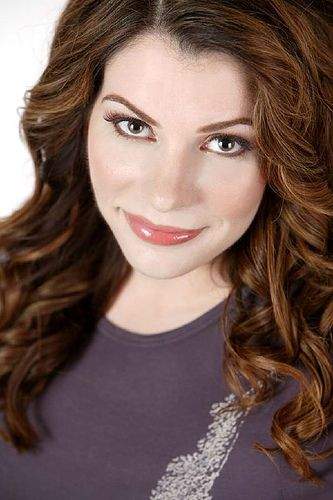 In 1994, she married her childhood friend Christian Meyer and had 3 sons, Gabe, Seth and Eli.
Source: Wikipedia, image: Flickr

15. Your good work is always recognized!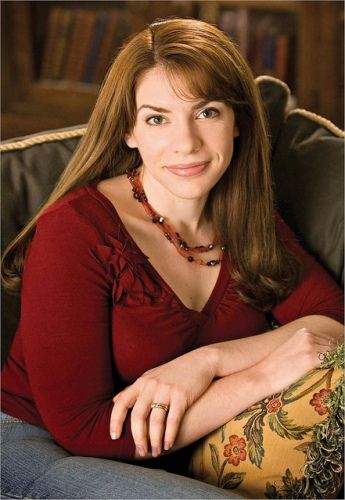 She has been the recipient of many awards, such as Author of the Year Award, Most Influential Women Award, Kids' Choice Award, Second bestselling author of the decade, British Book Award, etc.
Source: Wikipedia, image: Flickr