Incorporated in 1850 and located in San Joaquin County, Stockton is a dramatic city which is situated in the northern part of California. Ever since the colonist arrived in the Stockton region in the 18th or 19th century, the area has always been a perfect choice for amateur travelers. Having been founded by Spanish in the 19th century, Stockton has emerged as one of the most flourishing cities in California. Apart from being a flourishing region in California, Stockton is a perfect blend of all races. Let us know some more interesting facts about All America City, Stockton.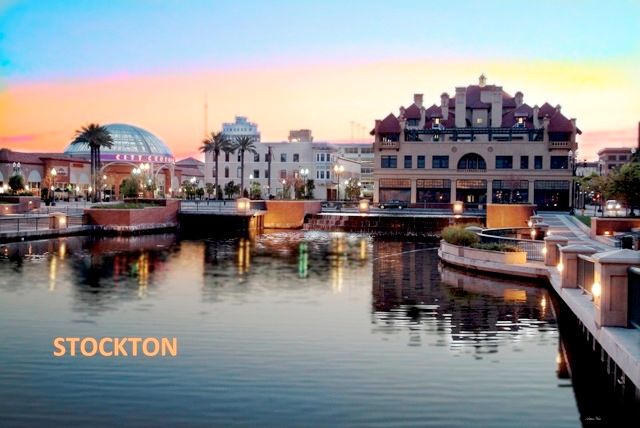 Image: enacademic.com
1. Who Is Robert F. Stockton?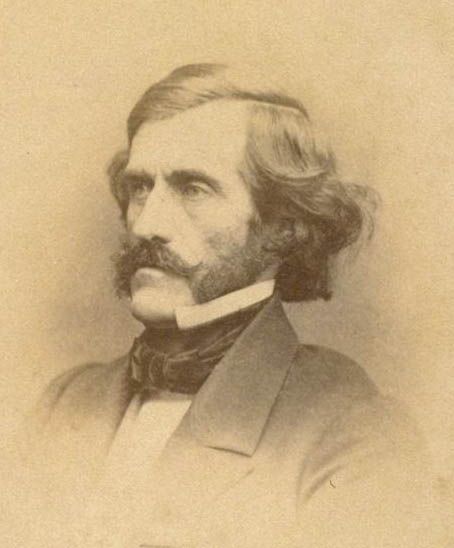 Robert Field Stockton was a naval officer in the United States Army who helped the United States to conquer California in the Mexican American War in the 1840s. The city is named after him in his honor.
Source: britannica.com, Image: Wikipedia
2. One Of The Most Fertile Regions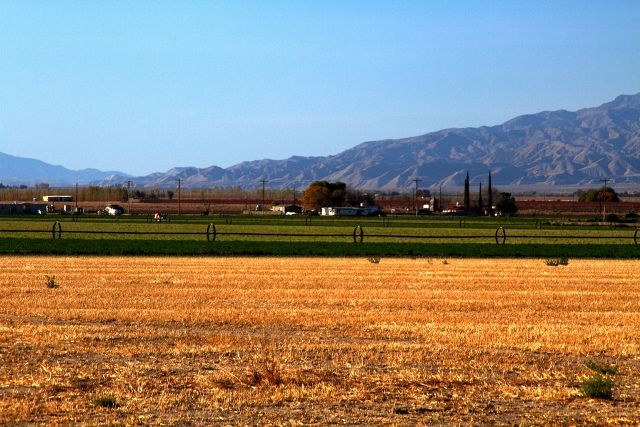 Stockton is situated in the San Joaquin Valley which is famous for its Agricultural lands. The valley produces Grapes, Raisin, Almonds, Cotton, etc. at a large scale. However, the area is one of the most polluted regions in California.
Source: Wikipedia, Image: Flickr
3. Inhabited During California Gold Rush
The City was built and inhabited during the period of California Gold Rush (1848-1855), when American Carpenter, James W. Marshall found gold at Sutter's Mill in Coloma, California.
Source: encyclopedia.com, Image: Wikimedia
4. City Of Oldest University In State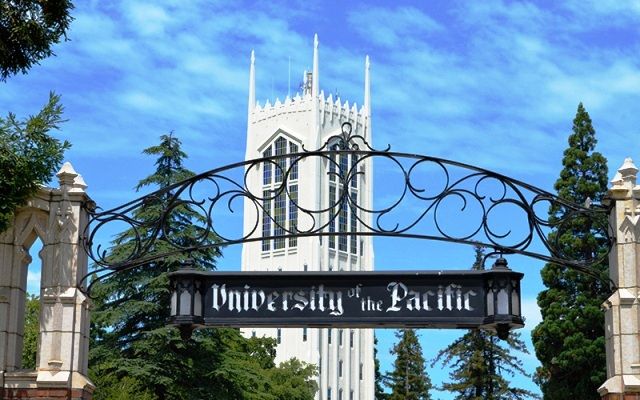 The University of the Pacific is situated in Stockton and it was founded in 1851 in Santa Clara which later moved to Stockton in 1923. The University is regarded as the oldest University in California.
Source: britannica.com, Image: plexuss.com
5. Surrounded By Waterways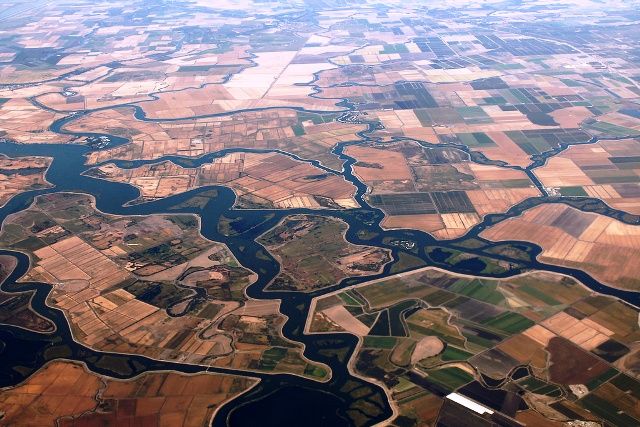 Stockton is surrounded by many waterbodies which are forming the San Francisco Bay and the California Delta. The city of Stockton is situated on the banks of San Joaquin River that originates from Sierra Nevada Mountains and discharges at Suisun Bay.
Source: encyclopedia.com, Image: Flickr
6. Full Of Museums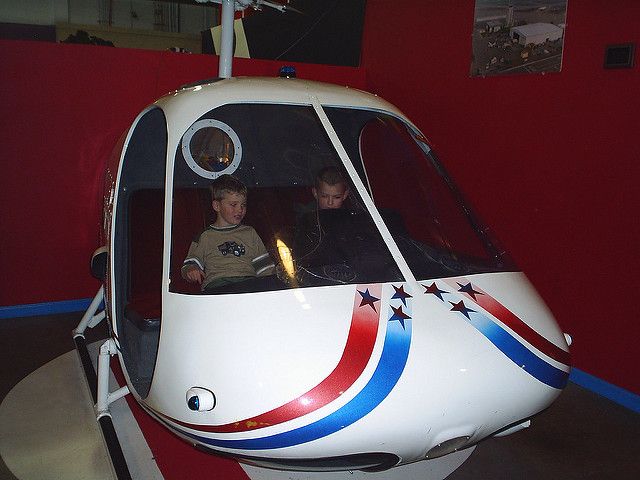 Stockton has so many museums and many tourists come here to visit museums also. The most famous museums are the Haggin Museum, the San Joaquin County Historical Society & Museum, the Children's Museum.
Source: citytowninfo.com, Image: Flickr
7. Welcome To The Opera House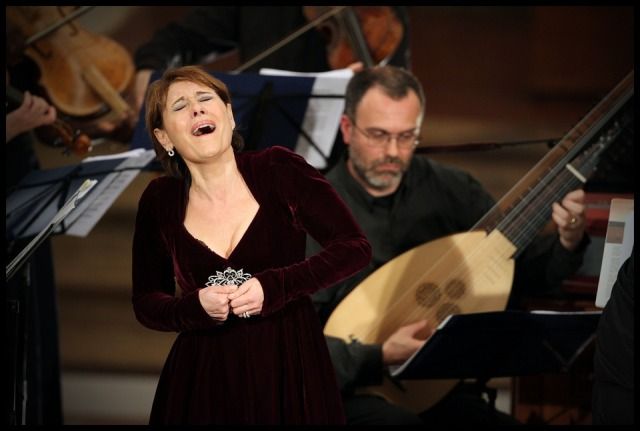 Warren and Marietta Atherton founded the Stockton Opera House in 1969. This is the only Opera House in the city. The residents of Stockton are interested in opera music and especially at weekends, opera houses are cramped.
Source: stocktonopera.org, Image: Pixabay
8. Sportive In Nature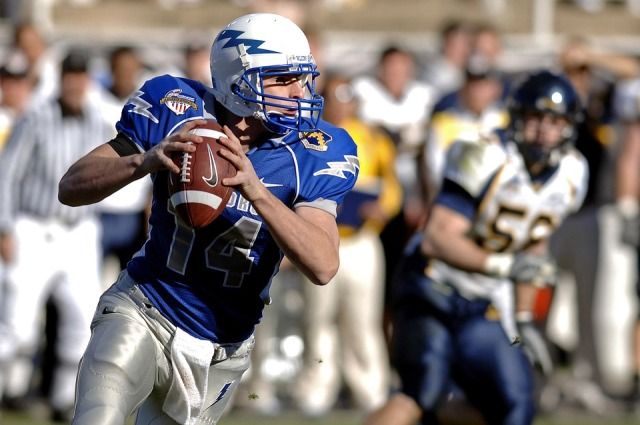 The city of Stockton is a very sportive city. Most of the youngsters are interested in sports. That is why the city is full of football, baseball, basketball, hockey sports clubs and generates many sportspersons for the Nation.
Source: citytowninfo.com, Image: Pixabay
9. Have You Ever Seen The Inland Port?
Yes! this city has an inland port, the port of Stockton. The port is an inland deepwater port situated on San Joaquin River.
Source: Wikipedia
10. Center Of Crime
Due to the increasing crime rate, Stockton is not a safe place to live. In 2017, as many as 5,042 criminal activities per 100,000 residents were reported.
Source: areavibes.com
11. Went Bankrupt Once
The city of Stockton went bankrupt in 2008 financial crisis. In July 2012, Stockton was the largest city in the United States to file bankruptcy protection. However, in 2015, the city resolved the problem.
Source: Wikipedia
12. All American City
In 1999, 2004, 2015, 2017, and 2018, the city was given the All American City award by the National Civic League.
Source: nationalcivicleague.org