Table Mountain is a flat-topped mountain forming a prominent landmark overlooking the city of Cape Town in South Africa. It is a significant tourist attraction, with many visitors using the cableway or hiking to the top. Towering 1086 meters over Cape Town, and around 500 million years in the making, Table Mountain is a playground for nature lovers and outdoor enthusiasts alike. Whether you're looking for adventure or solitude, nature or views, a hike up Table Mountain is not to be missed. Let us know some most intriguing facts about this prominent landmark of nature, Table Mountain: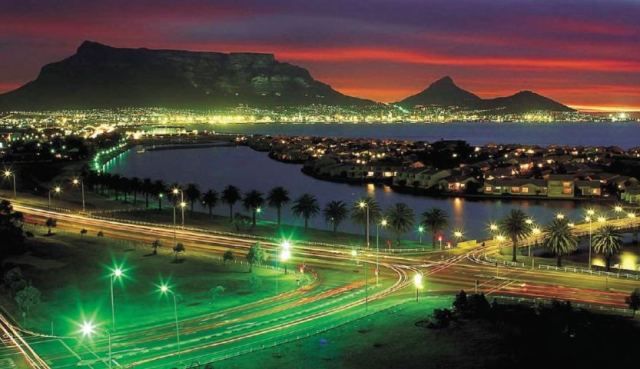 image: westerncape.gov.za
1. Over 260 Million Years Old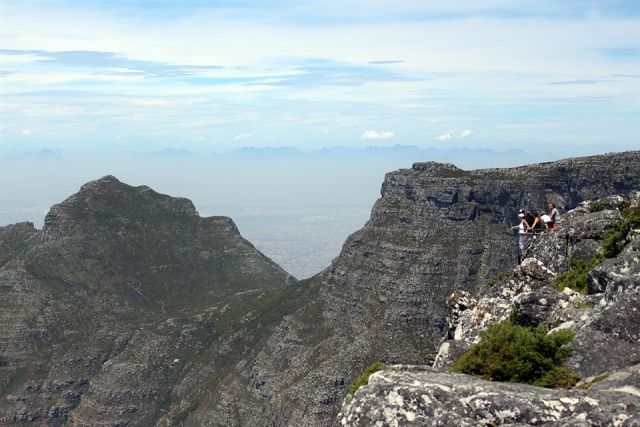 Table Mountain is older than the Andes, the Alps, the Rocky Mountains and the Himalayas.  Basically, it is the mountain equivalent of Gandalf the White from The Lord of the Rings…feels the power.
source: capetownmagazine.com, image: cdn2.asthebirdfliesblog.com
2. What Does " Table Mountain" Mean?
In Khoisan Language, Table Mountain is referred to as "Hoerikwaggo" – meaning mountain in the sea.
source: tablemountain.net
3. Tourist Attractive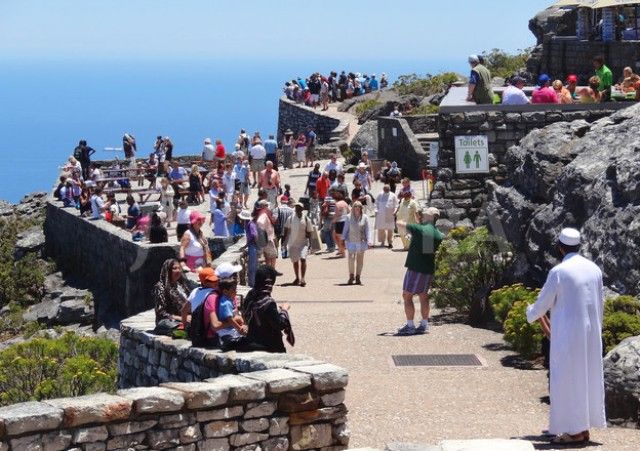 Table Mountain is one of the most popular visitor destinations in Cape Town and approximately 800,000 people visit it each year.
source: softschools.com, image: gb.fotolibra.com
4. Endemic Species? You Can Find Them Here
More than 70% of all the plants found on the mountain are endemic, meaning they are not found anywhere else. They are estimated to be 2,200 species of plants.
source: tablemountainnationalpark.org
5. "The Table Cloth"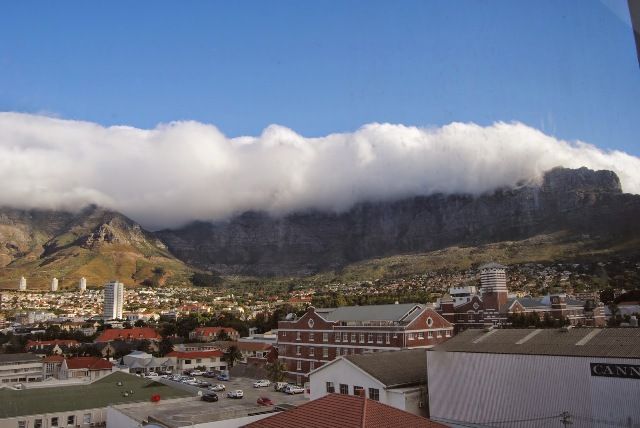 Table Mountain is often covered in the clouds which are known as the 'Tablecloths.' The peak is a huge tourist attraction.
source: bunac.org, image: 1.bp.blogspot.com
6. "Seven Wonders Of Nature"
Table Mountain in 2012 was inaugurated as one of the world's 'New 7 Wonders of Nature.'
source: sowetanlive.co.za
7. Hiking Is Most Popular!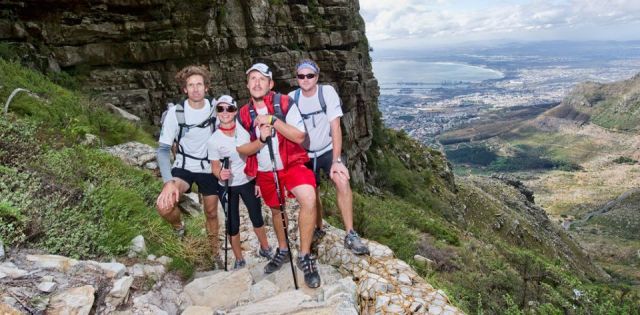 Hiking on Table Mountain is popular amongst locals and tourists, and a number of trails of varying difficulty are available. Because of the steep cliffs around the summit, direct ascents from the city side are limited.
source: Wikipedia, image: southafrica.net
8. Only Mountain To Give Its Name To A Constellation
Table Mountain is the only feature of Earth to give its name to a constellation. The constellation of Mensa (meaning table) can be seen in mid-July in the southern hemisphere.
source: primaryfacts.com
9. The Perfect Wedding Destination!
At least one wedding takes place every week on the summit of Table Mountain. Add this place to your wedding goals list!.
source: justfunfacts.com, image: exclusiveafricatravel.com
10. Wildlife Heaven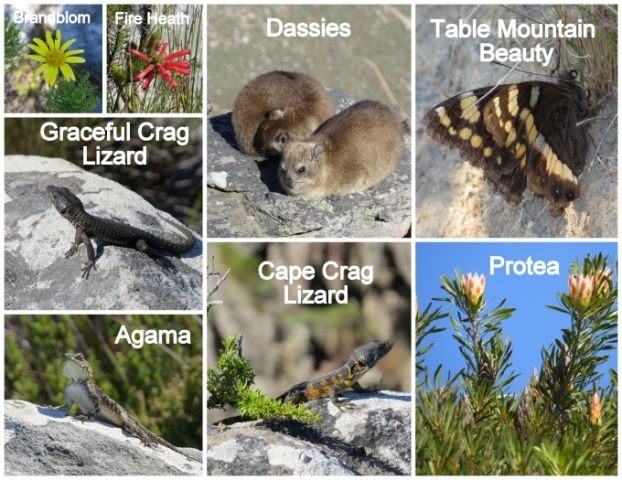 Table Mountain is a top location to spot unusual wildlife, including the small furry animal known as the dassie (Rock Hyrax). It is because of the special pads on its feet can cling to rocky surfaces. Other animals that can be seen include rare ghost frogs, tortoises, 20 species of snakes, lizards, porcupines, and many species of birds.
source: wayn.com, image: justalittlefurther.com
11. Best Time To Visit!
Late summer, which extends from January to late April, is the best time to visit Cape Town. Visiting the mountain depends upon the weather conditions, as on cloudy and windy days, the aerial cableway remains closed. The warmer months between November and April are ideal for hiking.
source: mapsofworld.com
12. Most Venomous Snake Species Live Here!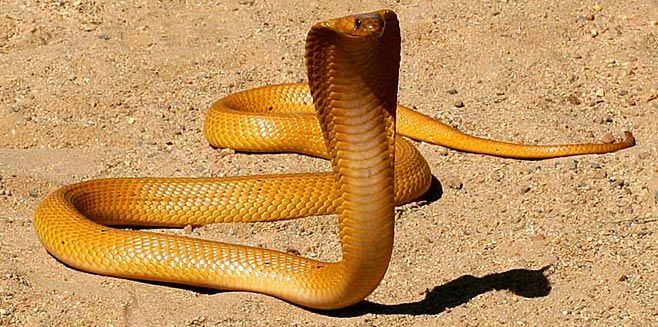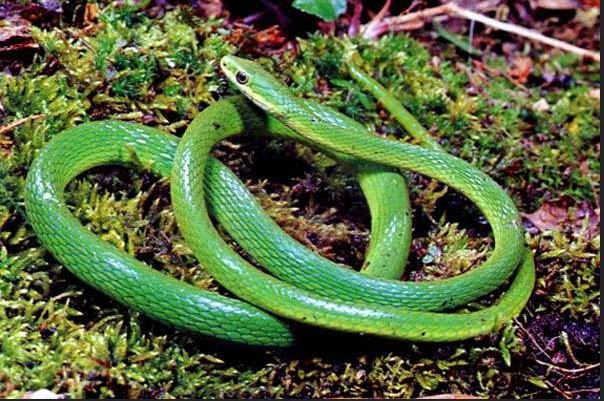 There are 22 species of snakes on Table Mountain, the five most venomous are the Cape Cobra, Puff Adder, Boomslang, Rinkhals and Berg Adder.
source: traveller24.news24.com, image: biodiversityexplorer.org, image: ophidiansblog.files.wordpress.com
13. Highest Point On Its Surface!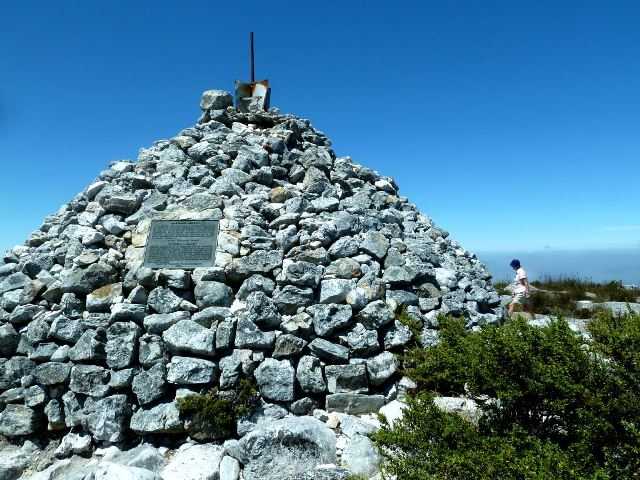 The highest point of the table mountain is Maclears Beacon at 1086m, 19m higher than the cable station at the western end of the plateau.
source: readanddigest.com
14. Fly In The Air!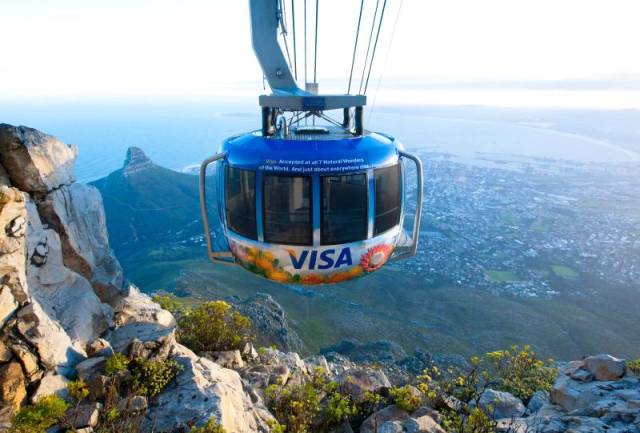 There is a facility of cableway which is surely going to thrill you more. The Table mountain cableway opened in 1929. There's nothing like taking in the amazing views of Cape Town and the fresh air at the summit of Table Mountain.
source: tablemountain.net, image: tablemountain.net
15. More Rainfall On One Side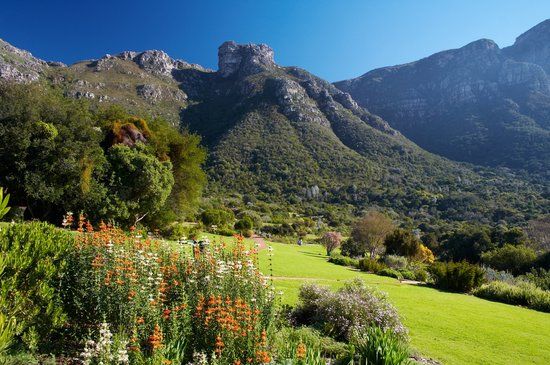 Kirstenbosch Botanical Gardens are on the east side of the table mountain. The rainfall on this side is much higher than on the other faces, hence the dense vegetation.
source: bunac.org, image: media-cdn.tripadvisor.com
16. As Nelson Mandela Said!
In 1998, former President Nelson Mandela proclaimed Table Mountain, "a gift to the Earth". 
source: capetownmagazine.com
17. Visit The Park: Table Mountain National Park
Table Mountain National Park, previously known as the Cape Peninsula National Park, is a national park in Cape Town, South Africa that was established on 19 May 1998 to protect Natural Environment of Table Mountain.
source: Wikipedia
18. The First Man To Climb It!
The man who first called it so was Antonio de Saldanha, a Portuguese explorer. In 1503, he became the first white man to hike up Table Mountain and named it Taboa do Cabo – Table of the Cape.
source: news24.com